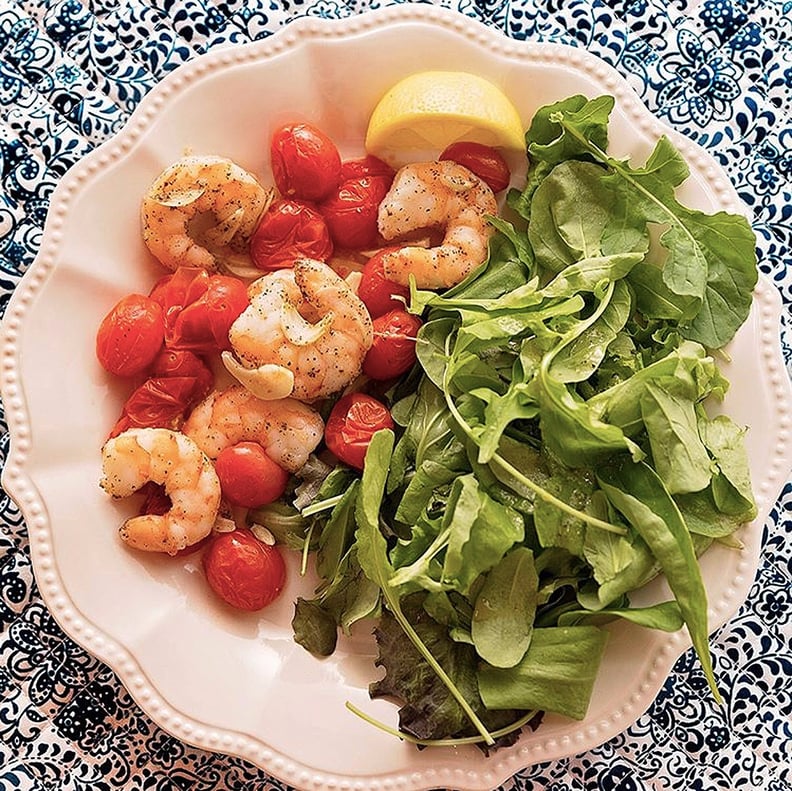 Perhaps you've tried some of The Pioneer Woman's easy recipes from her Food Network show or cookbooks, but have you ever attempted the recipes Ree Drummond posts on her Instagram account? We're talking, superduper easy. Thank goodness, because who isn't hungry three times a day and looking for a quick fix? To quote the ranch cook queen, "lip-licking lusciousness" awaits you ahead.
Fried Eggs Two Ways
Fry up your eggs "holy" (with butter) or "dirty" (with bacon grease). Either way, they make a tasty breakfast.
Yogurt Parfaits
Berries, toasted coconut, granola, toasted almonds, and roasted cashews make the best yogurt parfait fillings.
Hot Corn Dip
Tortilla chips dipped in hot corn dip: life doesn't get any more indulgently divine than that.
One-Sheet Shrimp
Serve that one-sheet shrimp with a side salad for a quick, complete meal.
Mini Meatball Pasta Bake
Can you see the tiny meatballs dotting this baked ziti?