12 Egg Hacks to Transform Your Breakfast Routine
Eggs are a household staple, yet so misunderstood! From extending an egg's shelf-life to cooking a perfectly poached egg to discovering the easiest way to whip up eggs for a crowd, allow these 12 egg hacks to completely transform the way you handle this key ingredient.
01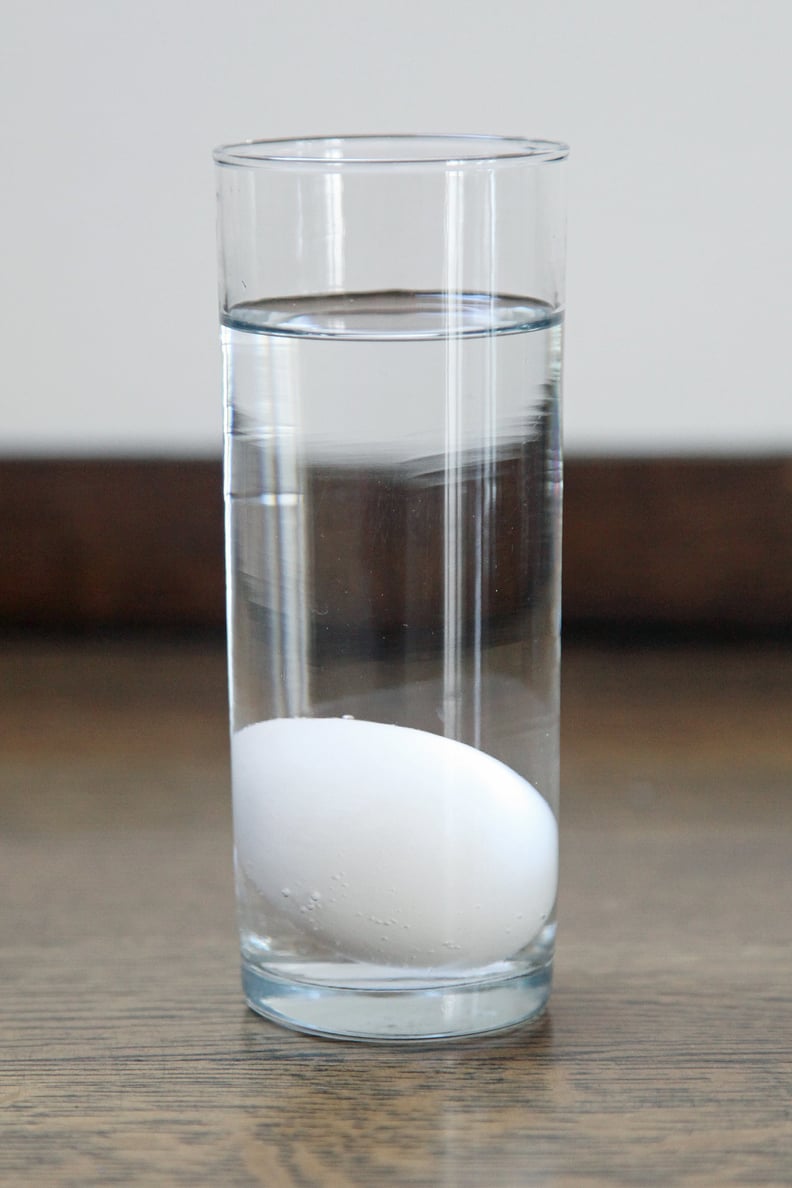 Sink an egg in a glass of water to see if it's still fresh.
Eggs last a long time (we're talking weeks), but if you're worried that your egg has spoiled, carefully sink it in a glass of water. If it goes straight to the bottom, you're good! However, if the sucker floats (and bobs like an apple), toss it out.
02
Freeze your eggs in a muffin tin.
Fresh eggs will last about five weeks in the fridge but up to six months in the freezer! The simplest way to freeze eggs is by dividing them in a muffin tin. Freeze until they are solid, transfer to a resealable freezer-safe plastic bag, and store until you're ready to use.
03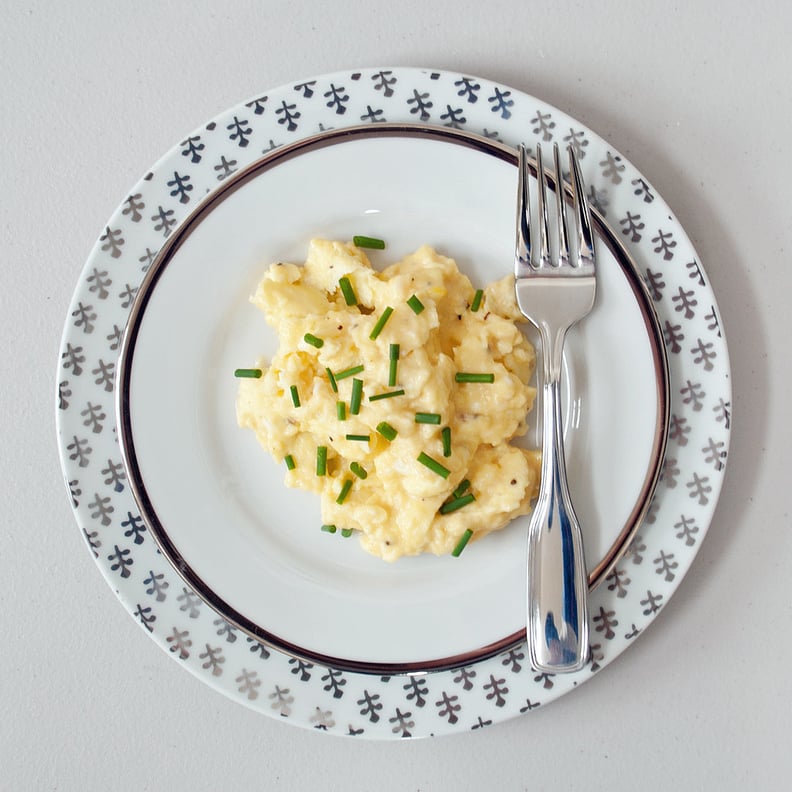 Scramble eggs like a chef.
How do you achieve evenly cooked, custardy scrambled eggs? Professionally trained chefs keep the heat at medium. They use one hand to slightly shake the pan in a circular motion. Simultaneously, the other hand (holding a spatula) stirs the eggs continuously in the opposite direction until the eggs set.
04
Make a 1-minute omelet.
If time isn't on your side in the a.m., try microwaving your eggs. It only takes a little over a minute to zap up two eggs.
05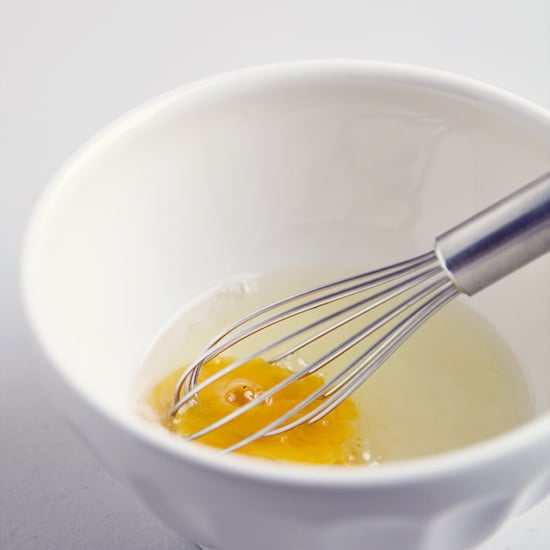 Turn an egg wash into scrambled eggs.
Egg wash has a myriad of baking uses, but usually you only need about a tablespoon's worth. Instead of tossing it out, whisk in extra eggs, a splash of cream, and a pinch of salt; then scramble it up for breakfast.
06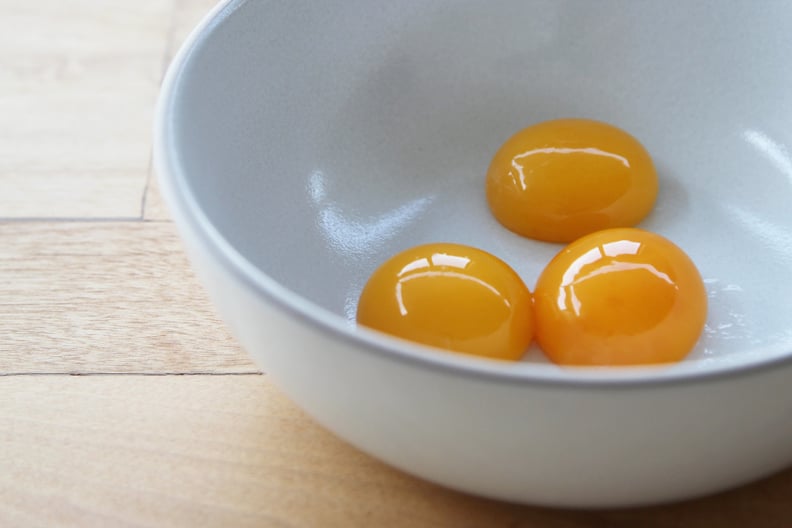 Add leftover egg yolks to your morning scramble.
Trust. Adding leftover egg yolks to your scramble instantly provides extra flavor and richness (not to mention protein and nutrition). It's the easiest way to "get rid" of them without tossing them all together.
07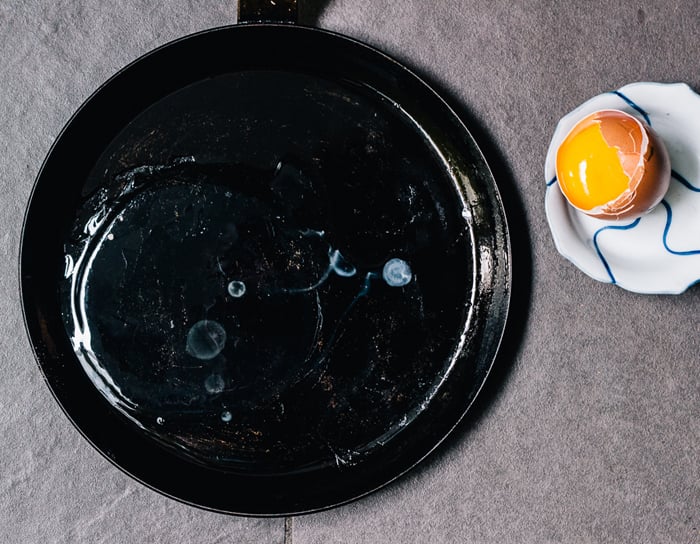 When frying eggs, separate the whites and the yolk.
It sounds crazy, but try it! The next time you are frying an egg, separate the white and cook it first until it turns white and opaque. Then, add the egg yolk and cook it for a few minutes more. This will ensure the whites are thoroughly cooked while the yolk remains runny!
08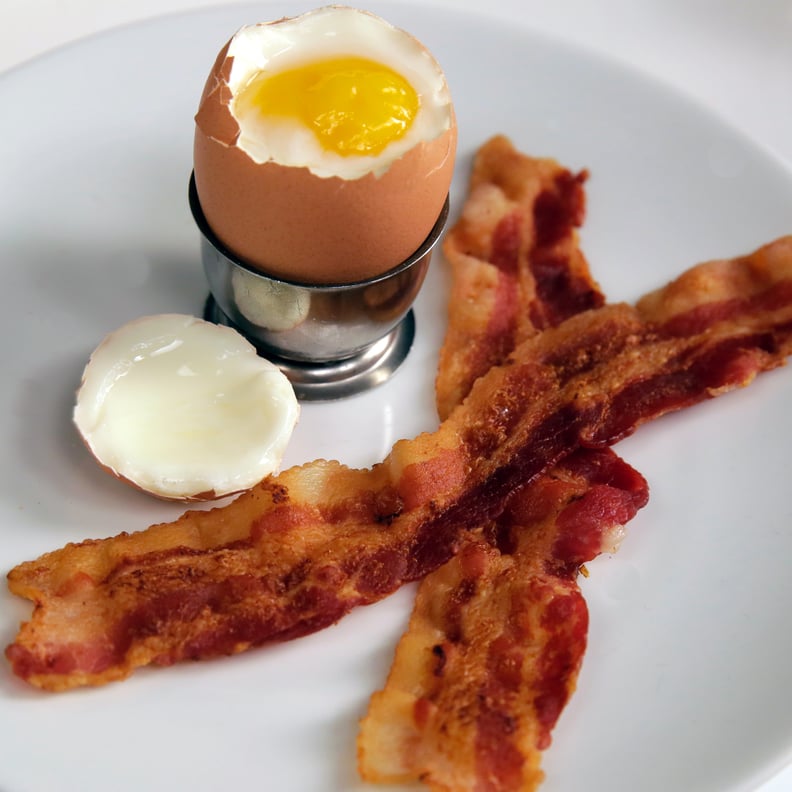 Hardboil eggs in a coffee pot.
09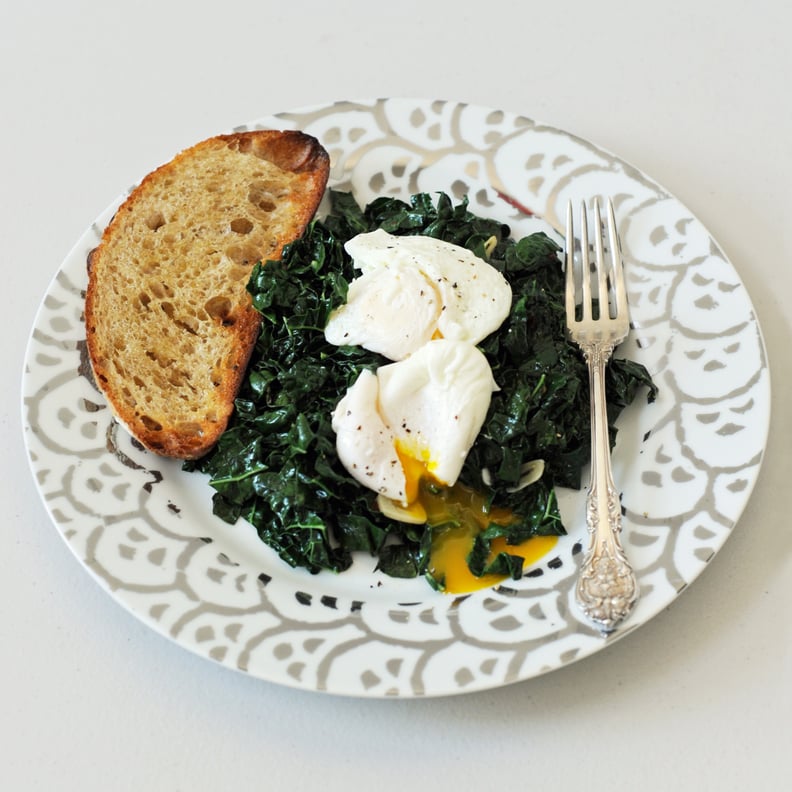 Always poach the freshest eggs possible.
What's the secret to perfectly poached eggs? For starters, it's all about using the freshest possible eggs. With older eggs, the whites become looser and fall away from the yolk, resulting in a messy, non-cohesive mass that's harder to poach. However, if you end up using slightly older eggs, before poaching them, drain off the loose egg white through a fine mesh strainer set over the sink.
10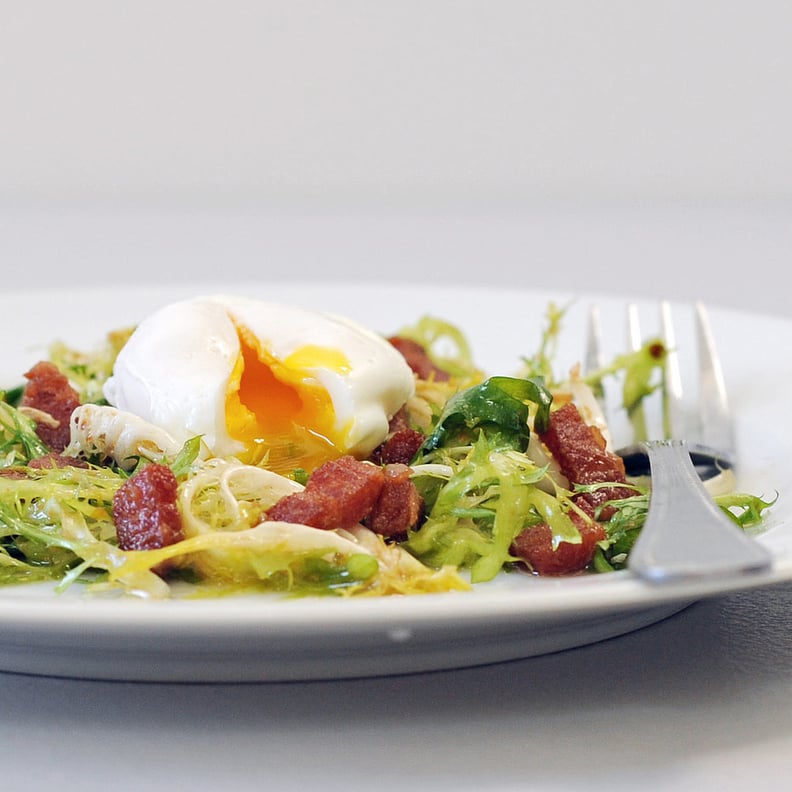 Reheat a poached egg with a thermos.
Want a poached egg for lunch? Pack the cooked eggs in a thermos filled with cool water. When you're ready to enjoy it, pour out the cold water, refill the thermos with hot water, and let the egg sit for about 2-3 minutes. Drain off the hot water then enjoy the egg on toast or on a salad.
11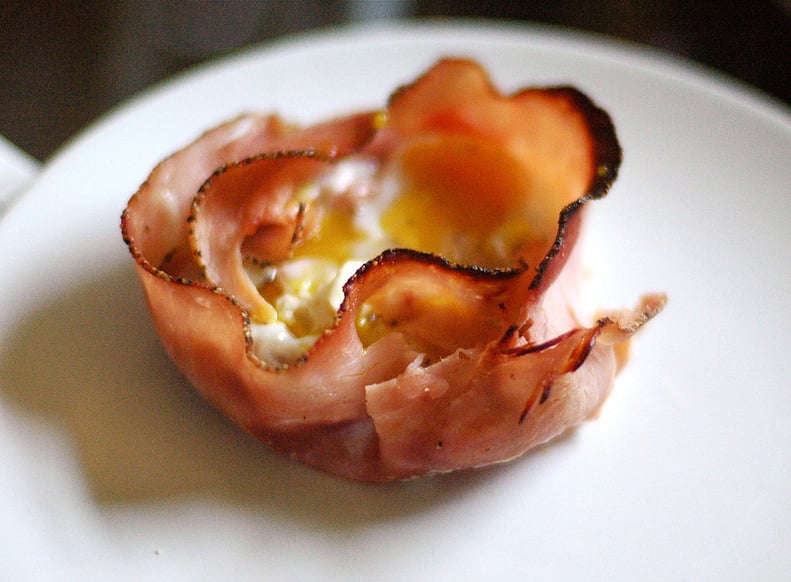 Feed a crowd with ham and egg cups.
12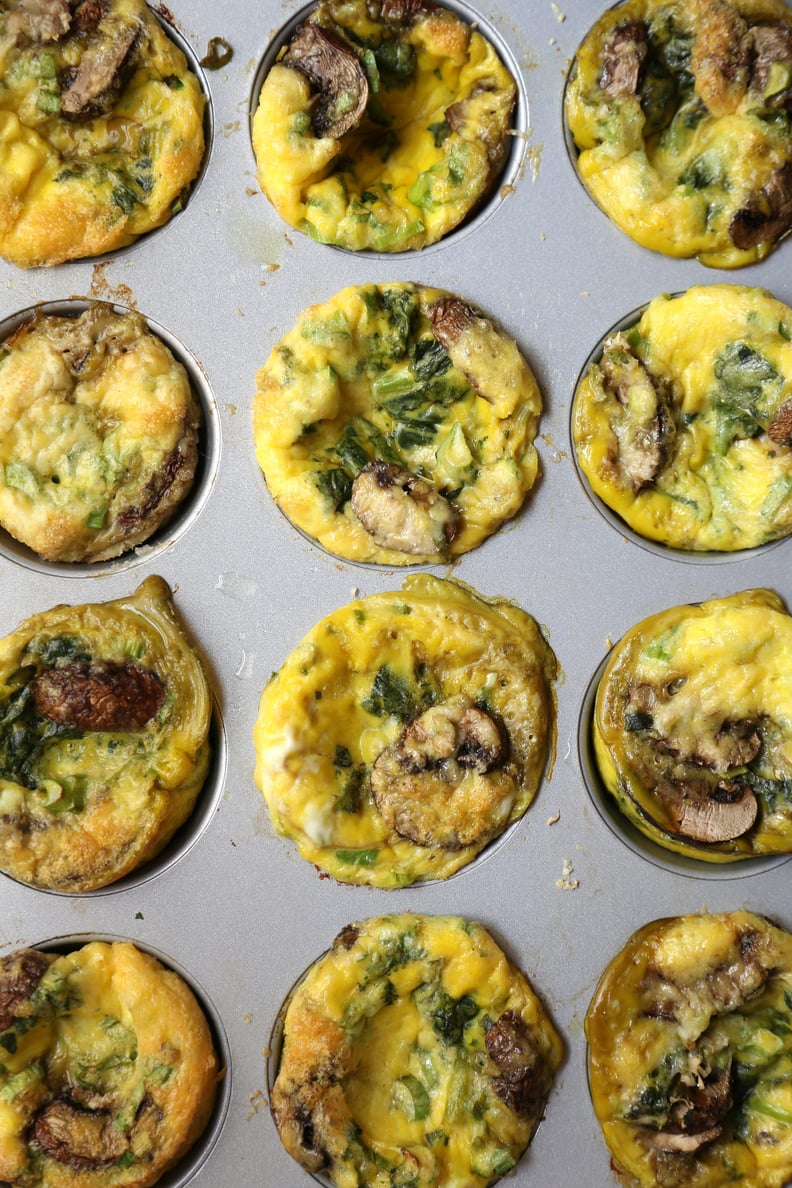 Meal plan with a muffin tin.
If you're trying to feed the family for a week, consider these baked eggs in a muffin tin. Choose your add-ins (it can be as simple as cheese), and bake until the eggs set. The eggs will last about a week and can be easily reheated in the microwave.