Elevate Your Everyday Snacks With These Flavorful Additions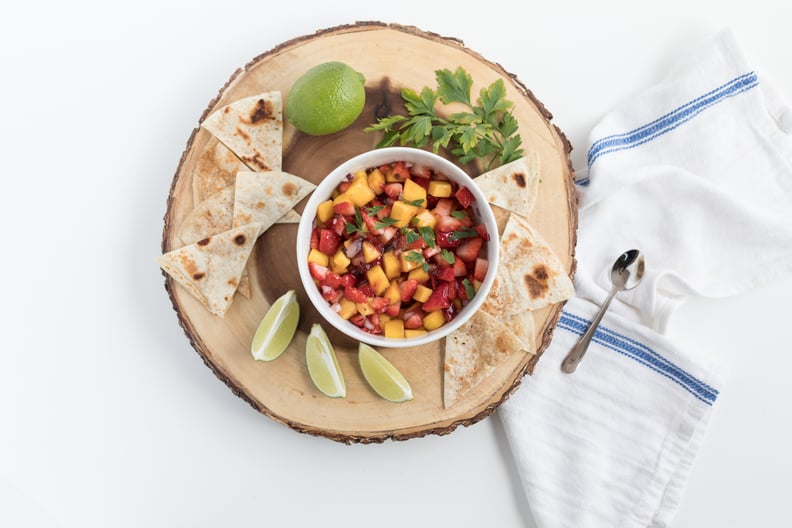 POPSUGAR Photography | Ashley Batz
POPSUGAR Photography | Ashley Batz
Snacking is a delicious part of the day when you can take a break and enjoy the comfort of good food. Transform your favorite noshes into something even more amazing with just a few flavorful recipe upgrades. Keep reading and find out how to keep your palette on its toes.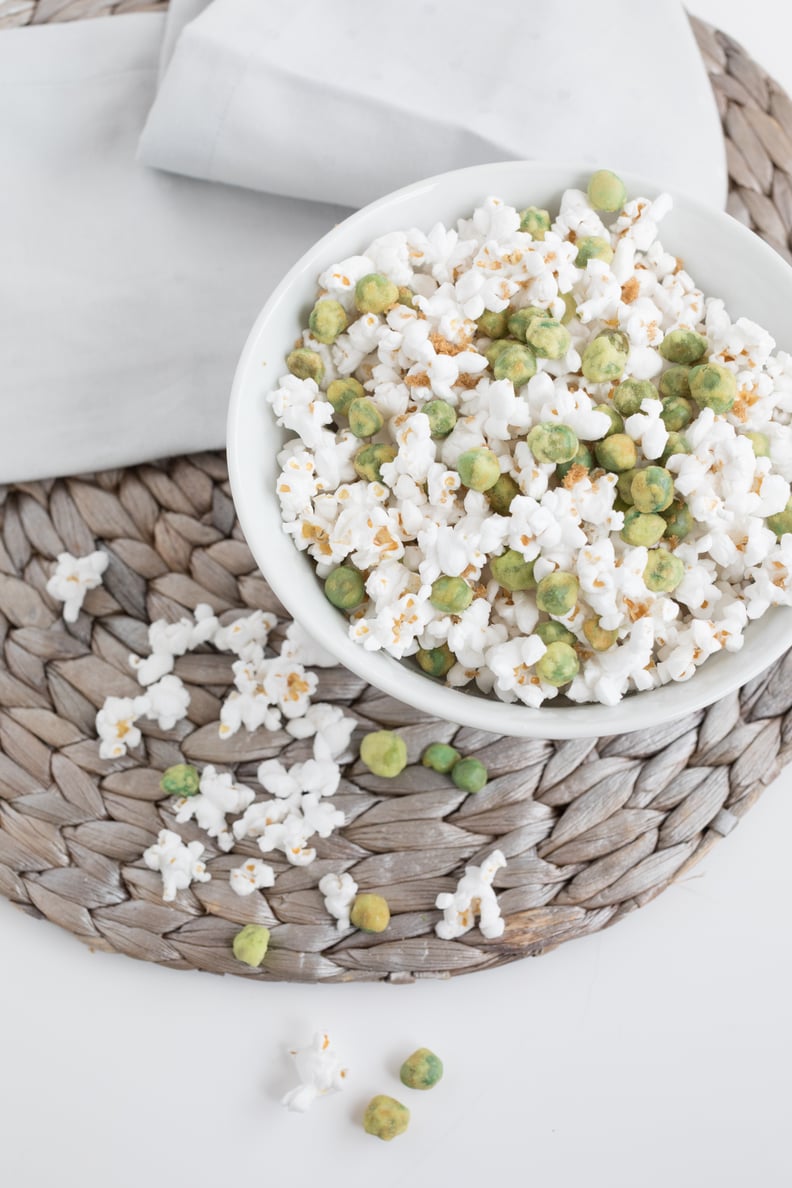 Brown Sugar Popcorn With Wasabi Green Peas
Popcorn is a fan favorite for moviegoers and binge-watchers alike. Next time you make a bowl, sprinkle with brown sugar and add wasabi green peas for some heat. It's everything you want in a snack: sweet, spicy, and salty. The hints of green from the peas also make this snack really pretty for entertaining.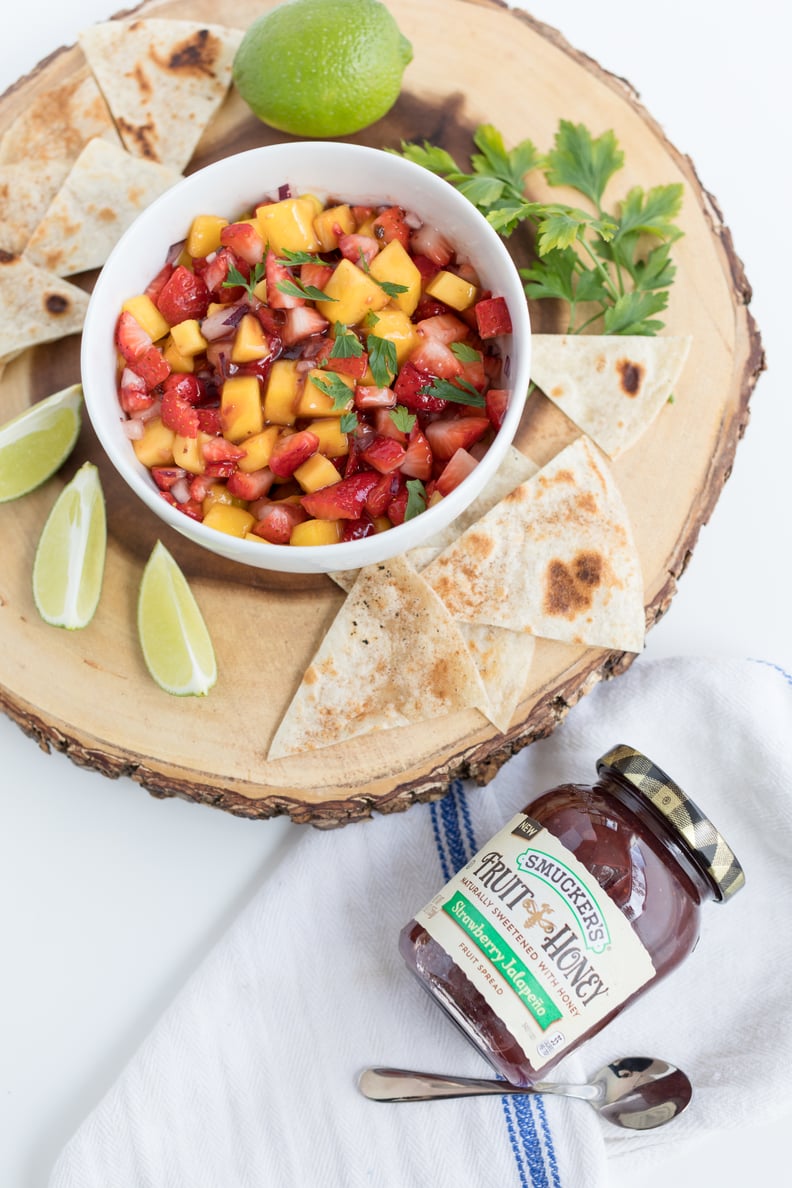 Fruit & Honey Salsa With Homemade Chips
Turn classic chips and salsa into a sweet and spicy adventure. Dice up mango, strawberries, and red onion and throw into a mixing bowl. Then add Smucker's® Fruit & Honey™ Strawberry Jalapeño Fruit Spread and stir until evenly combined. The spread is sweet and spicy and really gives it that classic salsa texture you love. Cut up lime wedges and some cilantro and serve with homemade tortilla chips.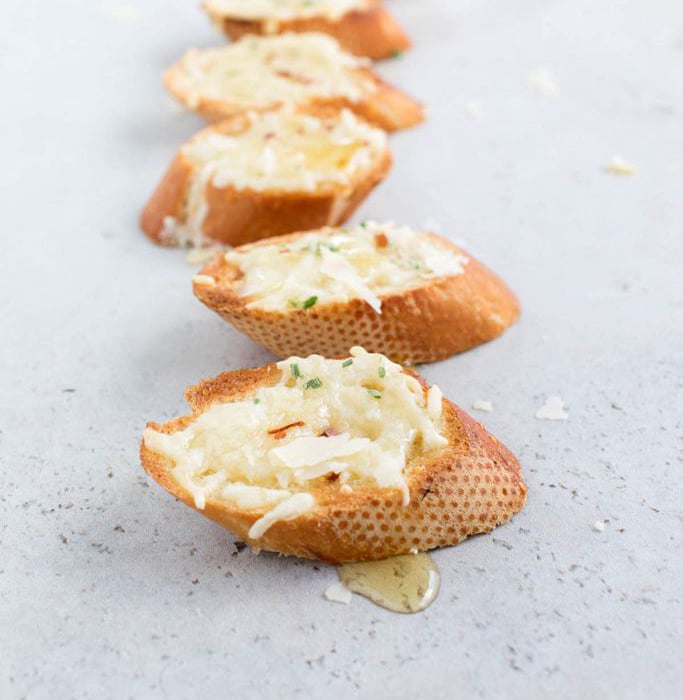 Mini Cheesy Crostini With Honey
This recipe is as simple as it gets. Slice a fresh baguette and top with lots of your favorite cheese. You can go creamy with ricotta or give it a nice bite with grated parmesan. Then add a touch of red pepper flakes before putting it in the oven to broil. Finish off with a drizzle of honey and you have a deliciously perfect snack.
5-Spice Nut Mix
Store-purchased nut mix can be great when you're in a hurry, but kick things up a notch by tossing in a traditional Asian 5-spice mix and a drizzle of honey. Then bake it off until warm and crunchy. Before enjoying, add ingredients like toasted coconut and puffed rice cereal for even more texture and flavor.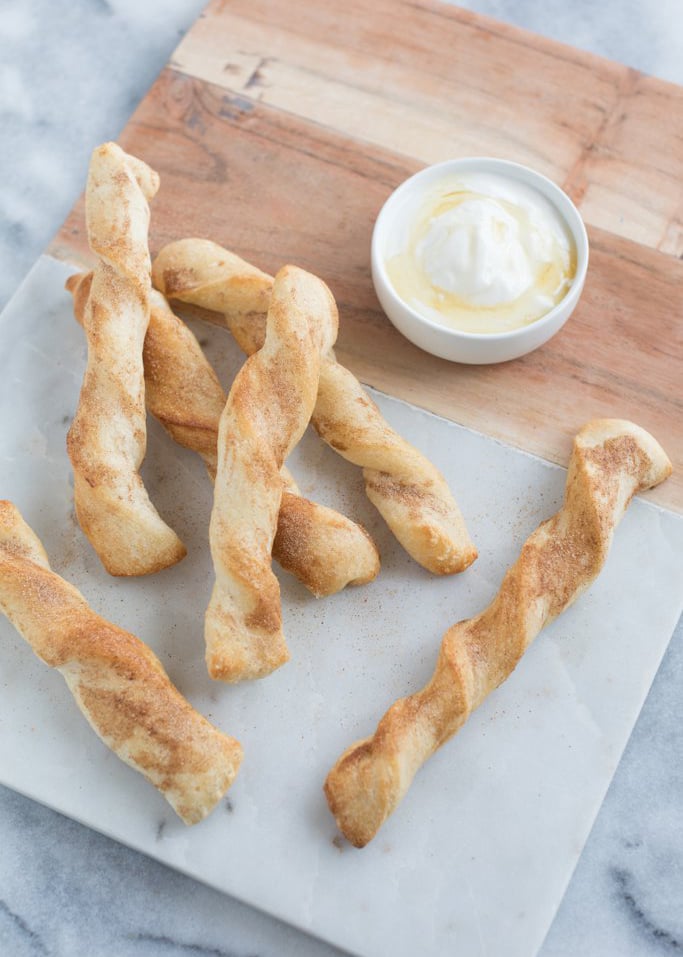 Churro Breadsticks
Transforming basic breadstick dough into churros is a sweet way to amp up snack time. Bake the dough according to instructions and once the breadsticks come out of the oven, brush them with milk and toss them in a mixture of cinnamon and sugar. Serve alongside vanilla yogurt with honey or your favorite jam.
Check Out More From Smucker's® Below:
Click here to see more recipes using Smucker's® Fruit & Honey™ fruit spreads!