The 10 Best Food and Drink Trails to Explore in America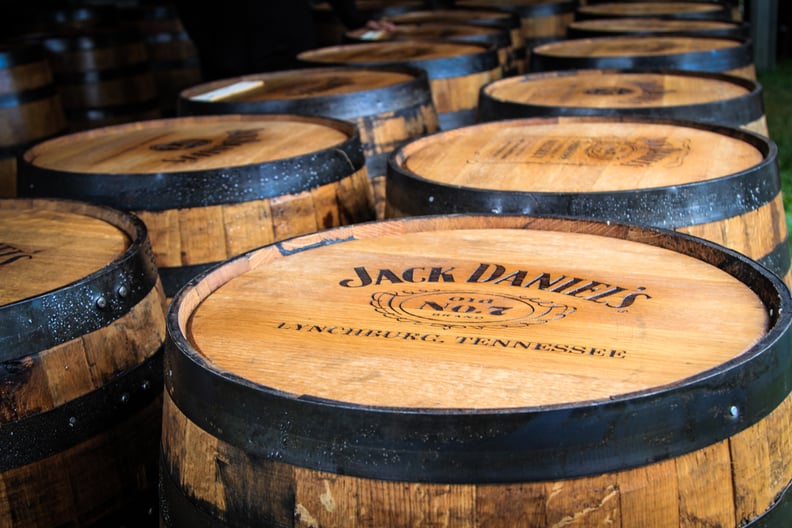 Tennessee Whiskey Trail
Tennessee Whiskey Trail
Trying local foods is an essential part of travel, so much so that there are a growing number of US trails being dedicated to certain foods and beverages. Part marketing concept and part epicurean adventure, these culinary trails are mapping out restaurants, shops, markets, and even local producers to fully dish out the flavor of a state while on a vacation or visit. From drinks to dishes, and coast to coast, here are some food and drink trails that can offer quite the tasty road trip.
01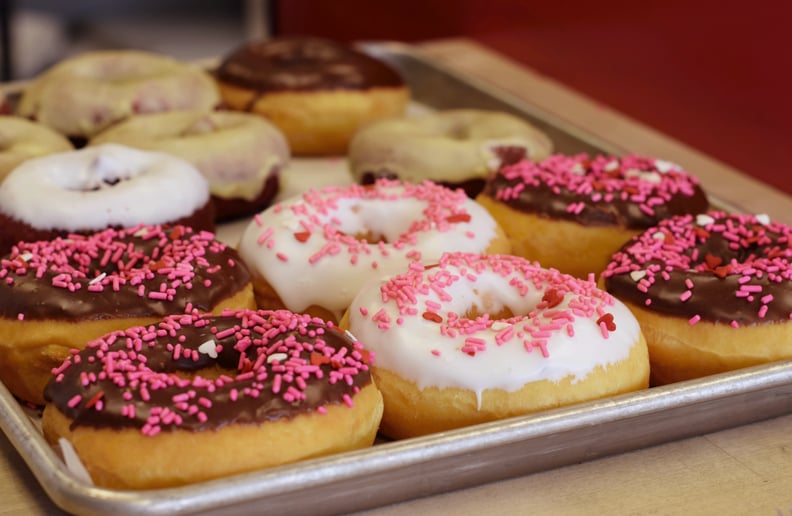 Doughnut Trail — Ohio
Who doesn't love doughnuts? Southwest Ohio definitely enjoys them, and this region is said to have the largest number of doughnut shops per capita in the Midwest. Along Ohio's Butler County, started in 2016, this 12 stop sweet trail is one that doughnut seekers will want to rise and shine early for. Reportedly, some venues might close up shop early if they quickly sell out of the day's batch — some as soon as 10 a.m.! Another reason: you can sink your teeth into doughnuts with unique choices — s'mores, raspberry cheesecake, or even peanut butter cup, to name a few.
02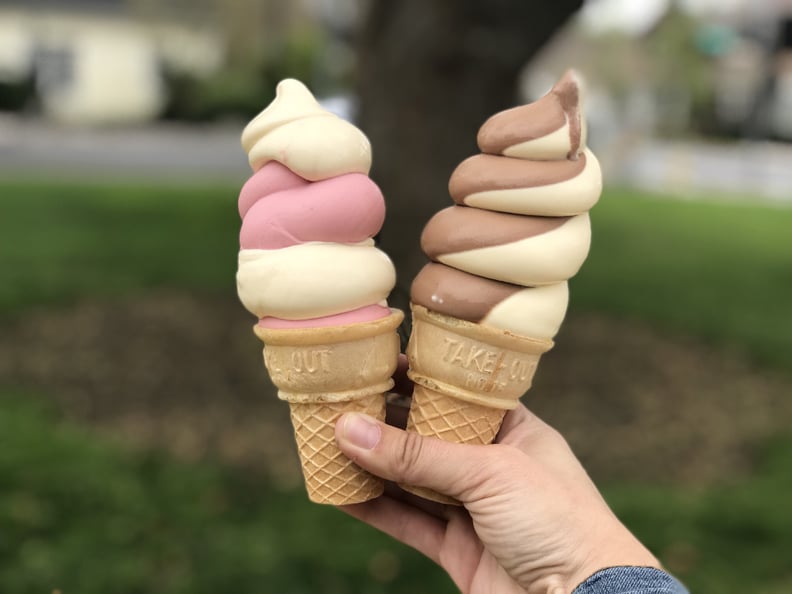 Tri-Valley Ice Cream Trail — California
California is full of agricultural splendor and is often noted for its vast wine production. But now, other foods are getting notice. Within the Tri-Valley, ice cream gets its moment with a trail scooping out the best of 14 ice cream and gelato shops within this Northern California region. These frozen treat finds are pretty cool: Italian ice and gelato, custom-build ice cream sandwiches, and what's being touted as "a healthy ice cream." Another sweet deal — get a free ice cream scooper upon visiting any five stops (but you have to either get their stamps in your passport or follow the @visittrivalley Instagram page and post five scoop pics with #trivalleyscoop).
03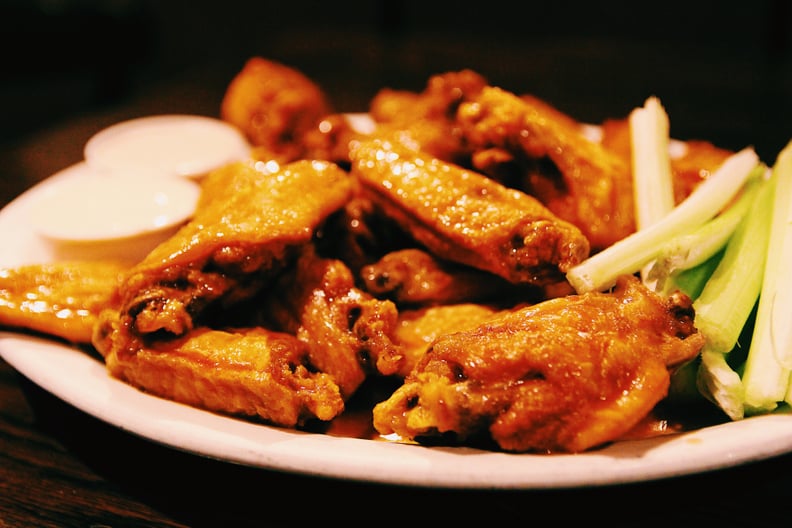 Buffalo Wing Trail — New York
It is only fitting that a trail about this style of chicken wings is being cooked up in the city where they came from. This bar menu staple came about in 1964 in Buffalo, NY, at Anchor Bar, where Teressa Bellissimo, the mother of a bartender on that night, took wings intended for a soup and fried them and tossed them in hot sauce. Of course, Anchor Bar is a stop along the Buffalo Wing Trail, along with 11 other pubs that are being a bit experimental with their wing variations.
04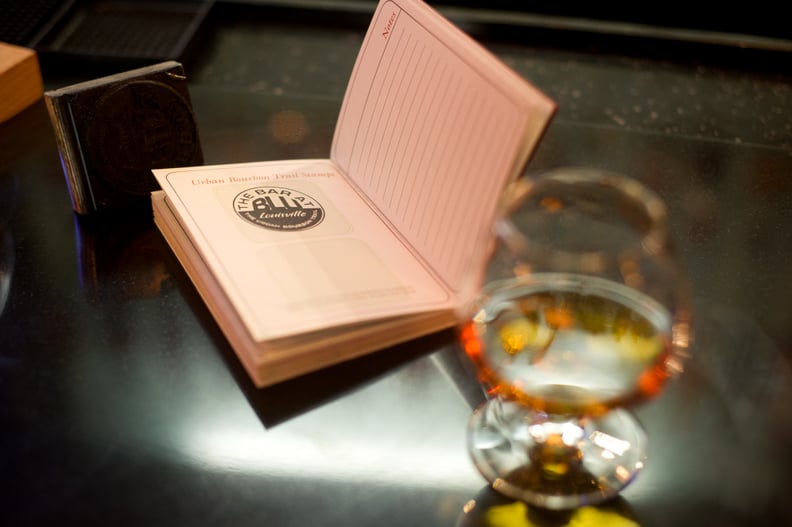 Bourbon Trails — Kentucky
Bourbon is big in Kentucky, so much so that this Bluegrass state produces 90 percent of the world's supply. There are many ways to raise a glass to this American spirit, too, that will take the curious and the connoisseurs to different regions and distilleries. The Kentucky Bourbon Trail goes along five cities, including Lexington and Frankfurt, and features nine distilleries that can be located close by each other or many miles apart. Then, there's the Kentucky Bourbon Trail Craft Tour, which centers on smaller handcraft distilleries in up-and-coming cities such as Bowling Green. In Louisville, the Urban Bourbon Trail honors this beverage within the city's restaurants and bars, and at the Kentucky Derby Museum.
05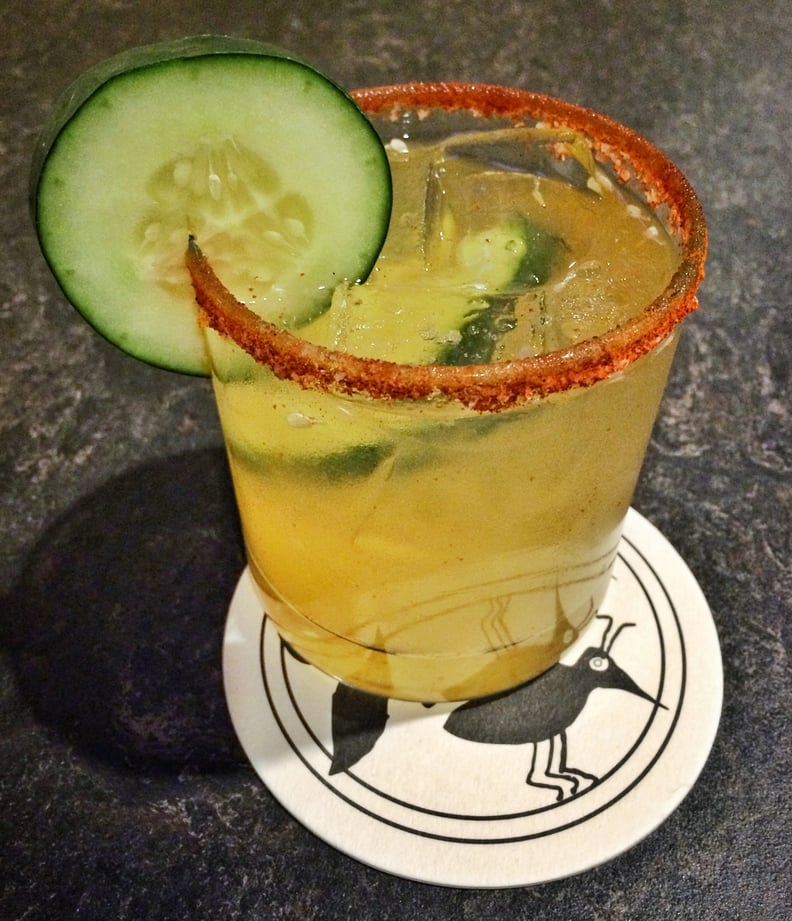 Santa Fe Margarita Trail — New Mexico
Santa Fe is said to be the first city in the US to import tequila from Mexico. Launched on Cinco de Mayo in 2016, the Santa Fe Margarita Trail is shaking up this tequila-centered cocktail with 31 locations offering signature drink servings. Keep proof of your passage with a passport booklet, or go paperless with a Santa Fe Margarita Trail App (available for both Android and iPhone), which similarly provides an interactive map and tracks your visits.
06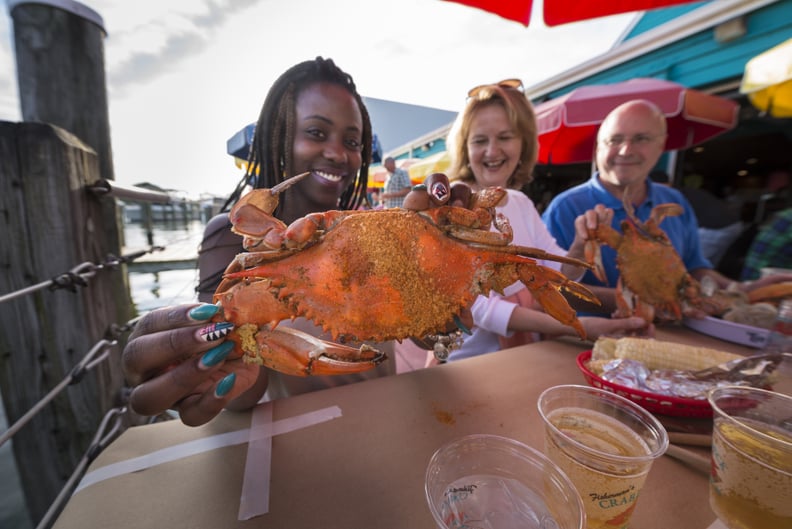 Crab and Oyster Trail — Maryland
The requirements for joining the Maryland Crab and Oyster Trail, which celebrates the best of the Chesapeake Bay, have a hefty catch. Participating restaurants must serve steamed hard shell blue crabs, soft shell crabs, and/or Maryland oysters. As for attractions, they've got to have year-round exhibits on one or more of these seafood types. The trail engulfs Maryland's eastern shore (with a tradition of watermen bringing in freshly caught crabs), central Maryland (an oyster lover's delight), capital region (with seafood restaurants on the Potomac River), and southern Maryland and western Maryland (both with strong crab ties).
07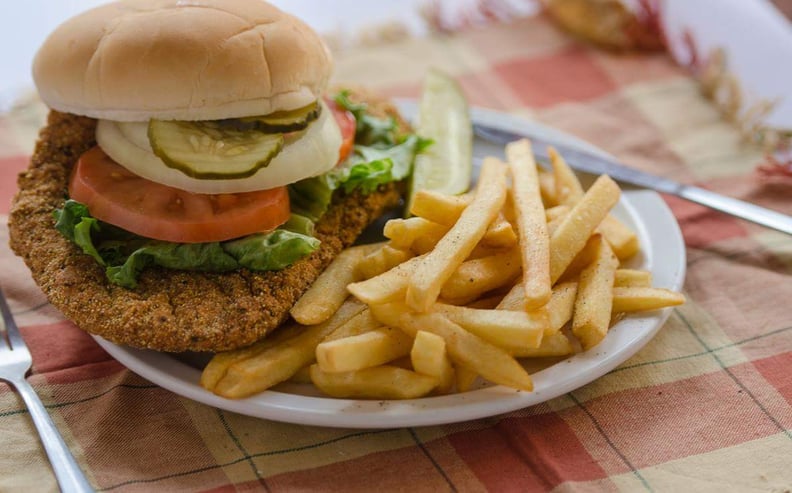 Tenderloin Trail — Indiana
In Indiana, carnivores can get their fill of this often over-sized cut of deep fried pork along the Tenderloin Trail at many restaurants within the state. So why do Hoosiers feel so, um, tender about tenderloin? Well, this breaded, meaty piece could come in any size or manner of serving — big, small, thick, or flat. It can be placed between two slices of bread or go through other culinary alterations. Either way, polish your order off, and then reward yourself with another state favorite for dessert — sugar cream pie.
08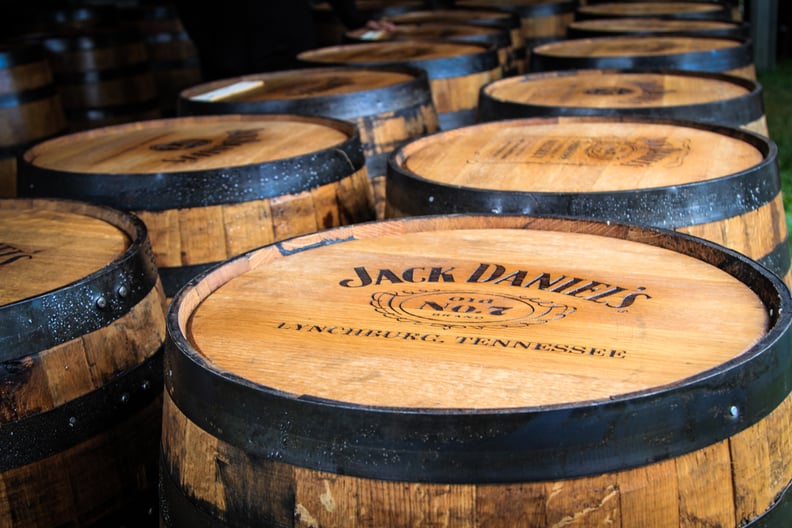 Whiskey Trail — Tennessee
A 2009 change in Tennessee state laws led to a boom in whiskey production, from merely three distilleries up to now more than 30. Founded by the Tennessee Distillers Guild in 2017, the Tennessee Whiskey Trail not only gives visitors a taste of Tennessee whiskey, but also lessons in history and geography. Its map goes along the middle, east, and west portions of the state, and its 30 involved distilleries range from long-time establishments (think Jack Daniel's and Prichard's Distillery) to small, boutique-style producers. Check their websites for tour schedules and reservation requirements.
09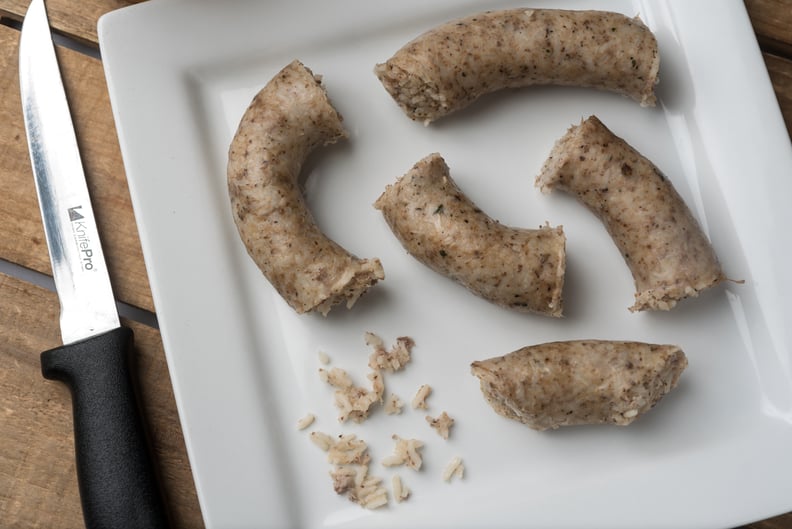 Southwest Louisiana Boudin Trail — Louisiana
Of course, New Orleans immediately comes to mind when thinking about Louisiana's food scene. However, this state has eight culinary trails, and one of them celebrates a staple in southwest Louisiana. It's called boudin, a white sausage made from pork, rice, onions, and seasonings. It's even considered to be a delicacy. With its trail, this finger food can be found on over 34 stops that can take you off the beaten path. We're talking about mom and pops, grocery stores, and, yes, restaurants, too.
10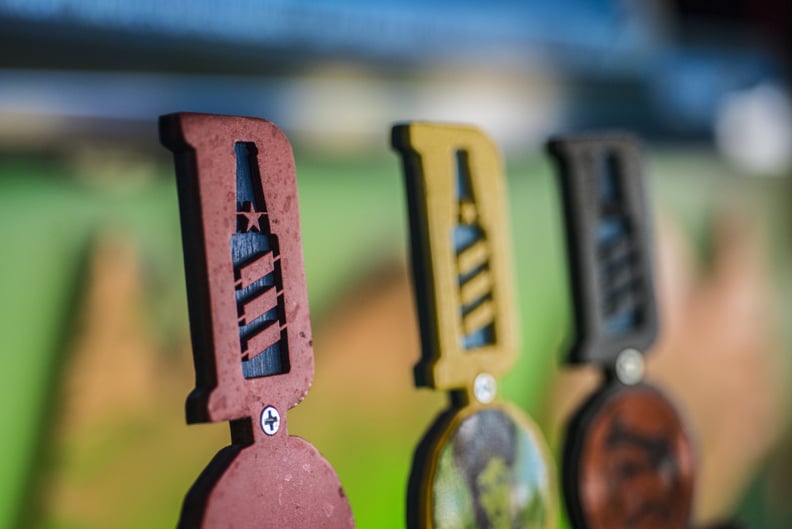 Denver Beer Trail — Colorado
With 70 breweries within city limits and more than 100 in the metro area, this Coloradoan city is pretty sudsy. To assist with the decision-making process of where to visit, The Denver Beer Trail is 35-stop tour encased with long-time favorites, new hot spots, and trendsetters. To further guide your brewing interest, pick up a Denver Beer Trail booklet, download a map from their website, or even tap into a company brewery tour. And one more thing: be responsible while getting around! Consider using a ride-share service or a designated driver.