The Italian Food Network star Giada De Laurentiis makes irresistible recipes, including these cheese-loaded casseroles, many of which fold in pasta, of course. The comforting thing to note is all of these recipes can be found on her new lifestyle website Giadzy, meaning these are dishes that Giada prepares for her family and friends. Doesn't that make you want to just dive right in?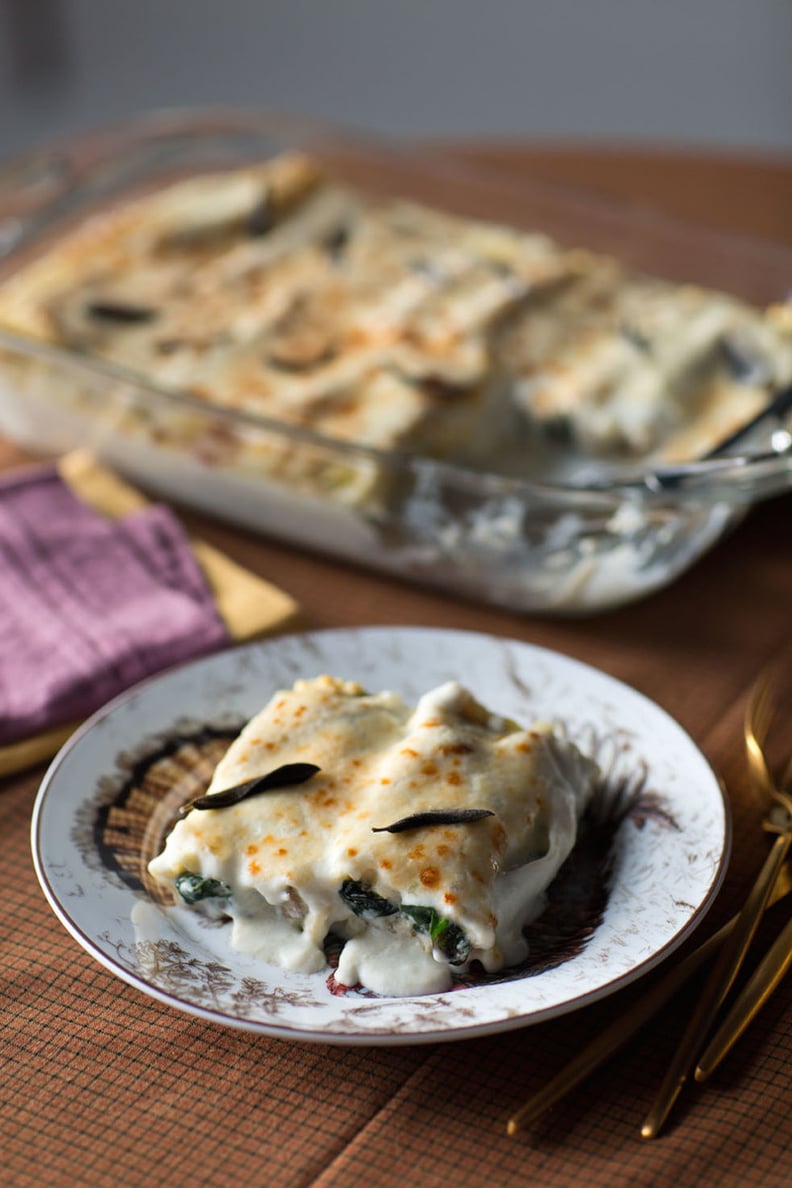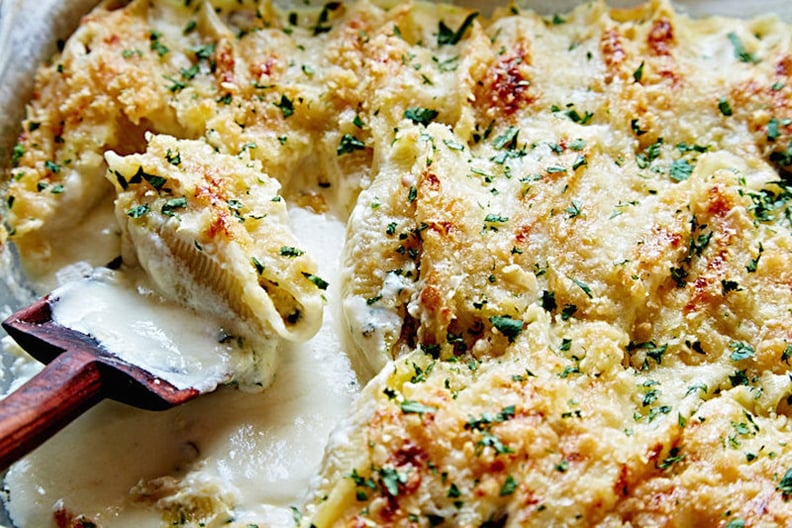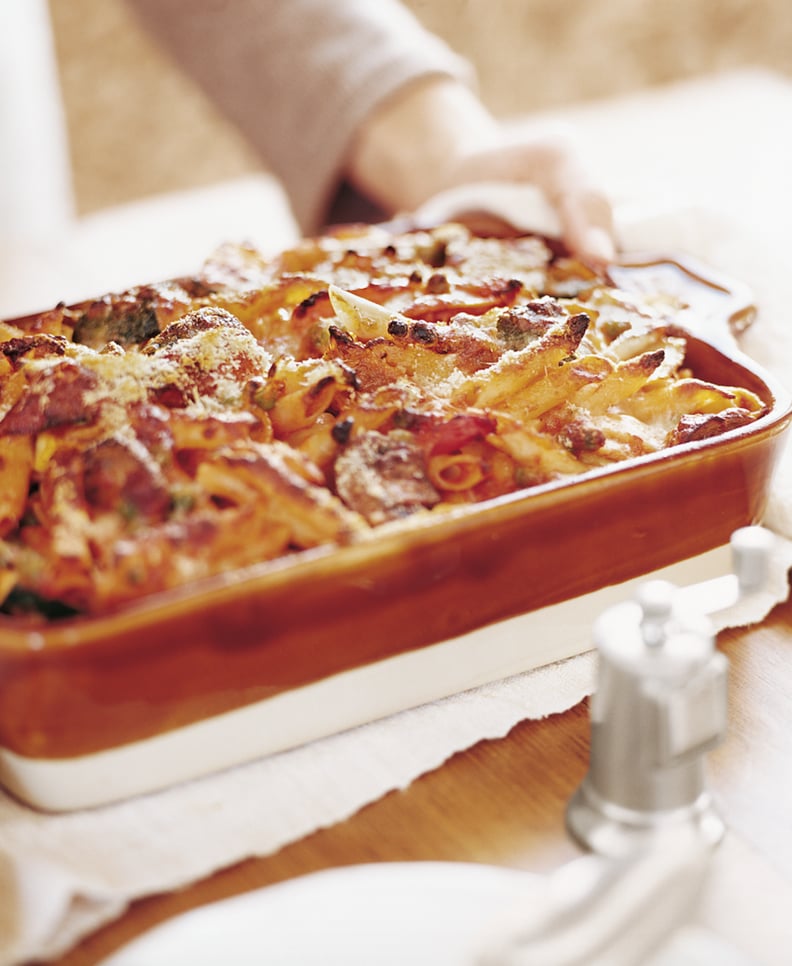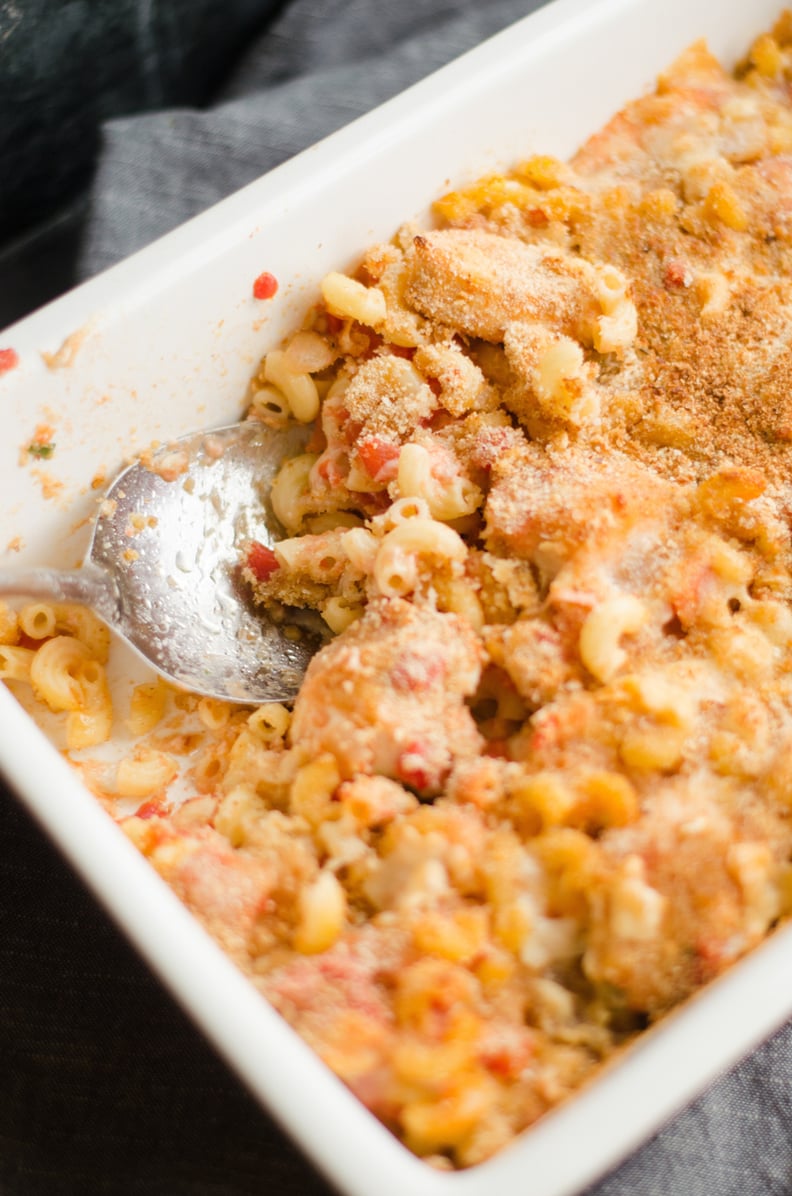 Pastina translates to "little pasta." This tomato-chicken casserole isn't complete without the golden-brown breadcrumbs, parmesan, and butter on top.
Get the recipe: Italian baked chicken and pastina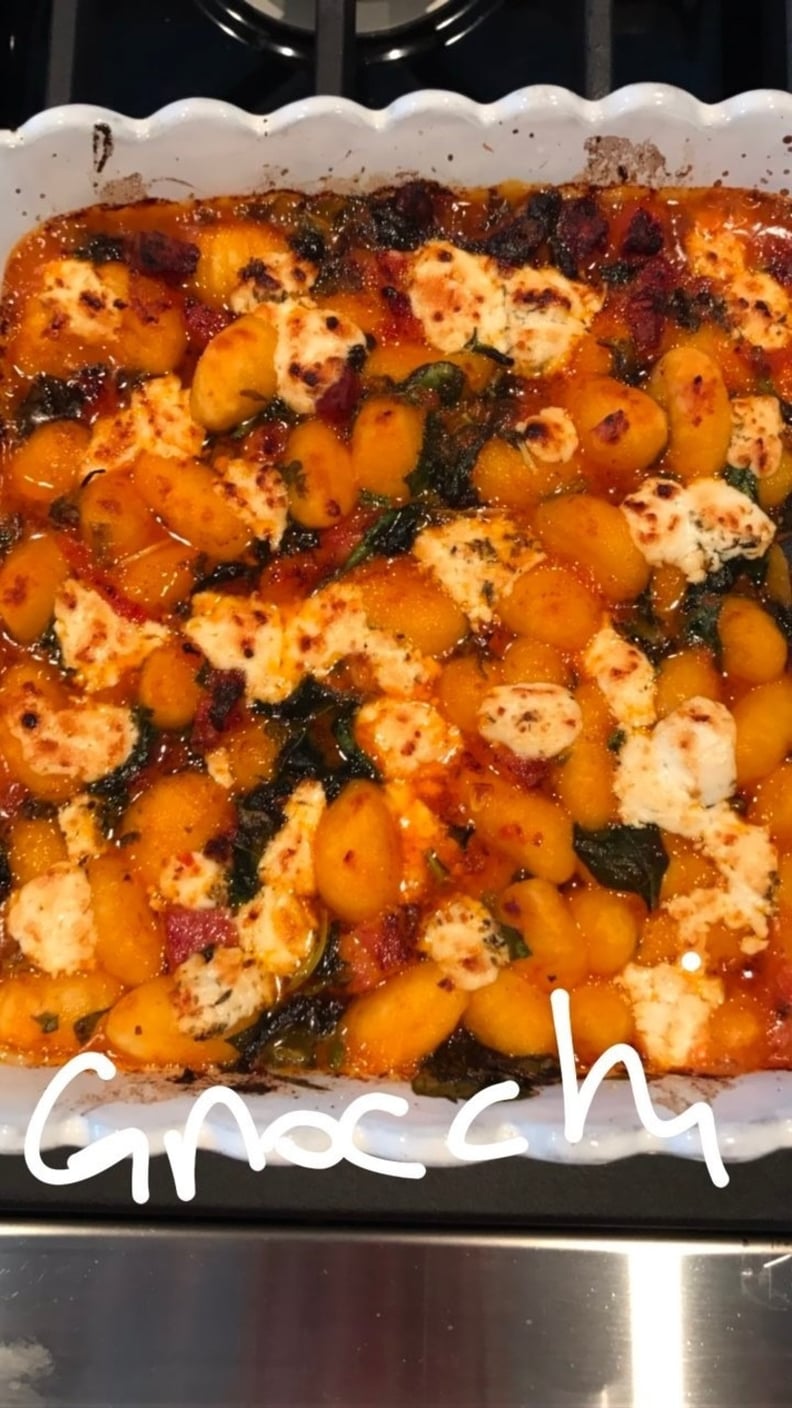 "This is a recipe I made up on the fly for dinner one night with Jade. I used leftovers I had on hand," Giada explains to readers.
Get the recipe: baked gnocchi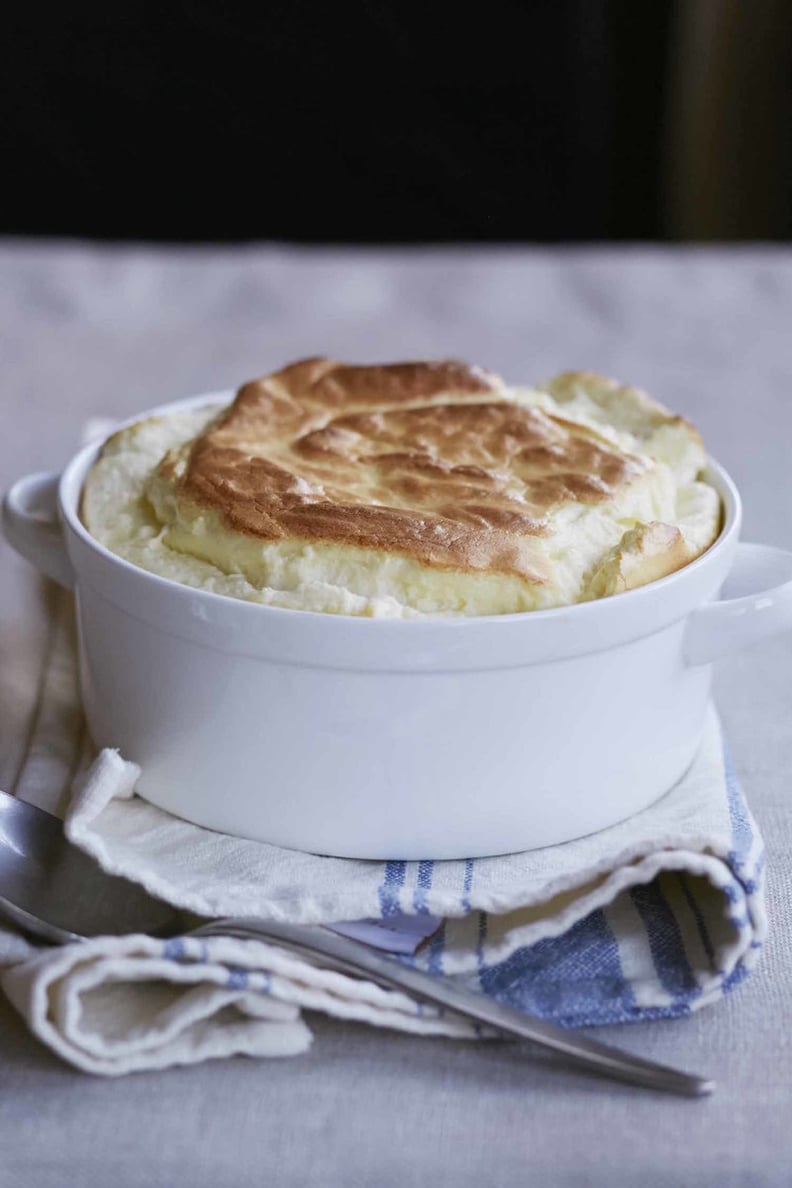 This puffy casserole combines most of life's greatest foods: cheese, butter, and fluffy egg whites.
Get the recipe: easy cheese soufflé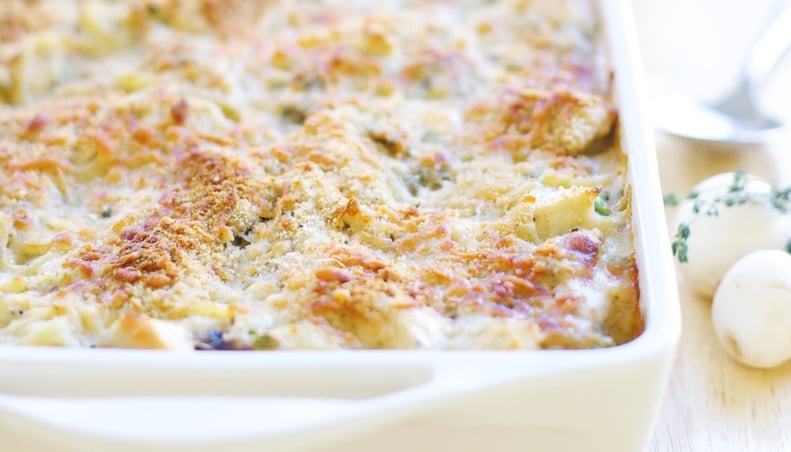 Chicken, linguine, and frozen peas are enrobed in a rich cream sauce, then topped with parmesan and breadcrumbs that become golden brown when baked in the oven.
Get the recipe: chicken tetrazzini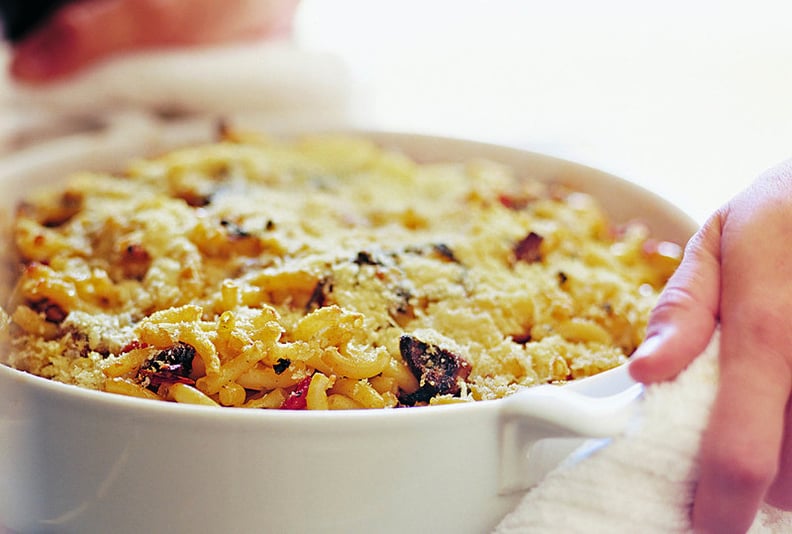 Like adult mac and cheese, this version is loaded with veggies and spicy red pepper flakes.
Get the recipe: spicy baked macaroni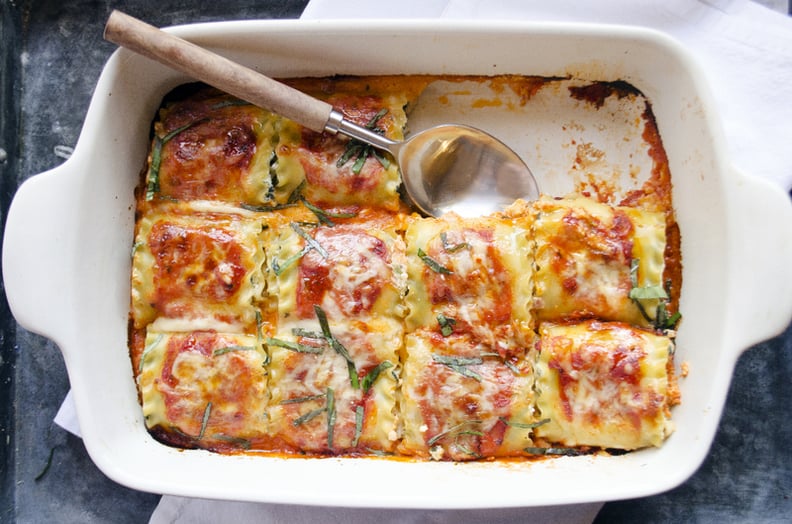 Take the messiness of serving lasagna out of the equation by rolling the pasta with its fillings.
Get the recipe: lasagna rolls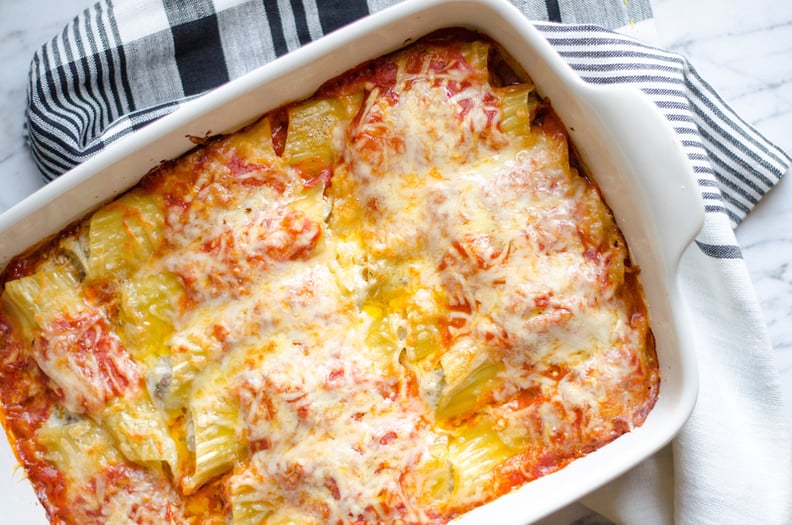 Manicotti refers to the large, tubular pasta that's intended to be stuffed with cheese and baked like so.
Get the recipe: beef and cheese manicotti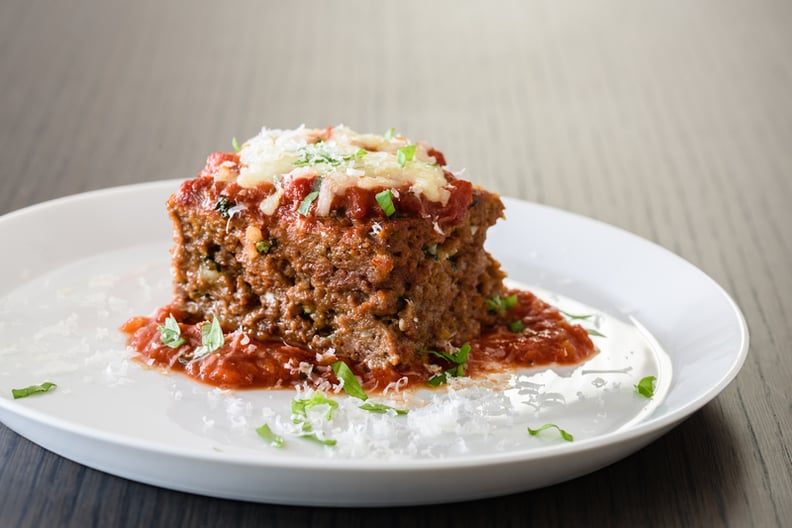 Like an American meatloaf but with all the flavors of an Italian meatball.
Get the recipe: meatloaf parmesan