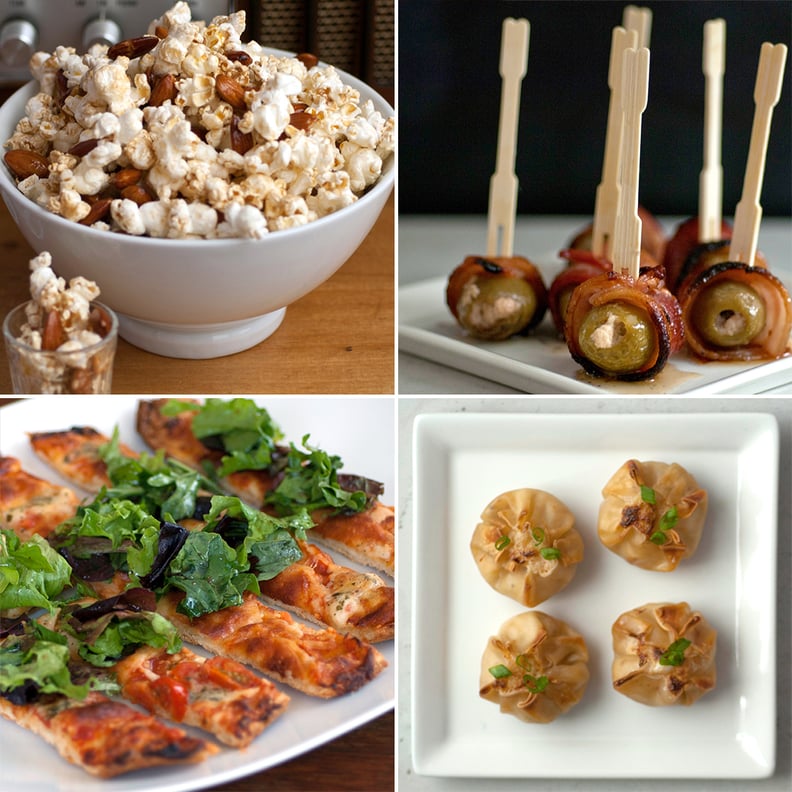 POPSUGAR Photography / Sarah Lipoff
POPSUGAR Photography | Sarah Lipoff
Invite everyone you know over for drinks and happy hour snacks that look like you've been busy in the kitchen all afternoon. You'll be smiling, though, while sipping and sampling your spread that came together in minutes. Appetizers should be just a bit naughty, which makes stuffed brie and wontons filled with crab and cream cheese just what you want to make. These happy hour hacks will save you so much time, leaving you free to mingle with friends.
01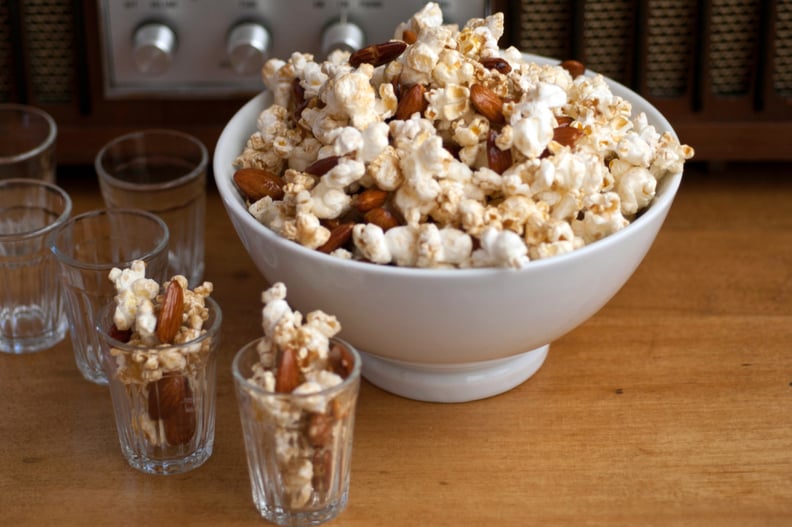 Bourbon-Butter Popcorn
Pick up premade popcorn or pop some yourself and then drizzle with a sauce made from equal parts butter, bourbon, and brown sugar. Add roasted nuts and this bourbon-butter popcorn is hard to resist.
02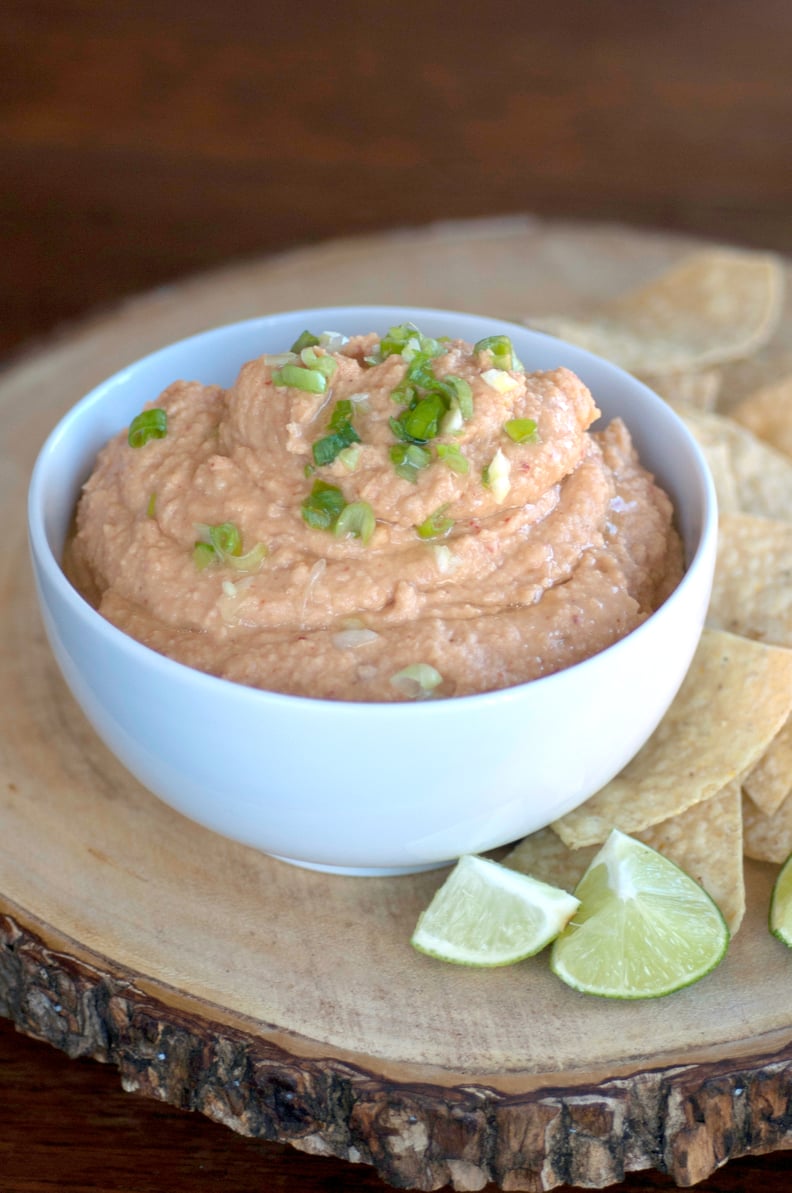 Chipotle Hummus
Full of big flavor, you can literally make chipotle hummus as guests are walking in the door. Serve alongside cold beers and you're ready for happy hour.
03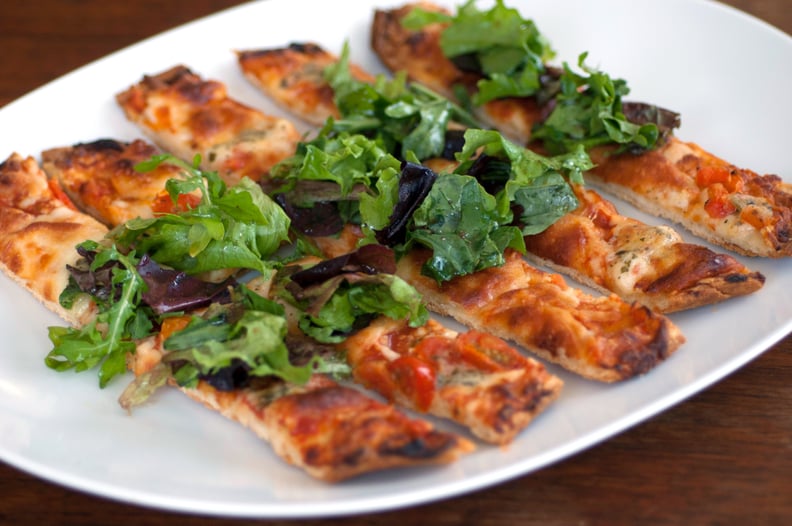 Pizza Salad Bites
Simple yet elegant, this happy hour hack uses a Bon Appétit Mozzarella & Pesto thin crust pizza found in your grocer's freezer as a base for freshly tossed baby greens in balsamic vinegar. Instead of cutting pizza in triangles, slice in strips and top the end of each length with a bit of salad.
04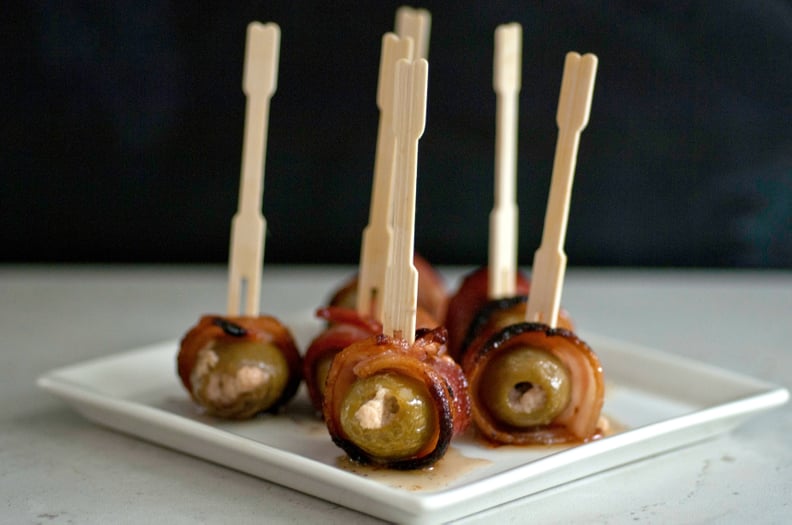 Maple-Syrup-Glazed, Bacon-Wrapped Olives
Little salty bites are a must when having guests over for drinks, so wrap up a dozen (or two!) of these mini stuffed olive appetizers that sizzle under the broiler.
05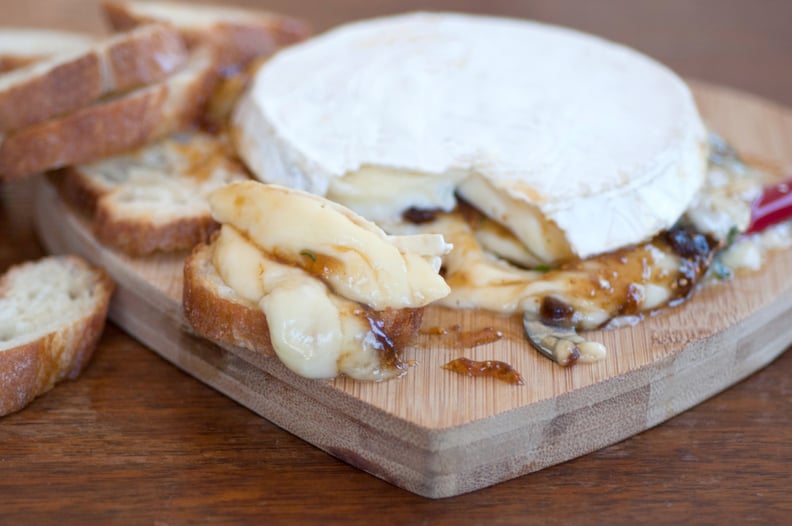 Melted, Stuffed Brie
For this decadent offering, stuff a wheel of brie and serve alongside a toasted baguette. You might have a hard time not eating the whole thing yourself.
06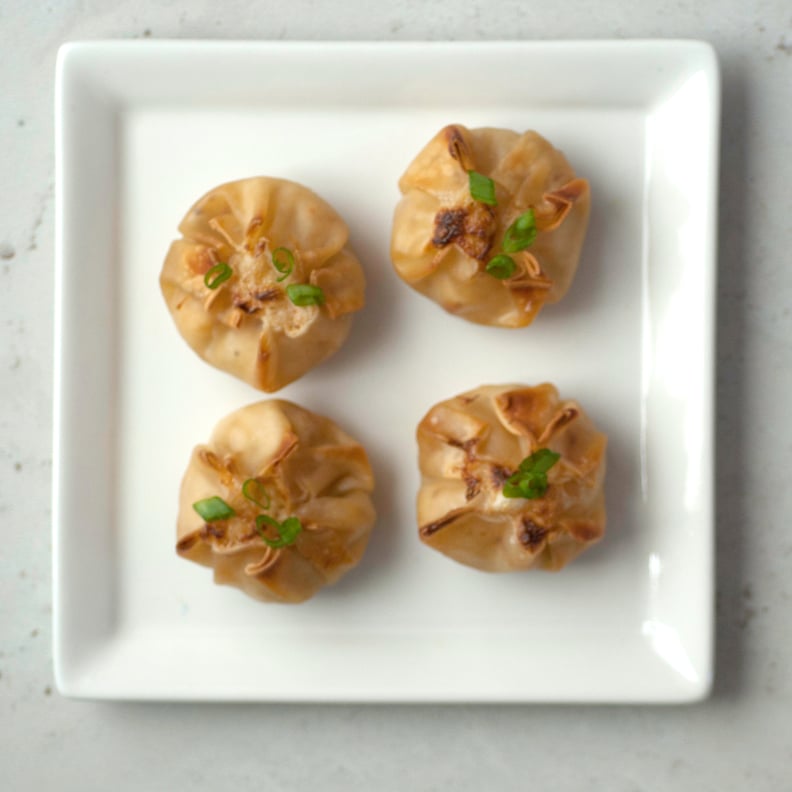 Crab and Cream Cheese Wontons
I love crab and cream cheese wontons, but they take time to make — which is the last thing you to mess with when guests are coming over. This hack relies on mini muffin tins for crab and cream cheese wontons that are ready to eat in less than 20 minutes.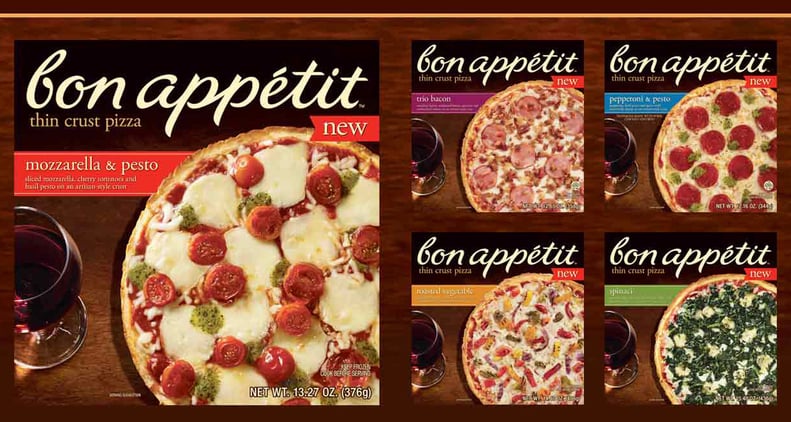 More From Bon Appétit™ Frozen Pizza!
Check out the newest flavors from Bon Appétit™ Frozen Pizza here!