Sure, those Easter eggs might be dyed bright pink or be covered in flower stickers, but that doesn't mean you have to toss them out after the day's festivities. Whip up delicious dishes with these ideas for preparing them — grated, chopped, deviled, you name it.
— Additional reporting by Lisette Mejia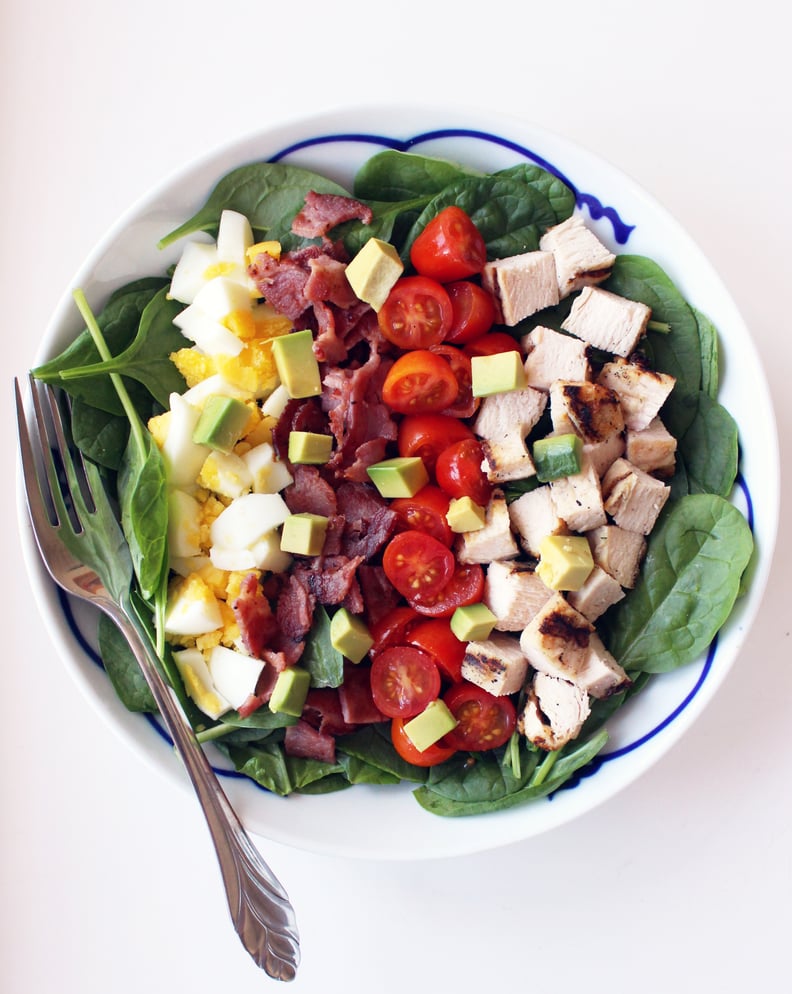 Cobb Salad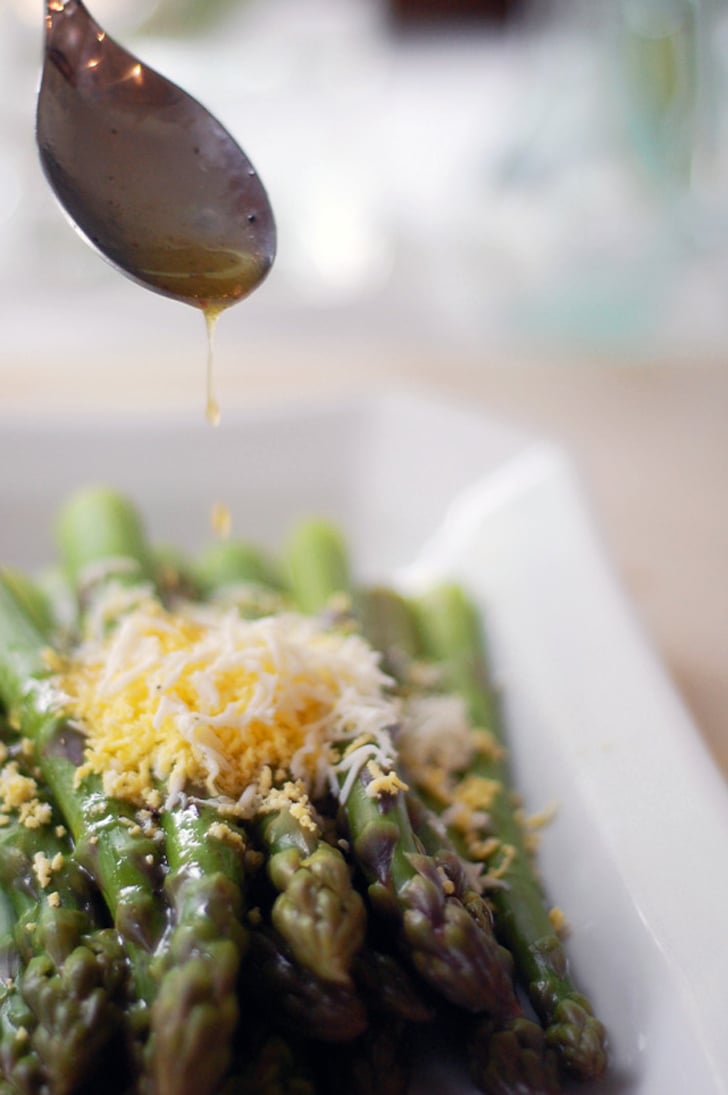 Asparagus With Grated Egg and Vinaigrette
Nope, that's not cheese on top of the asparagus. Grated egg lends richness to asparagus vinaigrette, a springy side.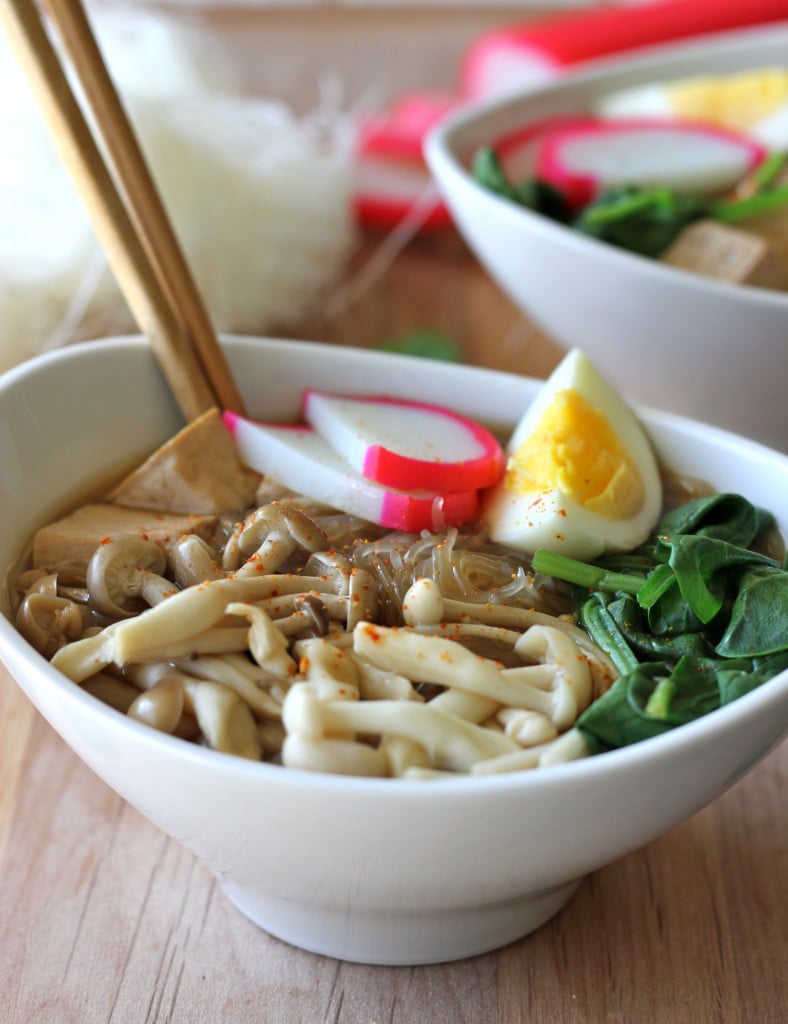 Miso Soup With Vermicelli, Mushrooms, and Tofu
Halved or quartered hard-boiled eggs are pretty much always a welcome topper for Asian noodle soups.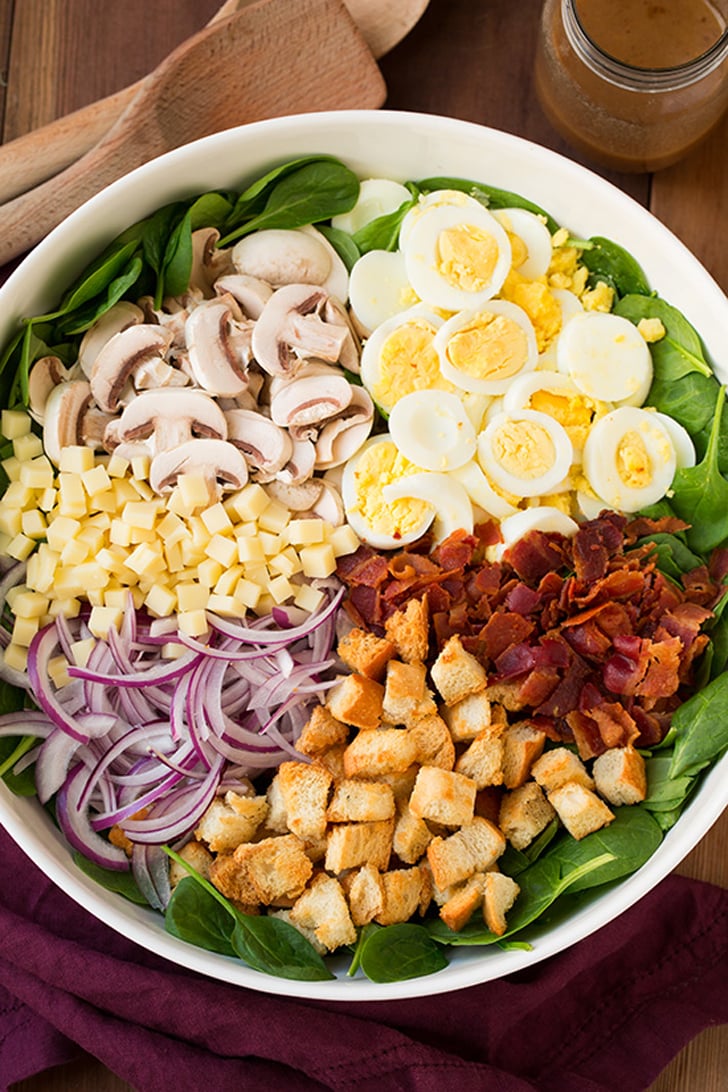 Spinach Salad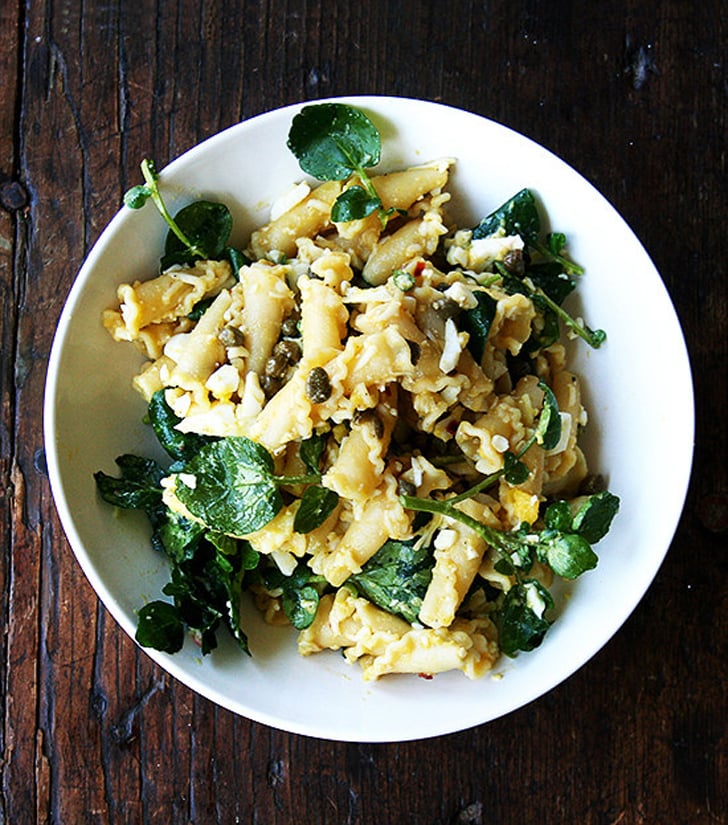 Campanelle Pasta With Hard-Boiled Eggs, Capers, and Watercress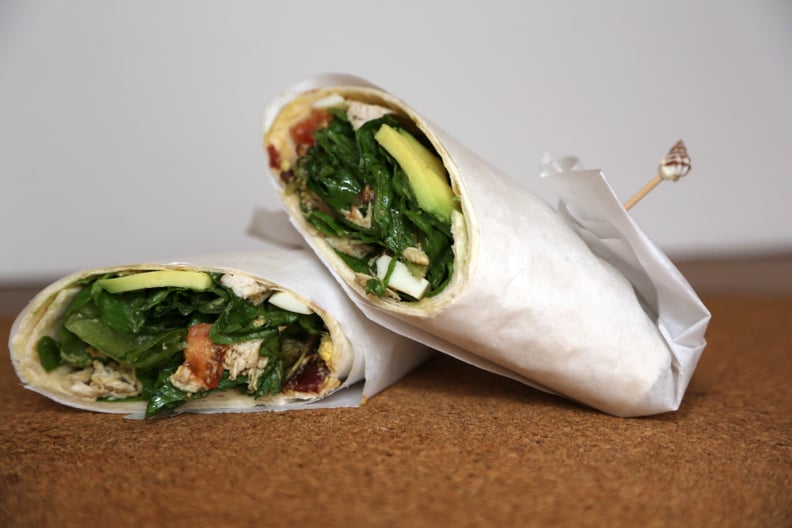 Cobb Salad Wrap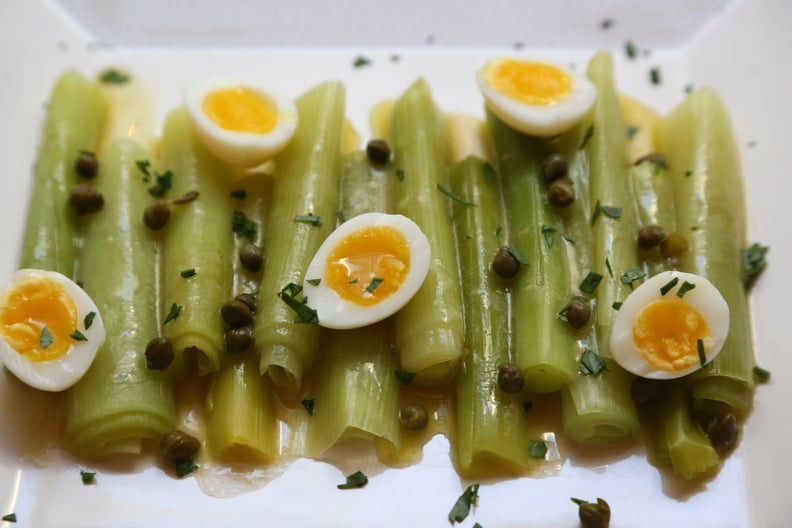 Leeks Vinaigrette
While soft-boiled quail eggs are used in this oh-so-French recipe, leftover Easter eggs can be chopped and swapped in, no problem.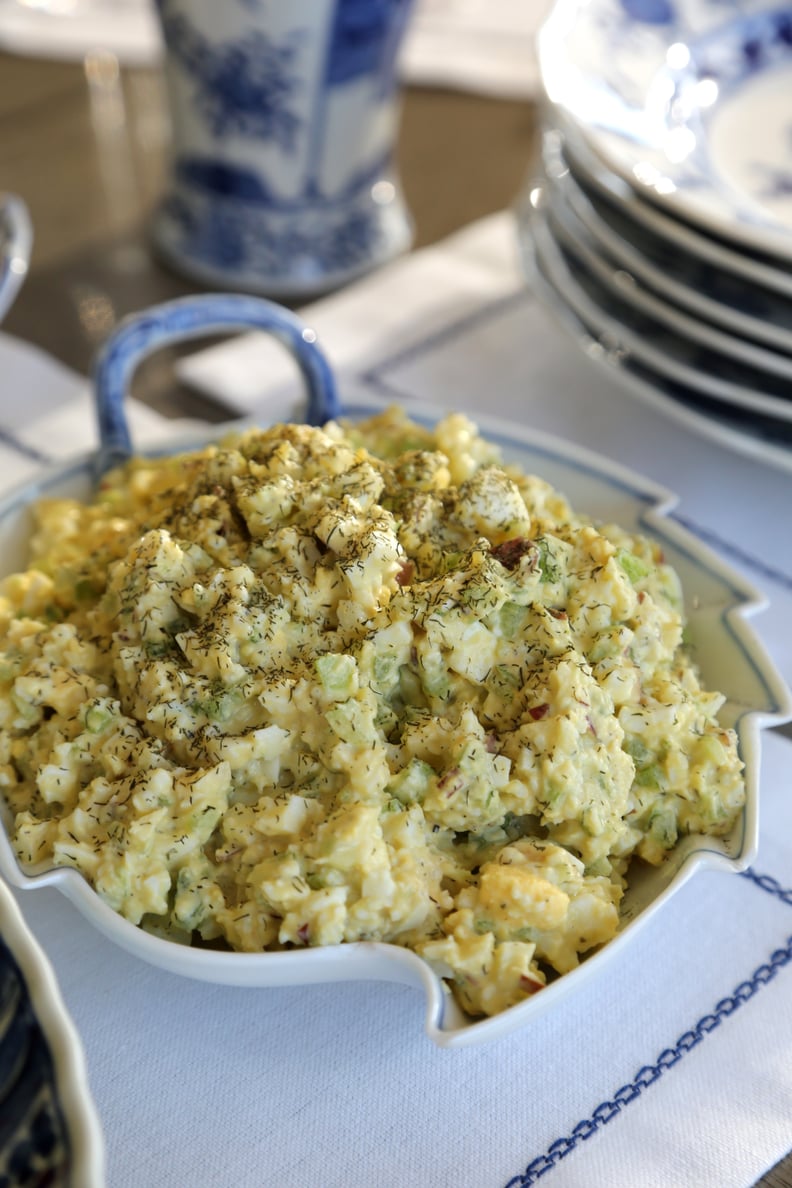 Egg Salad
Simple yet satisfying, egg salad is a classic for a reason. We like it as the star of an open-faced sandwich (aka a tartine), but this recipe is so versatile that it can be eaten however you like.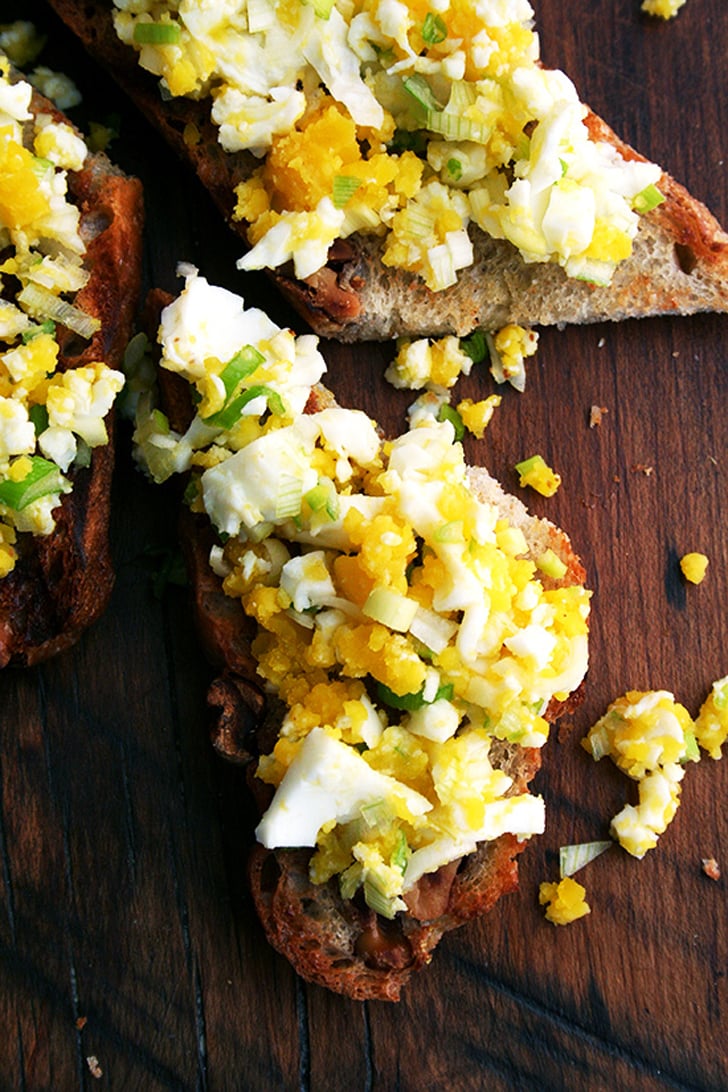 Hard-Boiled Eggs on Toast With Bagna Cauda
Drizzled with bagna cauda — an irresistible sauce of garlic, anchovies, butter, olive oil, and lemon — hard-boiled egg toast is never short on flavor.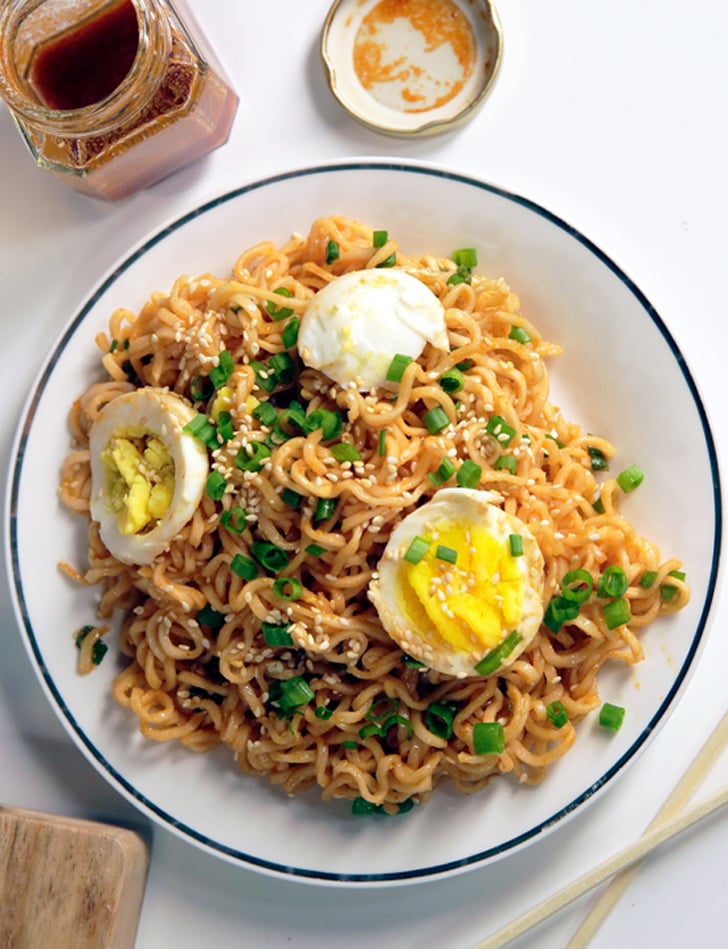 Ramen Salad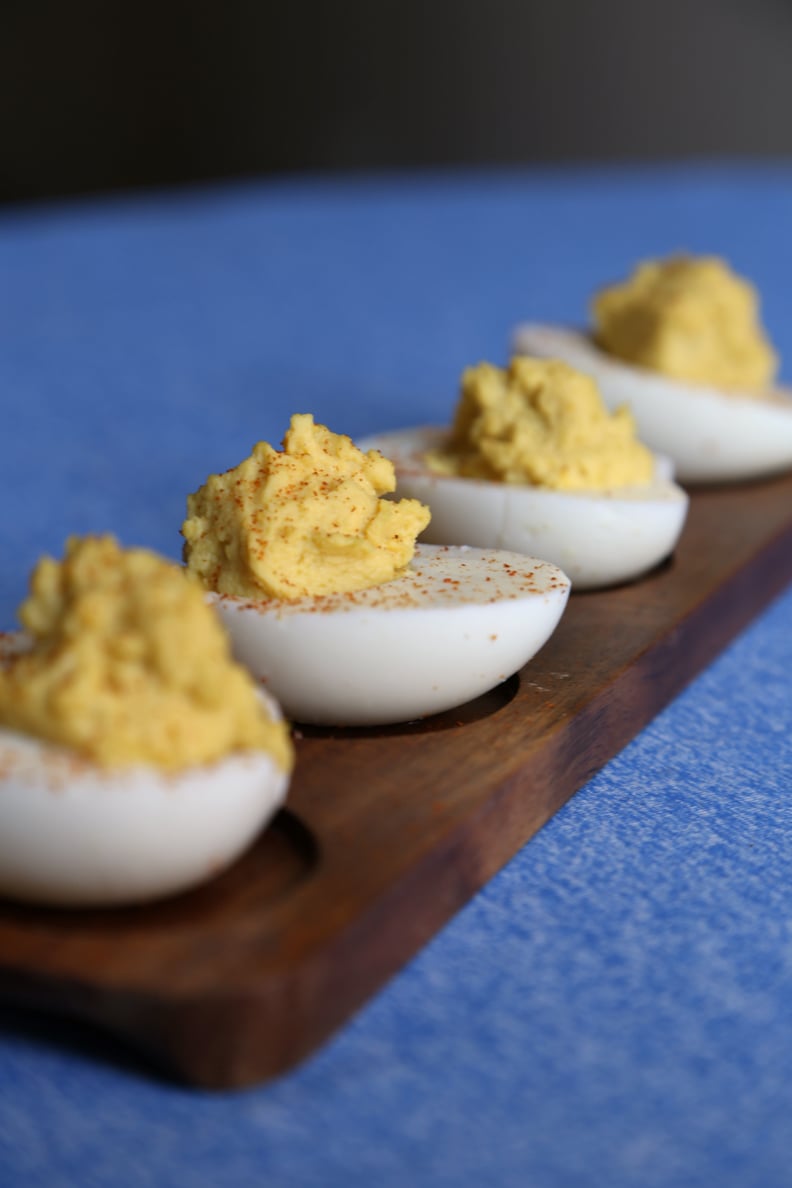 Sweet and Spicy Deviled Eggs
There's just something about basic deviled eggs that makes them a consistent crowd-pleaser.