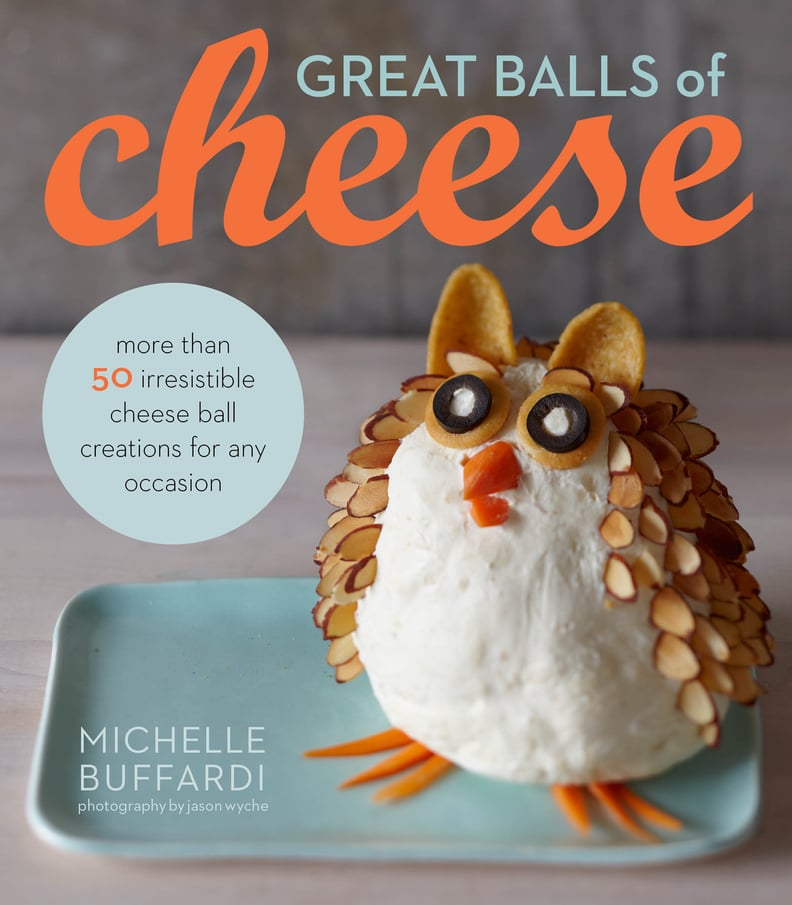 You know that association game where one person will say a phrase like "holiday party" and you have to quickly respond with the first thing that comes to mind? Without a doubt, I'd bellow, "Cheese ball!" And folks, I know I'm not alone here. There's even more reason to shout and slap your heels together, because there's an entire cookbook dedicated to this festive nibble: Great Balls of Cheese ($10) by Michelle Buffardi. Beyond some enticing cheese ball recipes, the book is loaded with unusual cheese ball shapes, fit for the holidays and beyond. Also, educate yourself on some incredible facts: did you know that the largest cheese ball in recorded history allegedly weighed 1,235 pounds? Take a peek at these three holiday cheese ball shapes, the recipes of which can be found inside Great Balls of Cheese.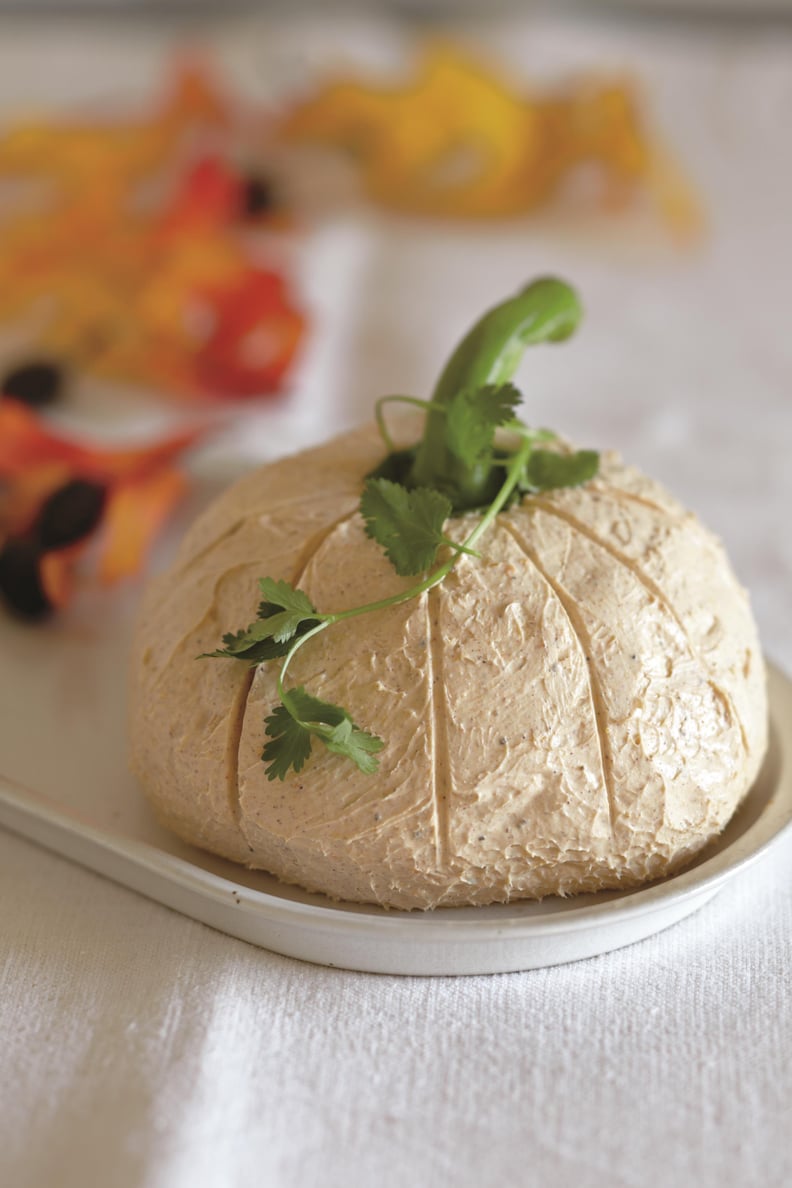 A Pumpkin Straight From the Patch
Pumpkin puree, spices, and cream cheese form the pumpkin base. A bell pepper stem and fresh cilantro sprig act as the decorative pumpkin vine.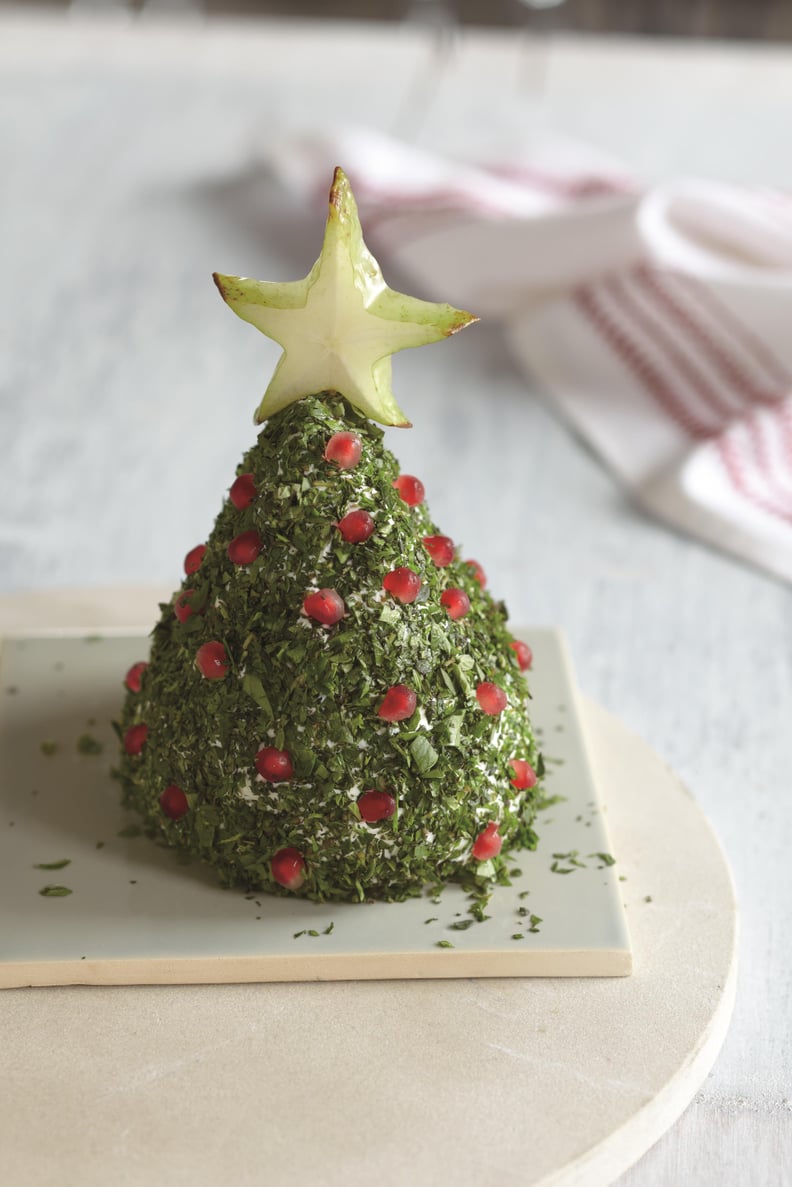 A Decorative Christmas (Cheese) Tree
Fresh herbs give the cone-shaped Christmas tree its green color, pomegranate seeds are the ornaments, and a star fruit tops the tree.
A Nutty, Feathered Owl
How hoot (ahem, cute) is the owl cheese ball on the cover of the book? Carrots make up the legs and beak, sliced olives are the eyes, and toasted almond slivers give the bird a ruffled feather look. Source: © Jason Wyche