Here's How to Always Have Cooked Beans on Hand, No Can Opener Involved
A big pot of beans goes a long way, especially if you live alone. Now, in many ways, this is great — an excellent vegetarian protein, beans can be added to soups, salads, dips, stews, and many other dishes — but sometimes getting through an entire batch before they spoil can seem daunting. When I have more cooked beans than I think I'll consume in a week, I freeze the extra, so that I'll have them on hand the next time a dish calls for a cup or two.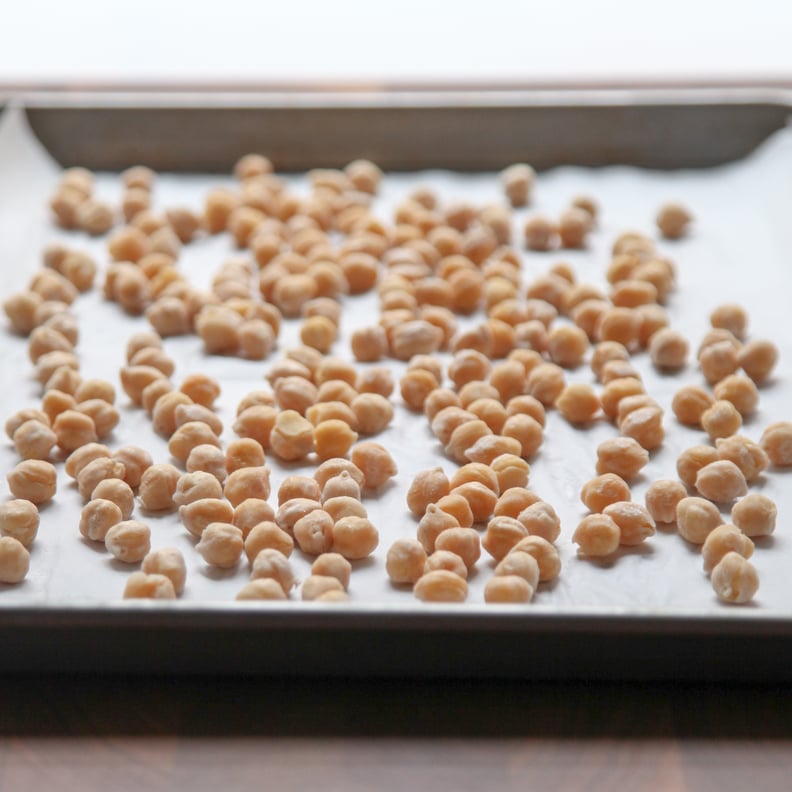 Like with freezing any small, moist food, be it banana slices, berries, or, in this case, cooked beans, it's best to first dry the off as much as possible and then freeze them on a half- or quarter-sheet pan, so they don't clump together in one mass.
After they're dry to the touch and mostly frozen (an hour or two), transfer the beans to a freezer-safe resealable plastic bag, labled with the date, type of bean, and quantity. I typically freeze beans in 1 1/2 cup portions, as that's the same amount as is in a can and many recipes call for this volume.