POPSUGAR Photography | Anna Monette Roberts
POPSUGAR Photography | Anna Monette Roberts
Spending a ridiculous amount of money on food at Disneyland and Disney World doesn't have to be the norm. There are a few little-known tips and tricks to help you save cash on the overpriced park food, which will help you have an even more magical trip. Ahead, check out three of our favorite ways to budget our funds at Disney parks, and be sure to keep these in mind before you plan your next trip to Disneyland or Disney World.
01
Score Free Water at Starbucks
You can get free water at Disney parks in a few places instead of relying on purchasing bottled water, including Starbucks. The coffee shop has tubs of iced water coolers and cups where you can get water for free, without even being a paying customer.
You can also fill up your own reusable water bottle at water fountains near restrooms, and don't be afraid to request a cup of ice water at quick-service restaurants. Pro tip: kids' meals usually come with a free small bottle of water.
02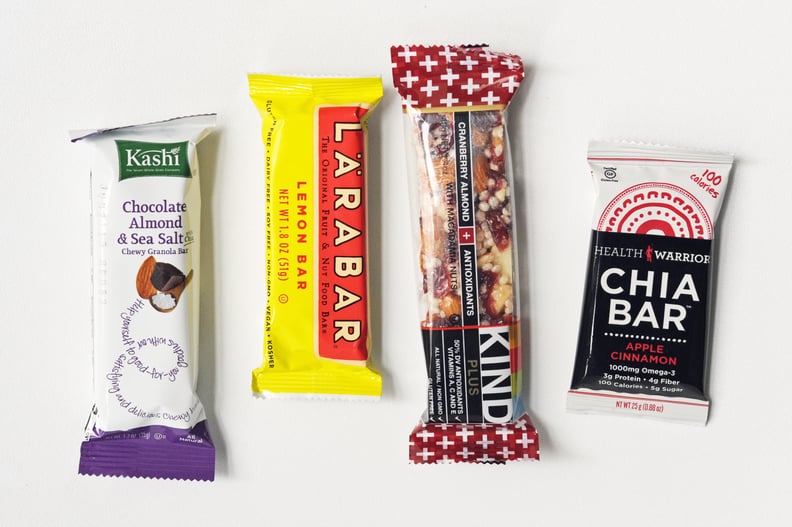 BYOS — Bring Your Own Snacks
Disneyland is a little stricter than Disney World when it comes to bringing your own food into the park. In Anaheim, there's a designated picnic area outside the main entrance to Disneyland Park where people are encouraged to bring their own food and eat before entering the parks. As long as you don't enter the park on an empty stomach, you're guaranteed to save money on snacks.
However, at Disney World, you're allowed to bring food into the parks, including perishable foods in a cooler. Pro tip: you can rent a locker inside the front gates of all the parks and keep your food there until you're ready to eat.
It can be hard to find meals that accommodate dietary restrictions at Disney parks, including kosher foods and gluten-free meals, so keep that in mind as you're planning your visit. At Disneyland, kosher meals must be requested 24 hours in advance of dining at a restaurant.
03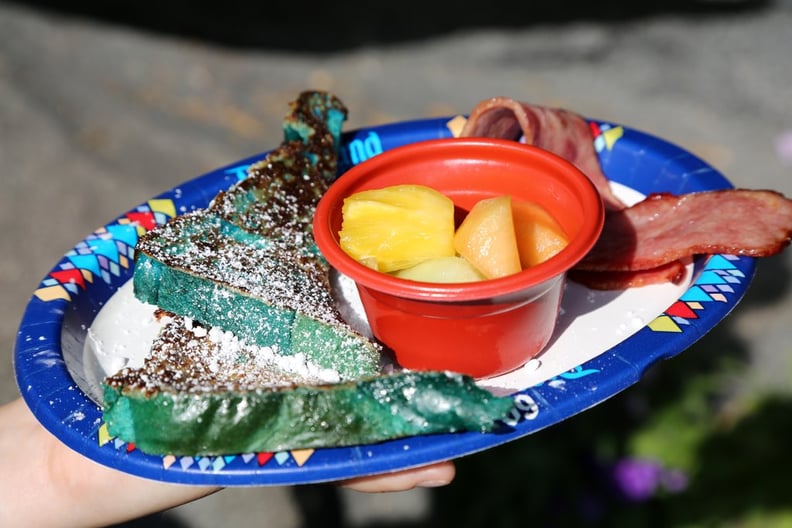 Order From the Kids' Menu
If you don't have a large appetite, order off the kids' menu no matter your age. One of our favorite cheap eats at Disneyland is the Bantha Blue Milk Bread French Toast ($7) from the kids' menu, which is plenty filling for adults, too. Also, it's no secret that the portions at Disney parks are larger than average, so if you and a friend are eyeing a similar menu item, such as the lobster nachos, avoid doubling the price by sharing one between the two of you.