How to Best Shred Brussels Sprouts Without a Food Processor (Spoiler: It's Easy!)
Deeply caramelized roasted brussels sprouts might get the lion's share of fanfare — they are mighty delectable, after all — but we'd like to urge you to try the petite cabbages in a slightly more refined fashion: shredded in a zingy salad that will knock your socks off.
But before we get ahead of ourselves, keep reading to find out how to best shred brussels sprouts without a food processor or mandolin to take them from round orbs to delicate ribbons with ease.
01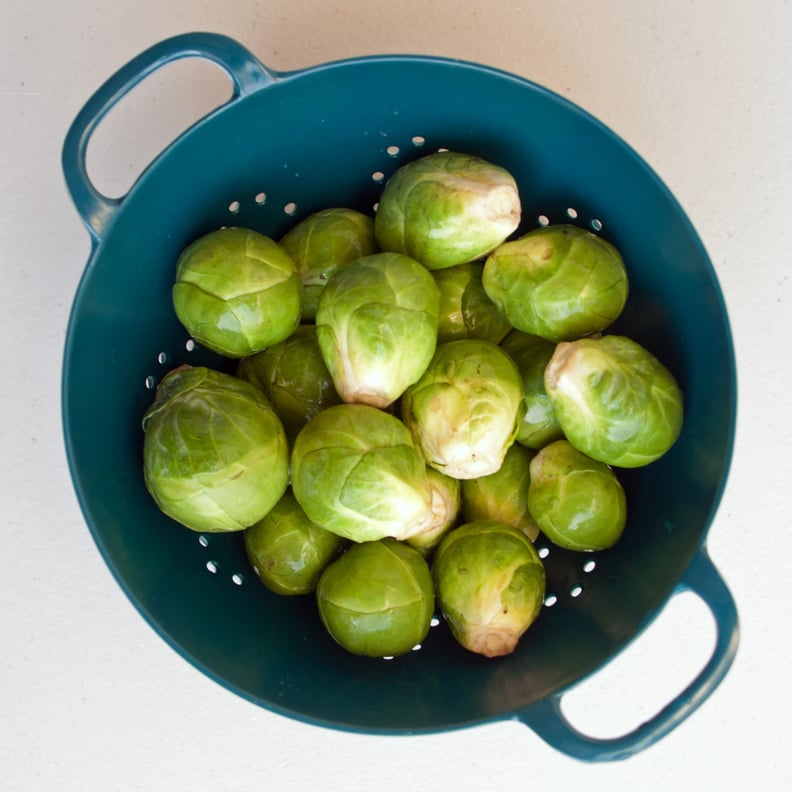 Rinse the Brussels Sprouts
If your brussels sprouts are still attached to a stalk, then snap them off. Then give them a quick rinse to remove any surface dirt.
02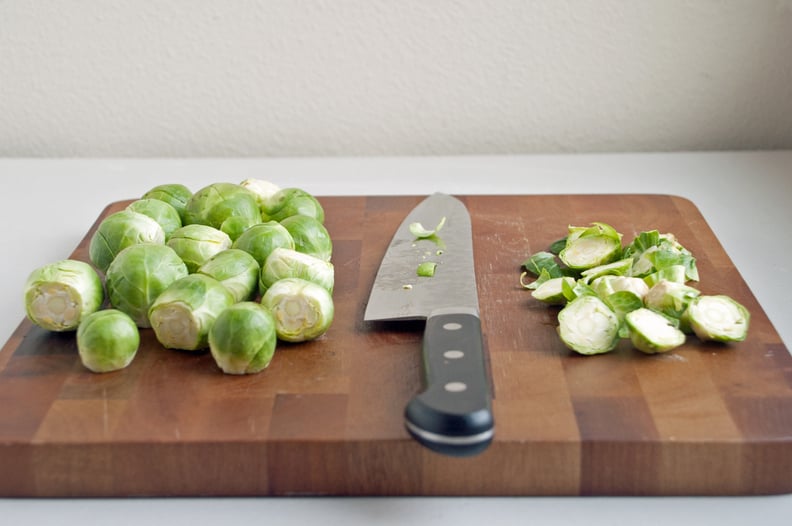 Slice Off the Woody Stems
Slice off the tough woody stems. This is particularly important if you're eating the shredded brussels sprouts raw, but it will also help make it easier to separate the shredded layers later.
03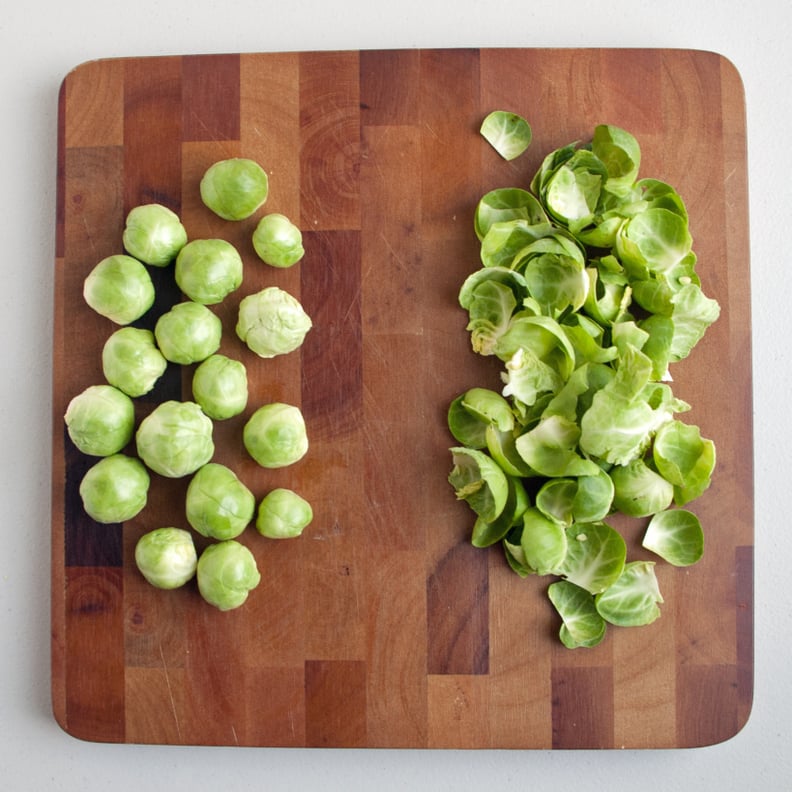 Remove and Discard the Tough Outer Leaves
Tease away any tough, bruised, or dried-out outer leaves to reveal the tender innards within.
04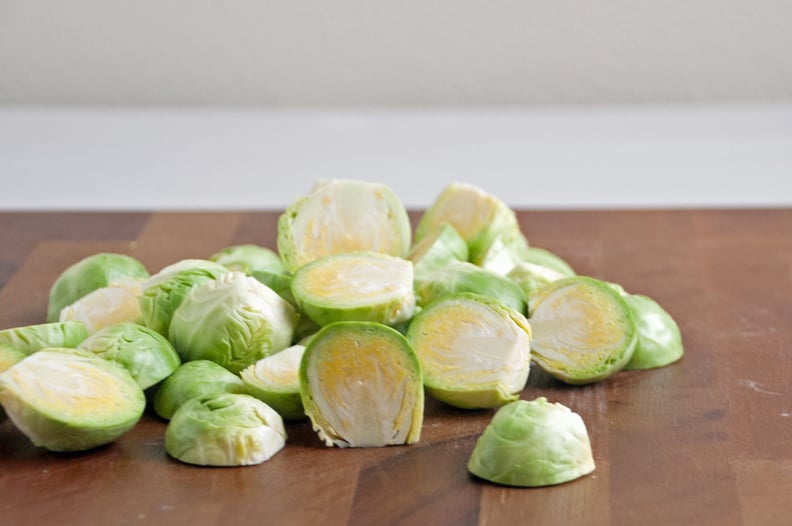 Halve the Brussels Sprouts
Slice the sprouts in half from top to bottom.
05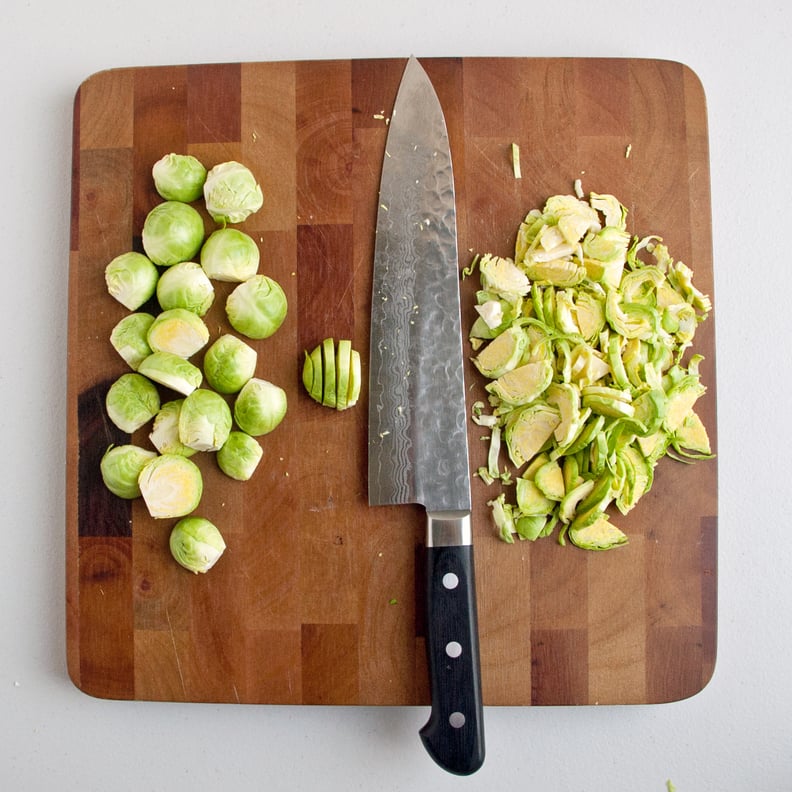 Shred the Brussels Sprouts
Turn the sprouts cut-side down, and shred them by thinly slicing them cross-wise from root to top.
06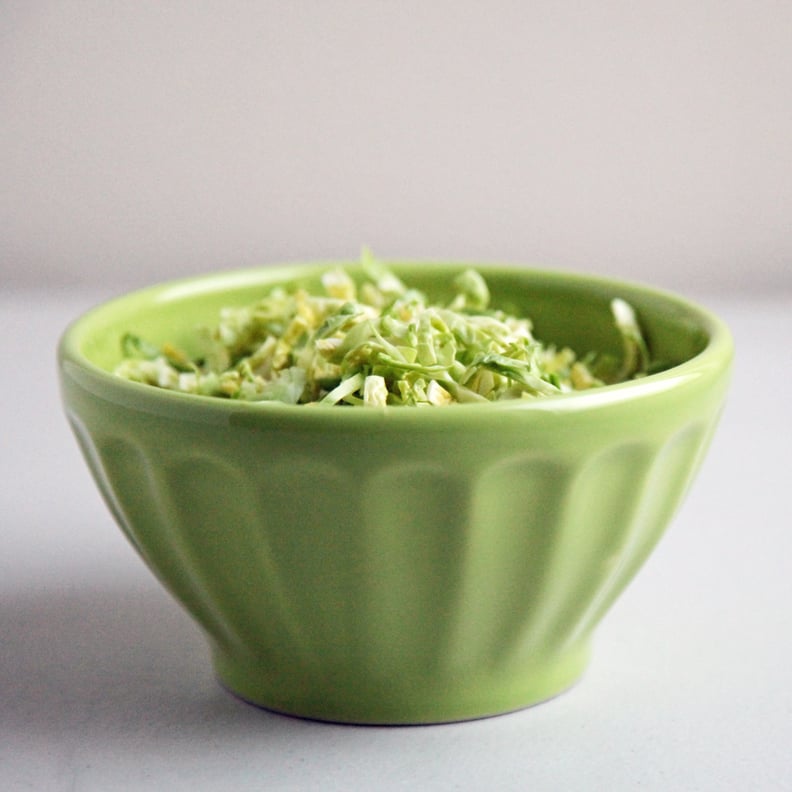 Tease Apart the Layers
Gently tease apart the layers into distinct shreds, and then use them raw in a salad, sauté them, or prepare them however your heart desires.