Advertiser Content From
Hampton by Hilton
6 Music Festivals That Actually Have Really Good Food
Advertiser Content From
Hampton by Hilton
We get it. The days of standing on your feet swaying beneath the hot sun while your favorite bands play are long behind you — lower-back pain is real — but that doesn't mean you should stop attending live shows. In fact, there are plenty of reasons why rallying for multiday music festivals is worth it. (Hint: they all involve food.)
Up ahead, we found six festivals serving up tasty dishes. Because no one can listen to a roster of bands for 72 hours straight when they're hangry.
Outside Lands
Where: San Francisco
The Eats: This San Francisco Summer staple is known for attracting all of the NorCal foodies, so it can't leave them hanging. Stuff your face with new twists on old classics, like electric garlic chimichurri fries and crunchy ramen burgers, before heading back to your hotel each night to recharge.
New Orleans Jazz & Heritage Festival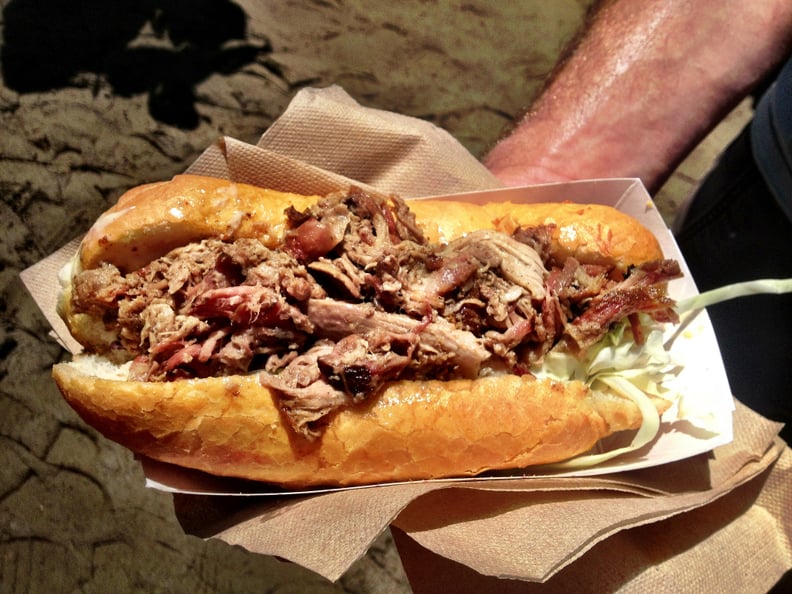 Where: New Orleans
The Eats: This outdoor event has an overwhelming amount of food to choose from, so come armed with a plan. Start with piping hot brisket sandwiches and crawfish rolls, and save room for something sweet (praline-stuffed beignets should do it). When you need to recover, leave the fairgrounds, and head down to your French Quarter accommodations.

Governors Ball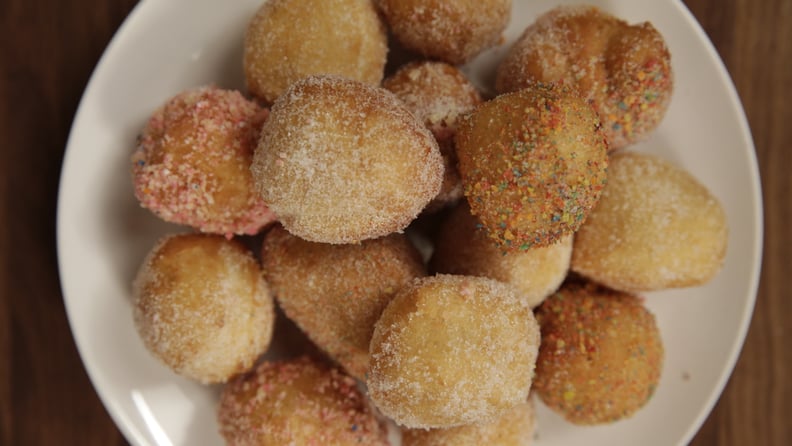 Where: New York City
The Eats: While big-name headliners flood Randall's Island, concertgoers leave their hotel rooms and rally around the vendors, patiently waiting to get their hands on foie gras doughnuts and oysters (yes, really).
Pitchfork Music Festival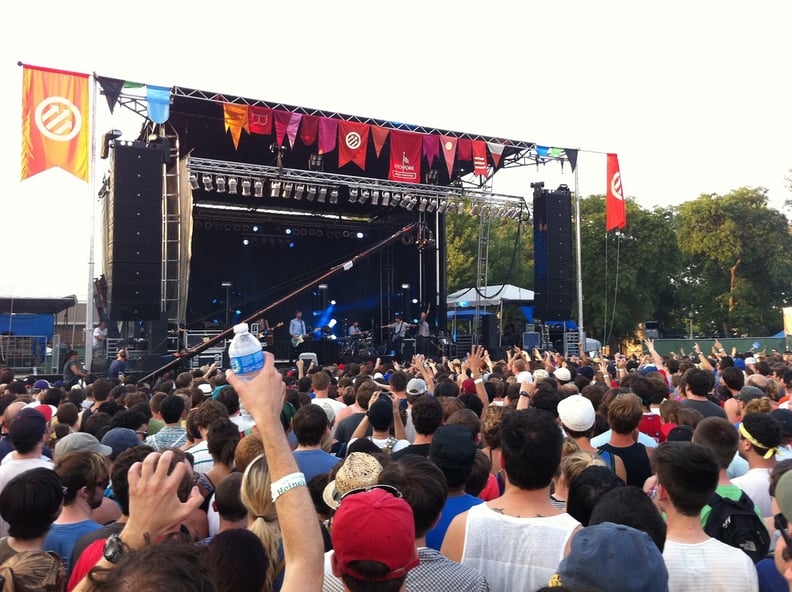 Where: Chicago
The Eats: Imagine the unforgiving sun, coupled with grueling humidity and a huge crowd. Now before you get aggravated, in your hand is a gelato pop dipped in chocolate and whiskey-flavored bacon. Aah. It's true, you can have this and more (like a cozy hotel room to curl up in each night).
Bonnaroo Music and Arts Festival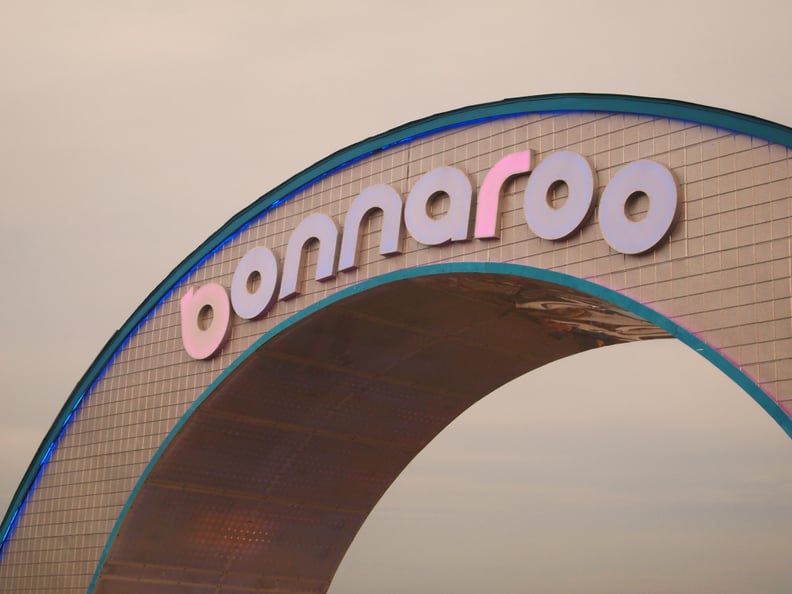 Where: Nashville
The Eats: You've braved the Summer rain that almost always pounds down on this festival and are on-site ready for the grub. Try your hand at the spicy pie pizza line, or be adventurous and go for alligator tail, deep-fried in a crunchy and crispy batter. Be sure to blog about each dish when you get back to your room each night.
Austin City Limits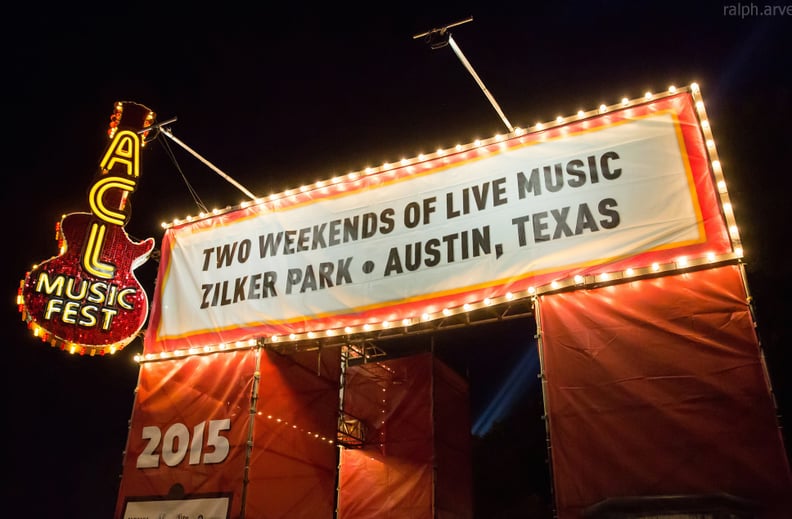 Where: Austin, TX
The Eats: Guests go crazy for the green chile pork taco and decadent vegetable samosas. And if you have a sweet tooth, you're in luck. Expect towering ice cream sandwiches and even hibiscus mint Popsicles. Order extra, and bring it back with you to your hotel room.
More from Hampton by Hilton