What Are the Doritos Loaded Mystery Flavors?
Doritos Unveils Its Mystery Flavors!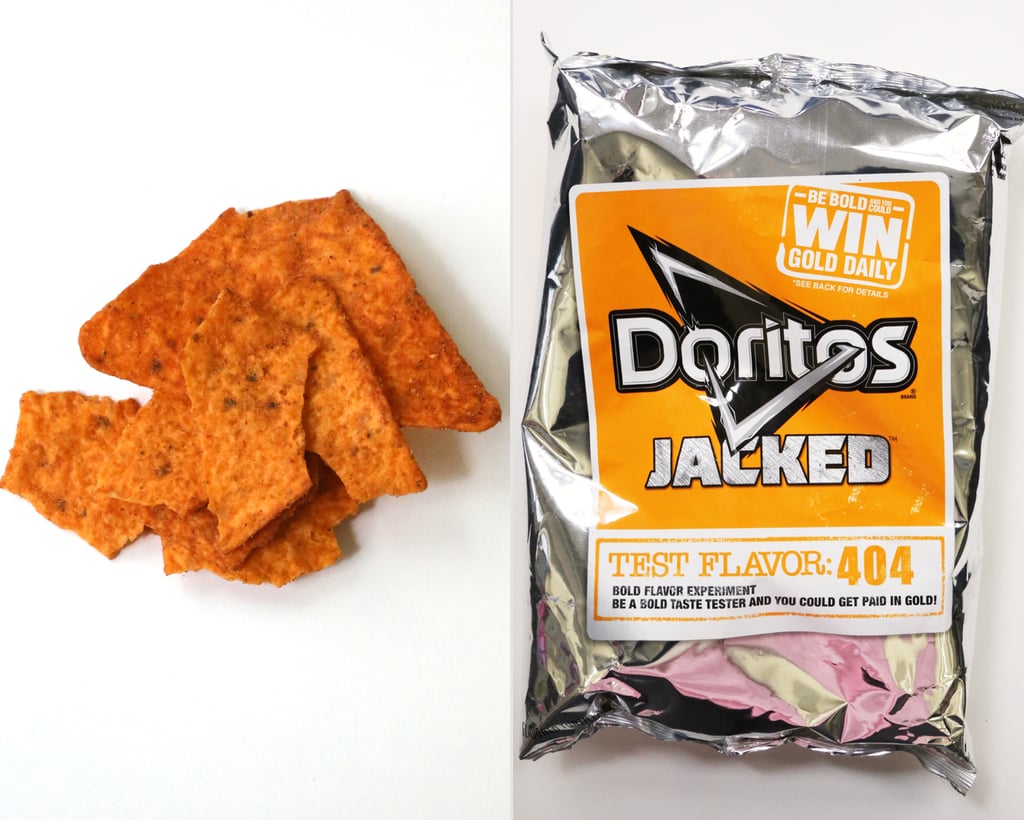 3
Doritos Jacked: Test Flavor 404
Impressions: Many tasters complained of the intense citrusy flavors that could best be described as bathroom cleaner. "This one tastes like vomit, literally," said one bold and displeased participant.
Main ingredients: Brown sugar, spices, molasses solids, onion powder, citric acid, garlic powder, lime juice solids, orange juice solids.
Best guesses: Lime-cheese, sweet chili lime, citrus salsa.
Actual flavor: Caribbean Citrus Jerk