Goodbye, pumpkin spice season. Hello, red cup season! Starbucks returns with its iconic red cups Nov. 1. Each year since 1997, the coffee chain changes up the design, but one thing is a constant — the red color, of course. Take a look at the evolution of the red cup designs throughout the years, and learn what inspired each cup.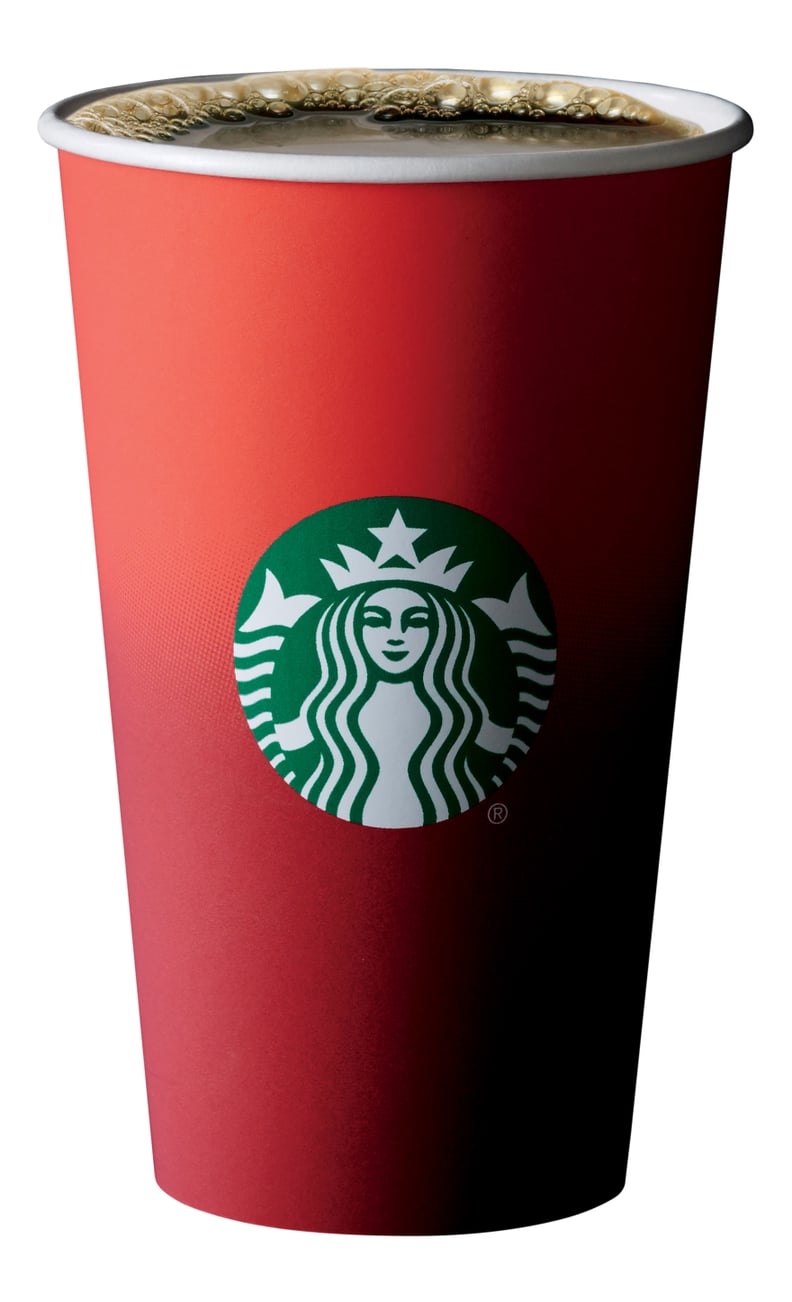 2015
According to Starbucks, "This year's iconic red Starbucks cup features a two-toned ombré design, with a bright poppy color on top that shades into a darker cranberry below."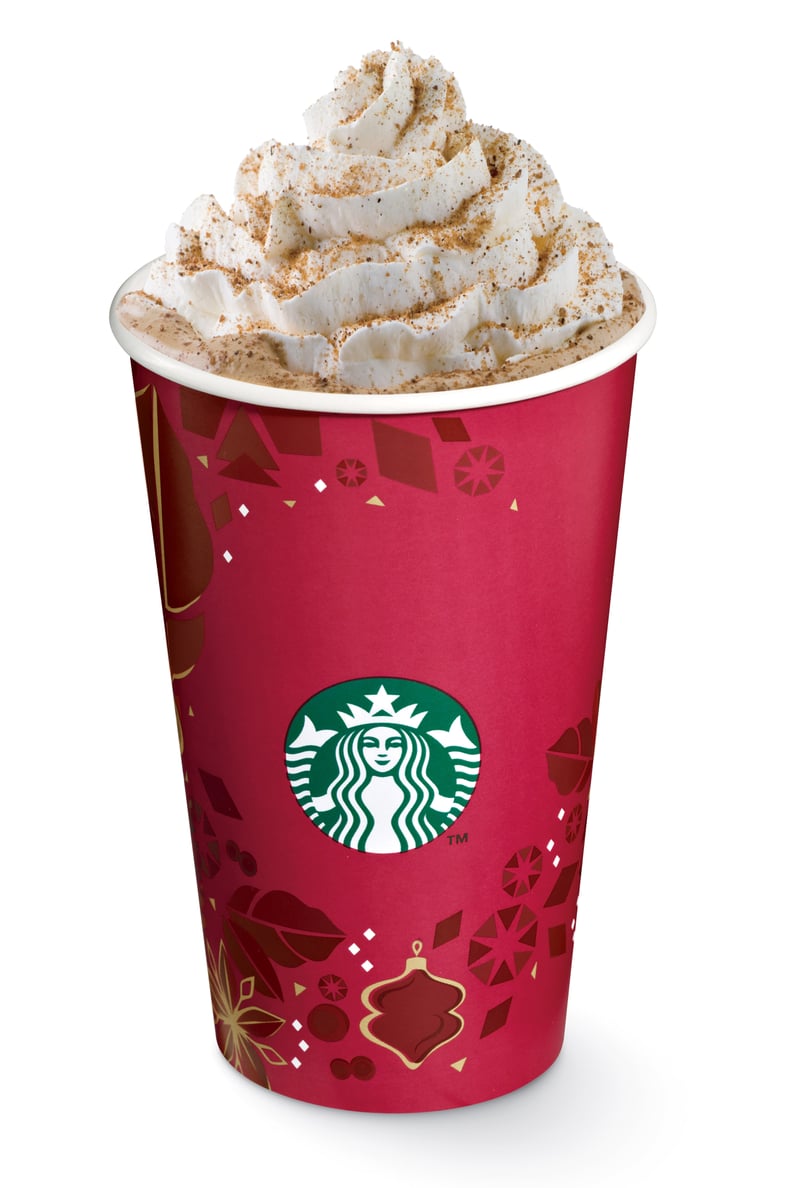 2013
The red cup design in 2013 honored Starbucks's "passion for great coffee" with images of "coffee farms, holly berries and coffee cherries, coffee flowers, and poinsettias."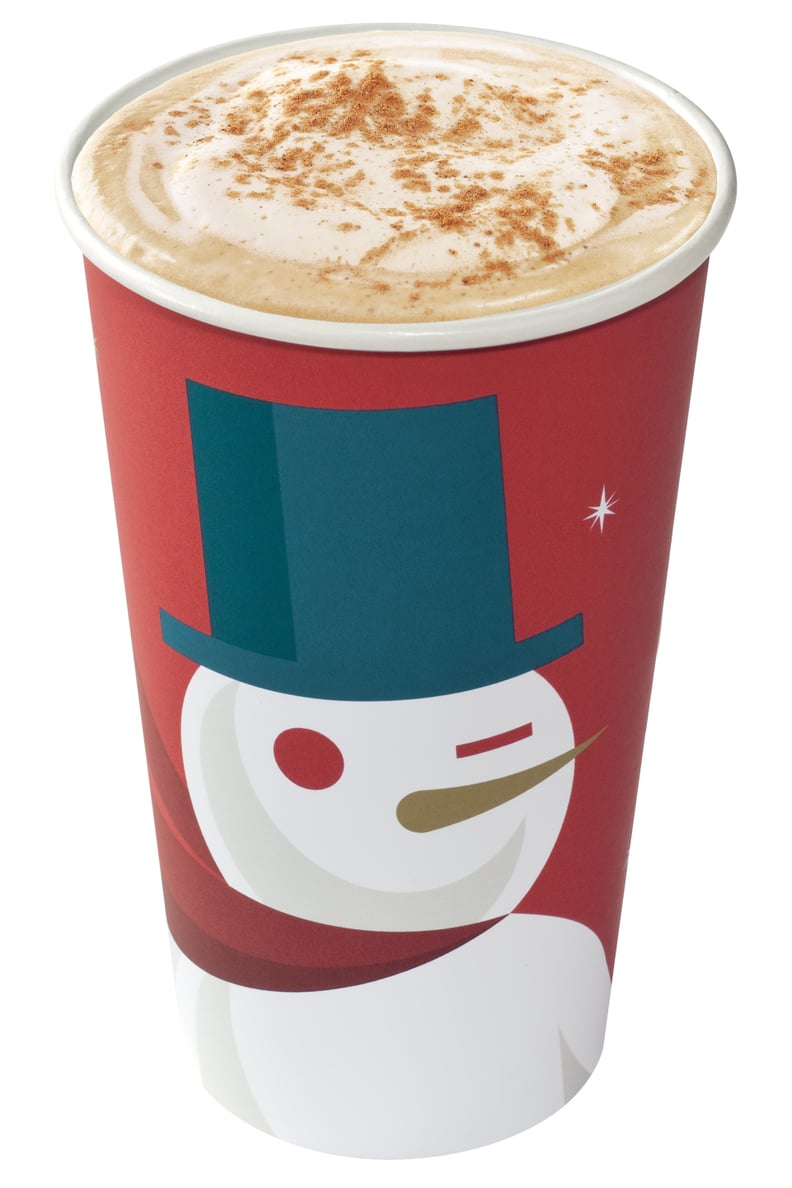 2012
A flirty, winking snowman donned the cups back in 2012.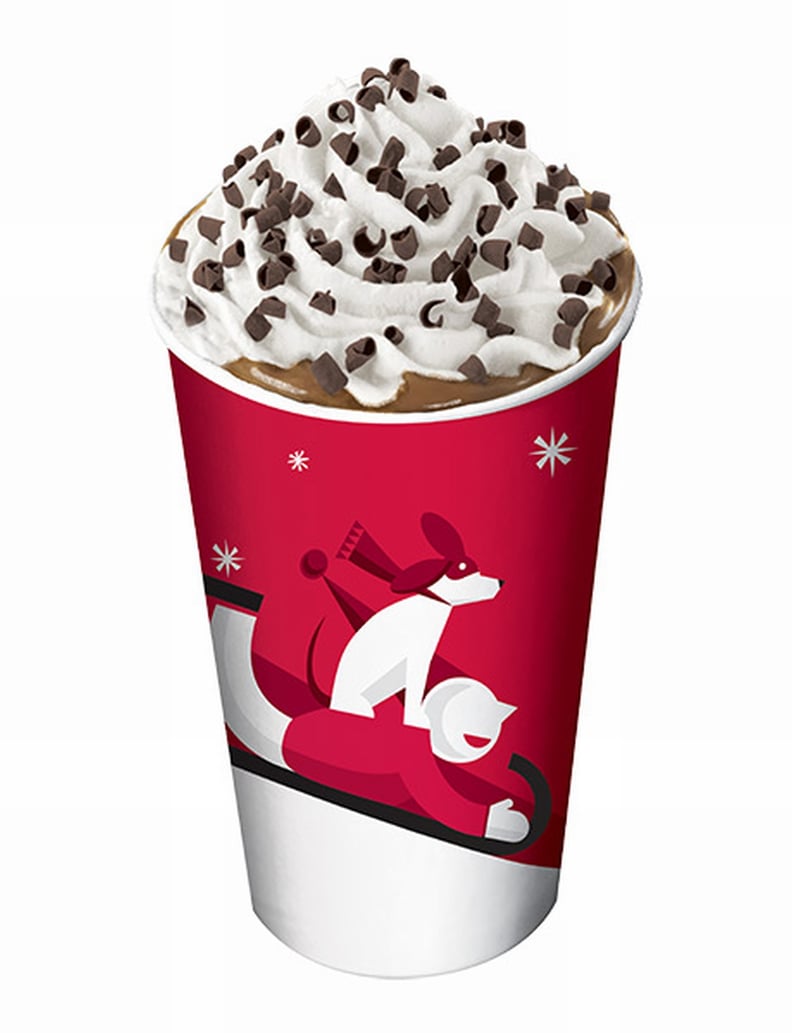 2011
"Let's rediscover why we're best friends" was the Starbucks slogan for 2011 and featured a man sledding with man's best friend in the snow.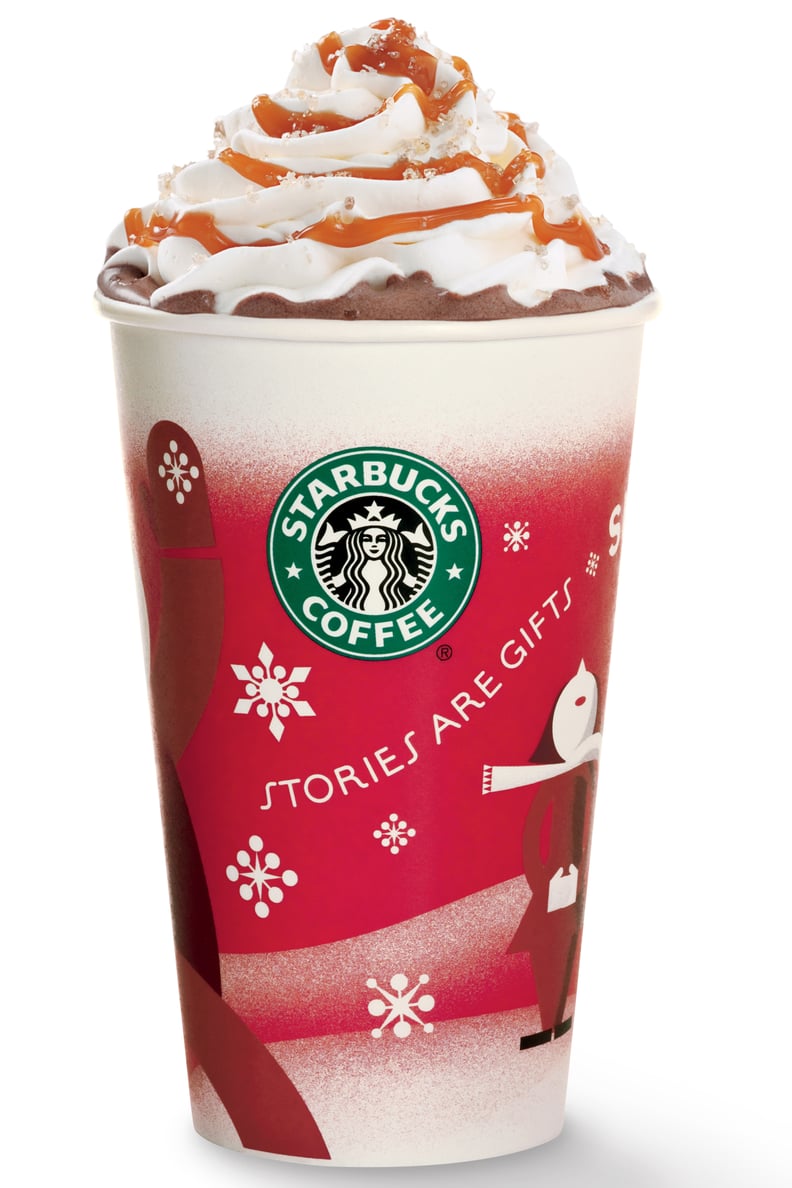 2010
According to Starbucks, "We used deco-inspired illustrations to create scenes that are open to the interpretation of the viewer — playful interactions between a cast of characters. The idea is to let people fill in the blank and make it their own story. And through all of our shared stories, the holiday spirit is brought to life." A sweet idea for 2010!
2009
Ornaments with messages like "wish," "hope," and "love" decorated the red cups back in '09.