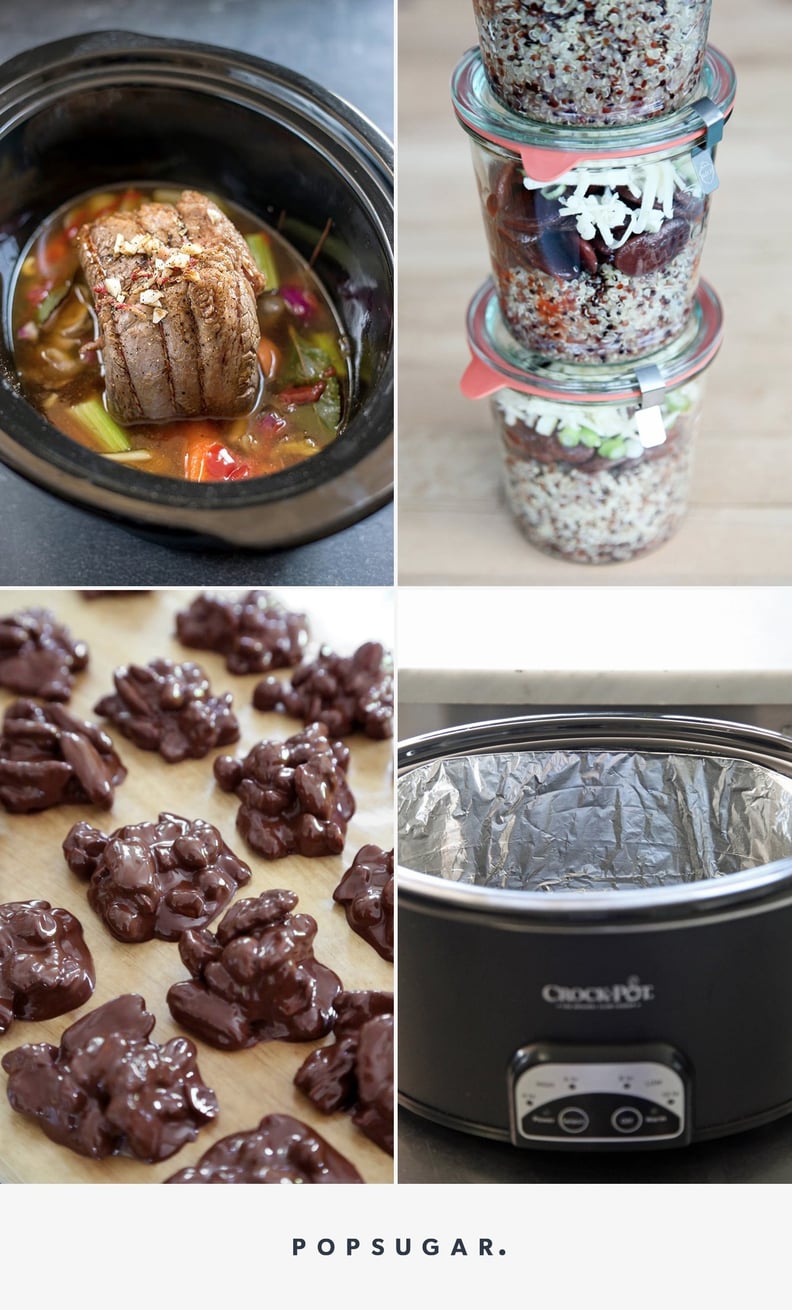 Supergolden Bakes
POPSUGAR Photography
Supergolden Bakes
POPSUGAR Photography
Every editorial product is independently selected by our editors. If you buy something through our links, we may earn commission.
If you've recently invested in your first slow cooker, congrats! You're about to enter a world of time-saving, crowd-pleasing meals. But first, it's important to know a few tips and tricks to make sure you're making the most out of the versatile kitchen tool. Follow these 10 tips, and your slow cooker will soon become your best friend in the kitchen.
01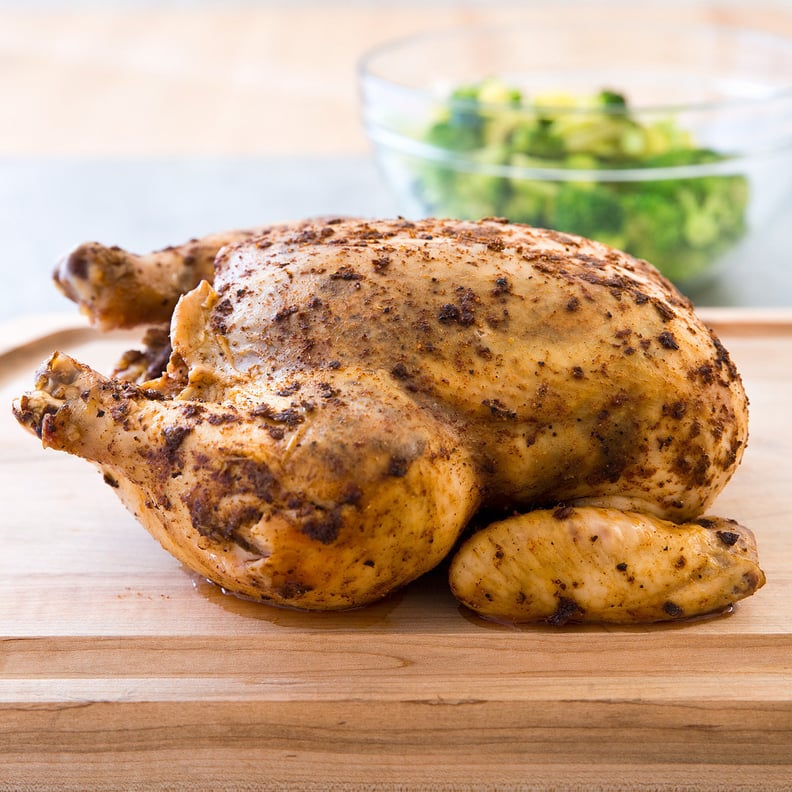 Think beyond chili.
02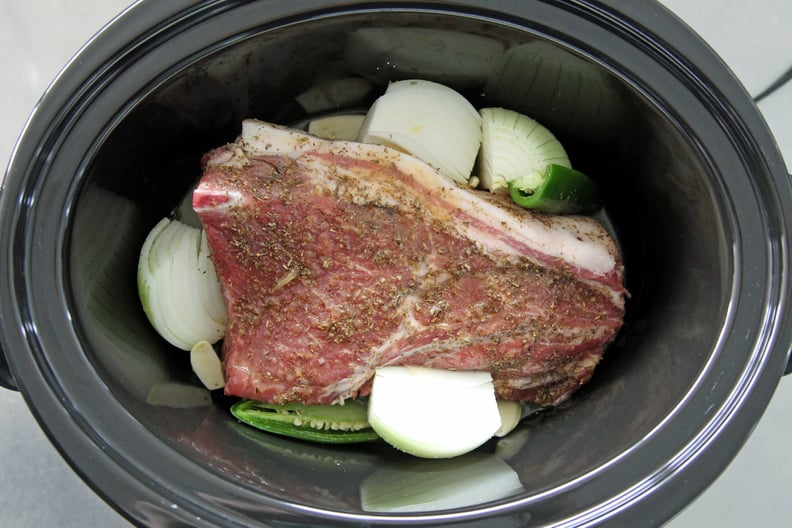 Go low and slow when you're cooking meat.
It's tempting to use the "high" setting on your slow cooker, but your taste buds will thank you if you stick with the low and slow method, especially if you're cooking meat. Meat tends to dry out when it's cooked too quickly at too high a heat, but if it's cooked for hours on low, it's guaranteed to be tender and juicy.
Get the recipe: slow-cooker carnitas
03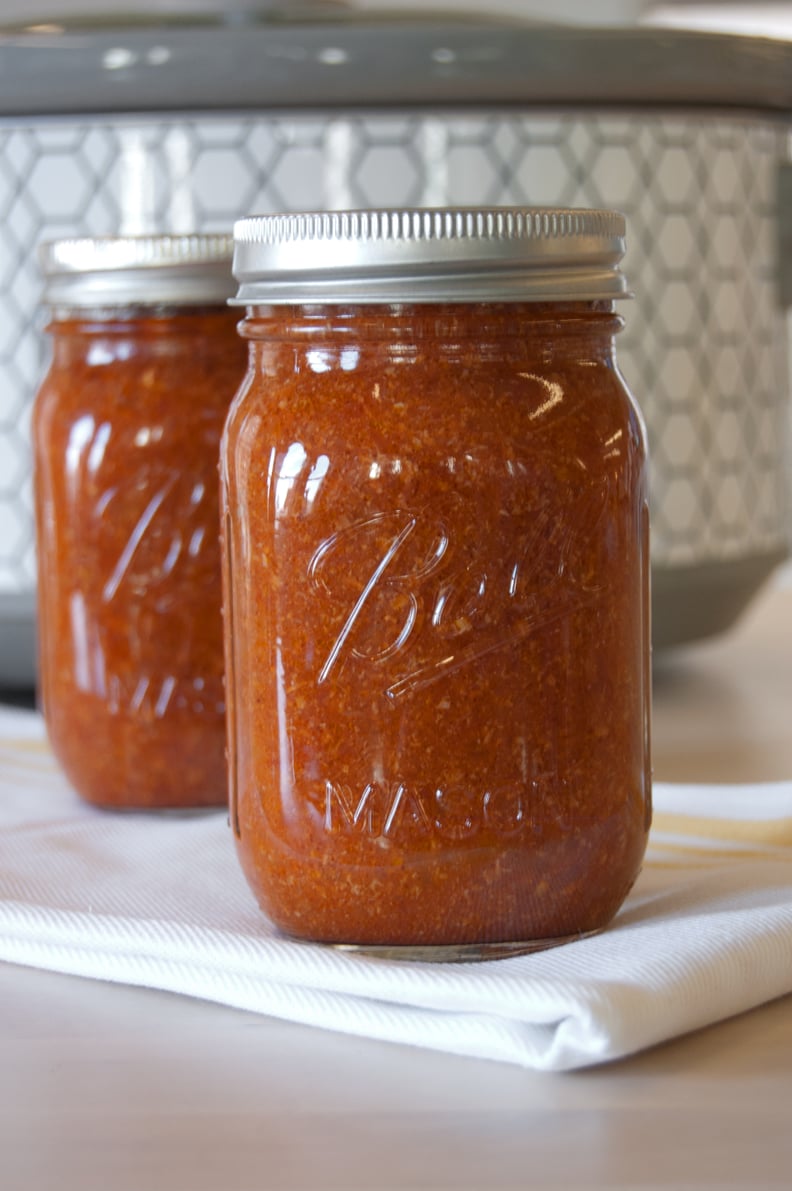 Use an immersion blender.
If you're making a soup, a sauce, or something that requires blending, it's worth investing in an immersion blender. Using the handheld blender directly inside your slow cooker instead of transferring the ingredients in batches to a blender means you don't have to dirty even more dishes, and you blend the whole dish in one fell swoop.
Get the recipe: easy slow-cooker bolognese sauce
04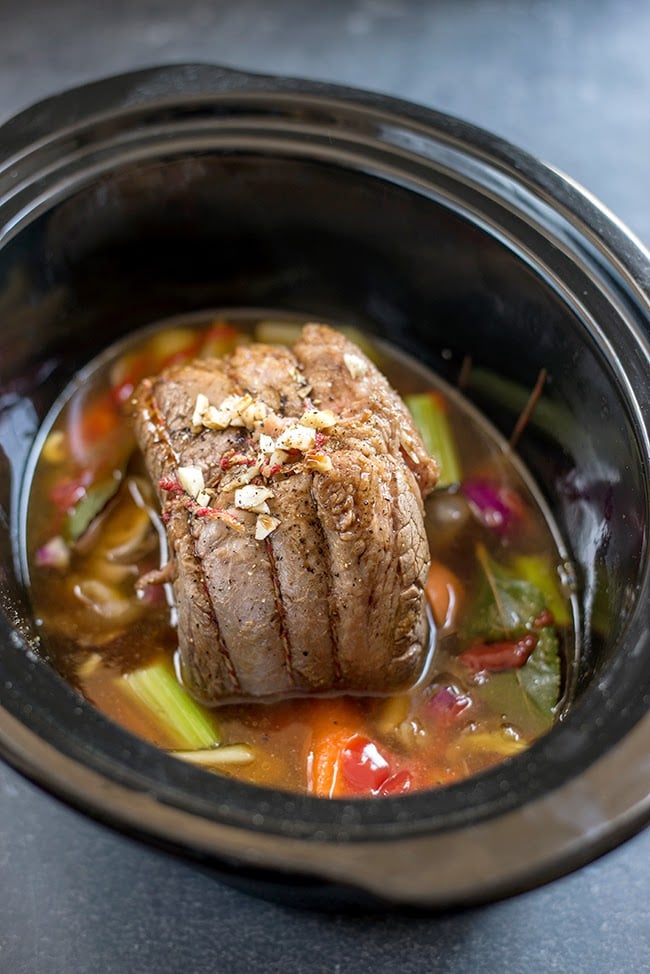 Sear the meat first.
If you're cooking a big cut of meat like a brisket, you'll want to sear the meat in a skillet prior to adding it to the slow cooker. Season the meat liberally with salt and pepper and then sear it on all sides to get a nice crust, and then finish it in the slow cooker so that it cooks slowly all the way through.
Get the recipe: slow-cooker beef brisket
05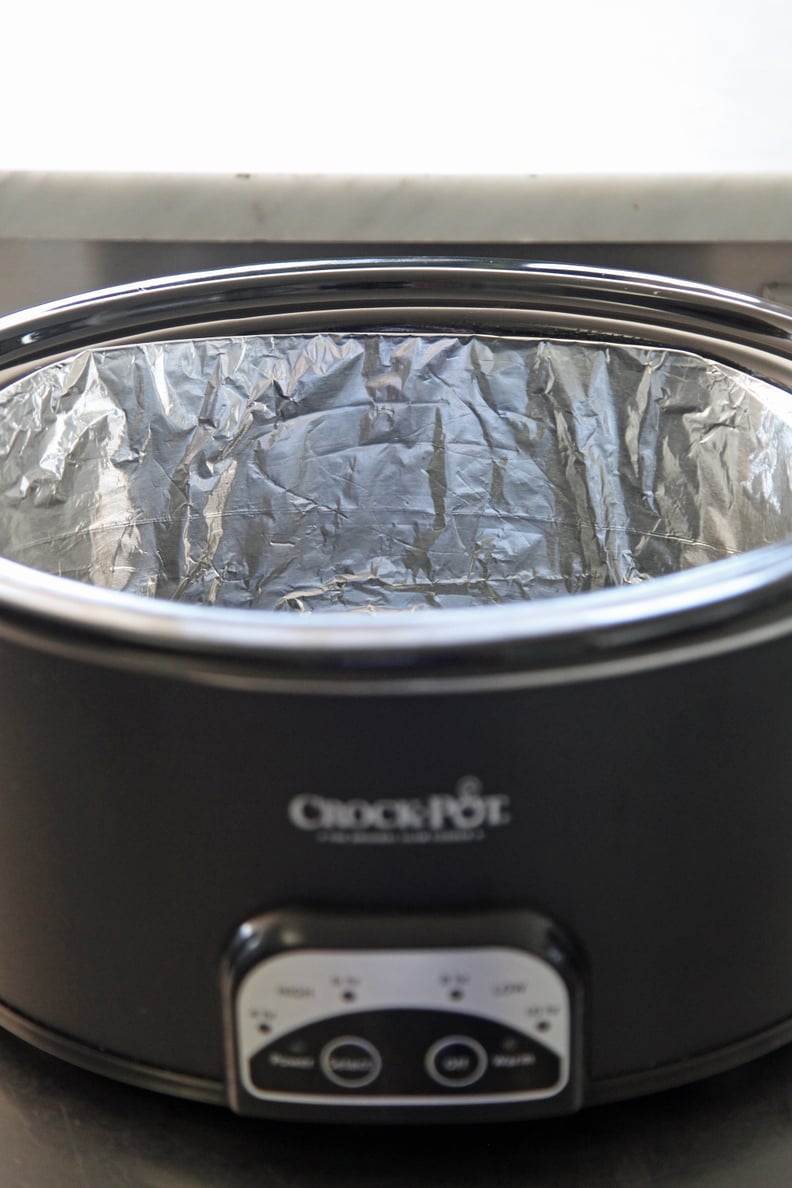 Line your slow cooker with foil to prevent burning.
The back side of a slow cooker (opposite the buttons) tends to get hotter and can cause contents to burn. To prevent this, you can make a foil "collar" by layering and folding two to three sheets of heavy-duty foil and lining the pot before adding your ingredients. You can also buy Reynolds Slow Cooker Liners if you'd rather not make your own.
Get the recipe: slow-cooker stuffing
06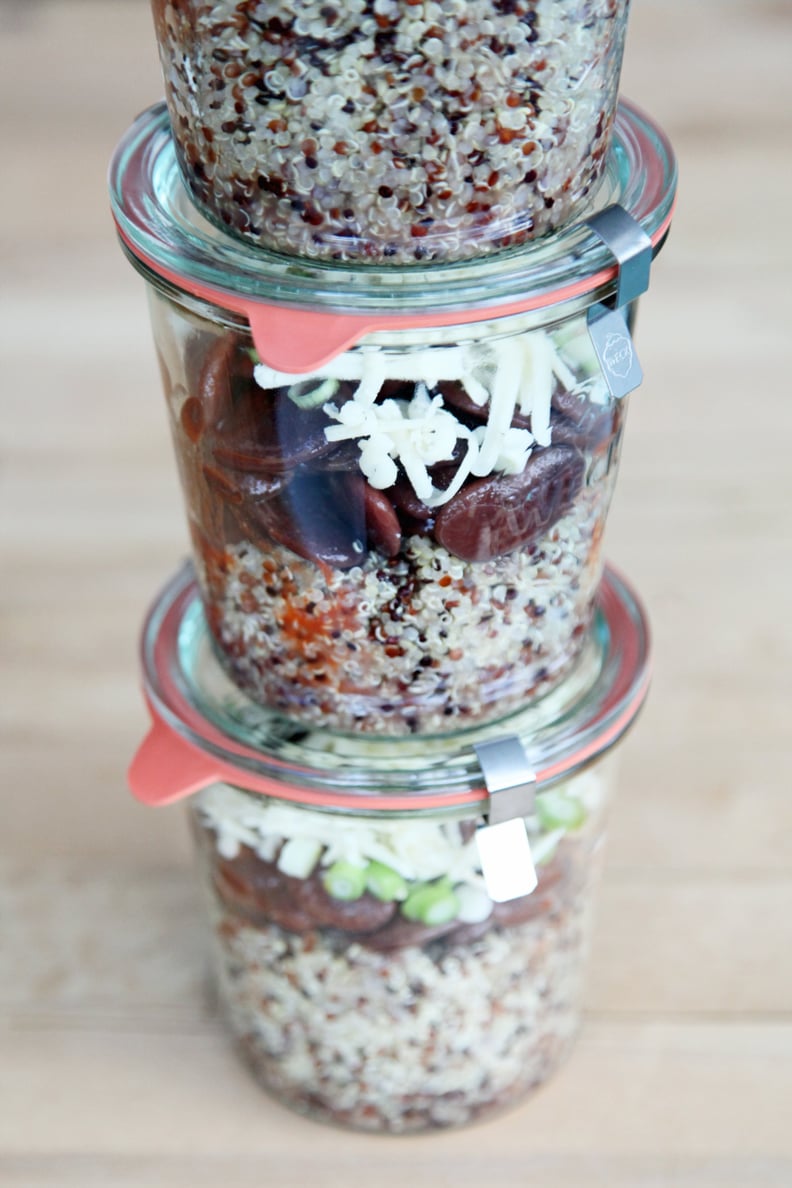 Use it to help you meal plan for the week.
Making a slow-cooker recipe will leave you with a whole lot of food. If you don't have a family to feed, using your slow cooker to help you meal plan is a great way to knock out lunch or dinner prep for the week. Pick out a recipe that you'll look forward to eating every day for a few days, and divvy up portions of the finished meal in airtight containers to store in the fridge. You can also freeze any extras for later.
Get the recipe: slow-cooker beans with quinoa, scallions, and cheddar
07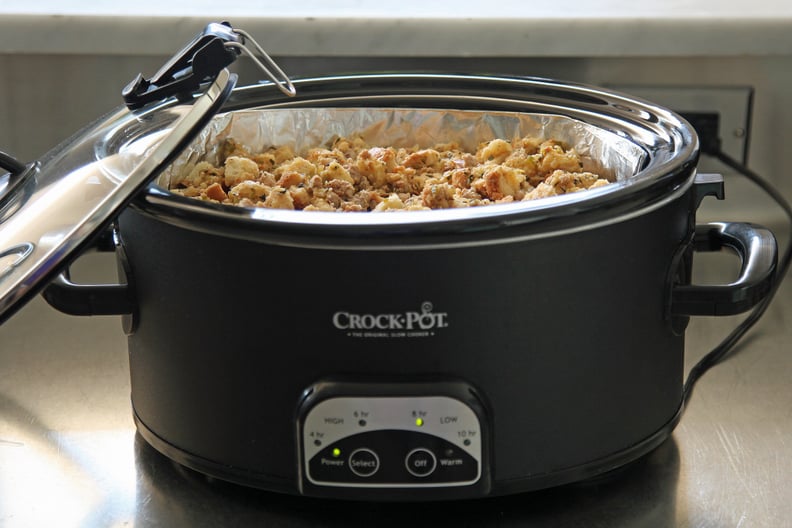 Leave it alone!
The beauty of the slow cooker is that it truly does all the work for you. Try not to peek at or stir the ingredients more often than the recipe calls for, because the lid is sealed tight, and every time you open it, you're releasing heat and steam that should stay locked in.
Get the recipe: slow-cooker stuffing
08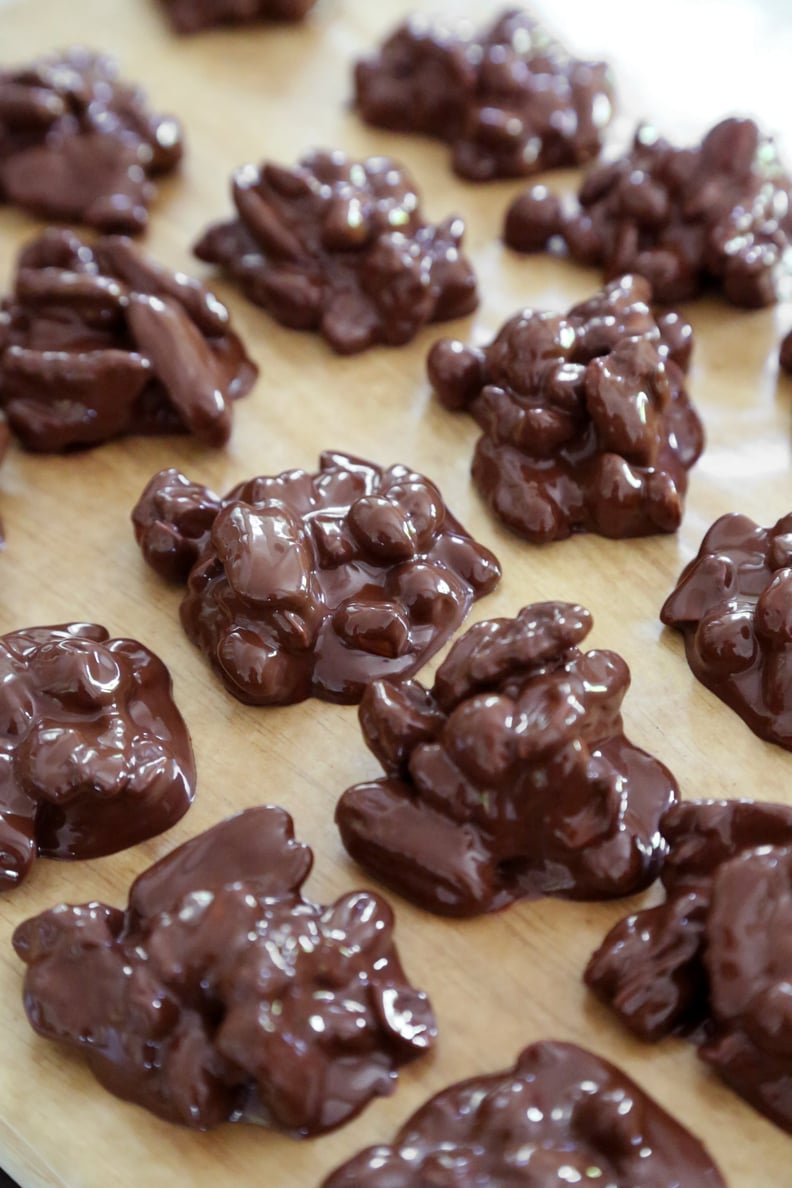 Use your slow cooker for dessert.
09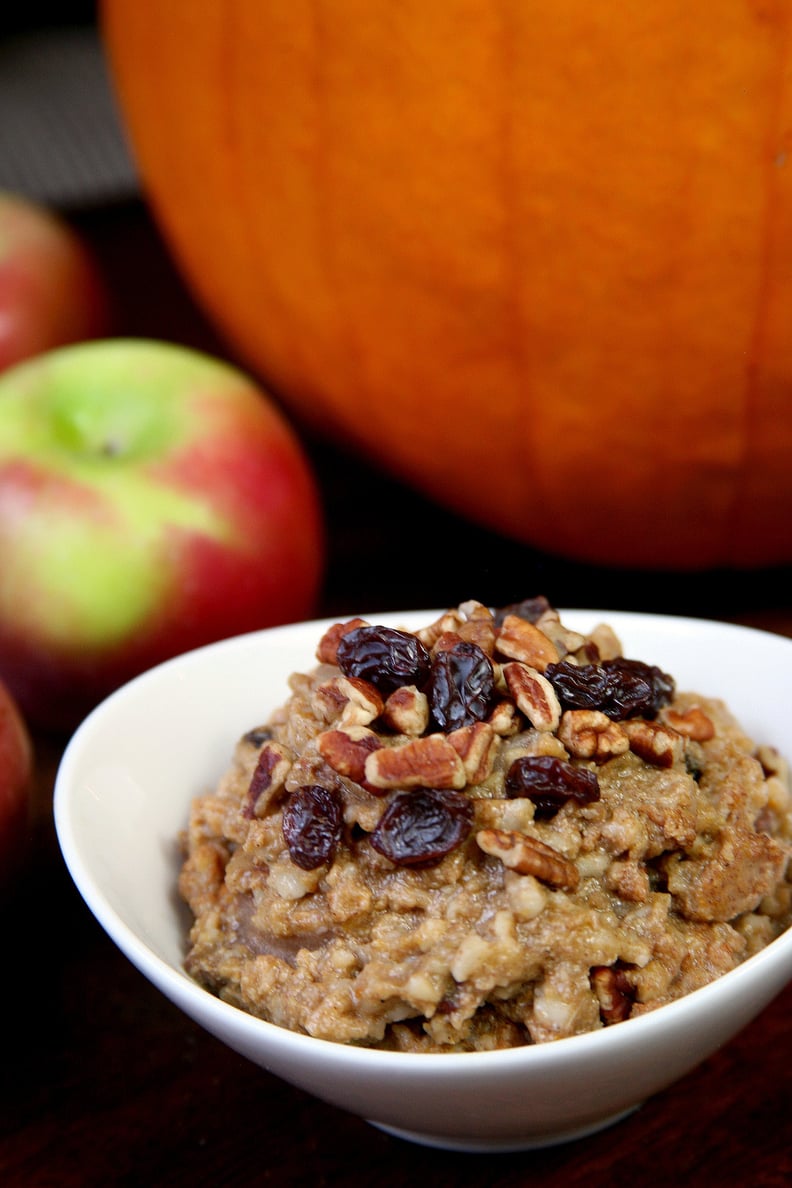 Wake up to breakfast already made.
10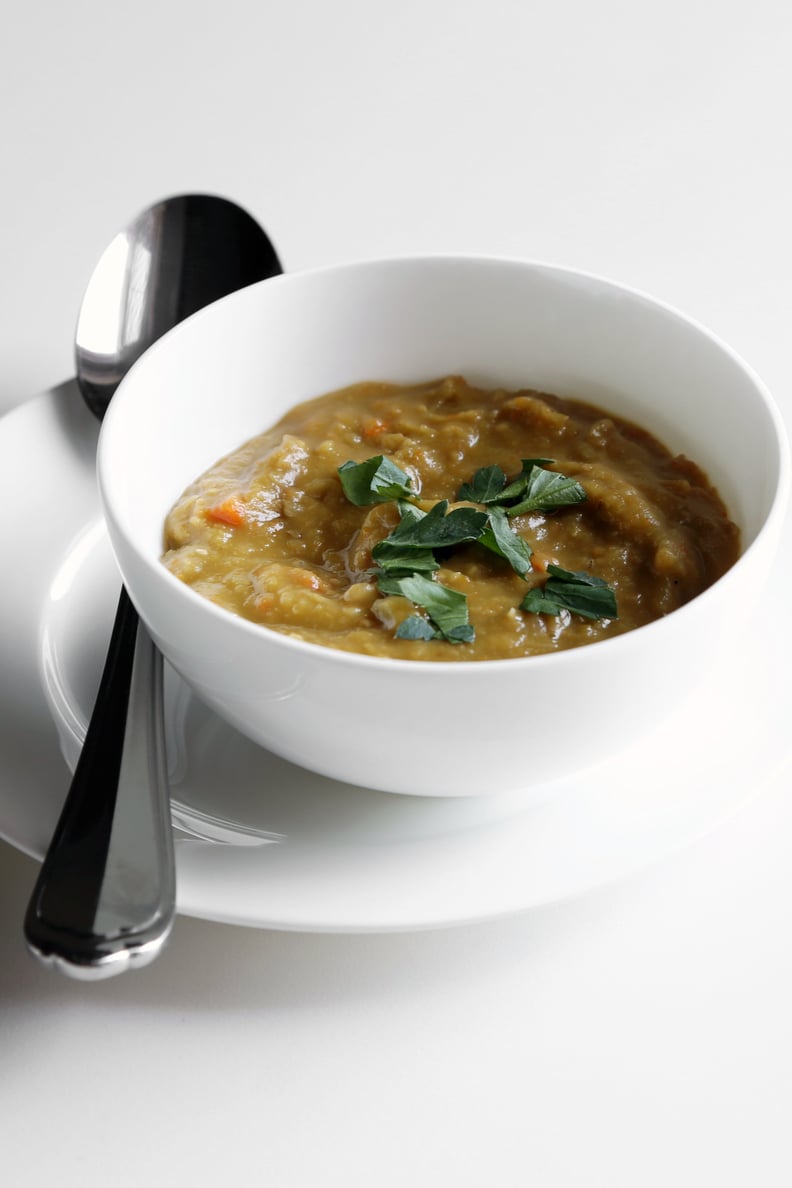 Beans and peas transform into ultracreamy soups.
Cooking dried beans or peas on the stove can take hours, and you still run the risk of ending up with a little crunch. But using your slow cooker to make dishes like split pea soup and white beans with tomatoes and pancetta ensures you end up with a soft and creamy texture that's incomparable.
Get the recipe: slow-cooker split pea soup
11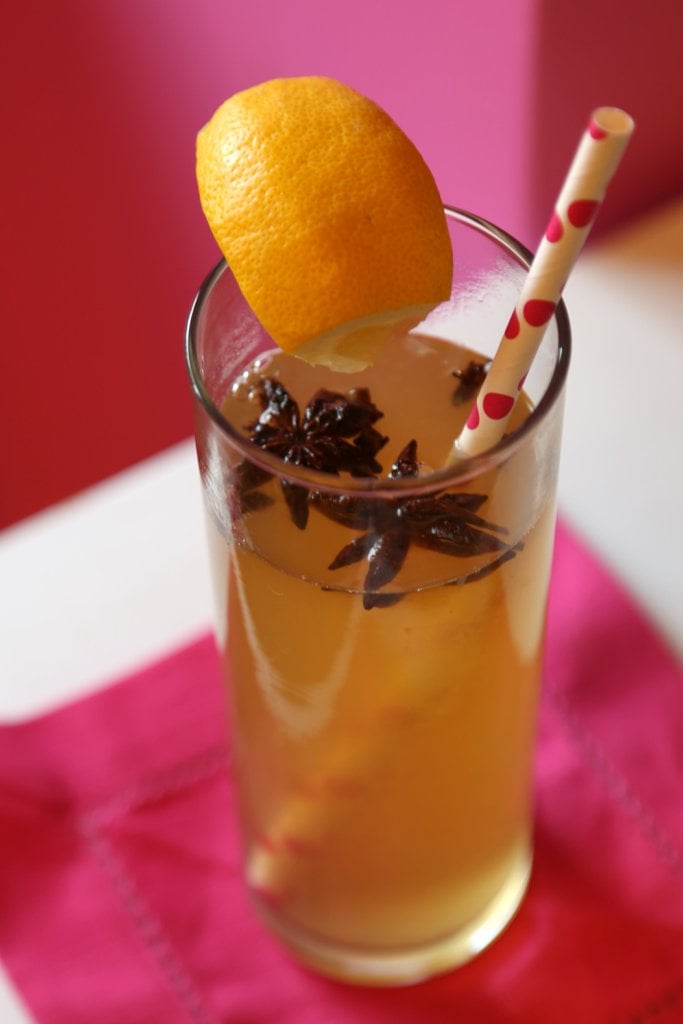 Don't overlook slow-cooker cocktail recipes.
You know what makes entertaining really easy? Serving warm cocktails straight from a slow cooker.
Get the recipe: slow-cooker cocktail recipes
12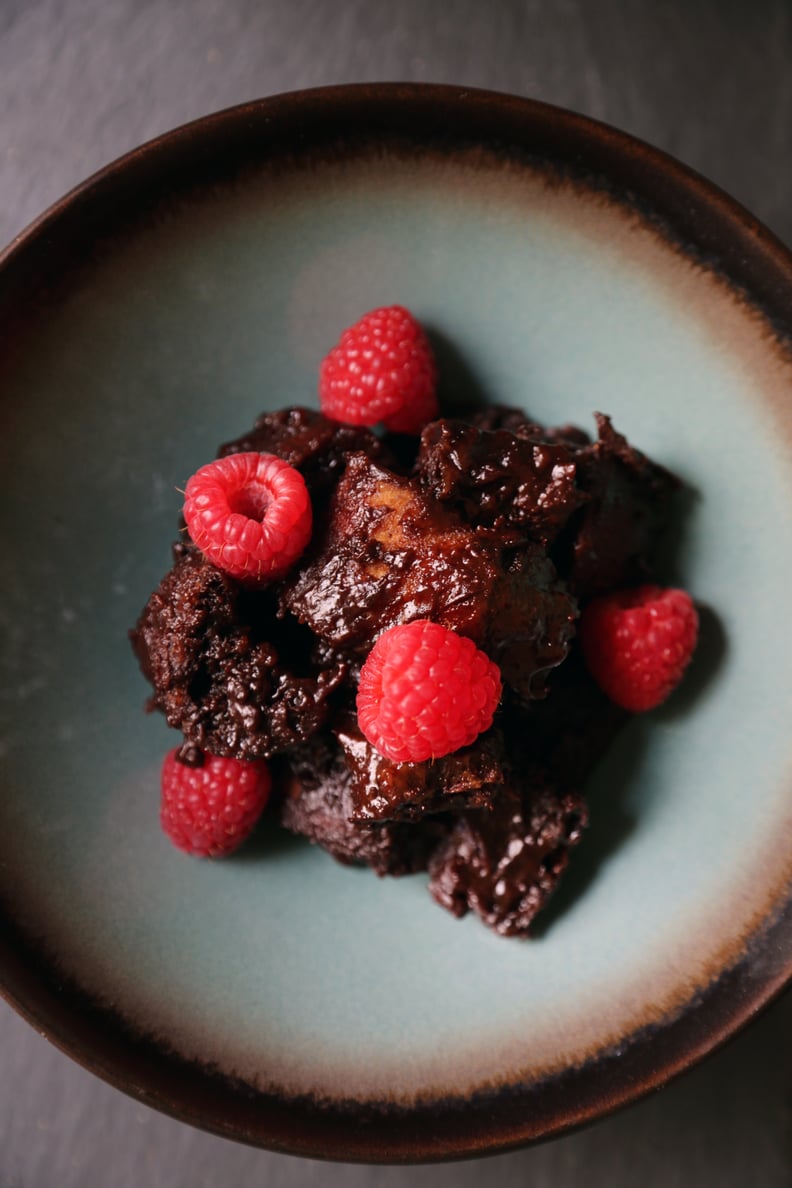 Use up leftover bread for bread pudding.
Breadcrumbs aren't the only useful recipe for dried-out bread. You can throw leftover cubed bread in your slow cooker and make stuffing and bread pudding with your favorite ingredients.
Get the recipe: vegan chocolate bread pudding