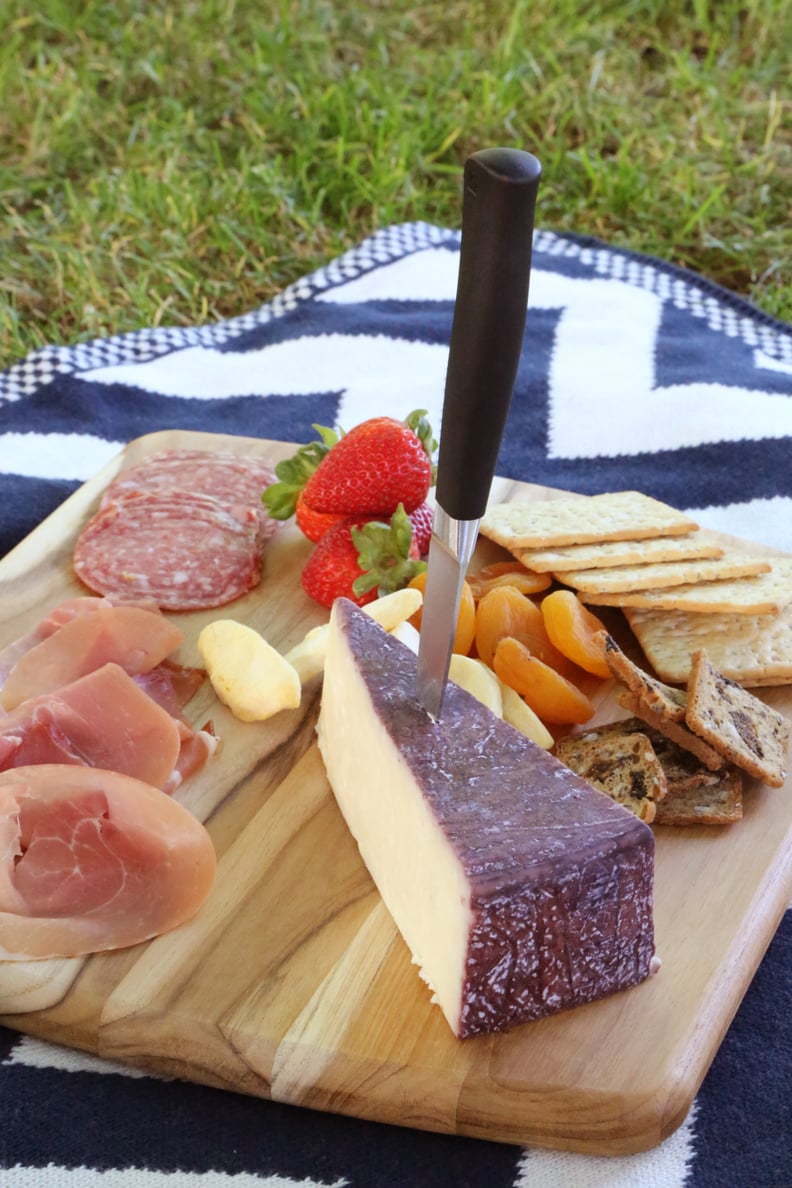 POPSUGAR Photography | Anna Monette Roberts
POPSUGAR Photography | Anna Monette Roberts
Few things are more enjoyable on a warm, sunny day than a picnic in the park. When planning our own, we knew Trader Joe's would be a good place to start. We searched the store for the best picnic- and budget-friendly food and drinks, and it did not disappoint. Thanks to TJ's, we created the ultimate picnic list that's not only perfect for any summer day, but also ultra-affordable! Keep reading to see everything you'll need to have the best day of lounging, snacking, and drinking outdoors!
— Additional reporting by Lauren Harano
Prices and products may vary by Trader Joe's location.
01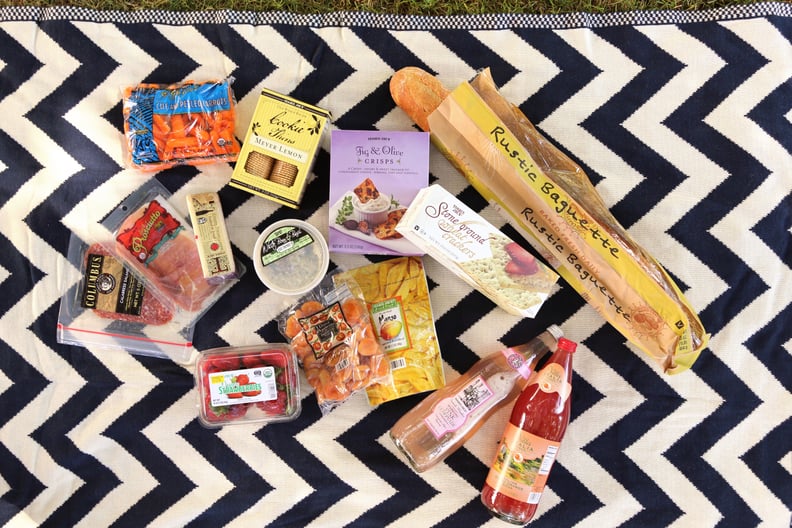 The Full Spread
Here's the full Trader Joe's picnic grocery list:
Organic Strawberries ($4)
Organic Baby Carrots ($1)
White Bean and Basil Hummus ($4)
Prosciutto ($4)
Salami ($3)
Creamy Toscano Cheese Soaked in Syrah ($6)
Rustic Baguette ($3)
Freeze-Dried Mangoes ($3)
Dried Apricots ($4)
Fig & Olive Crackers ($4)
Stone Ground Wheat Crackers ($2)
Meyer Lemon Cookie Thins ($4)
Sparkling Pink Lemonade ($3)
Italian Sparkling Blood Orange Soda ($3)
Optional: Alcohol!
02
Equipment to Remember: Blanket, Paper Plates and Cups, Knife, Cutting Board
Before you head to your picnic destination, be sure you have everything you need. There's nothing worse than getting there and realizing you have to sit on itchy grass because you forgot a blanket!
03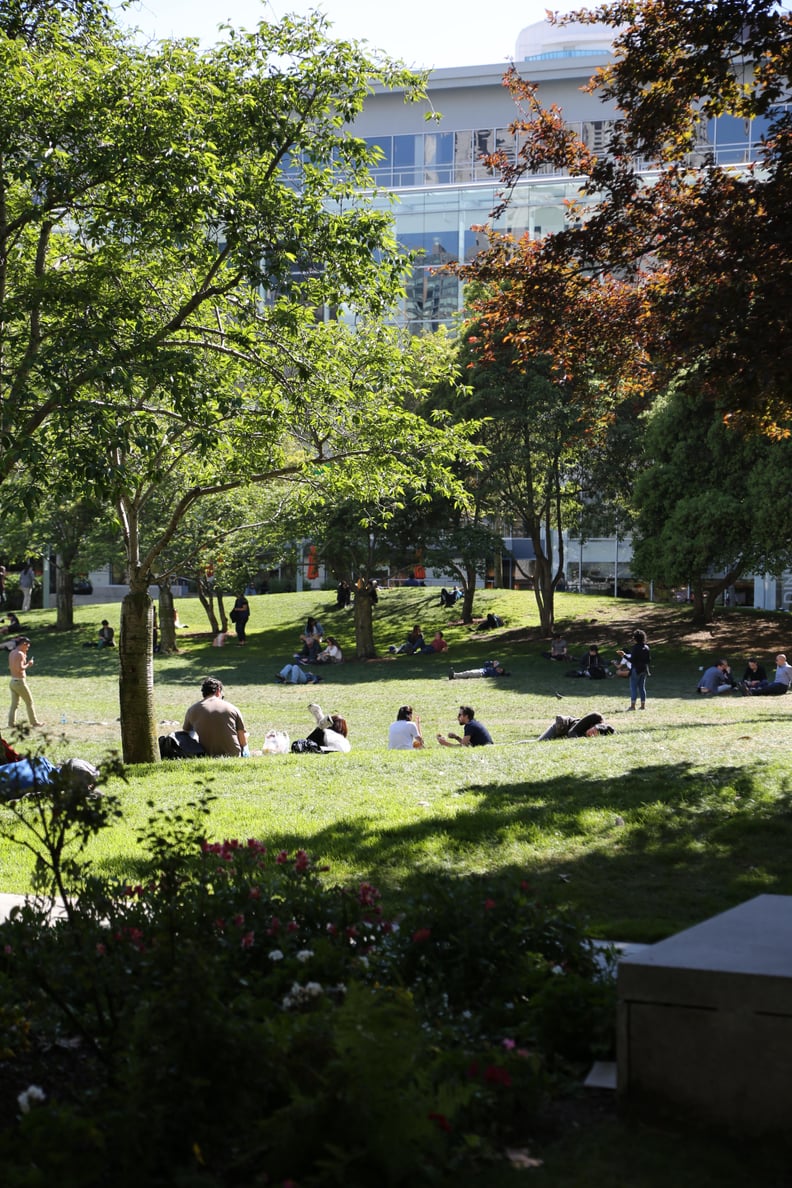 Step 1: Find the Perfect Spot
Prior to setting up shop, make sure you find the perfect spot to sit. Whether it's in the shade, in the sun, or in a place that has the best of both worlds, this will ensure that you won't have to move around mid-picnic.
04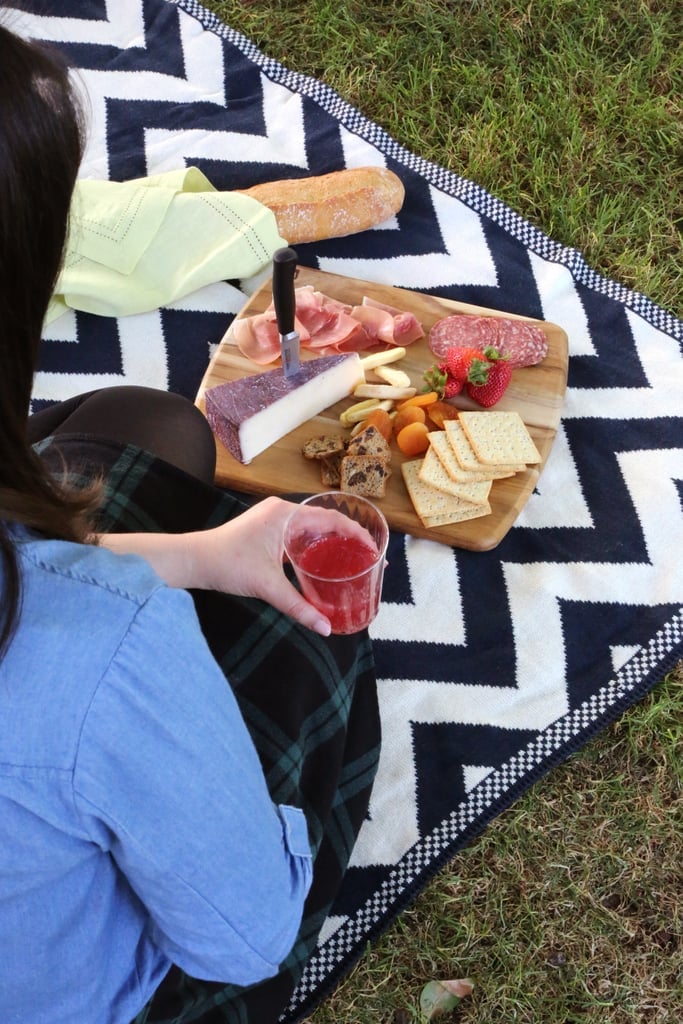 Step 2: Arrange Everything on a Cutting Board So It's Easy to Share (and Pretty to Instagram!)
Once you've found your spot, get your spread ready. Making a gorgeous charcuterie board isn't mandatory, but it's definitely encouraged!
05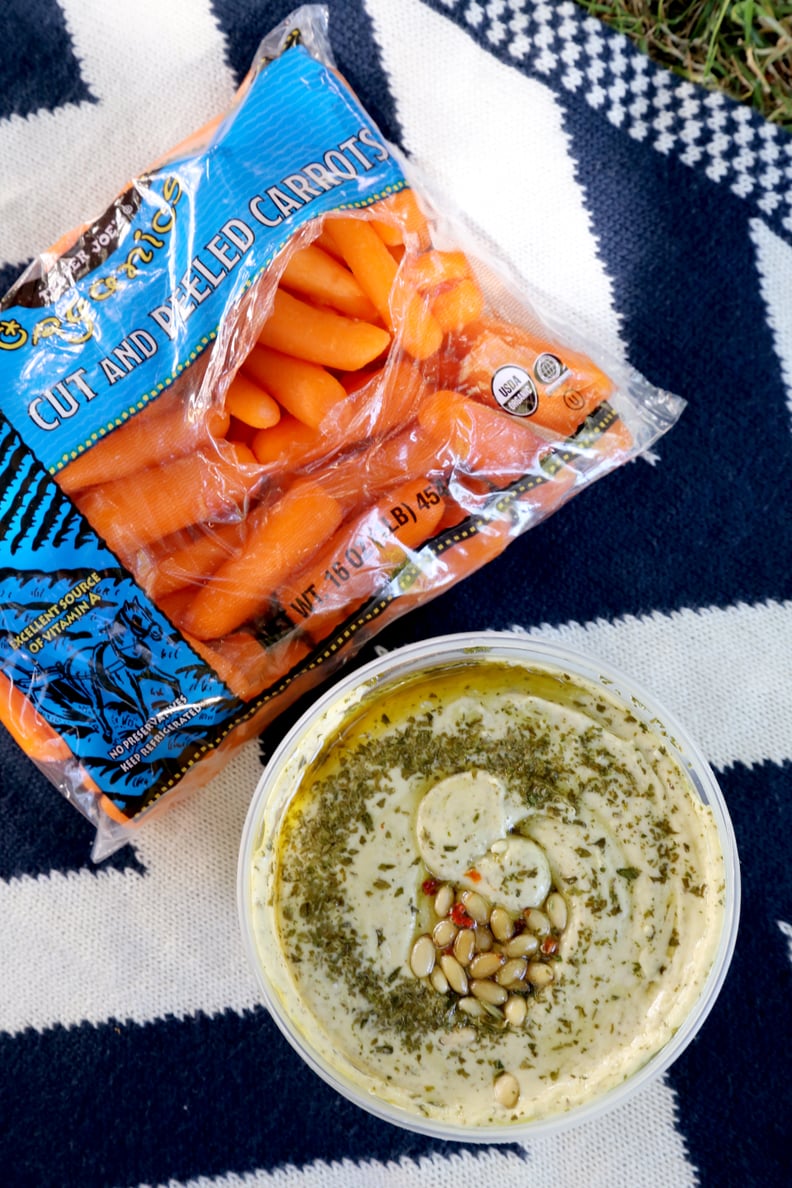 Step 3: Serve the Carrots and Hummus Straight From Their Packaging
Scooping hummus and other dips out of the containers and into bowls is time consuming and wasteful, so just serve them straight out of their original packaging. You can put the carrots and veggies on a plate if you're afraid of them getting on the blanket.
06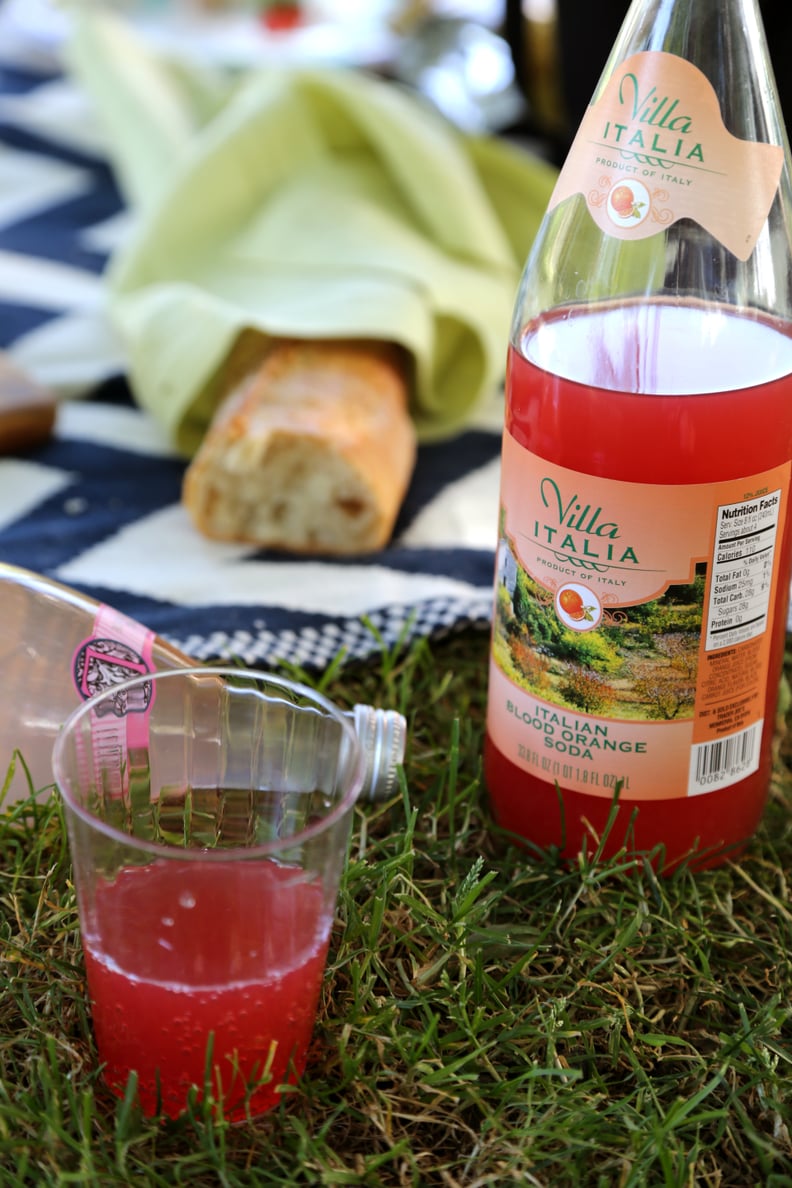 Step 4: Don't Forget Plenty of Cups (and a Bottle Opener If You Have Beer or Wine)
Time to toss it back! Be sure you have enough cups for your beverages so no one has to sip them out of the bottles. If you're bringing beer or wine, double check that you have bottle openers before you embark on your picnic.
07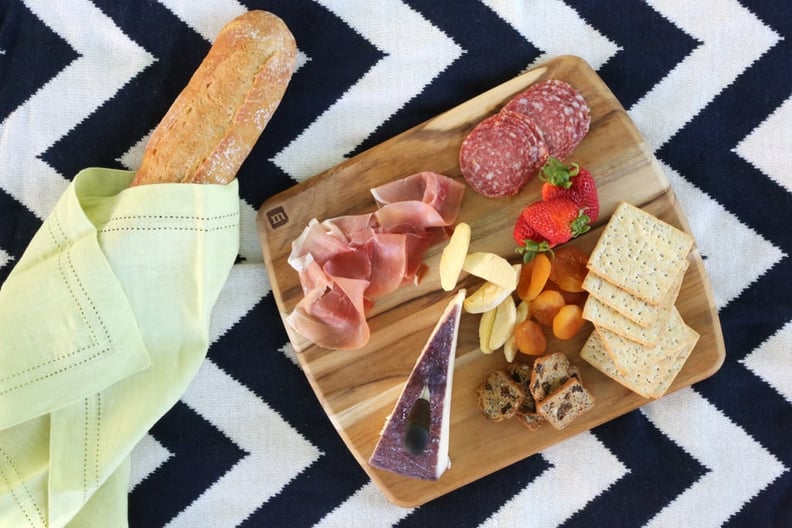 Step 5: Gaze Lovingly at Your Handiwork
There's no denying it: there's nothing more beautiful than a plate full of cheese, meat, fresh fruits, and crackers.
08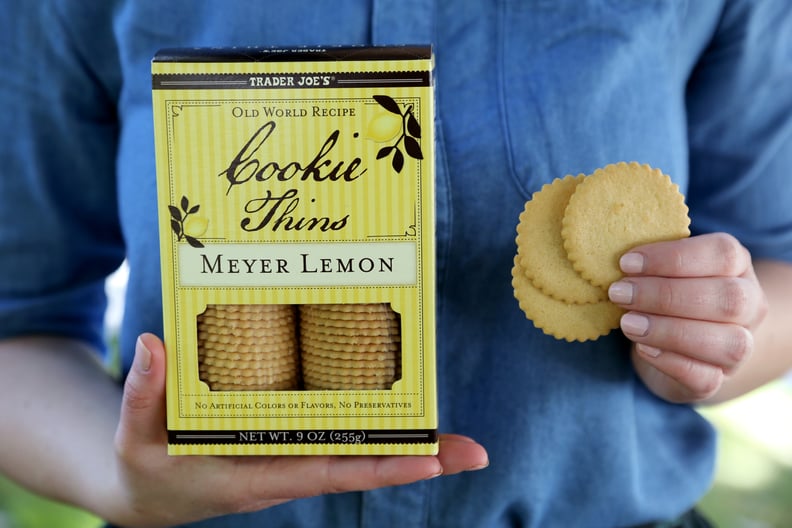 Step 6: Dessert Time!
TJ's lemon cookies are the perfect dessert to end your picnic with because they're so light and refreshing.
Pro tip: Don't bring anything on your picnic that can melt. Dealing with a messy blanket after a relaxing picnic is never ideal.
09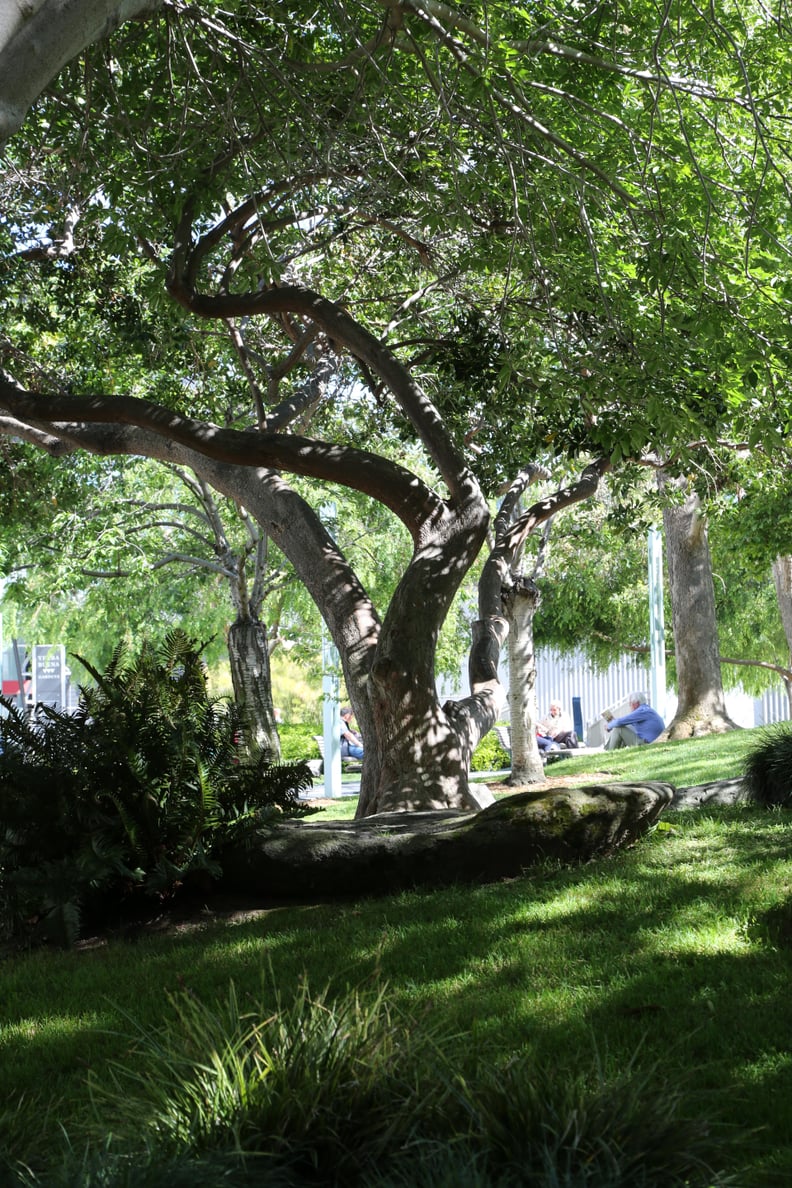 Happy Picnicking!
Enjoy a peaceful afternoon of nice weather, good food, and better company.