The good, the bad, and the yummy. That's probably an accurate description of cooking on Thanksgiving, right? The highs and lows are sometimes too much to take when you're in the kitchen for hours on end, but somehow it always turns out better than you thought. To mentally prepare for this year's extravaganza, have a laugh with these telling GIFs you can't help but relate to.
You Get Pumped Just Thinking About All the New Dishes You're Going to Cook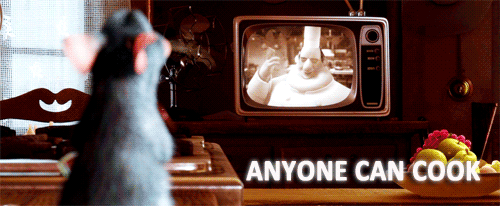 But Quickly Get Sucked Into a Pinterest/Recipe Black Hole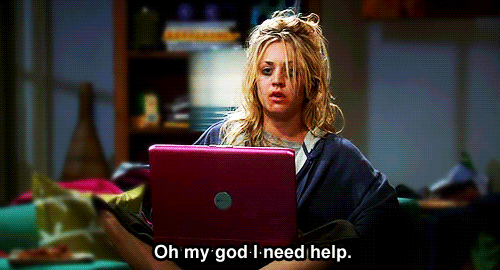 When Thanksgiving Morning Arrives, You've Got Your Special Playlist Ready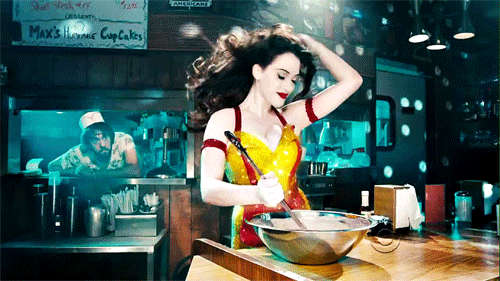 Your Mantra of the Day: What Would Julia Do?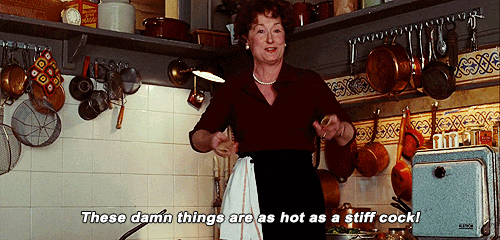 Of Course, Not Everything Goes as Planned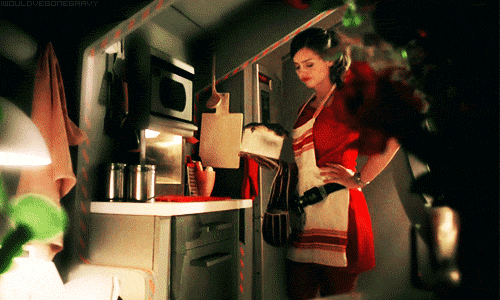 There Are Even a Couple of Major Setbacks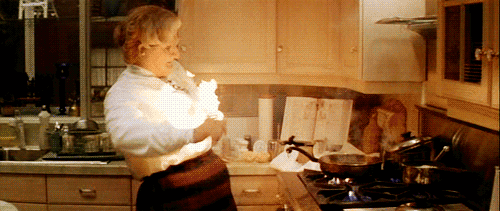 But You Power Through Like the Top Chef That You Are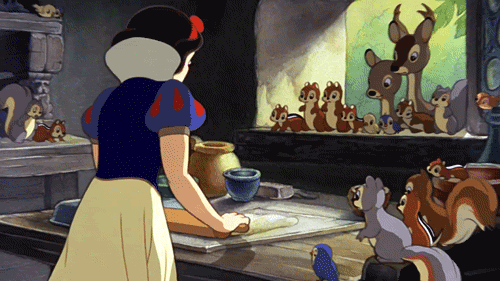 Before You Know It, the Guests Start Arriving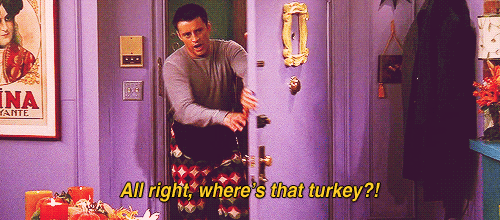 And You Freak Out Because You're Not Quite Ready Yet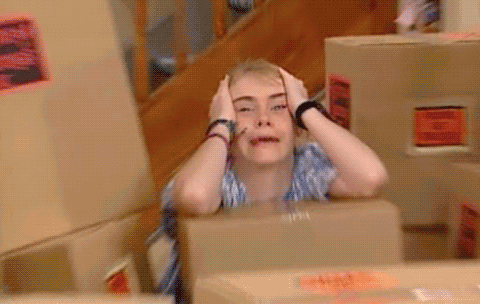 The Adults Can't Stop Talking About How Excited They Are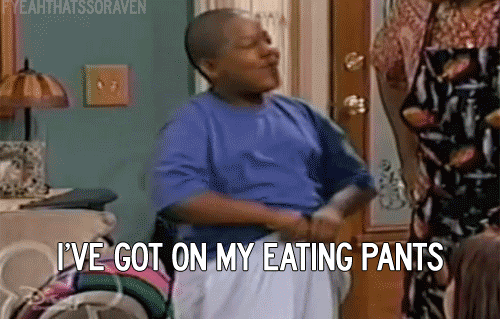 So You Put Them in Their Place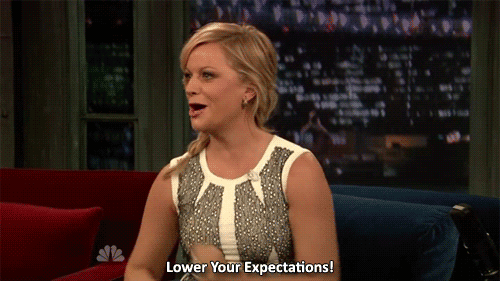 The Kids Are Just as Bad and Hungry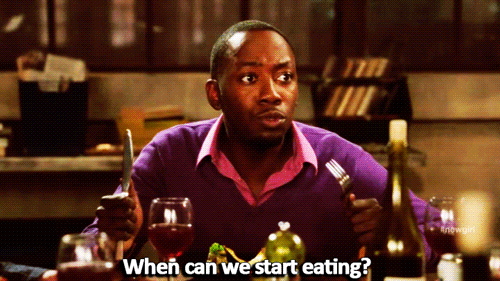 So You Put Them in Their Place, Too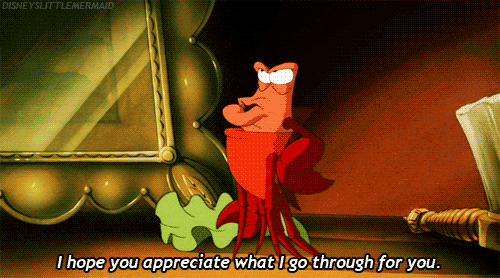 FINALLY, Dinner Is Served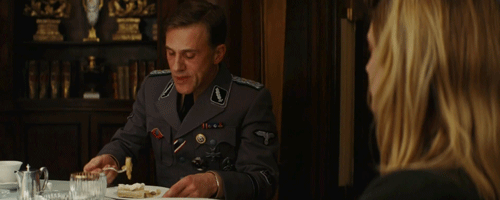 Not a Second Later, the Crowd Goes Wild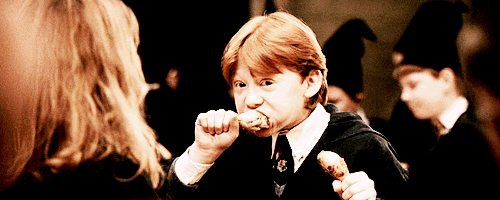 You, on the Other Hand, Don't Have Time to Eat Because You're Worried About Dessert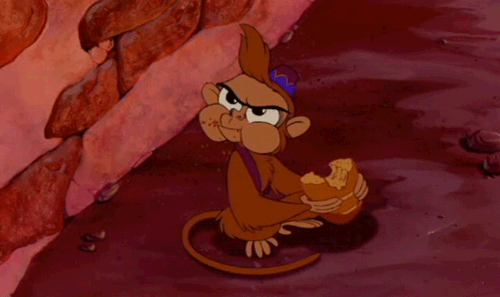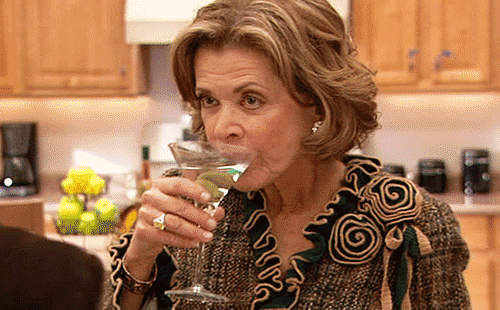 Guests Eventually Leave, but the Work Isn't Over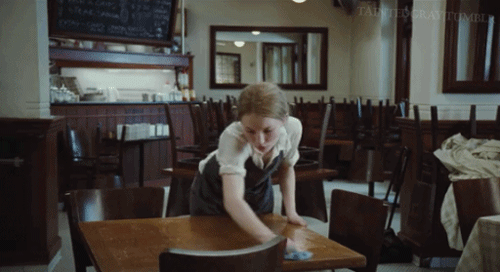 Tired, All You Want Is a Slice of Pie, but It's All Gone
Then You Remember How Much Everyone Loved the Food — Victory Is Yours