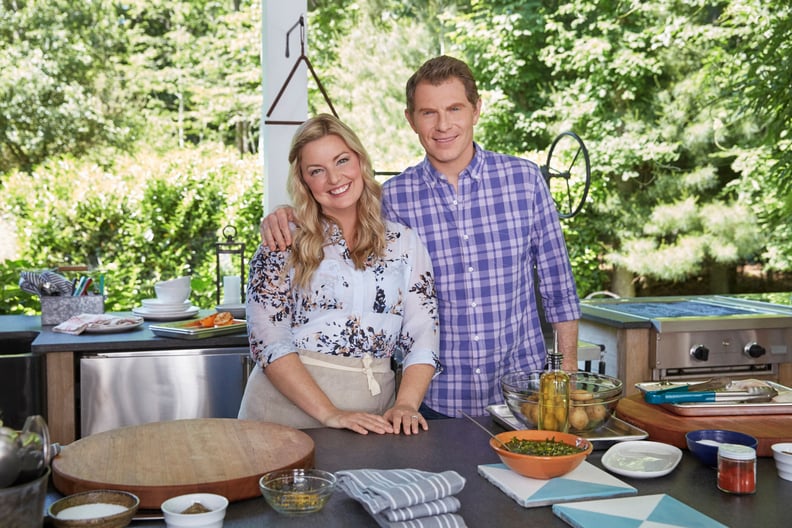 Food Network
Food Network
While there are dozens of new food Fall TV shows, Food Network will always have a number one spot in our hearts (and priority space in our DVR boxes). Yes, Trisha's Southern Kitchen, The Pioneer Woman, and Guy Fieri's Grocery Games and Triple D are airing new episodes this Fall, but what about the new stuff? Here are three shows you don't want to miss out on.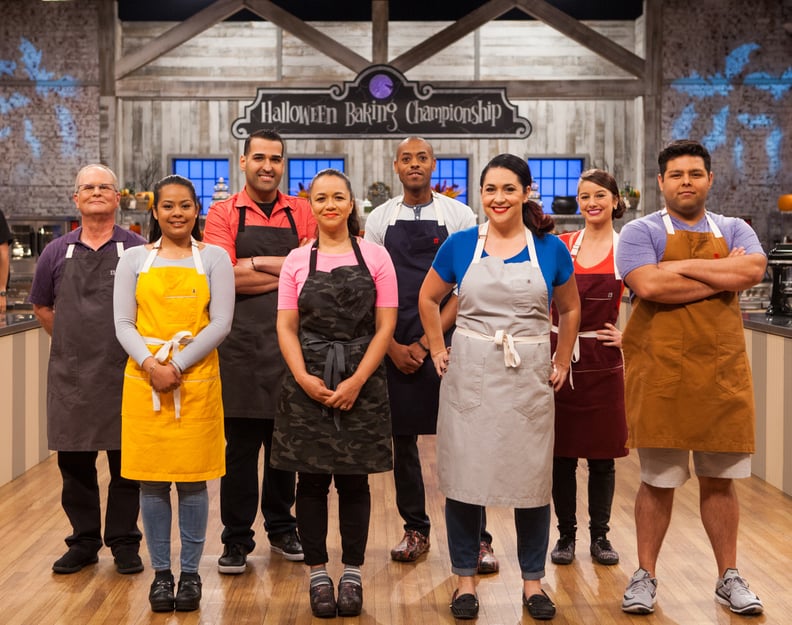 Halloween Baking Championship
In the Halloween Baking Championship, eight bakers compete against each other, putting their spooky baking and decorating skills to the test. Expect to see these talented pastry chefs create candy-filled cookies, glow-in-the-dark desserts, and more on screen! Added bonus: Carla Hall is one of the judges. The show premieres Sept. 25 at 9 p.m.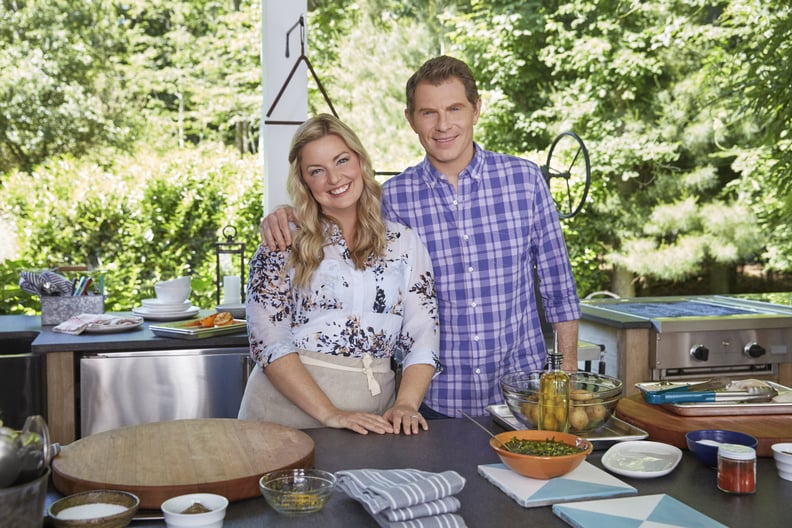 The Bobby and Damaris Show
Iron Chef Bobby Flay and Damaris Phillips (Food Network Star season nine winner) join forces in the new daytime cooking segment called The Bobby and Damaris Show (airing Sundays at 12:30 p.m.). Set at Bobby's house, I'm personally the most excited about the "Comeback Casseroles" episode and also the "Any Way You Slice It" episode, which is entirely devoted to pizza and pie.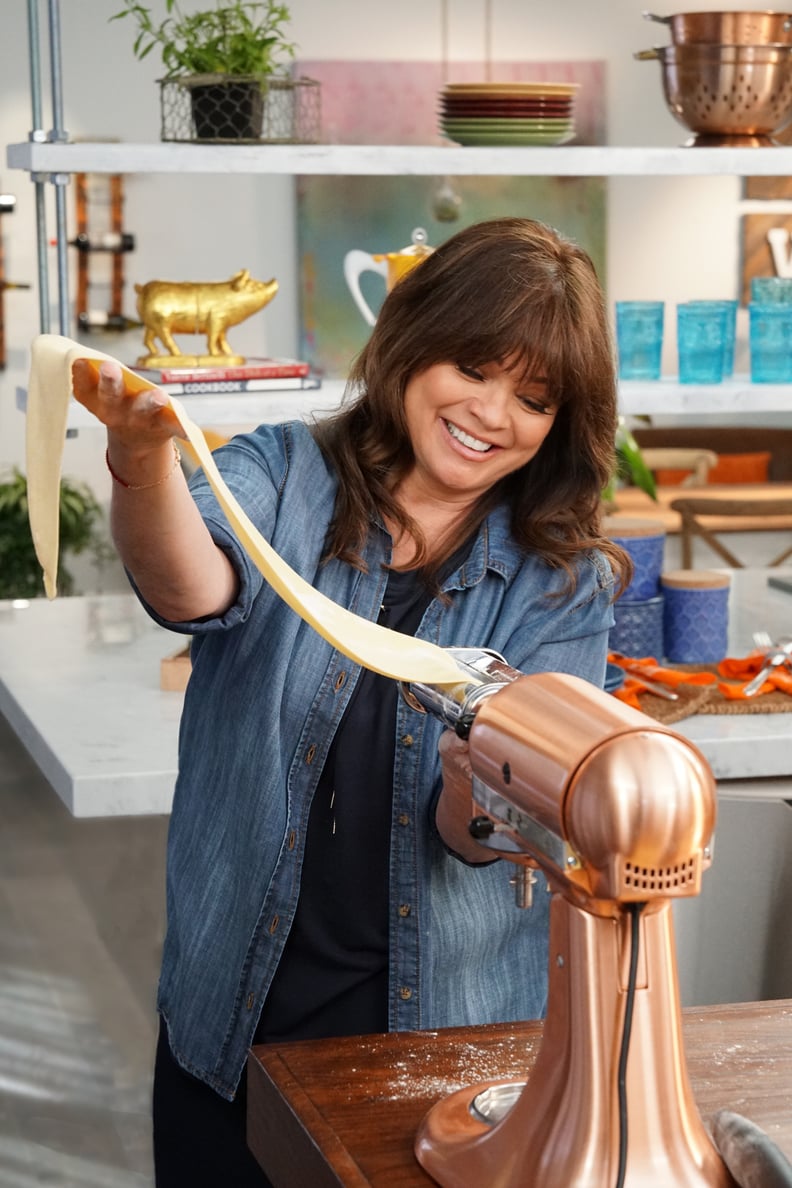 Valerie's Home Cooking
Join Valerie Bertinelli for another series of her daytime show Valerie's Home Cooking (Saturdays at 12 p.m.). If you can't get enough of her comfort foods, Valerie's about to release another cookbook, Valerie's Home Cooking ($30), on Oct. 10, 2017.