20x200 20% More Ridiculous Affordable Art Sale
Sale Alert: 20x200 20% More Ridiculous Sale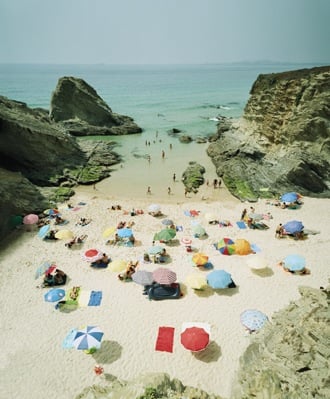 Online art dealer 20x200's prices are already fab, but now they're 20 percent more ridiculous. Through Sunday at noon, you can save 20 percent off of your entire order at the limited-edition art print and photograph shop. Just enter the code RIDONK at checkout to snag the deal.
Whatever your budget, there's intriguing artwork at every price point, depending on what size print you order. For example, $20 prints, 10" x 8", are now $16, while $5,000 prints (40" x 50") are now $4,000.
The shop also has a dedicated Last Chance selection of prints which are almost sold out. So take a look at those first. One of my favorites is the Praia Piquinia 04/08/07 16h04 photograph by Christian Chaize, but as I write this there's only one left! Good luck shoppers!

Update: this one is sold out!