Conversation-Starting Pieces That Will Give Your Home Instant Flair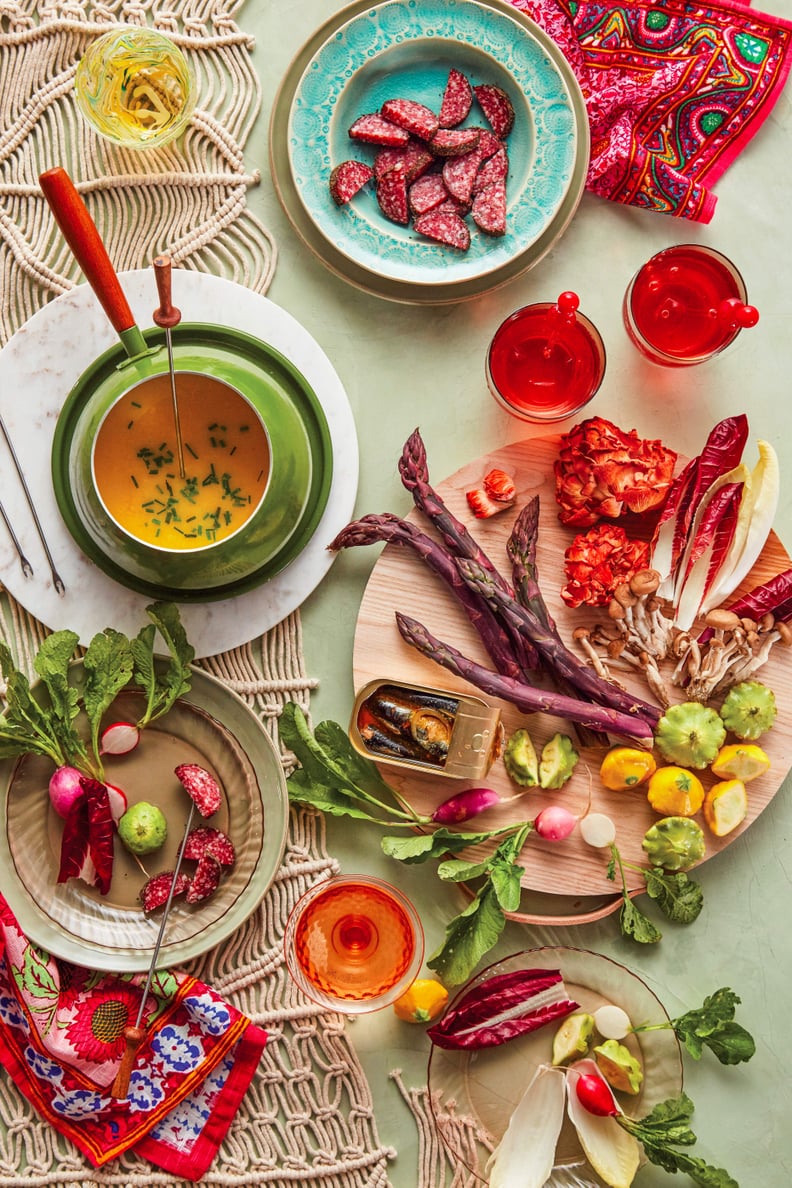 POPSUGAR Photography | Diggy Lloyd
POPSUGAR Photography | Diggy Lloyd
Bold, bohemian, and beautiful, '70s-inspired home decor is a major trend for the season. From sunset hues and classic barware to audacious patterns, we've pulled together the key ingredients you'll need for a vintage-meets-modern home. Read on for some far-out ideas that will transform your space into the perfect pad for entertaining.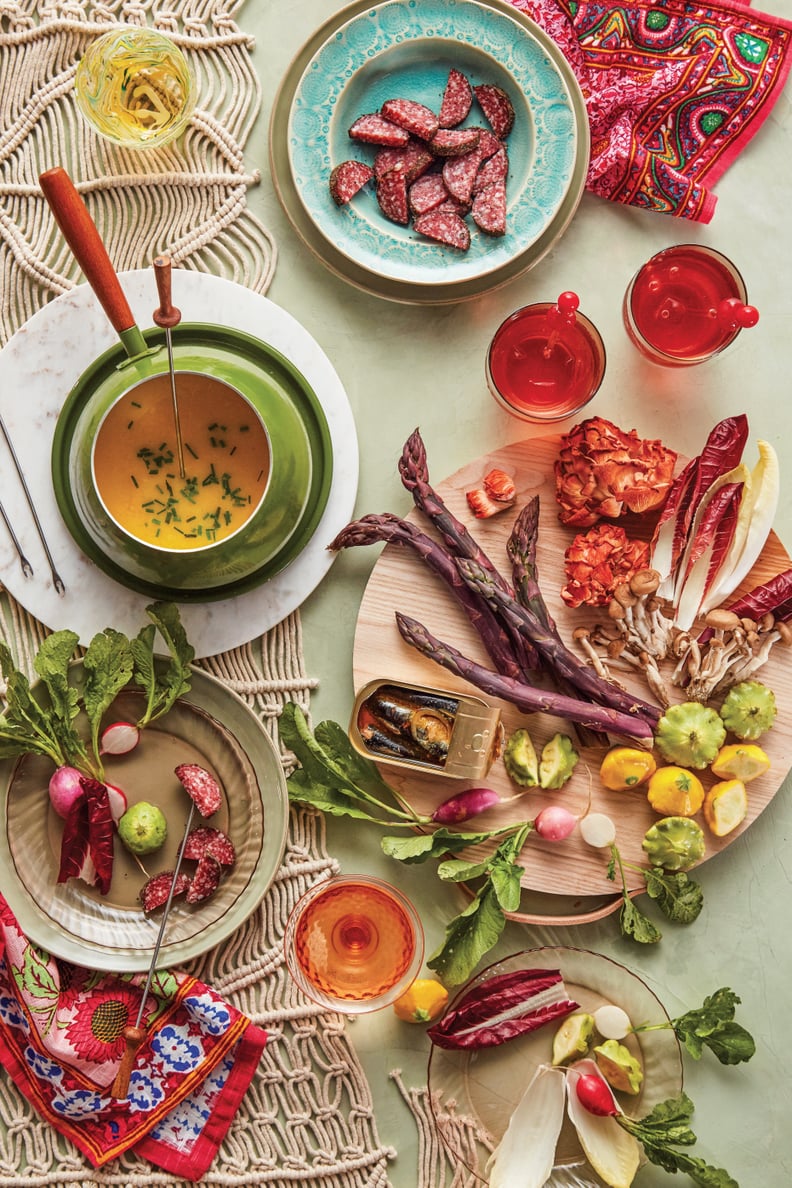 1. Fashion a Fondue Feast
Who doesn't adore melted cheese in its many crave-worthy iterations? Make the appetizers at your next shindig the focal point of the fete with an eye-catching, '70s-style fondue bowl. Add a rustic knit runner, colorful patterned napkins, and an eclectic mix of multihued plates for a truly free-spirited vibe.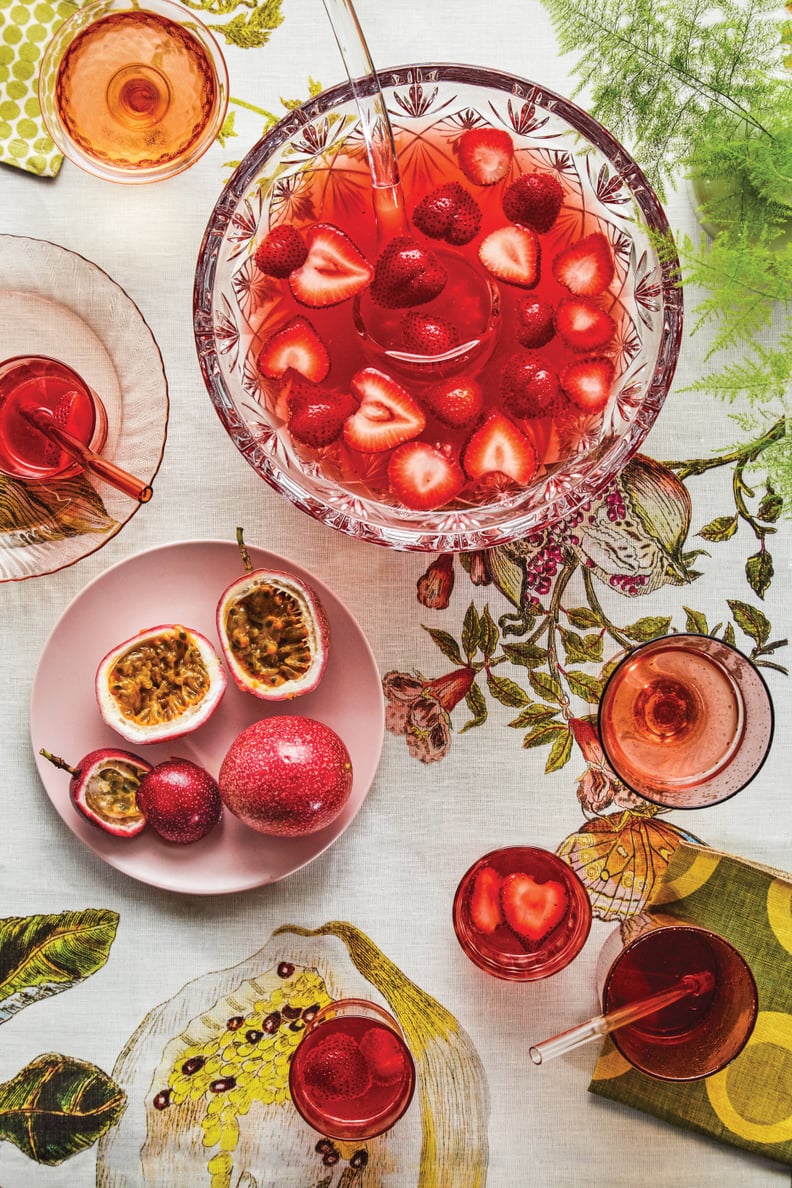 2. Pour Some Punch
Ladle up some love at your party with a bright bowl of thirst-quenching fruit punch. When the mercury soars, it's an excellent excuse to indulge in a refreshing drink, especially when it's served in an elegant cut-crystal vessel. Play up the throwback theme even further with a funky, fruit-adorned tablecloth and napkins.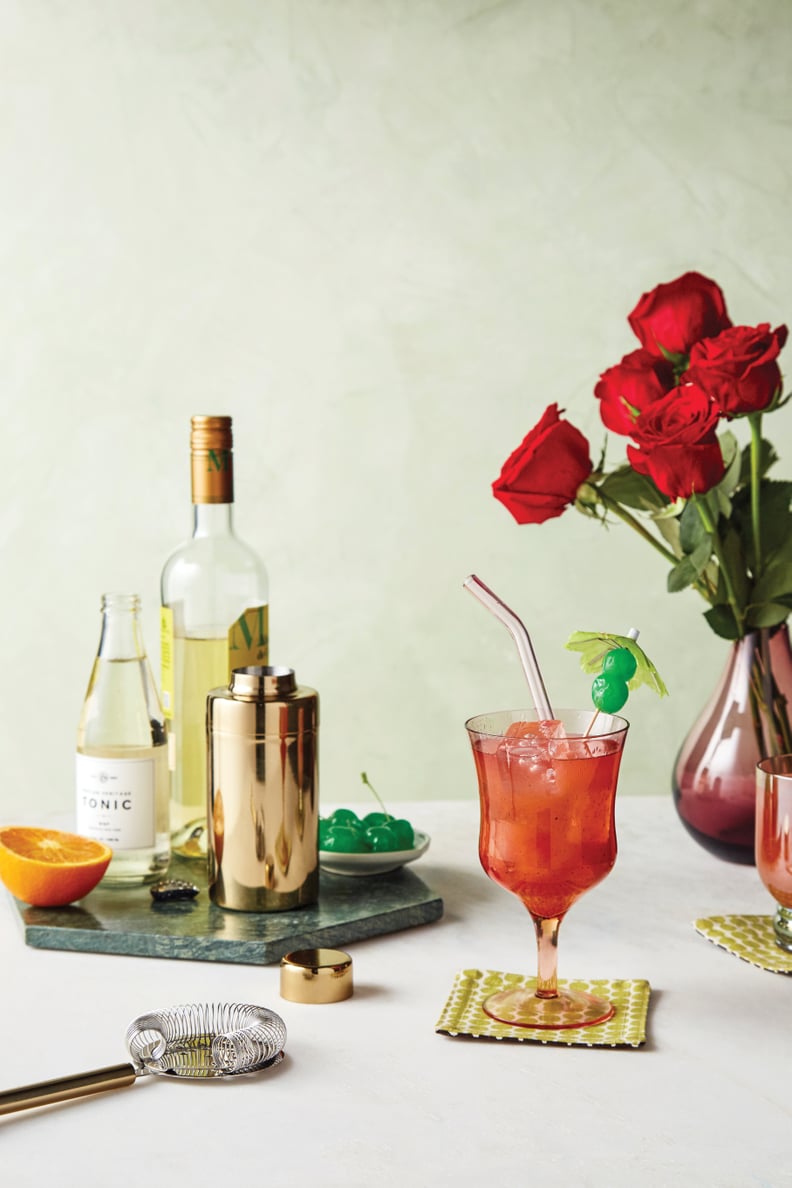 3. Shake It Up With Custom Cocktails
Another reason to celebrate the '70s? The decade saw the creation of several classic cocktails that are beautiful to behold and imbibe. Whip up an era-appropriate Harvey Wallbanger or a Tequila Sunrise with rose-hued glassware and a streamlined metallic cocktail shaker for a truly retro experience.