To celebrate the arrival of the Spring season, here are 20 vibrant switch-ups under $20! From entertaining essentials like playful coasters to colorful pillows, these additions will add an easy, breezy vibe to your home, whether the temperature outside has warmed up yet or not!
— Additional reporting by Maggie Winterfeldt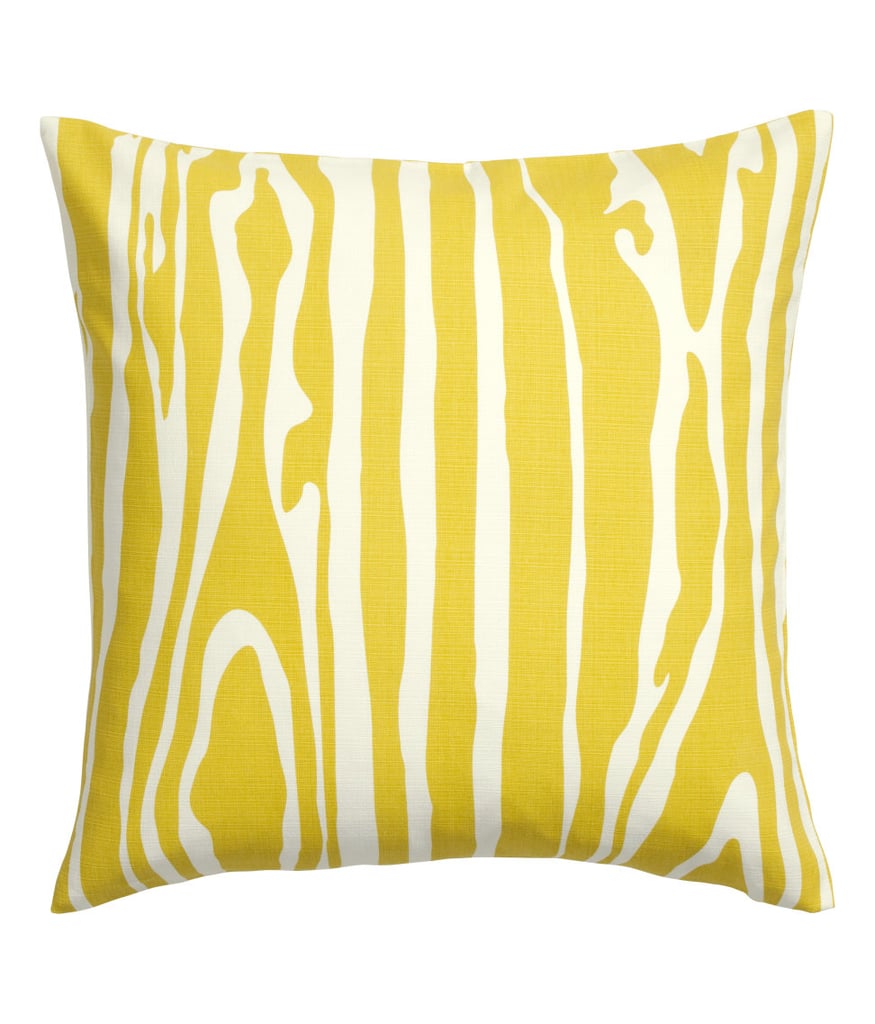 Brighten up your bedding with this yellow pillow cover [1] ($13).
These playful-expression coasters [2] ($19) make the perfect hostess gift.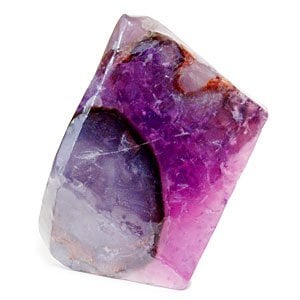 You can't go wrong adding a vibrant amethyst geode-shaped soap [3] ($12) to your powder room.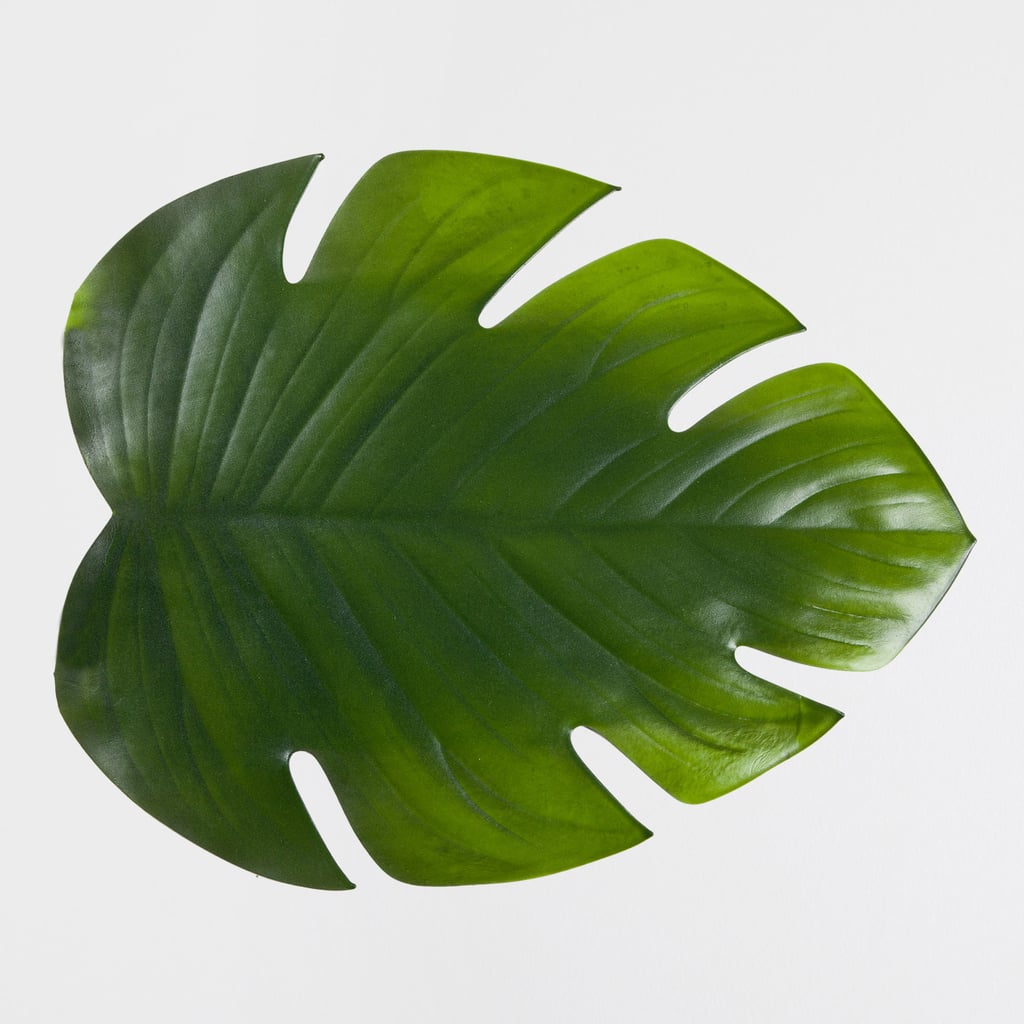 Channel a tropical vibe with these palm-leaf place mats [4] ($17).
There's no need to hide your matches; this bicycle matchbook [5] ($6 for set of two) is stylish enough to leave out.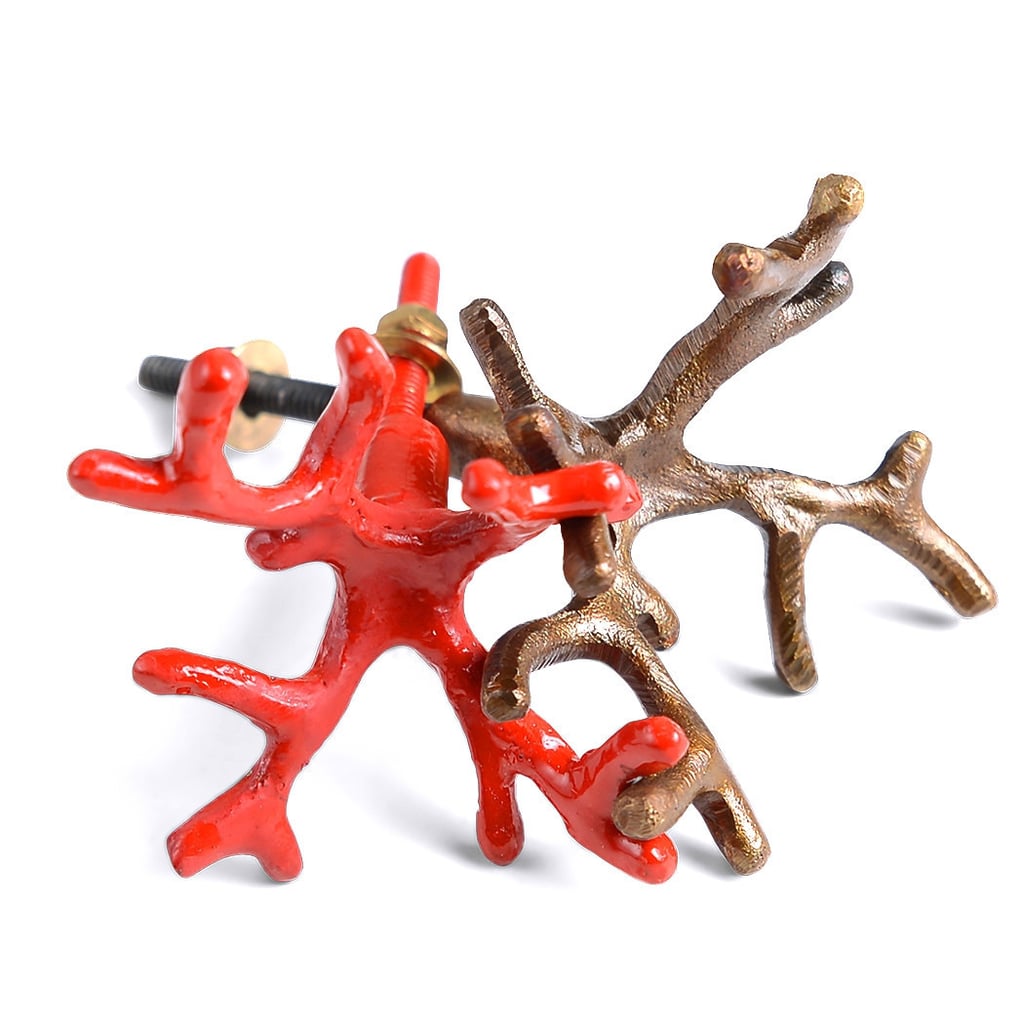 Glam up your cabinets by swapping your current knobs for coral knob pulls [6] ($12).
Give your table an artsy vibe with these shibori place mats [7] ($15 for set of two, originally $20).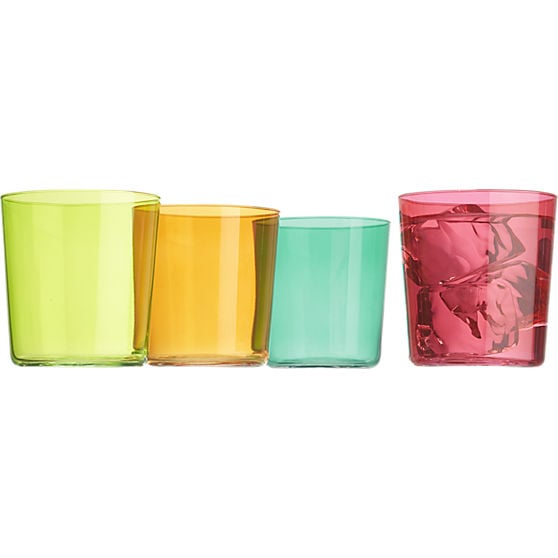 Add a bright pop of color to your bar cart with these old fashioned glasses [8] ($3).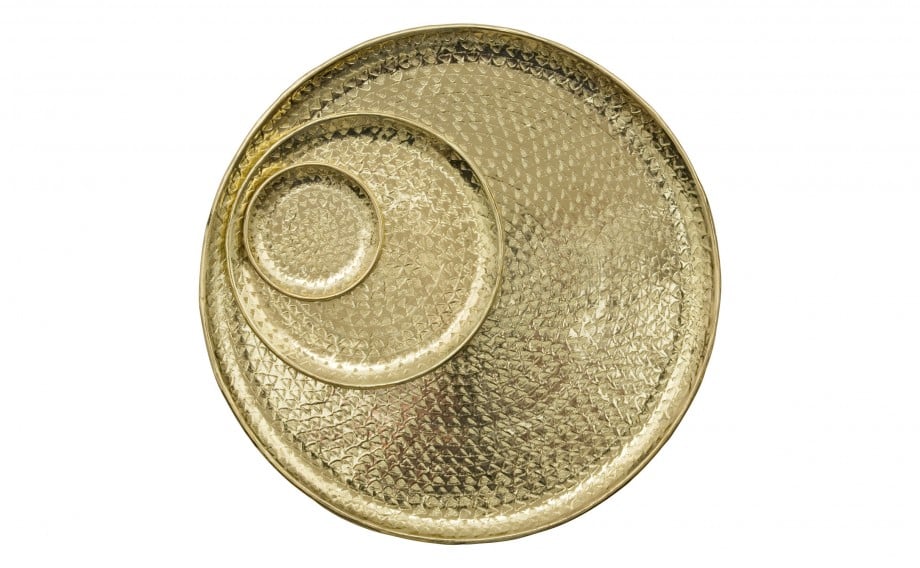 Use a brass tray [9] ($18) to give your console table a polished update.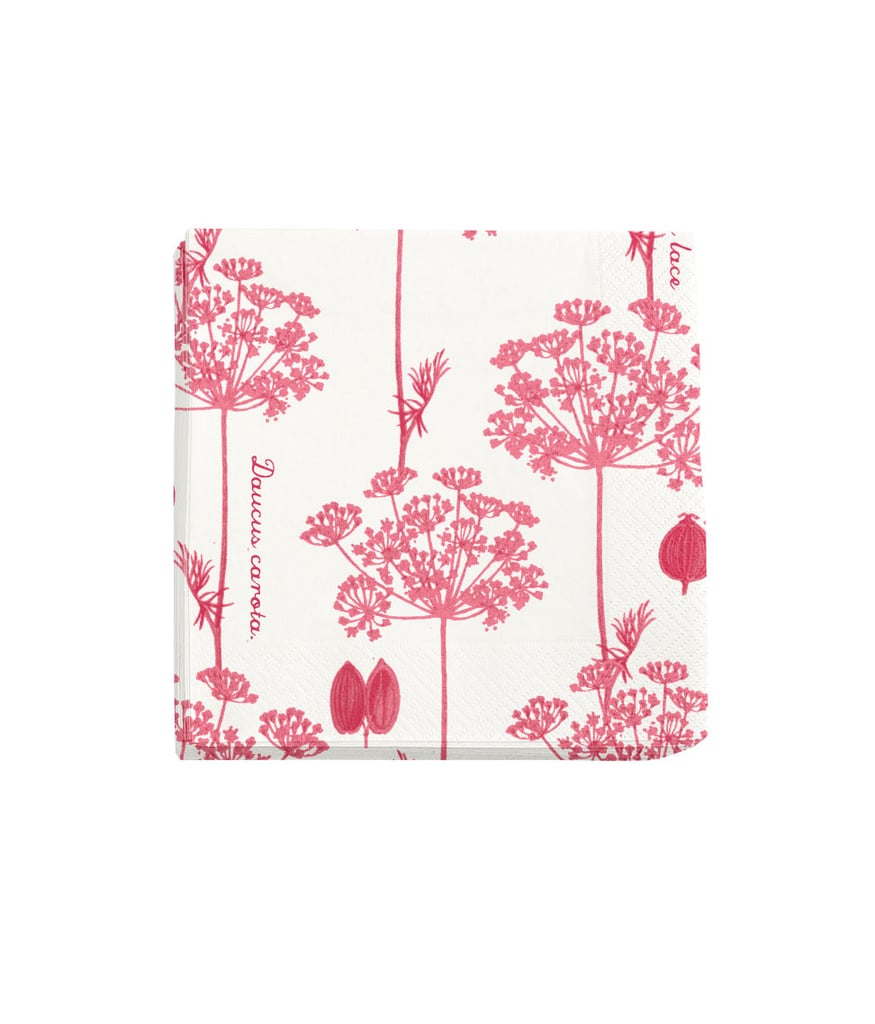 These floral napkins [10] ($3) are an outdoor-entertaining essential.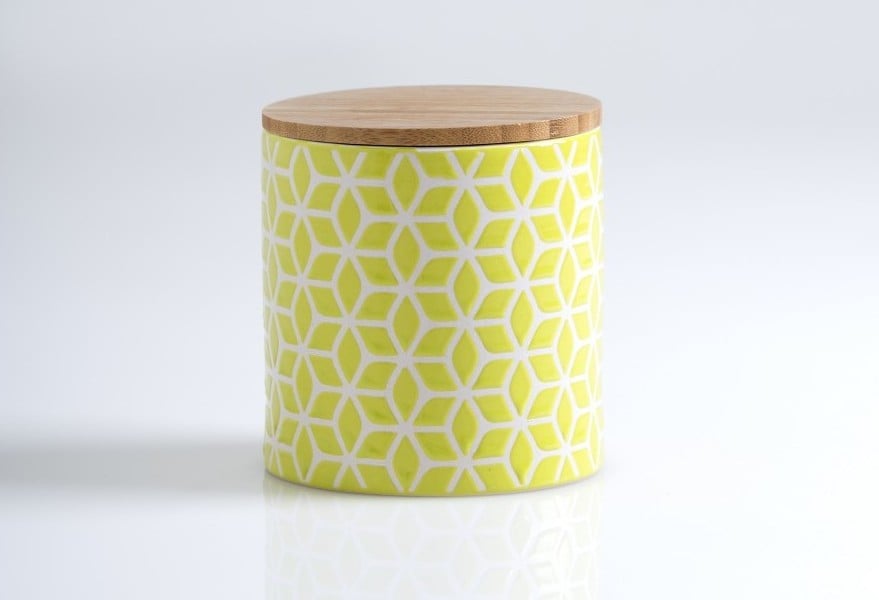 Store sugar, flour, or granola in this adorable (and food-safe) lidded jar [11] ($18).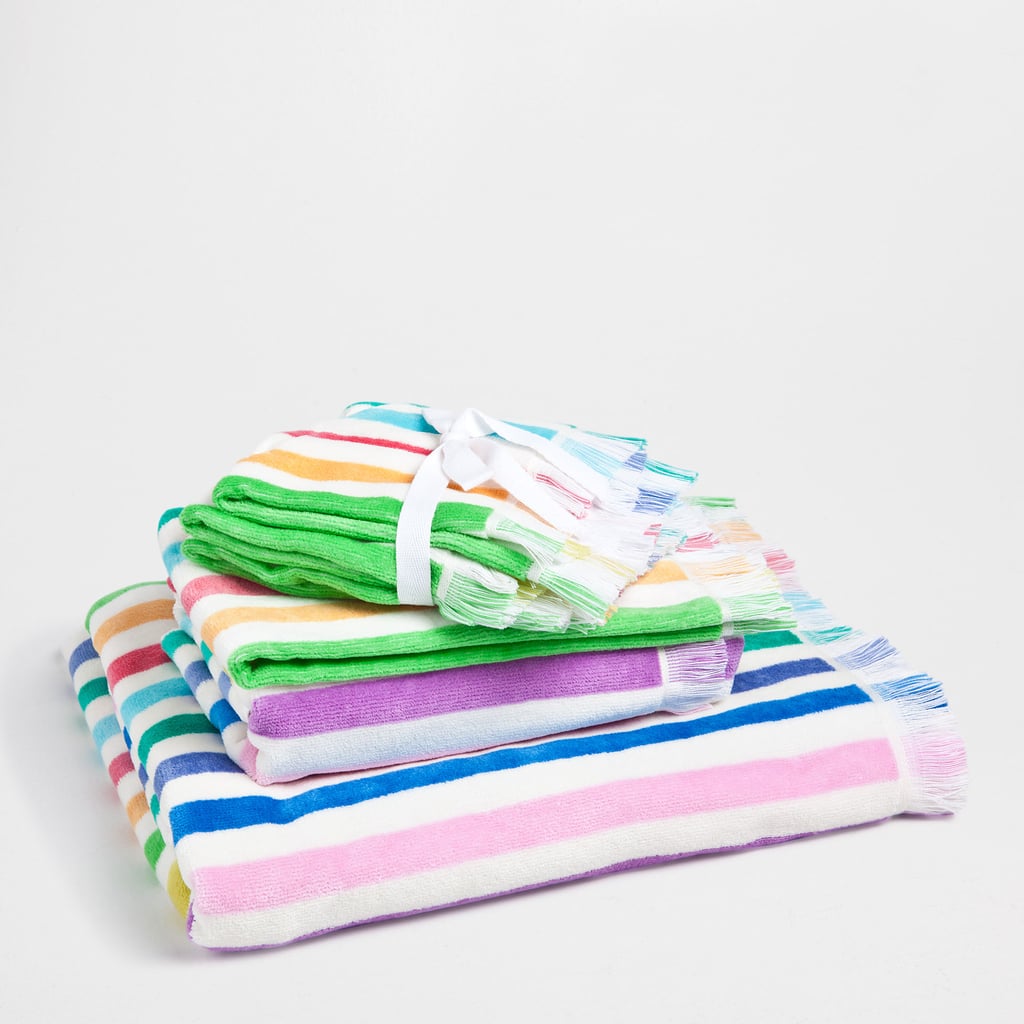 Your bathroom will go from drab to fab simply by folding one of these colorful velour towels [12] ($15 for set of three) on your sink.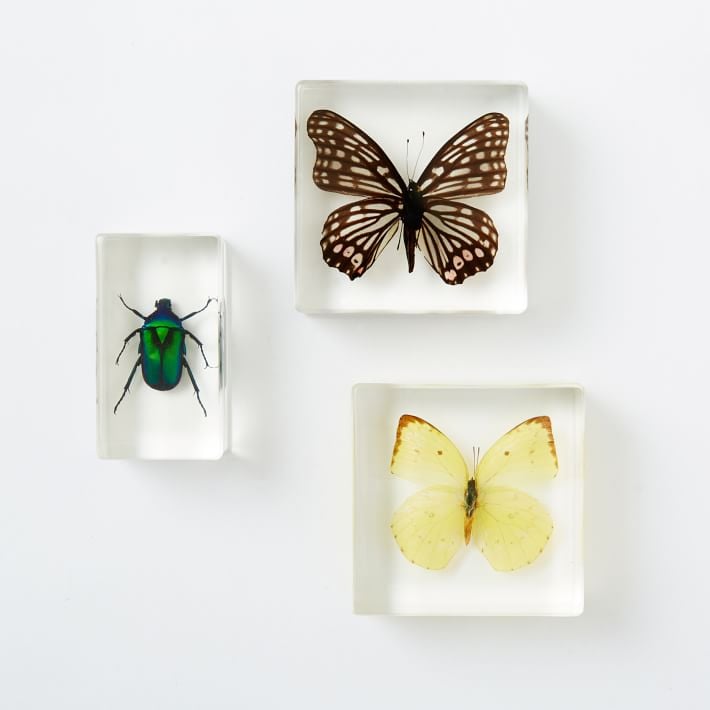 Brighten up your desk or coffee table with these resin paperweights [13] ($14-$19) made with real butterflies and beetles!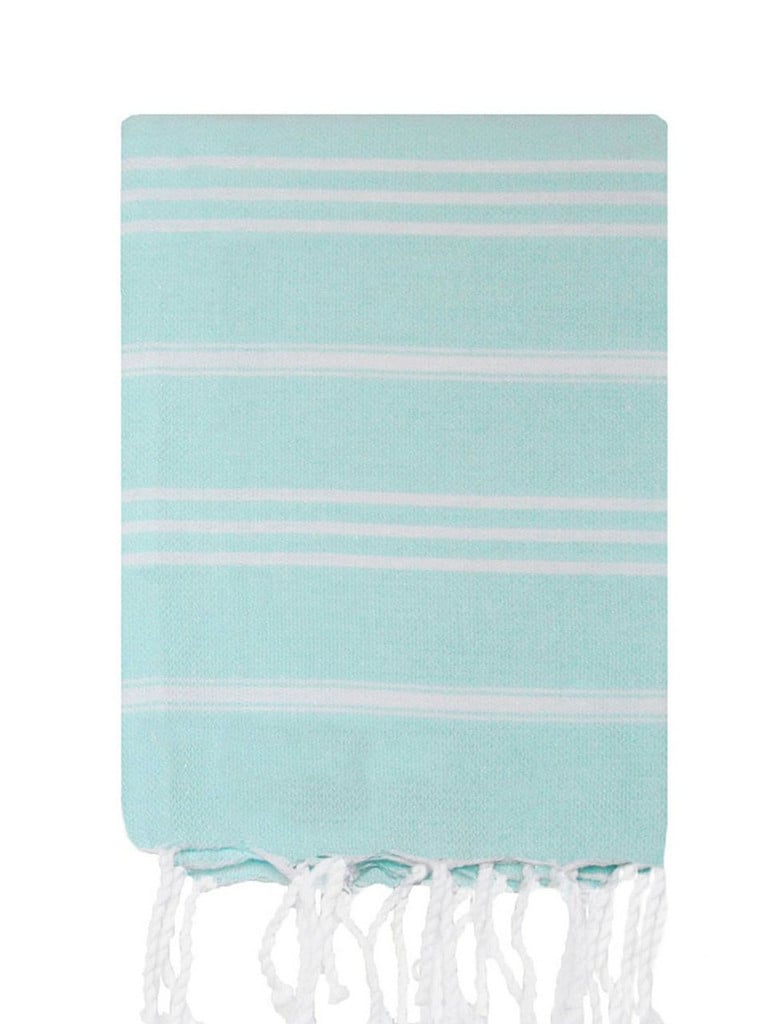 If you're expecting guests this Spring, freshen up your powder room with a pair of striped hand towels [14] ($19).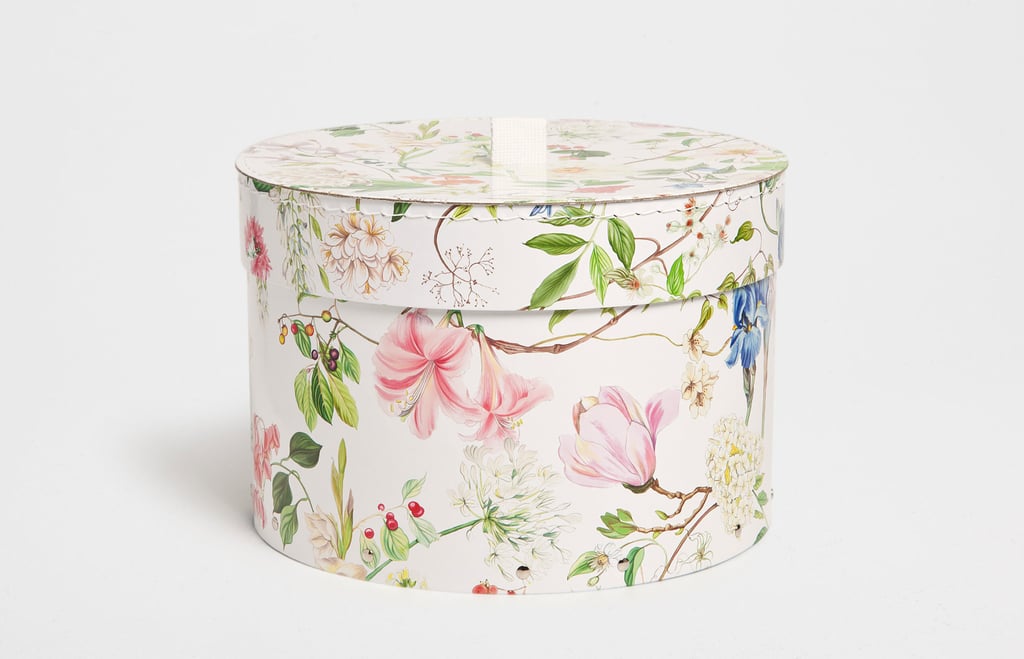 For a bright and organized bedroom, use this botanical-print box [15] ($17-$20) to hold all your knickknacks.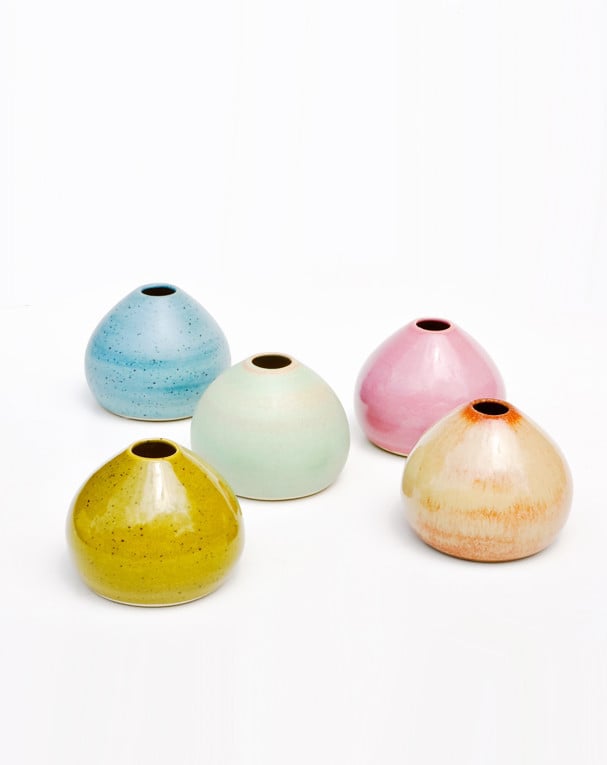 All this pebble vase [16] ($18) needs is some pretty flowers!
These intermix plates [17] ($4-$15) are fitting for casual outdoor entertaining.
We can't think of a better time than Spring to enjoy meals with some rope utensils [18] ($18).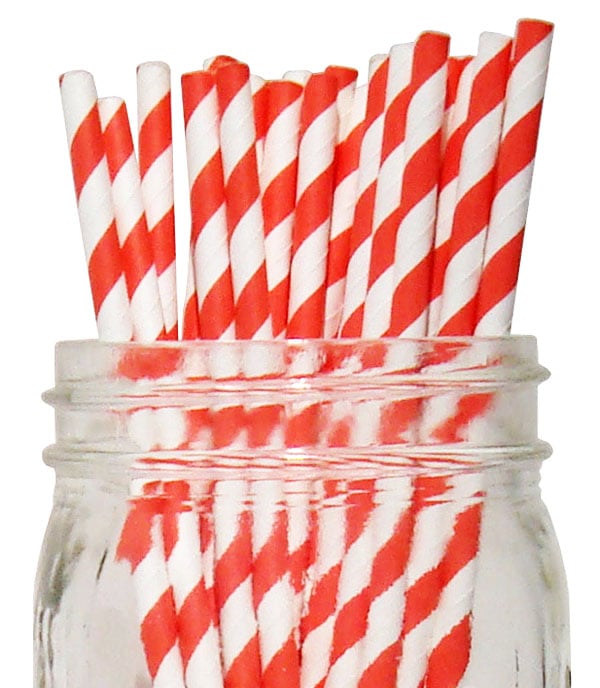 Add the final touch to your cocktail party with these striped paper straws [19] ($2).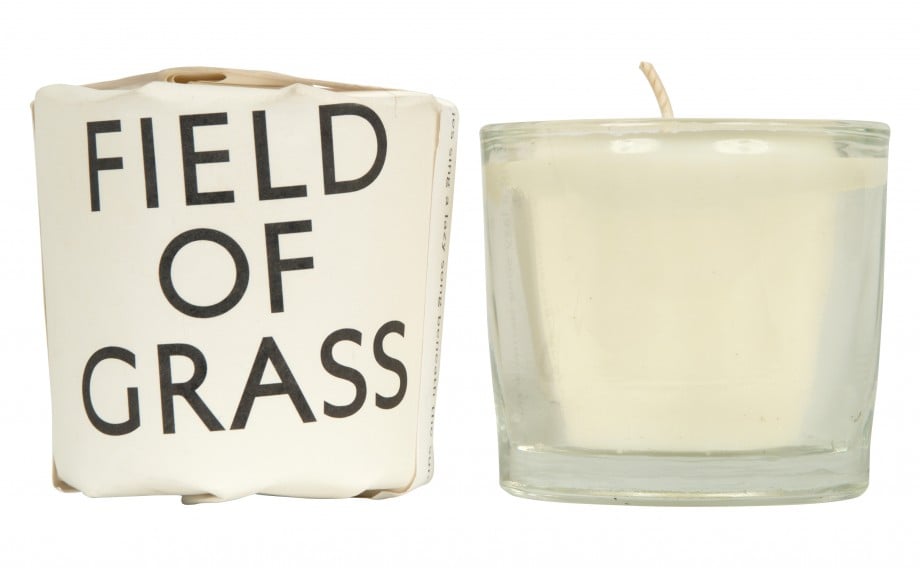 Create a glowing ambience both inside and out with this fragrant soy and beeswax candle [20] ($19).