Anthroplogie & Co. Stores
Anthropologie's New Concept Store Is Exactly What You've Been Waiting For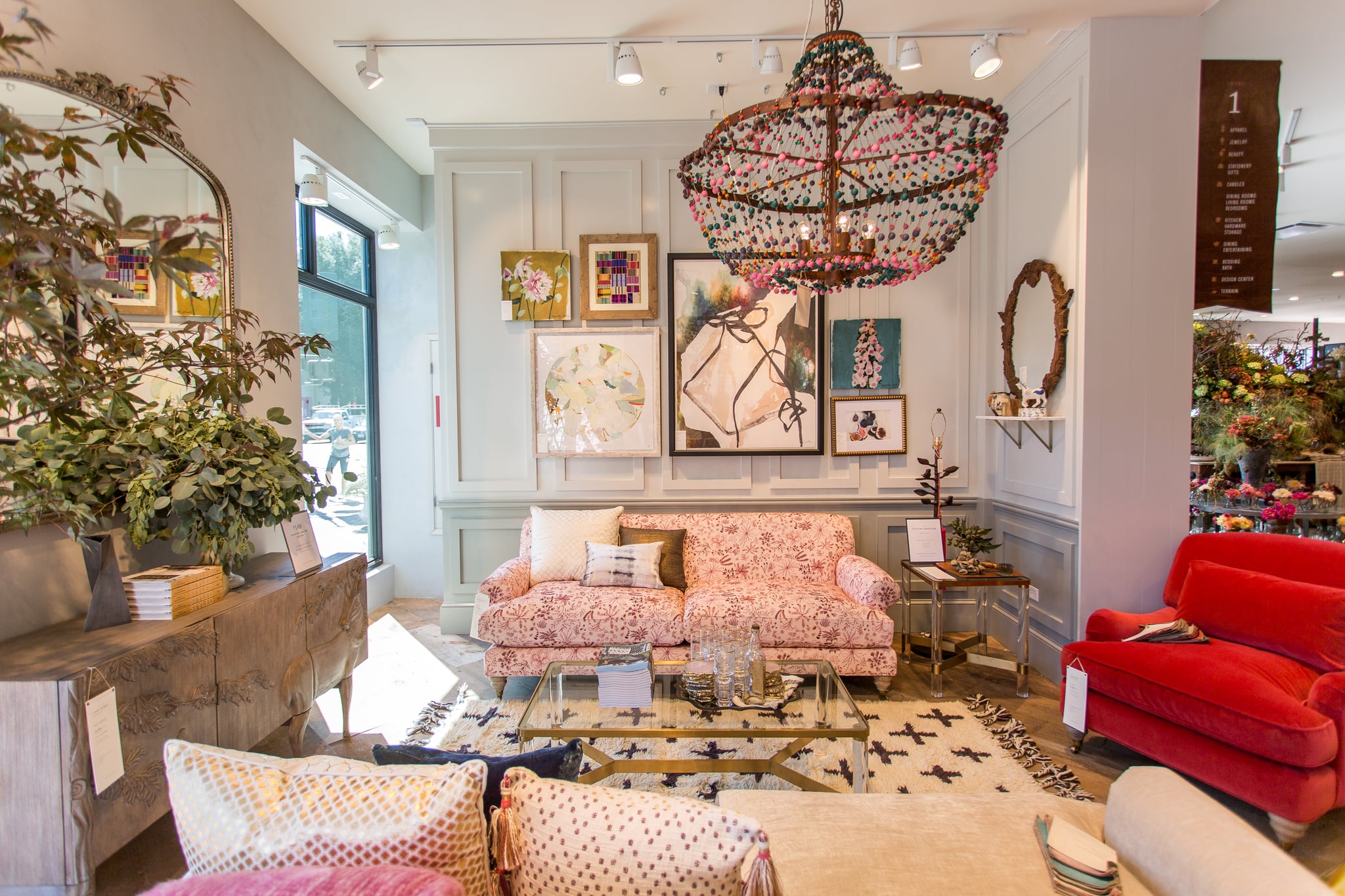 If you love exploring Anthropologie stores but have yet to enter a brick and mortar for its sister brands Terrain and BHLDN, you may be in luck. Now the three brands are living under one roof in the newly-opened, first-ever Anthropologie & Co. store! Think of it as the ultimate Anthropologie experience, packed with online-only inventory that you can now touch and test out. At 30,000 square feet, the first-ever Anthropologie & Co. based in Walnut Creek, CA, offers some exciting new features. Here's what you'll find!
BHLDN Weddings
The wedding and entertaining brand is represented with an assortment of wedding gowns, bridal accessories, bridesmaid dressing, wedding decor, and gifts. Private reservations can be booked for bridal parties and couples can easily build their own wedding registries.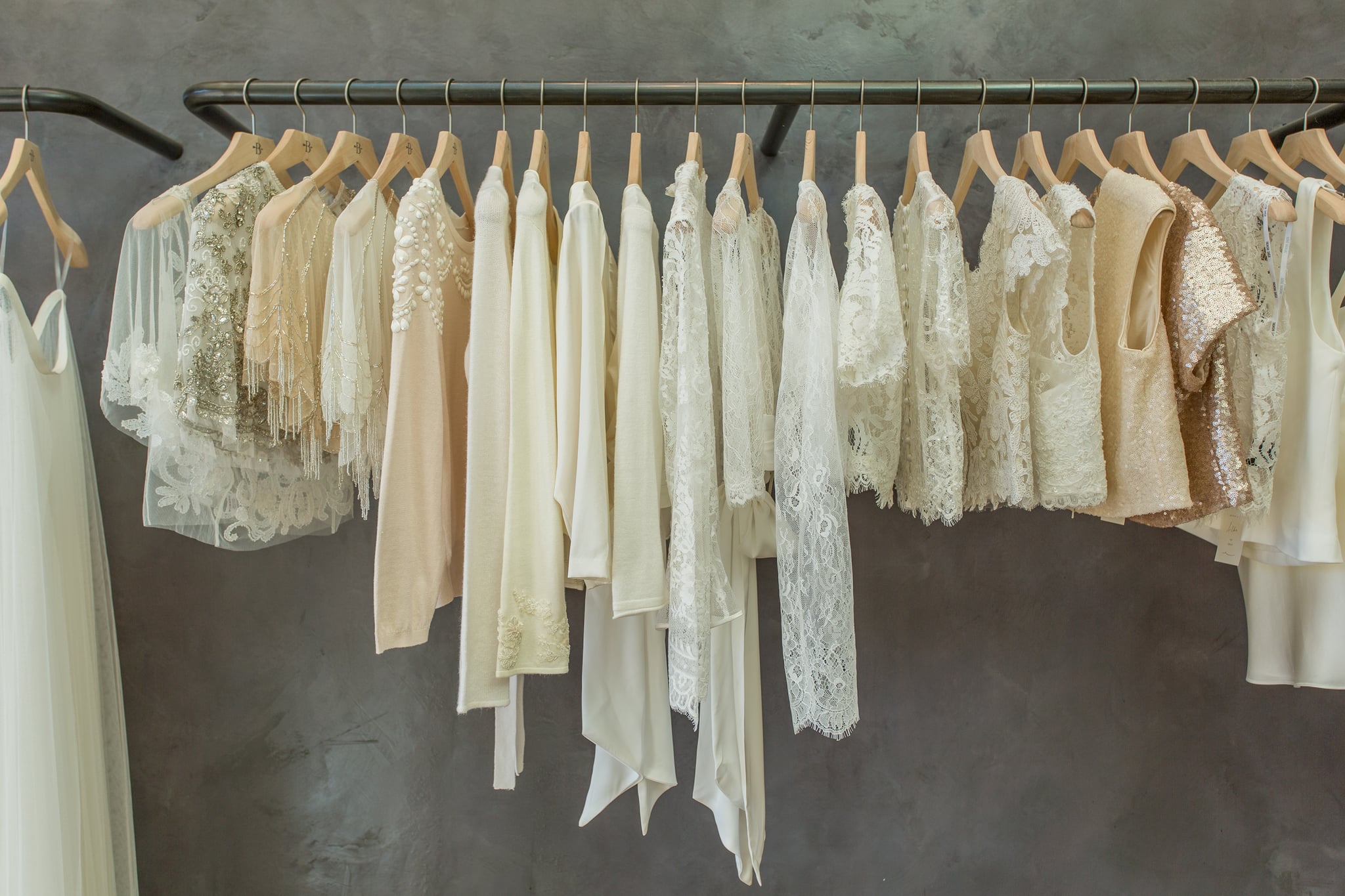 Terrain
The garden, home, and outdoor lifestyle brand carries a range of flowering plants, pots, planters, lighting, seasonal wreaths, and gardening goodies.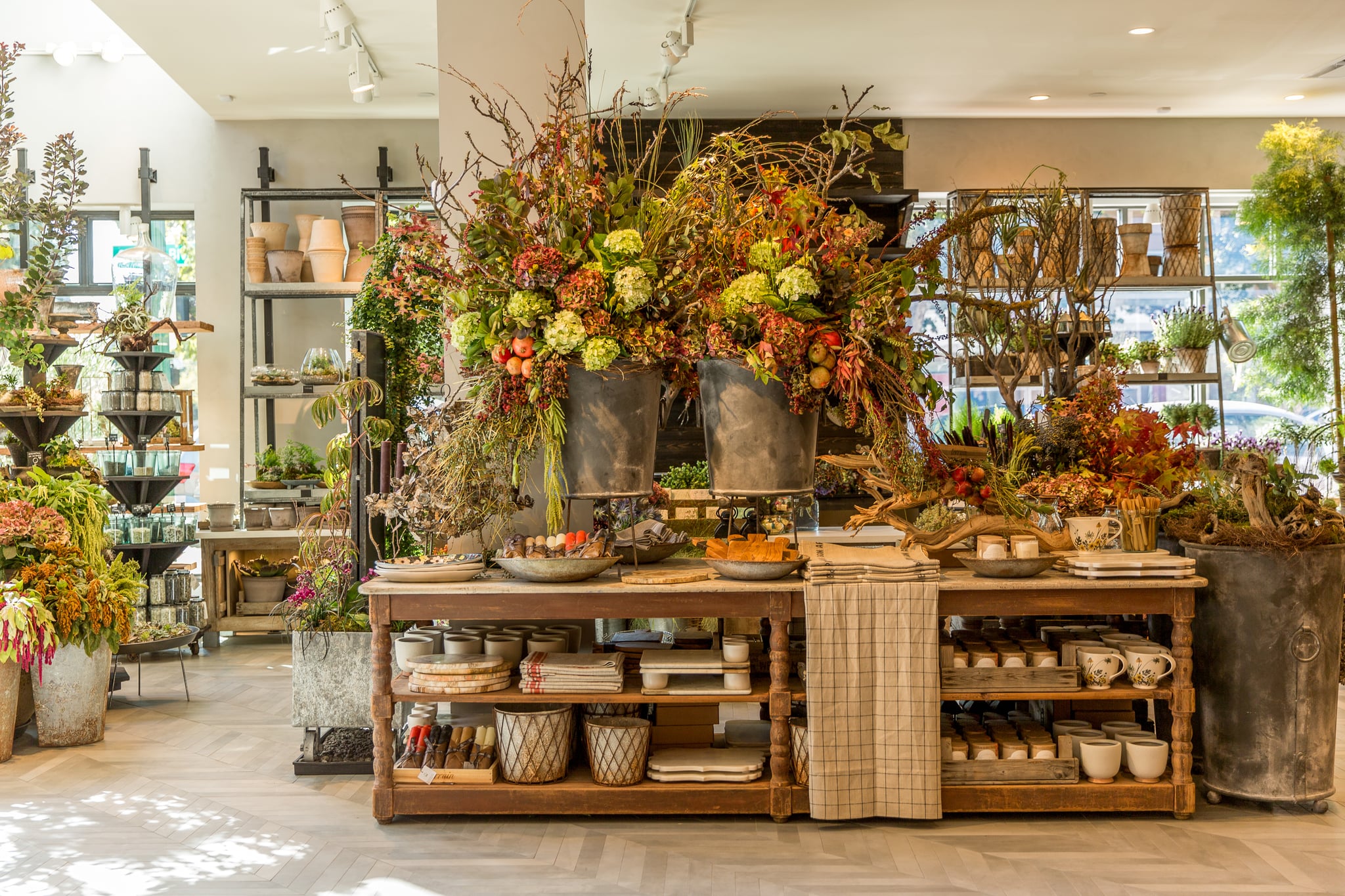 Home Furnishings
Experience what it would be like to walk through an Anthropologie catalog by exploring the store's 12 full-scale living rooms, dining rooms, and bedrooms.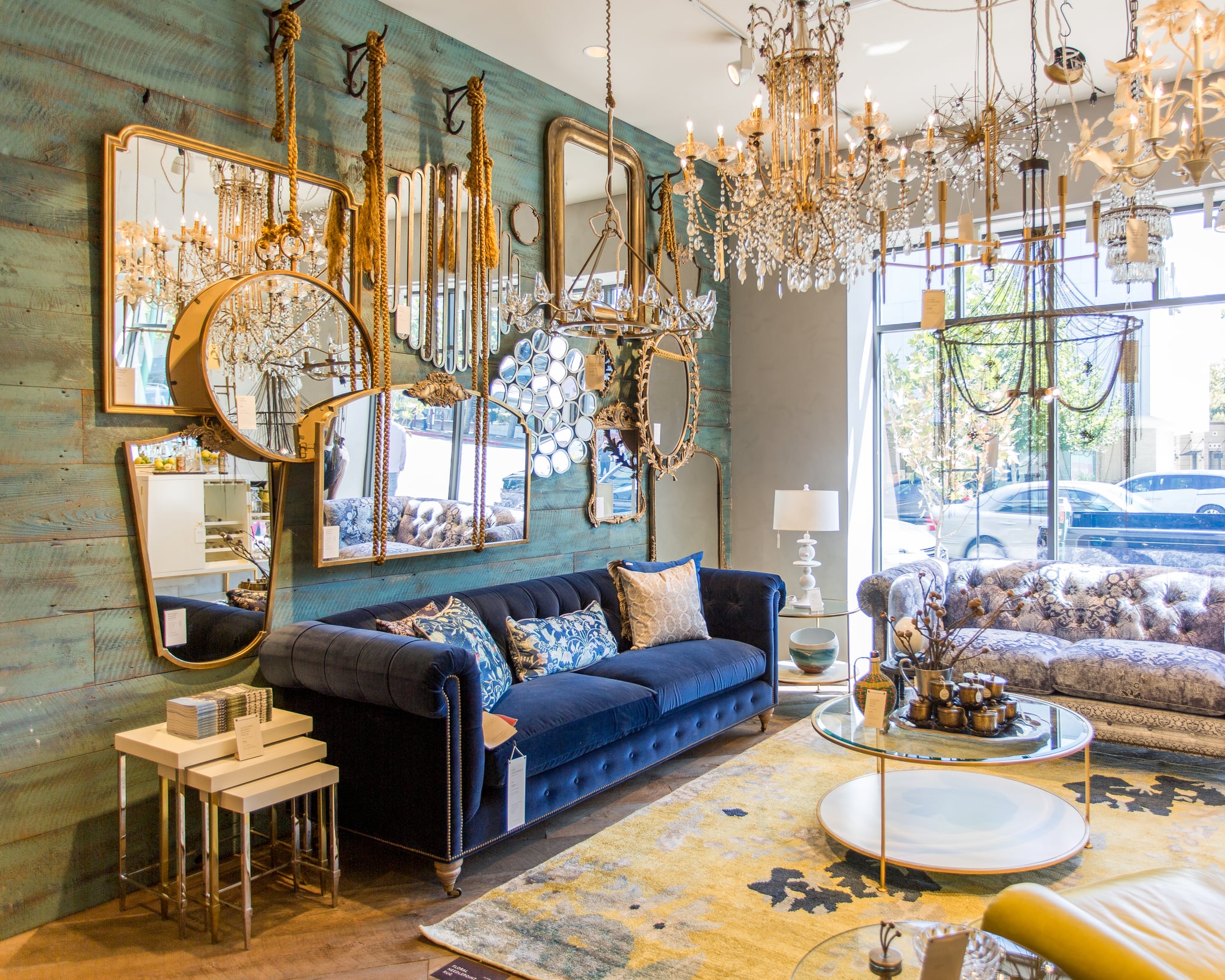 Design Center
Have Anthropologie's home stylist lend expert advice to help make tough design decisions. You can even design your own custom furniture and select complementary elements like curtains, rugs, and wallpaper.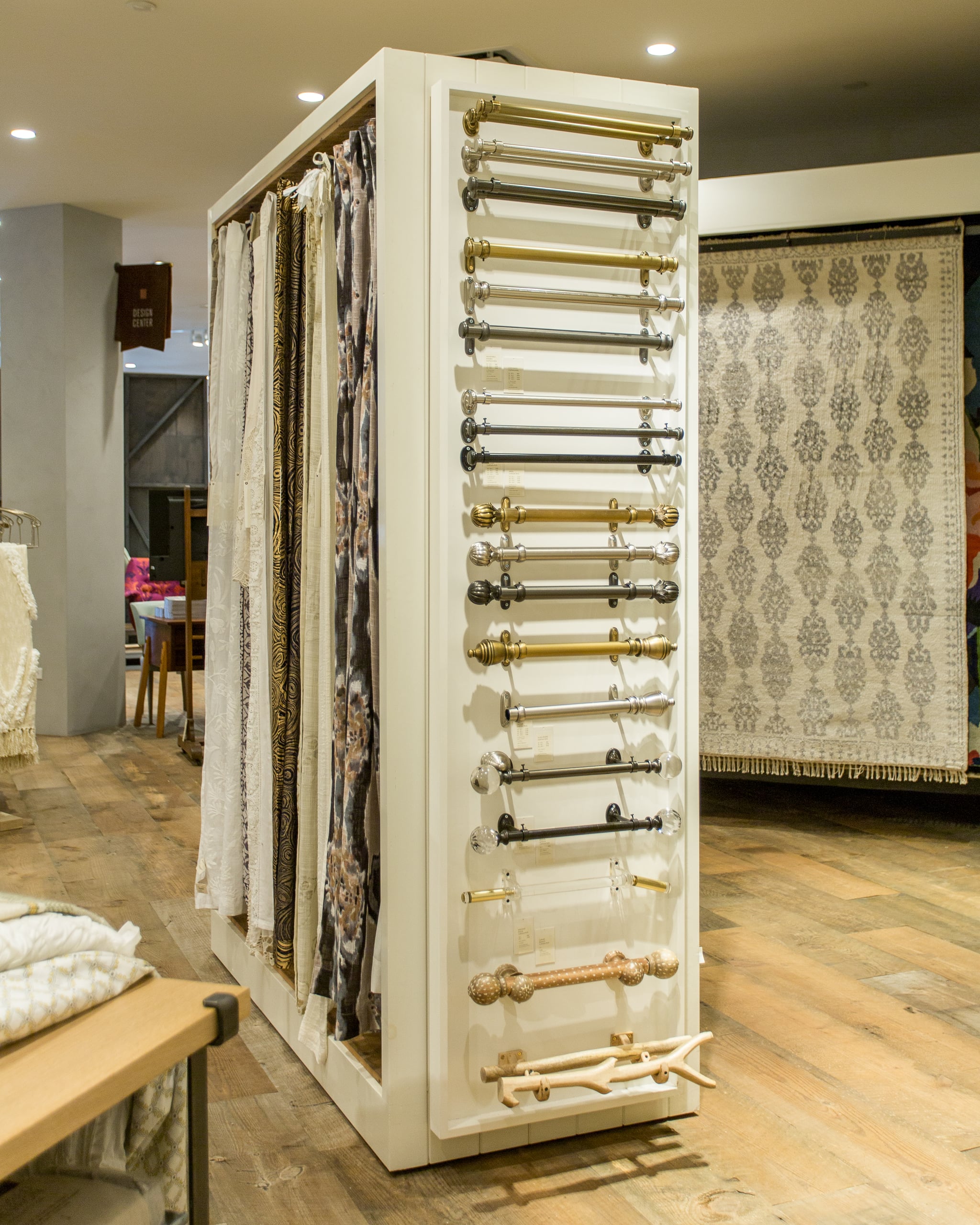 Beauty Boutique
You can shop more than 800 products from close to 90 brands in categories including bath and body, color, fragrance, hair care, and skin care, something an Anthropologie store has never been able to offer.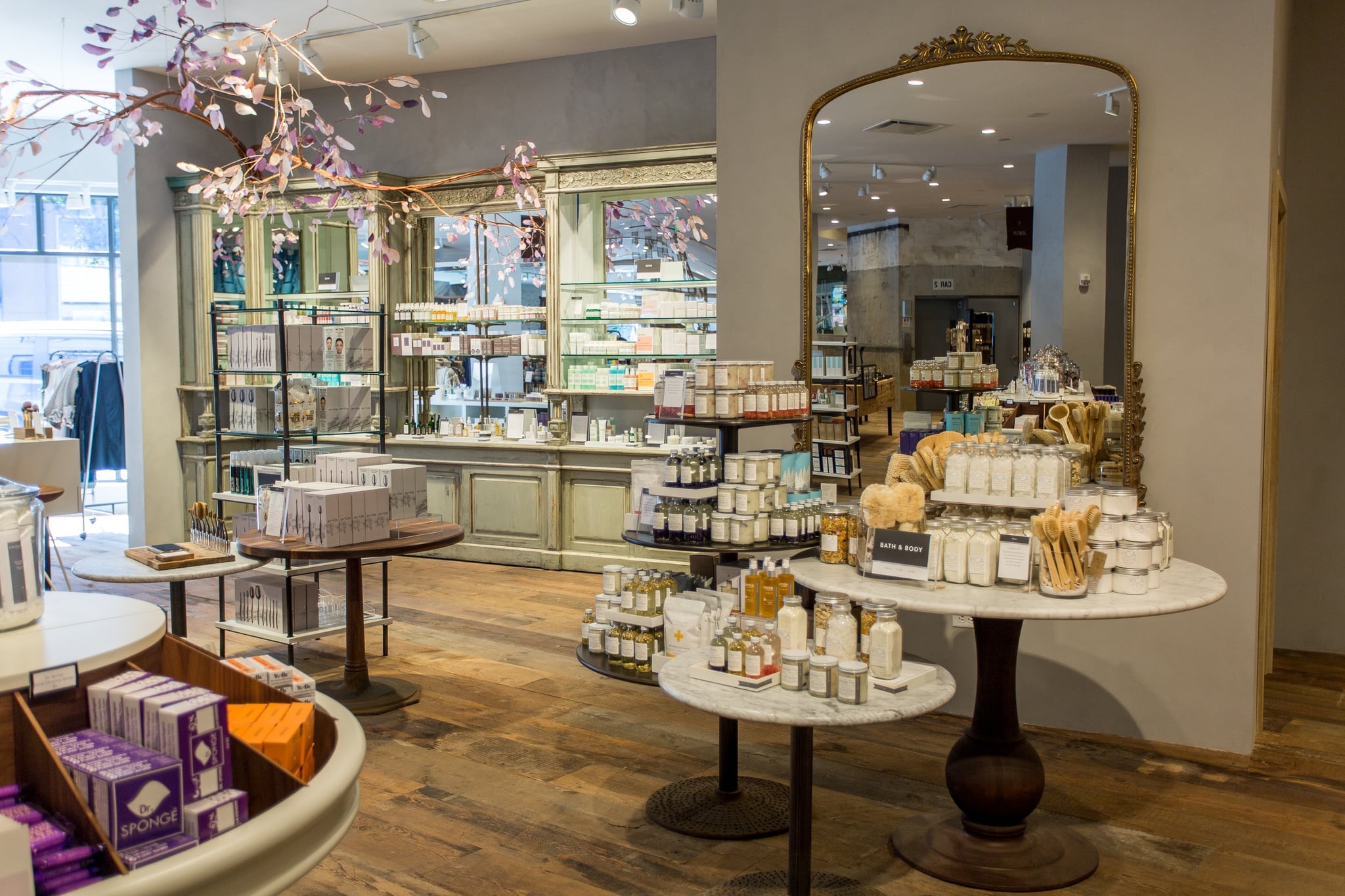 Shoe Salon
A whopping 375 styles of shoes from more than 50 brands are at your fingertips.
If you don't live close to Walnut Creek, no worries. More Anthropologie & Co. stores are in the works, including East Coast locations! We're already fantasizing about perusing the new store's artfully merchandised displays and one-stop shopping possibilities. Whether you're looking for a new piece to add to your closet, home, makeup bag, or wedding, Anthropologie & Co. will definitely have you covered!