Before and After Home Spa Renovation
Before and After: Smorgasbord's Home Spa Renovation
Here's a post from OnSugar blog Smorgasbord:
Here is a look at our new home spa! Brace yourself. The before photos are pretty grim . . .


Yes, that is plastic tile you see. Now from the other side . . .
Read more to see the beautifully renovated spa!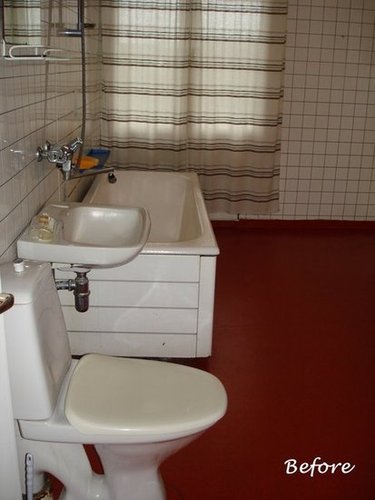 Pretty bad, right? Now, after a few minor adjustments . . .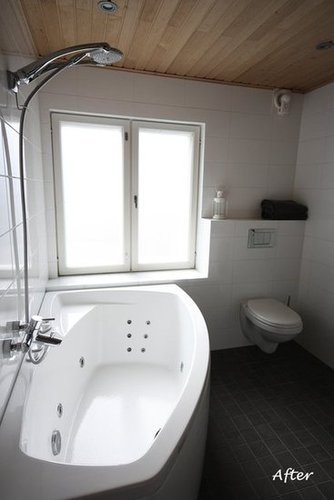 Another view . . .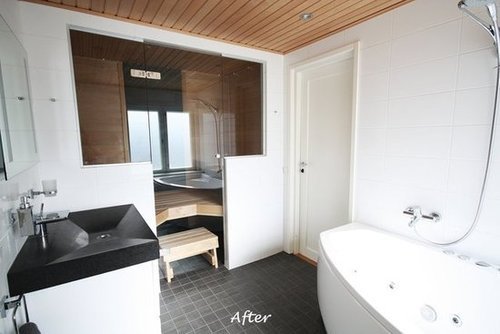 I don't know about you, but the result was worth the wait of renovations for me!
Like what you see? Start following Smorgasbord to read more! Or start your own OnSugar blog and maybe it will be featured here as well!