Beyonce and Jay Z's Malibu Rental Home June 2017
Beyoncé and Jay Z Brought the Twins Back to a Malibu Rental So Big It Should Have Its Own Zip Code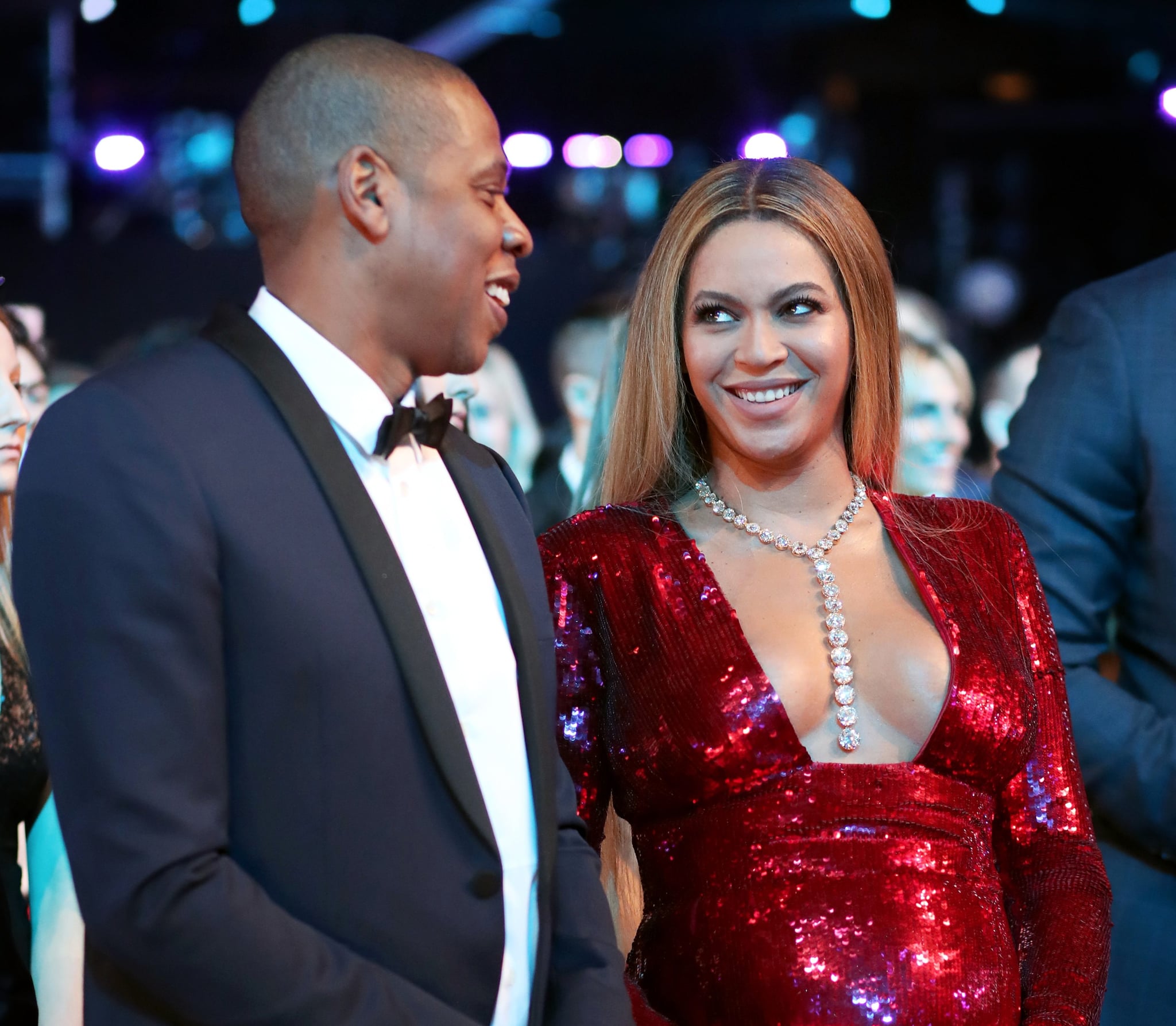 Image Source: Getty / Christopher Polk
The Carter family just grew by two, and it seems they've found quite the jaw-dropping hive to accommodate their newborns for the time being. After welcoming twins into the world on June 12, Beyoncé and Jay Z are out of the hospital and reportedly settling down in a sprawling Malibu mansion that's fit for a queen, E! News reports.
Situated on 6.3 acres overlooking the Pacific Ocean, the home boasts 10 bedrooms, 14 bathrooms, and a host of luxurious features, from a greenhouse and Gothic-style library to an extravagant guest house and chandeliers made of amethyst and rock crystal. The grounds also include not one but two pools — one is an outdoor infinity pool surrounded by a deck that can accommodate several hundred guests, and the other is Rome-inspired indoor pool pavilion that was featured on HBO's True Blood.
The private hideaway is surrounded by some pretty pristine landscaping; there's a garden for organic produce, a rose garden with more than 1,000 flowers, and even a desert-style garden — because just one garden isn't enough, am I right?
The asking price for this over-the-top property is $54.5 million or $350,000 per month for rental, the latter of which the Carters are opting for. Guess the couple decided against the $120M compound in Bel Air that we previously speculated they would be moving to.
Below, enjoy a video tour of their lavish rental home, which probably deserves its own zip code.