Christmas Dinner Party Planning
What Guests Really Notice at a Holiday Dinner Party
If you're planning a holiday dinner, avoid feeling overwhelmed by focusing on the four elements guests are guaranteed to notice. Good food aside, it's equally important to create killer ambience. Our fail-proof tips will help you pull off Instagram-worthy details without breaking a sweat. This might be the only time cell phones are encouraged at the dinner table!
The Menu
If you take the time to create a menu, guests will notice — after all, it is a dinner party. Aside from planning a cohesive menu, focus on the presentation. Even something casual but thoughtful, like this handwritten menu, will have guests looking forward to dessert!
The Place Setting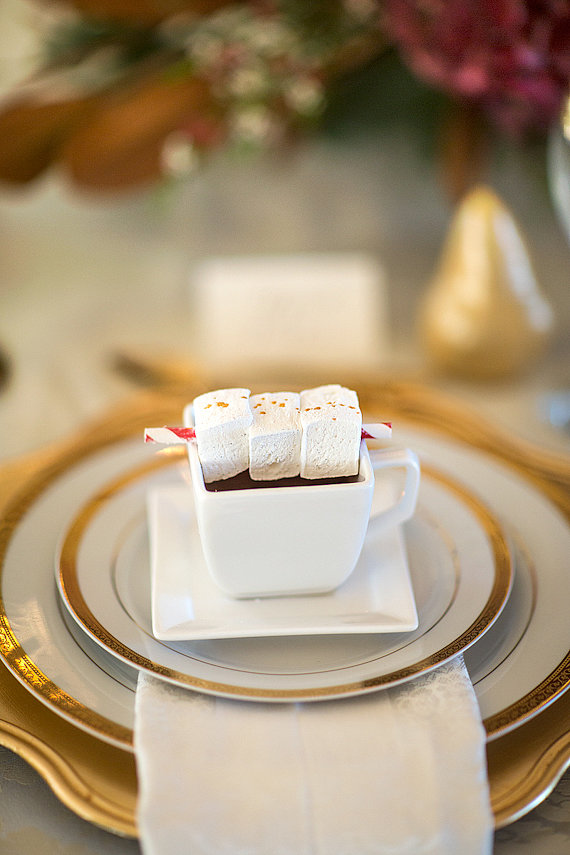 If you're hosting a sit-down dinner (vs. a cocktail party), the place setting is key and will set the tone of the meal. While it doesn't have to be anything complicated, try to include a detail or two that makes your dinner special. Whether it be a patterned napkin, a DIY place card, or a fun party favor, this special touch is something guests will appreciate.
The Flowers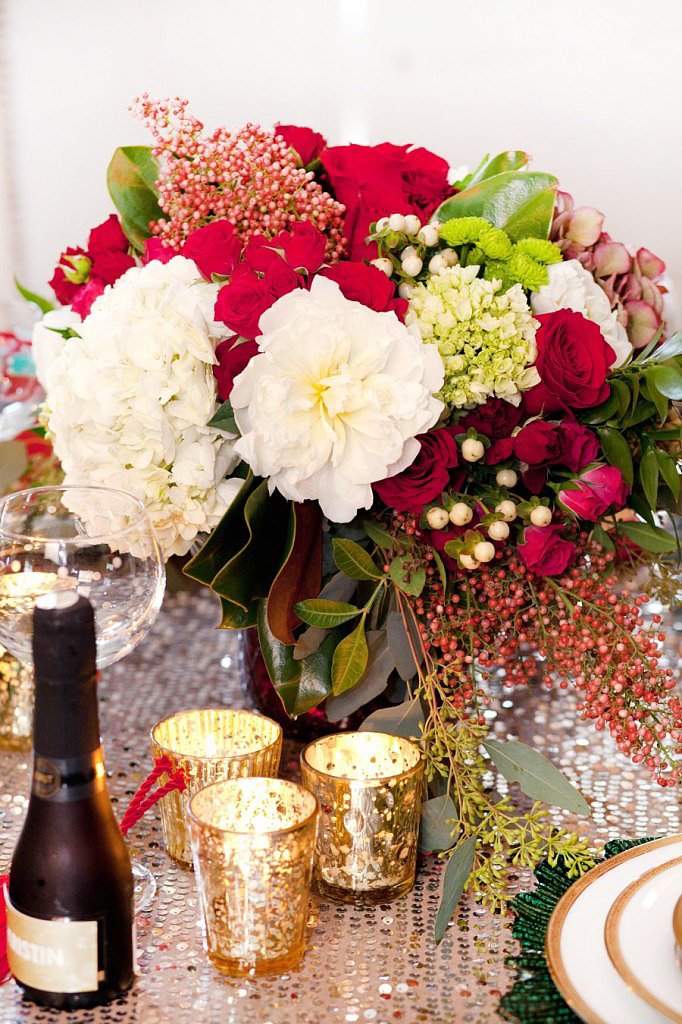 We can't emphasize the importance of flowers at a party. Not only do they bring texture and color to the table, but the preparation is also easy. Instead of ordering through a florist, try your local Trader Joe's or flower mart for a selection of buds that won't break the bank. Then consider these easy flower arrangements that take only minutes to style.
The Lighting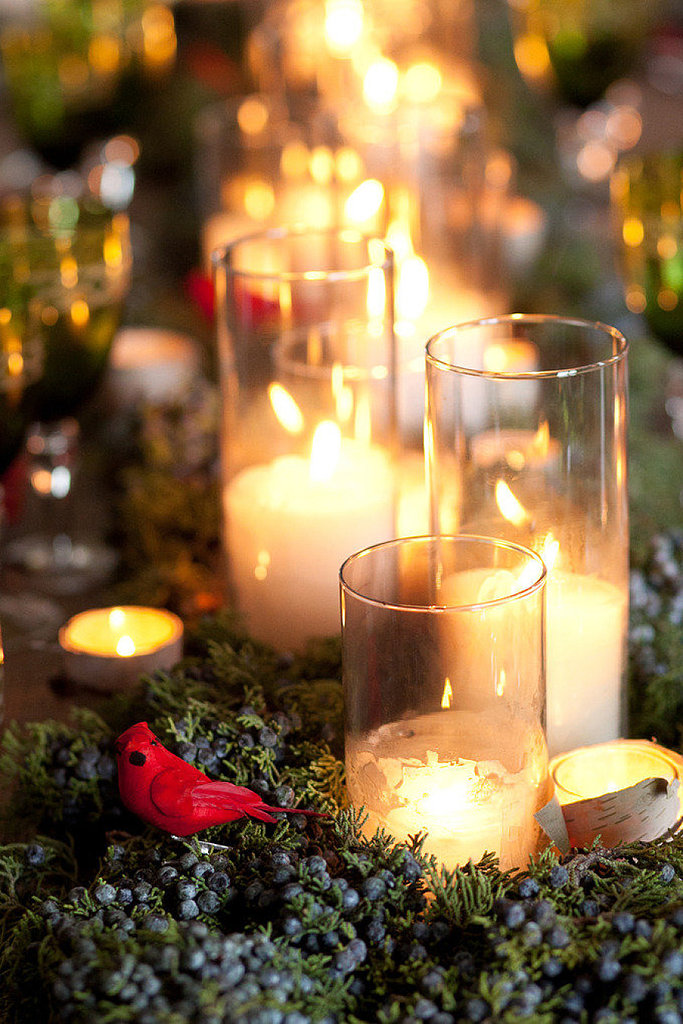 Often overlooked by hosts, lighting is actually crucial for a party's ambience. Similar to a restaurant, dim lights create a cozy space that brings people together. For a soft glow, avoid harsh overhead lighting and use candles both on the table and throughout your home.