Discounts on Holiday Cards
Enjoy Free Shipping and a Discount on Hello!Lucky's New Holiday Shop!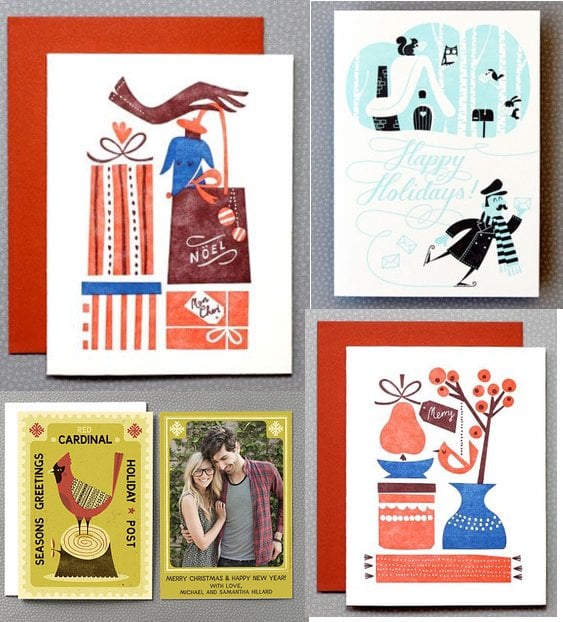 It's the time of year to start thinking about seasons greetings, and Hello!Lucky has an animated holiday shop that you won't want to miss.
This year, the popular letterpress shop teamed up with their favorite artists and designers to launch an eclectic assortment of holiday cards from Jolby, Shannon May, Darling Clementine, and more! Browse everything from box sets to photo cards. With sixteen collections to choose from, you're sure to find something that suits you!
Read after the jump for details on free shipping and a discount!
Hello!Lucky is offering free shipping and a special discount for CasaSugar readers! Enjoy free shipping until November 25 and a 15% discount until December 31. Just enter the code CasaSugar at checkout to redeem the offer. Happy shopping!