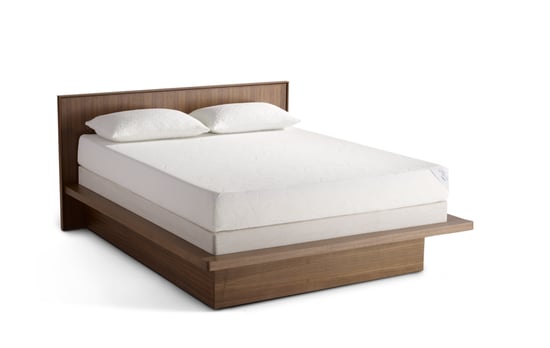 We've all been told about the importance of a good night's sleep. But just how important are those ZZZs? Well, think of it this way: the average person spends one-third of their lifetime sleeping. That's a lot of time on your mattress! So, isn't it about time you start investing in some good sleep?
In the past, buying a brand-new mattress might have seemed too expensive, but with the new TEMPUR-Simplicity™ mattress, you can enjoy Tempur-Pedic comfort and contouring support at a surprisingly affordable price. Yes, that means you never have to troll the "Free Stuff" section of Craigslist in search of a mattress again. Also, the 10-year warranty takes the worry out of your purchase.
Find out more about the TEMPUR-Simplicity™ mattress here.