HGTV Star Jillian Harris's Holiday Decorating Tips
Holiday Decorating Advice From Our Favorite Bachelorette
Hopeless romantics might know Jillian Harris as a former Bachelorette, but design die-hards are still tuning in to watch her cohost HGTV's Love It or List It, Too.
Between her television gig, lifestyle website, and retail collaborations, we knew Jillian would have loads of holiday decorating advice. Check out the six foolproof tips she relies on each year!
Use What You Have
"I love the old books, minitrees, and reindeer that I have collected over the years. To make your collectibles feel more special this year, try covering them with a cloche or glass cheese dome! You can use ornaments, books tied with a bow — anything with a sparkle!"
Don't Wrap All Your Presents
"I love to wait until everyone is asleep and save some unwrapped presents for under the tree — just a big ol' bow is good enough sometimes. If your present is beautiful, it shouldn't be under paper!"
Natural Garland Is a Must (Everywhere!)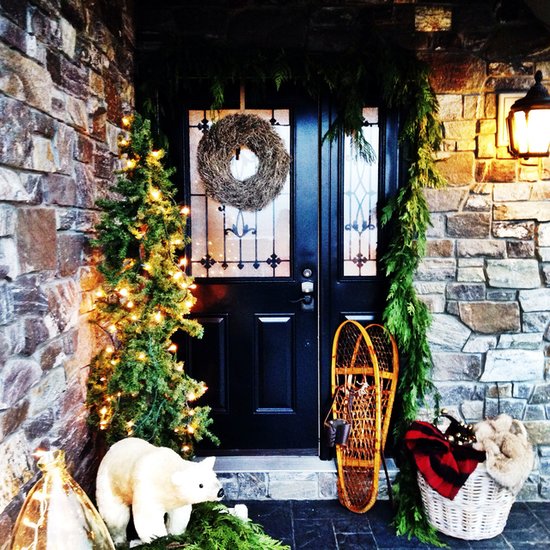 "Try draping it over big leaning mirrors, your mantel, or even your headboard. I love framing my front door with it too!"
Decorate With Mason and Canning Jars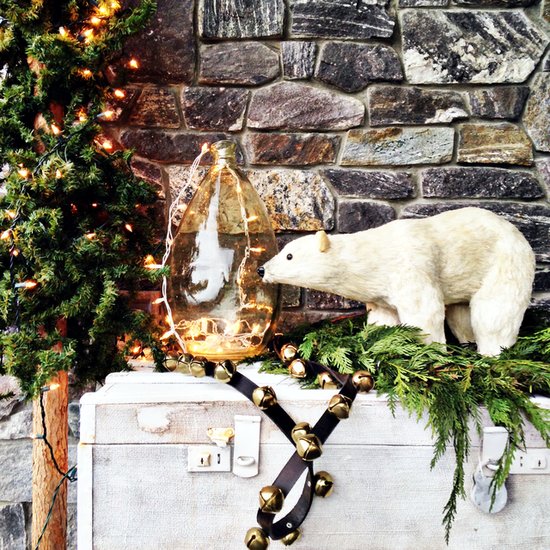 "Use any old mason jars, canning jars, or even clear vases, and simply fill them with minilights and plug in! It's simple and cost-effective decor. You can use just one or an entire collection and display them inside or outside."
Embrace Vintage
"How many of us have old, vintage mercury ornaments that don't get used anymore? Remember the nostalgia of the holidays from when we were little? I love memories and the feeling of the good ol' days, and so I enjoy bringing out all the old ornaments and keeping them as a part of our holiday decor."
Mix Metals
"Don't be afraid to mix metals: gold, silver, pewter, nickel, and brass. Mixing metals is so in and adds texture and soul to your decor!"