How to Get the Perfect Area Rug For Your Room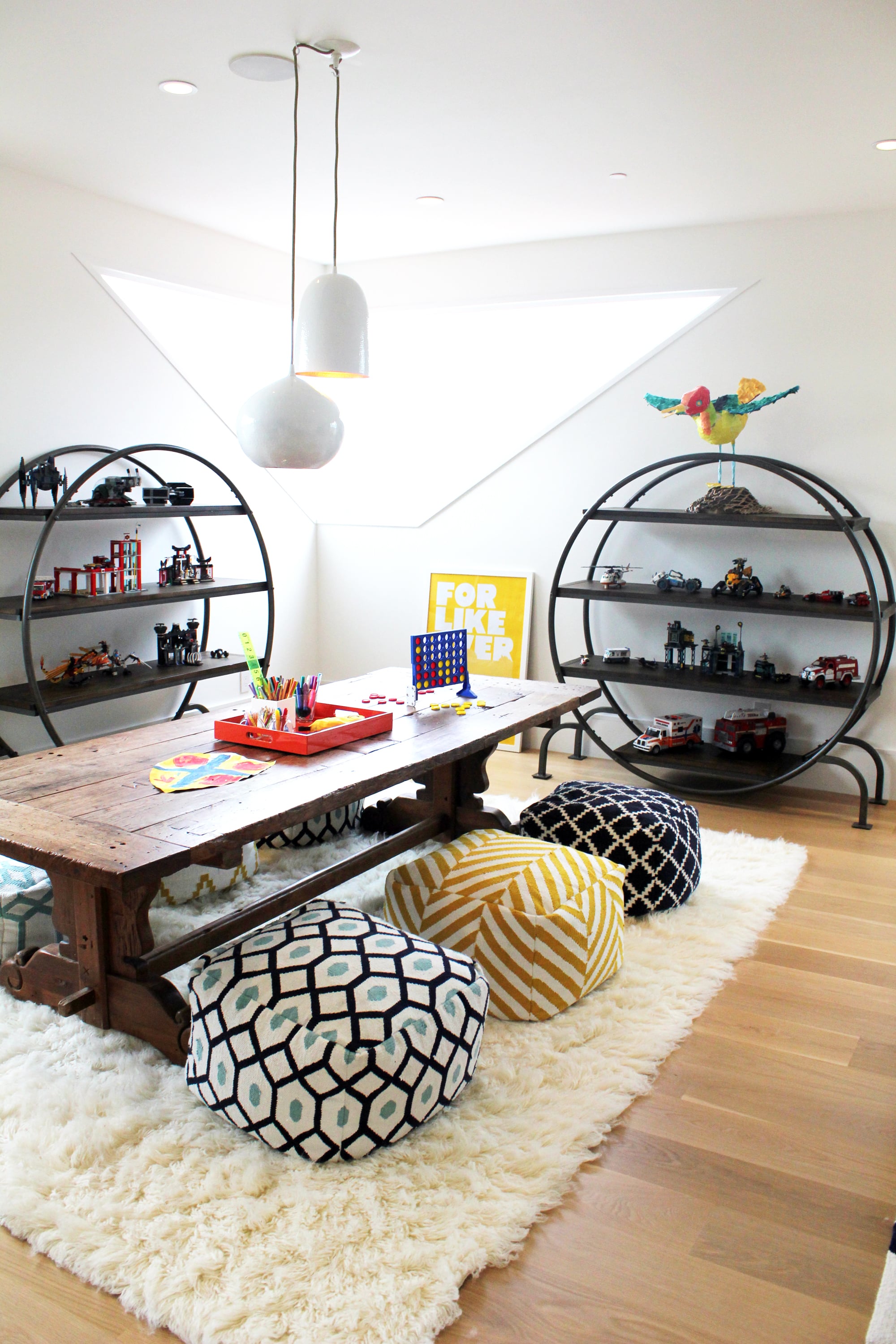 Image Source: POPSUGAR Photography / Lisette Mejia
Switching up an area rug is one of the easiest ways to transform your room — but in order for an area rug to truly enhance your room, it needs to have the right dimensions, material, and placement for your room. It might sound petty, but these practical considerations can make a big difference when, for example, your dining room chairs are getting snagged on a too-narrow rug every time you pull them in. To help you pick the perfect rug every time, online area rug retailer Modern Rugs has created this handy infographic. Check it out below and don't forget to print it out and refer to it when rug shopping.