Interior Design Communities 2011-05-08 05:00:09
Show Me Your Lovely Little Vignettes!
Have you been decorating lately? Bought a new antique coffee table? Picked some flowers from your yard? Arranged a stack of your favorite coffee table books? Integrated new artwork into your living room? I'd love to see what you've been up to in your homes!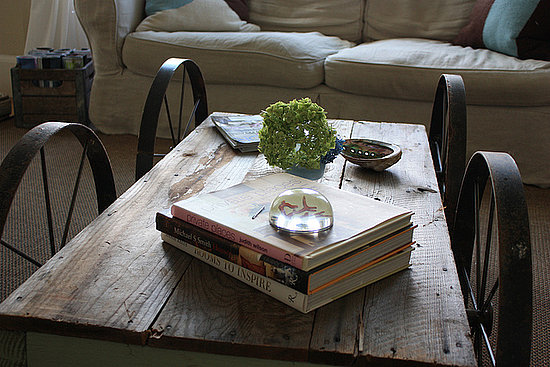 I hope you will share your styling and decorating ideas with the rest of us in the Lovely Little Vignettes group, which is the place to share photos of the small vignettes you create in your home or those you see online or at a friend's home. (If you're not sure what I mean by vignettes, this slideshow should make it clear.)
So, show me what you've got! Whatever it is, I want to see all of your beautiful photographs of the little details throughout your home.