Kelly Wearstler's Paris Shopping Tips
Kelly Wearstler's Go-To Guide For Shopping in Paris
Getting to visit Paris twice a year is just one of the reasons we'd like to be Kelly Wearstler's sidekick, and on her most recent trip, One Kings Lane got to do just that. After exploring the city's most covetable design destinations — from under-the-radar antique shops to the coolest gem stores — Kelly and One Kings Lane managed to curate an incredibly chic sale! Keep reading for a sneak peek of her One Kings Lane sale and her recommendations for must-see shops in Paris.
"Incredible ceramics, stationery, and fragrances. Each of its candles is based on a different location and tells a story."
"An architectural gem with checkerboard floors and arched doors that's one of my favorite places in the world. It holds beautiful vintage shops, a shoe shop, and an amazing, family-run guitar shop."
"A must for any visit to Paris. The most beautifully curated store that sells the best designers. They always have fashion shows playing, so I'll stop for a coffee, lunch, and people watching."
"The best jewelry designers buy their stones here. On this trip I went back three times — I was like a kid in a candy store!"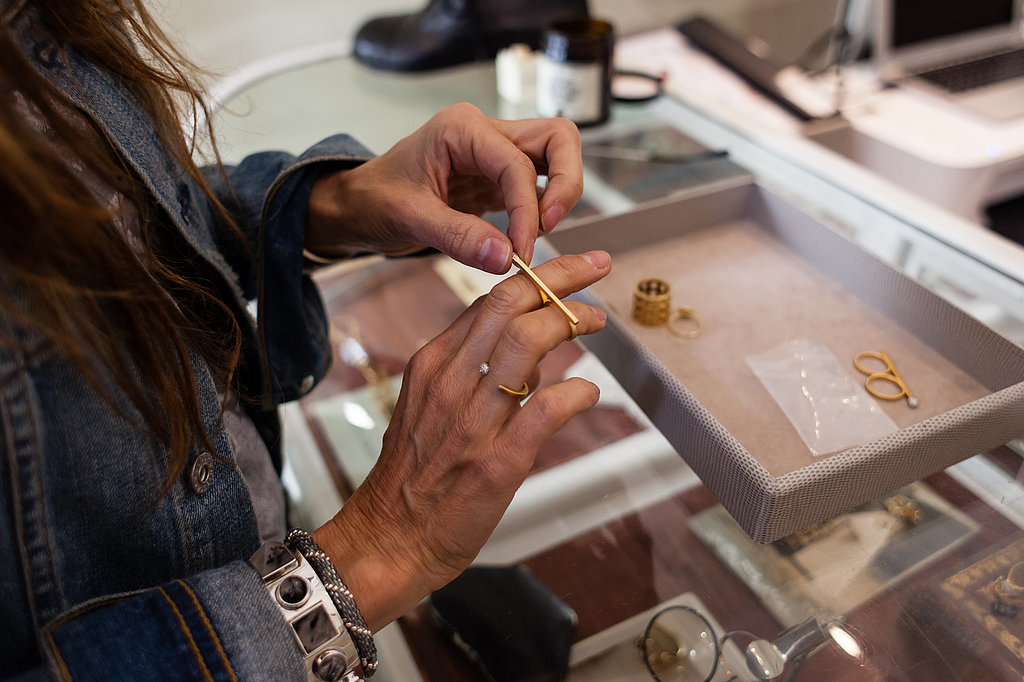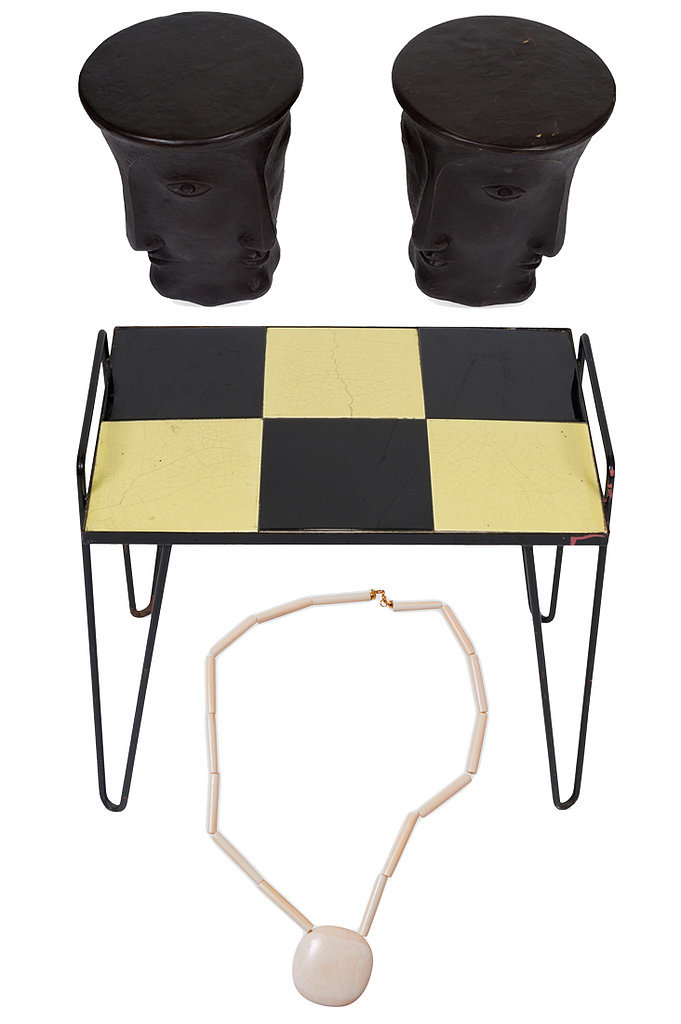 Want more Kelly? We don't blame you. Check out more of her favorite Parisian haunts, peek inside her gorgeous Malibu beach home, and peruse her 10 favorite things!
Source: One Kings Lane