Mixed Media Artwork and Prints by Stephanie Levy
Color Me Pretty: Artwork by Stephanie Levy
http://media.onsugar.com/files/2010/06/26/2/192/1922794/f2ada72e9c05b9e0_levy.png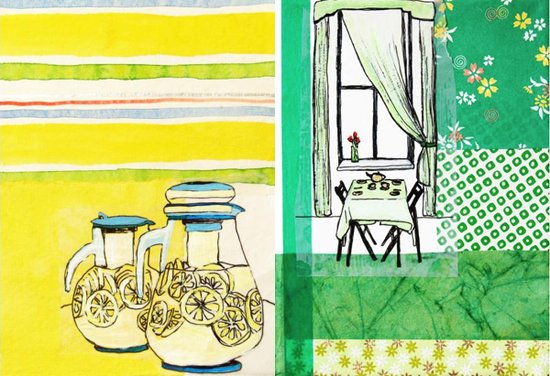 Here's a post from OnSugar blog DesignLife:

Fellow blogger Stephanie Levy is an American living in Germany and paints these absolutely gorgeous and affordable prints that can add color and personality to your home. Choose the city that you love or the color combinations you love — either way, it will be a great addition to your home! Visit her blog to hear about her travels through Germany, recipes, and interviews with artists.

Want to see more? Start following DesignLife or start your own OnSugar blog! Maybe your posts will be featured here on CasaSugar!