Modern Room Dividers
House of Anaïs: The Great Room Divide
Here's a post from the OnSugar blog House of Anaïs:
Sticks are a cute and fun way to create a modern screen - fit for both indoor and outdoor spaces. They have a sleek design but at the same time are very natural with an old-fashioned feel.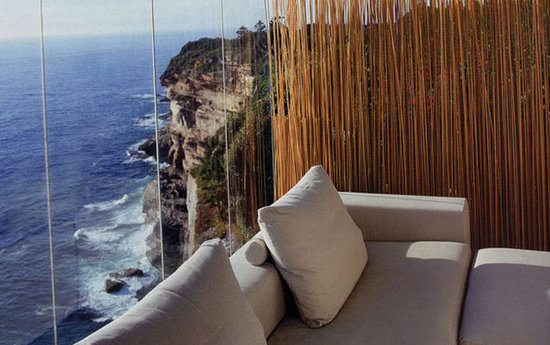 Like what you see? Start following House of Anaïs to read more! Or start your own OnSugar blog and maybe it will be featured here as well!