If you think driving a car with seat warmers is life-changing, just imagine sleek outdoor seating with the same capability. Galanter & Jones cofounders (and brother and sister) Aaron and Miranda Jones did just that. (Miranda is a former editor at POPSUGAR Home.) Their line of heated outdoor furniture combines quality craftsmanship (each piece is handmade in California) with brilliant, energy-efficient technology in one stylish package.

Source: Laure Joliet
The smooth, ergonomically shaped cast-stone surface heats up when you plug it in but only the standard 1,500 watts — yep, that's as much as a hair dryer. Plus, we're digging the adjustable heating, which rises to the same temperature the next time it's switched on.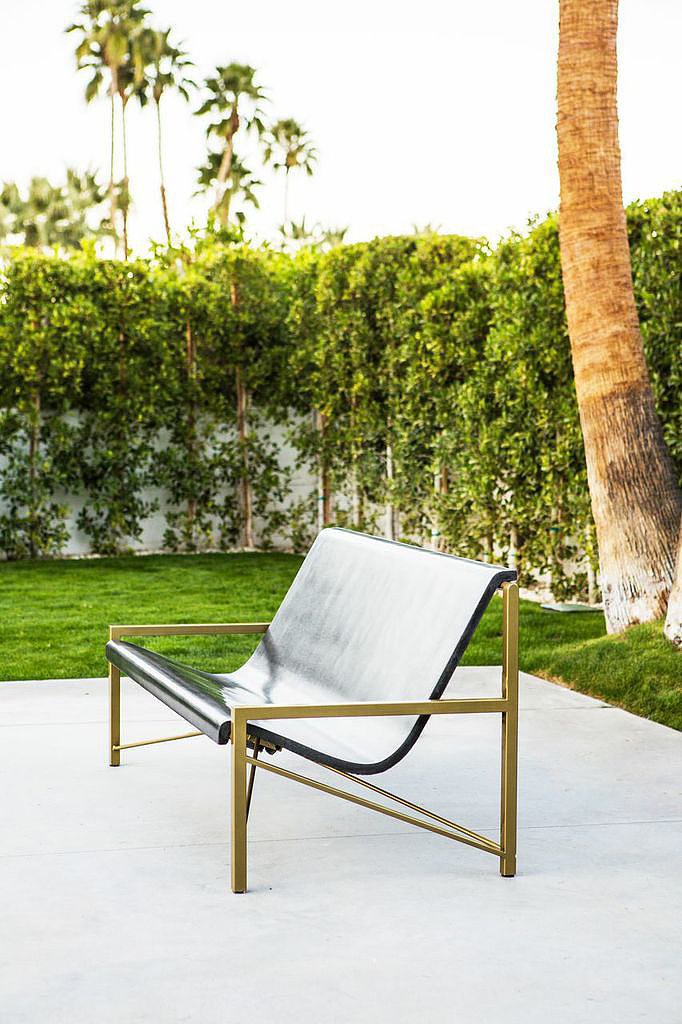 Source: Laure Joliet
It's offered in two styles, five surface colors, and four base colors (with an option to customize), so you might have a hard time choosing a favorite. While they don't come cheap ($3,800 to $4,900 each, to be exact), extending your time outdoors with one of these might just be a backyard bragging right worth owning.

Source: Tom Story for Sunset