Pictures of the San Francisco 2010 Decorator Showcase
Preview the San Francisco Decorator Showcase House!
On Wednesday, I toured the San Francisco 2010 Decorator Showcase home, an elegant French Normandy-style mansion in Presidio Heights, which has been transformed from the inside out by more than two dozen local interior and landscape designers.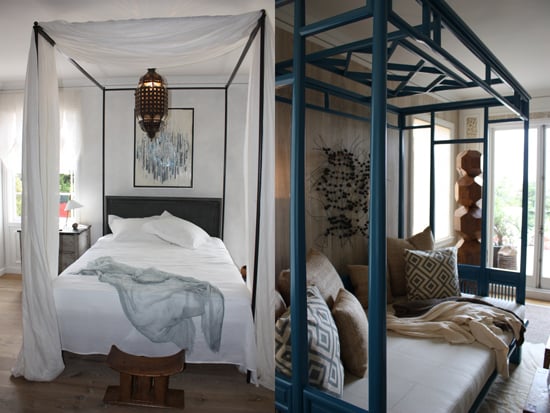 The house was originally built in 1929 for Elsa Guggenhime, designed by architect Albert Farr after Henry IV's Place de Voges in Paris. Its original façade was red brick, trimmed with stone, with a steeply pitched slate roof. The front of the home is symmetrical, while the rear has turrets and dormers. At the time, it cost just over $32,000 to build. The main floor features a central entry hall, a spacious living room, a formal dining room, a paneled library, a remodeled kitchen, and two outdoor terraces with, of course, stunning views of the Golden Gate Bridge and the Bay.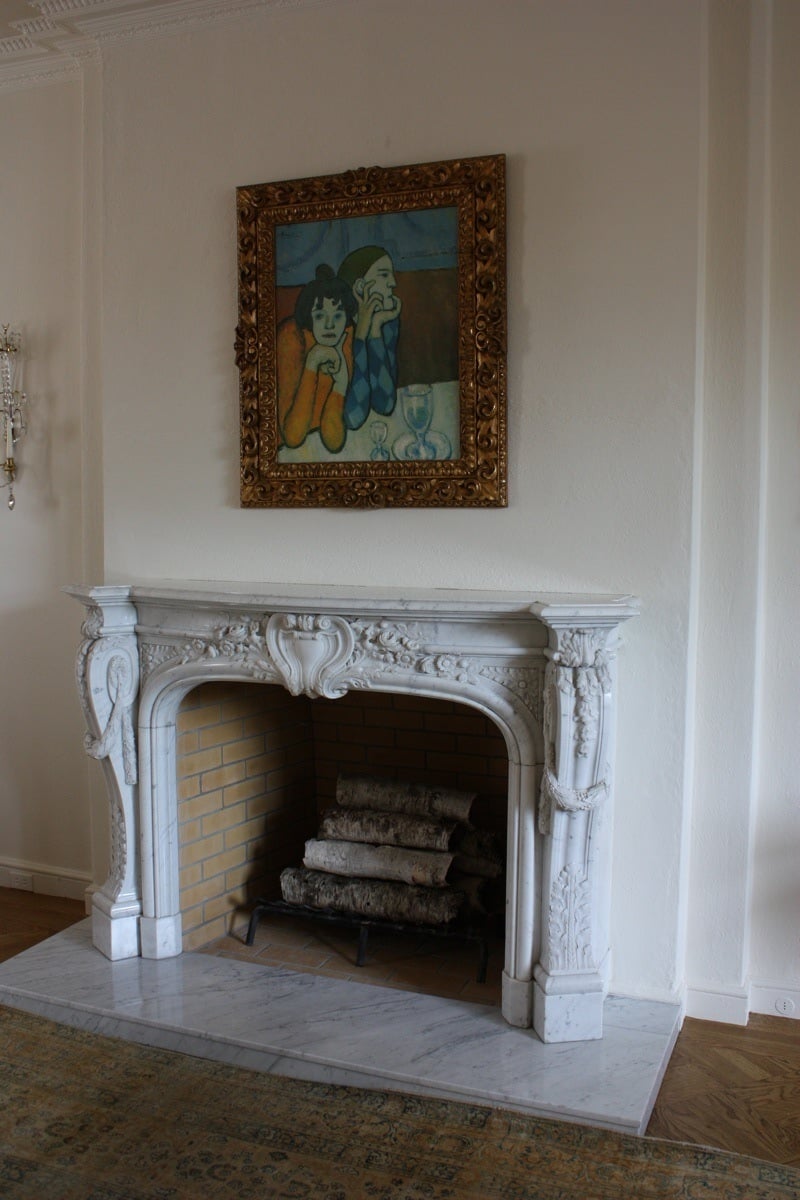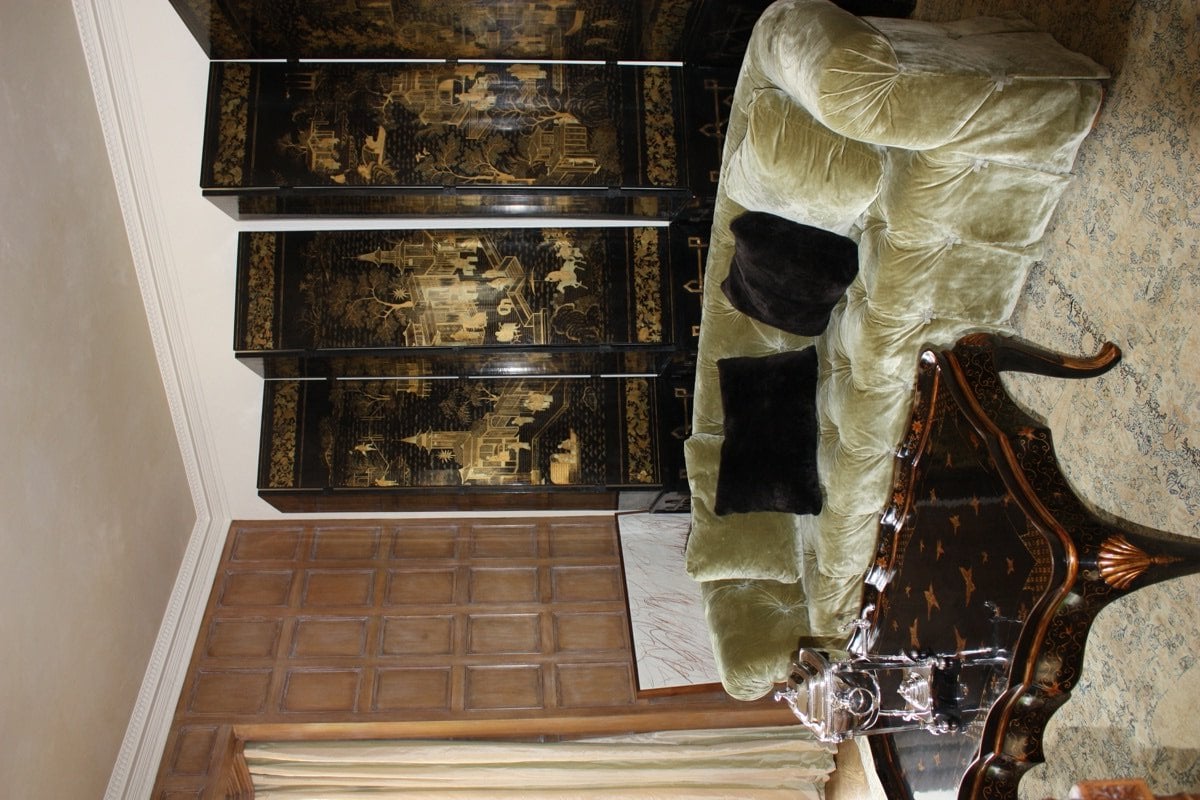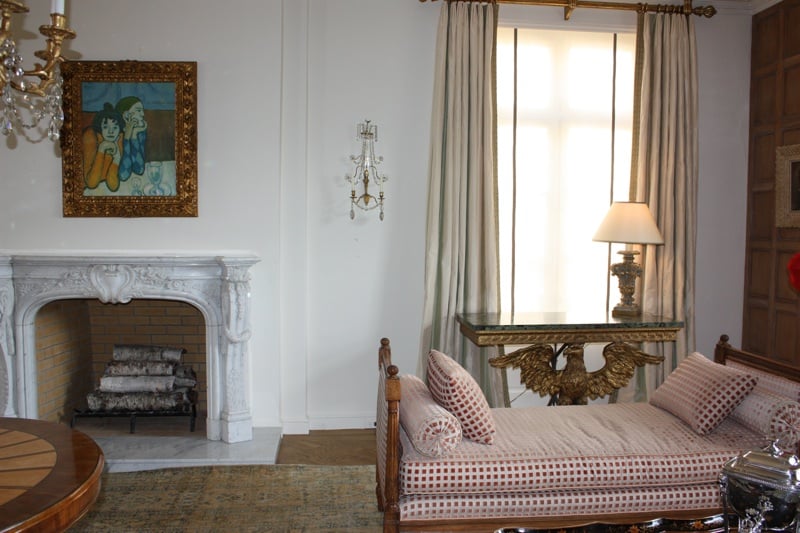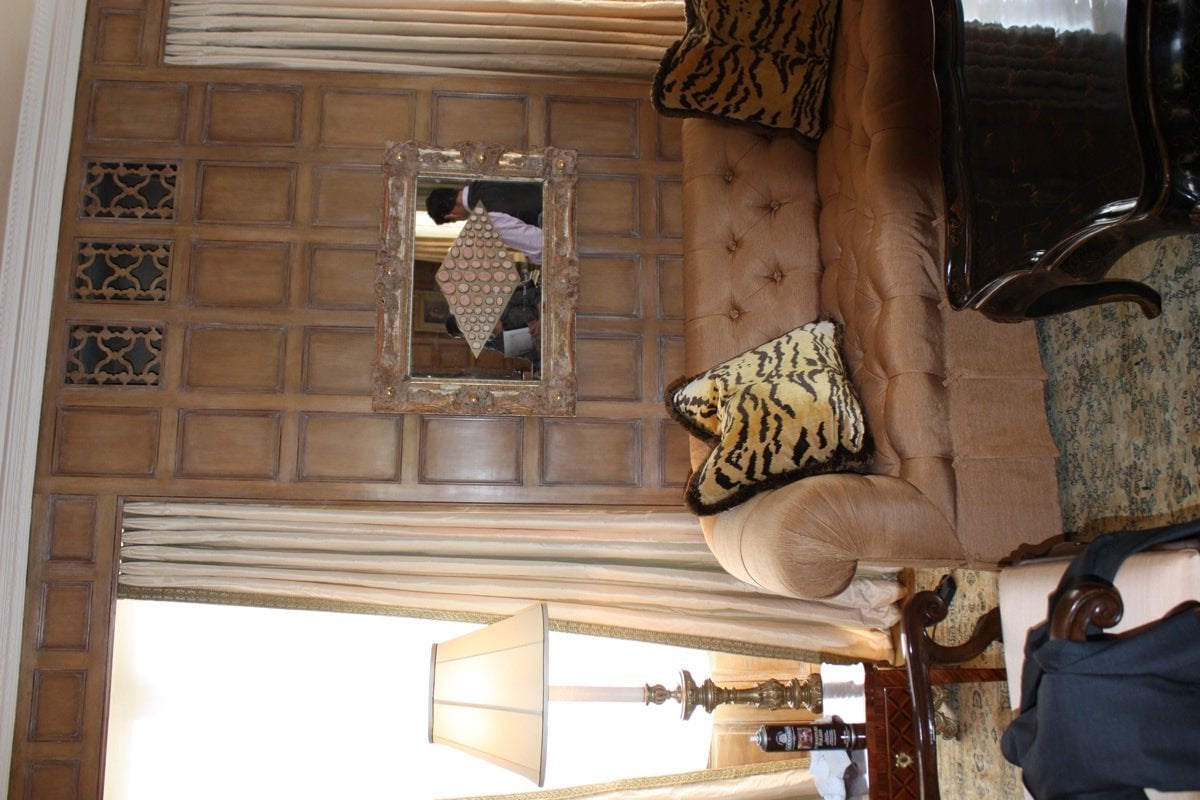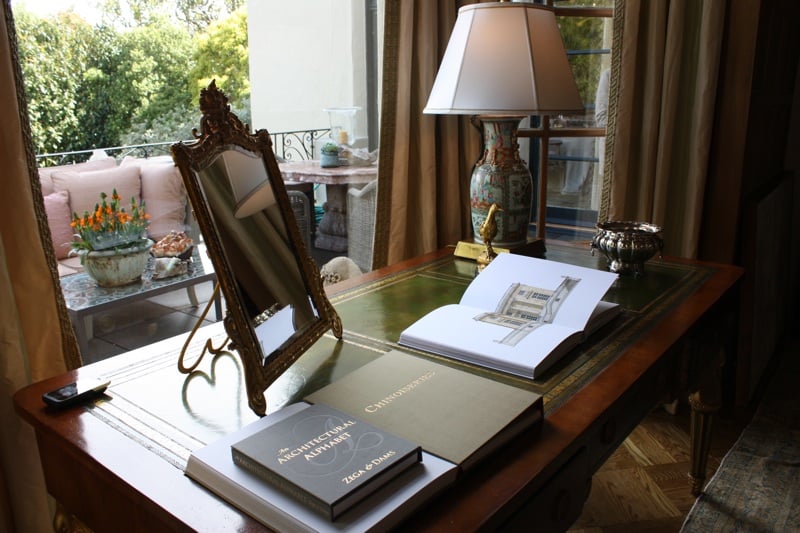 Want to hear which designers participated and see many, many more photos from my tour?
The SF Decorator showcase called in some of the most sought-after designers in the Bay Area to bring this dream to life, with each designer applying his or her vision to a separate room or set of rooms. The team includes Benjamin Dhong Interiors, Brian Dittmar Design, Cecilie Starin Design, The Charles de Lisle Workshop, Coup D'Etat Design, David Kensington, De Meza + Architecture, Faiella Design, Fiddleleaf Fine Gardens, Hershon Hartley Design, Living Green, Lushart Decorative Painting & Murals, MacCaul Turner Designer, Marsh & Clark Design, Michael Burg Interiors, Nancy Eslick Interior Design, Neo-American Gardens, Philpotts & Associates, SagreraBrazil Design, Shelby de Quesada Interior Design, De Quesada Architects, Shirley Robinson/Robinson Finishes, Siol Studios, Sonoma Decorative Arts, Tucker & Marks, Val Fiscalini Designs, and Wick Design.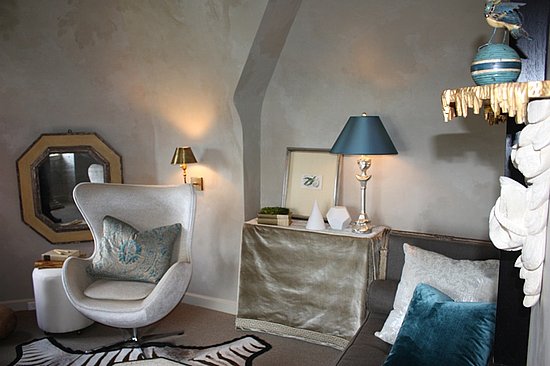 If you live in the Bay Area, you can tour the house through May 31, all days of the week except Monday. General admission tickets are $30, and proceeds benefit the Financial Aid Program of San Francisco University High School. Find specific hours and more general information here. There's also a new Friday evening series each week with Bay Area designers, artists, and art experts sharing their trade secrets.
P.S. The bedroom on the left was designed by Will Wick, the sitting room on the right was designed by Marion Philpotts-Miller and Jonathan Staub, and the aerie sitting room was designed by Benjamin Dhong.
Click through dozens of photos below!