Sneak Peek Ikea 2011 Catalog
Exclusive Sneak Peek! Ikea 2011 Catalog
It's here! Ikea sent over a sneak peek copy of the new 2010 catalog. Since it's not yet available online and it won't arrive in your mailboxes until August, I figured I'd share some exclusive catalog scans with you, as well as some press images of Ikea's new products!
The new catalog addresses storage and organization challenges with an emphasis on being "beautifully designed" on the outside, as well as "smart" on the inside. One of my favorites is Ikea's new Kivik sofa bed series (shown), which has a modern rectangular shape and cushions made out of memory foam!
Click through the photos below to get a peek at what else Ikea has in store for us next year.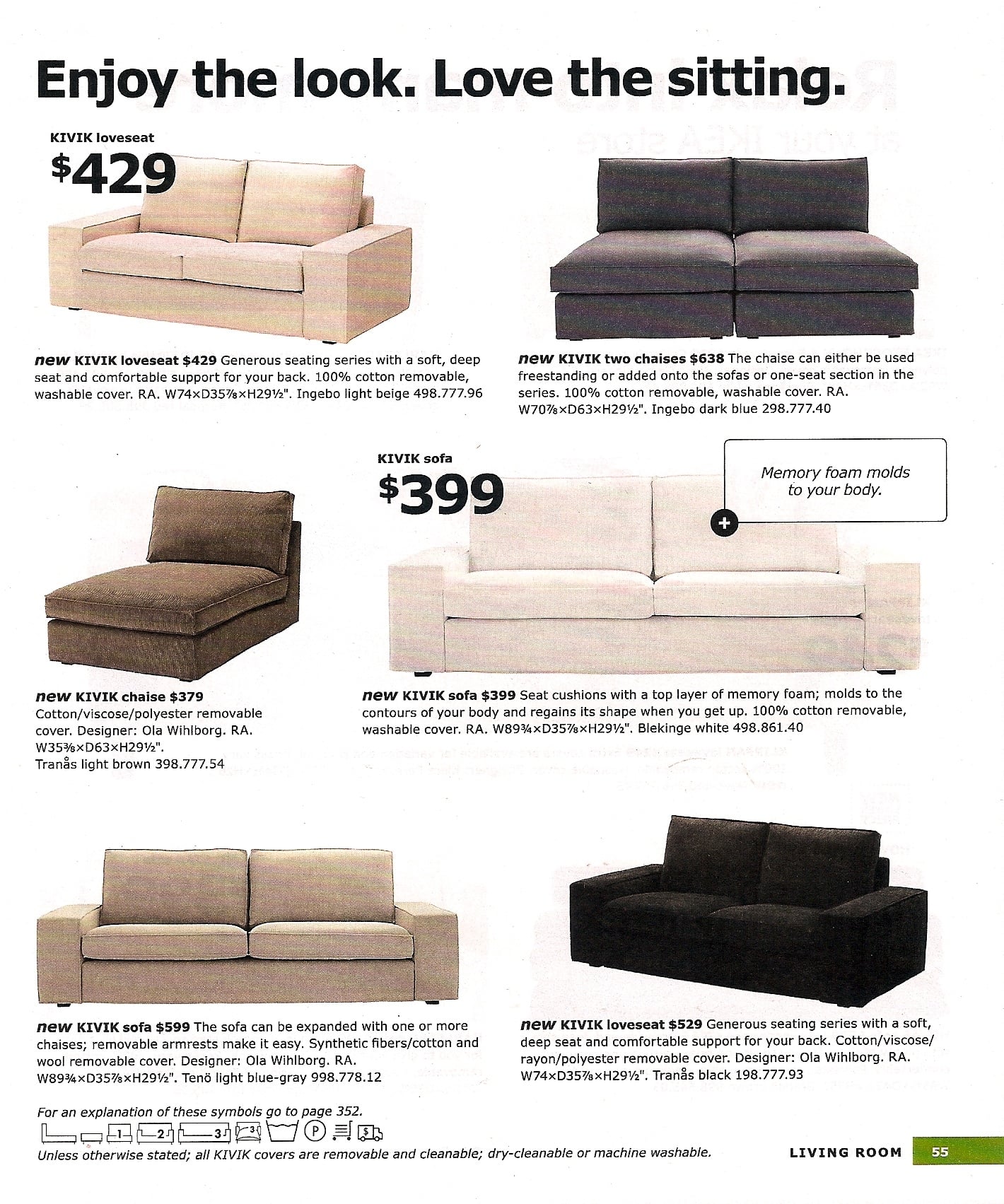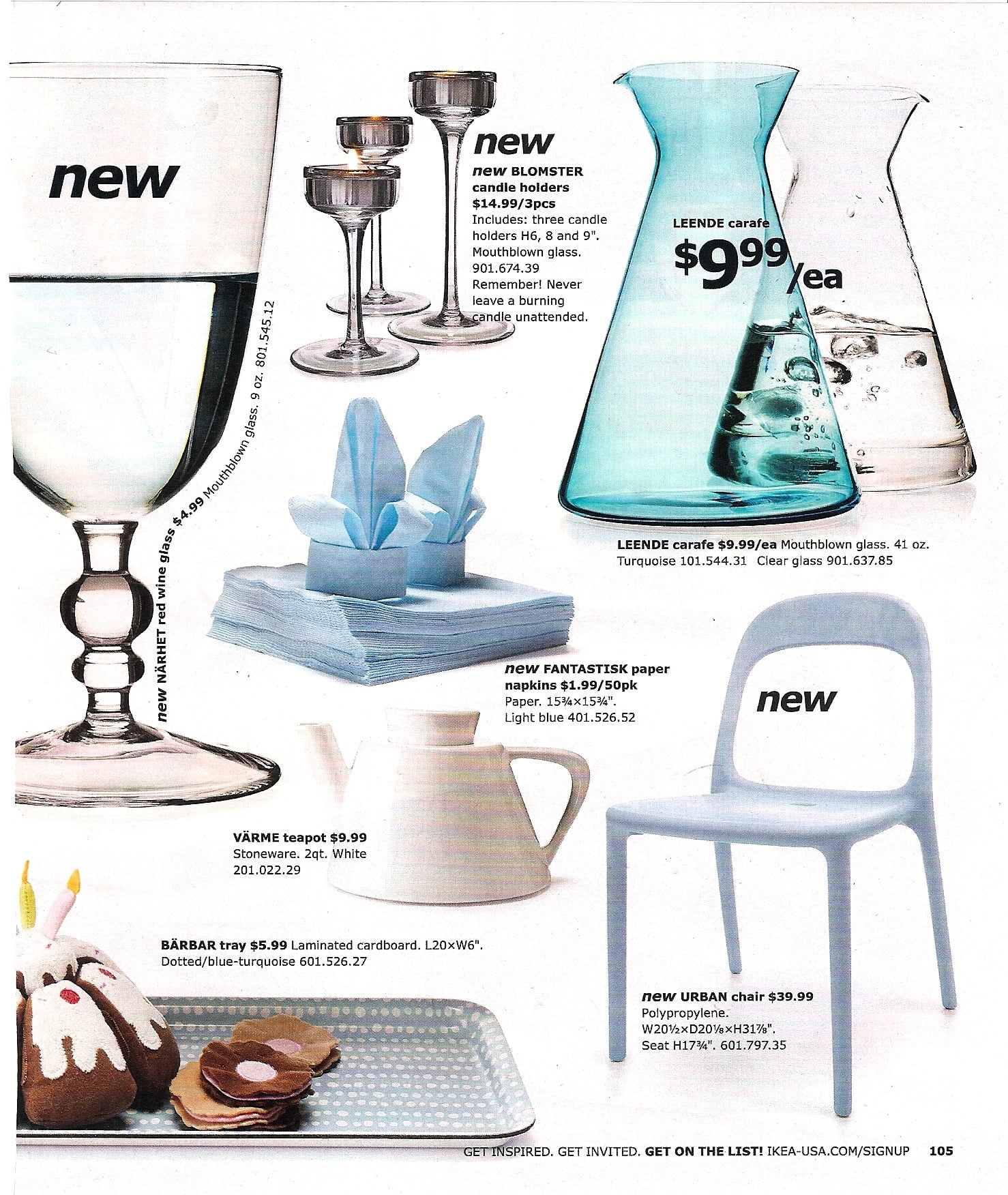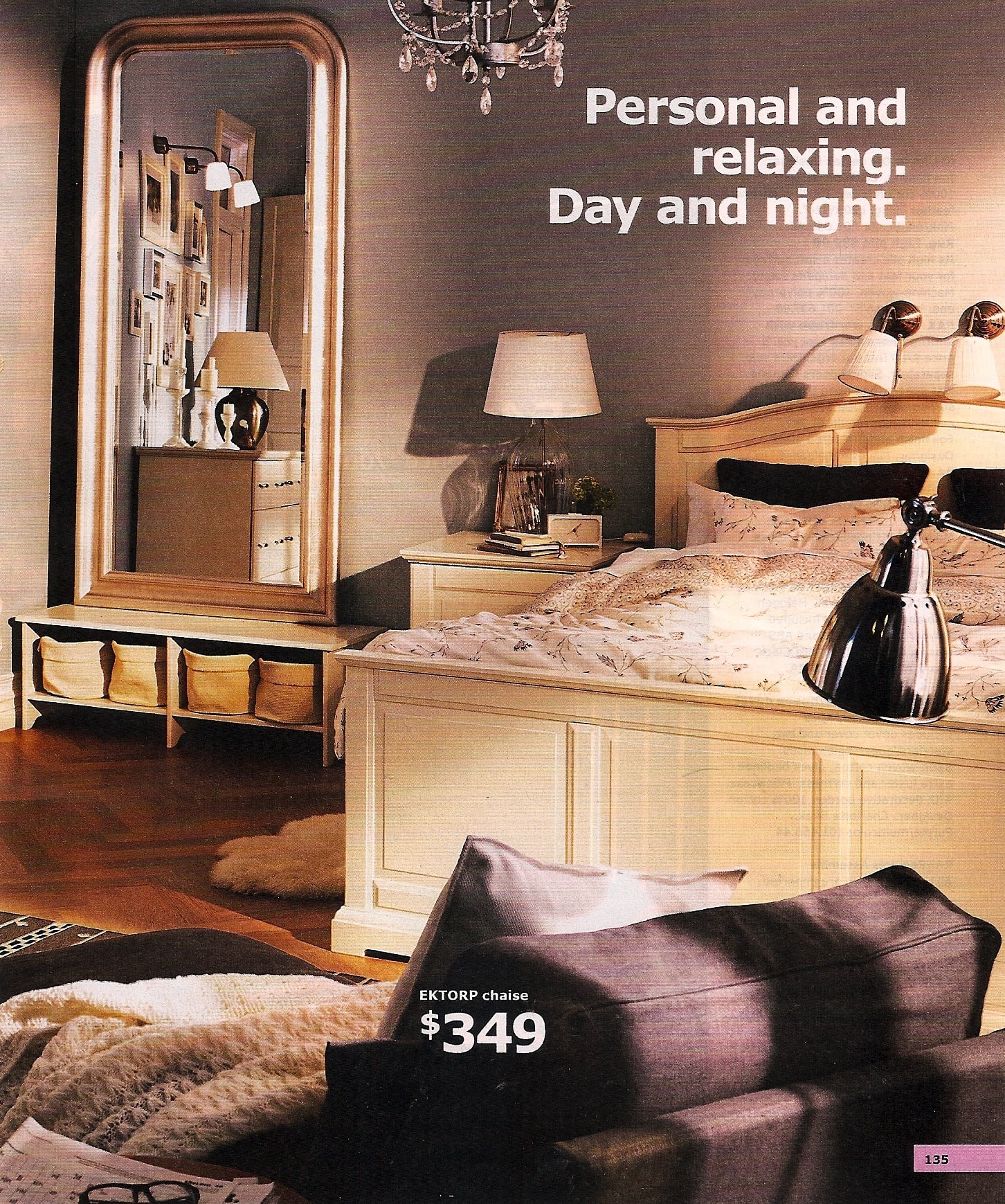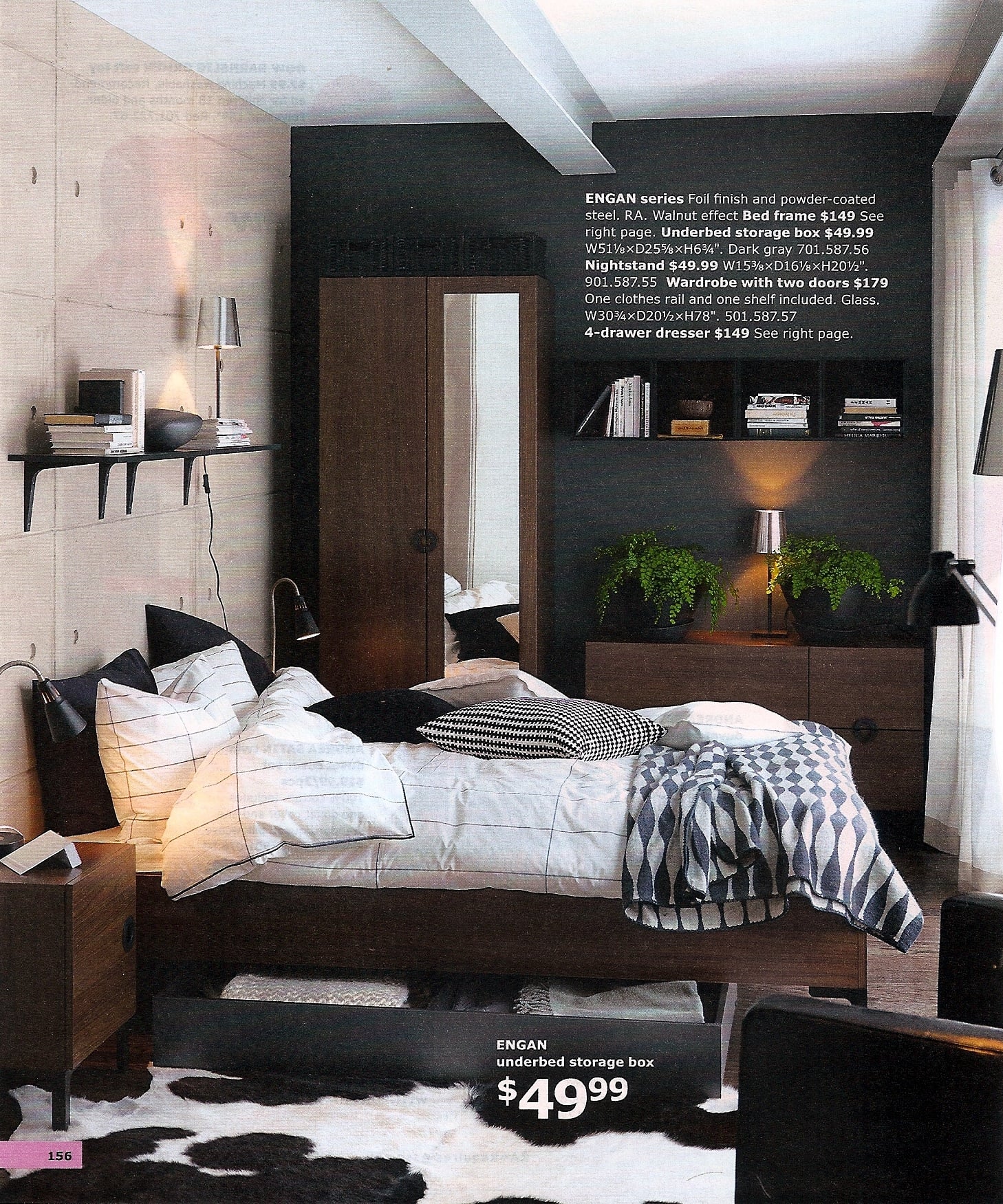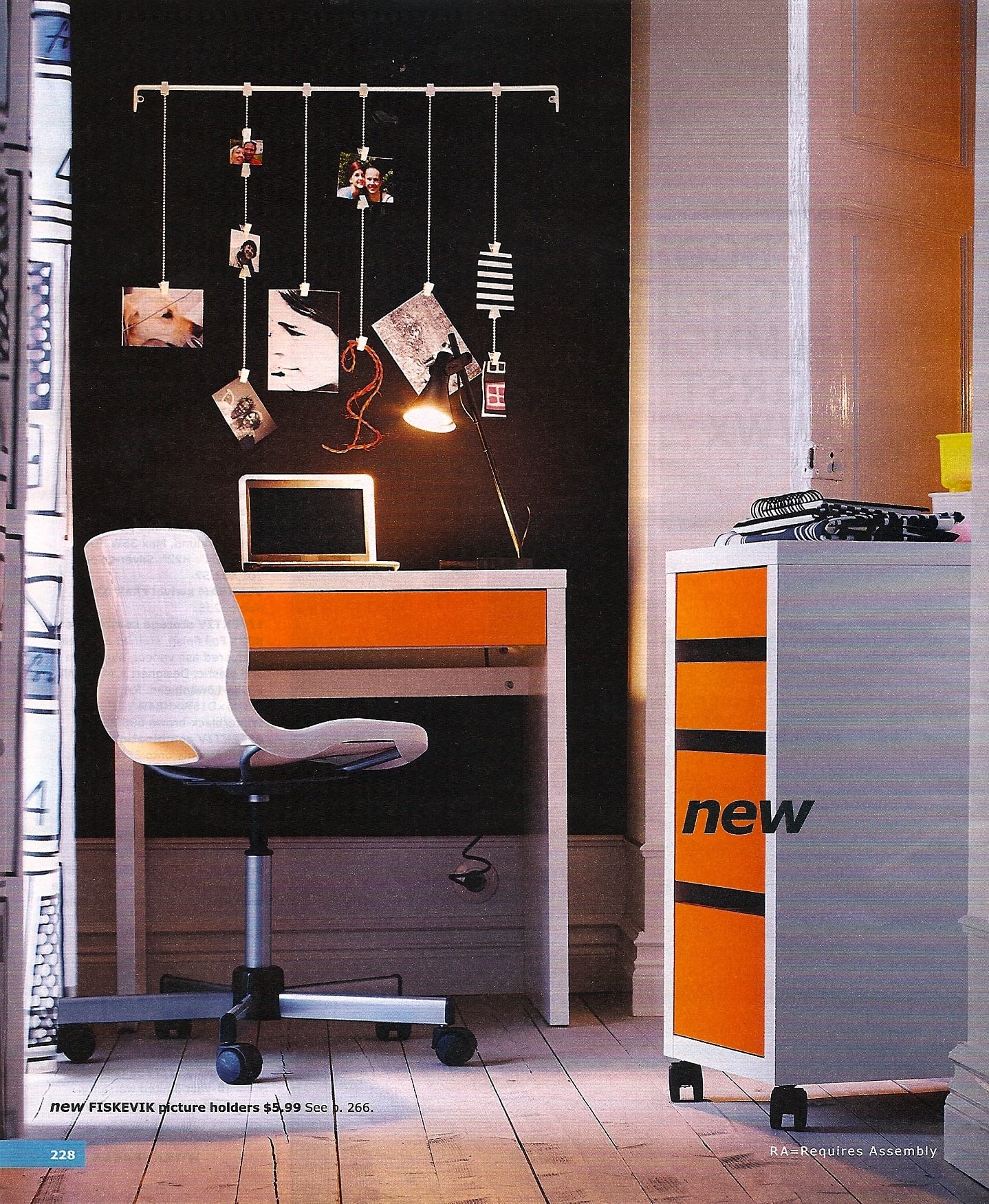 Continue reading to see more.