Super Bowl Decor 2014
So Which Team Are You Decorating For?
It's official, the Denver Broncos and the Seattle Seahawks are dueling it out for this year's Super Bowl XLVIII Championship. While we're all for a great game, the Super Bowl is just another reason to spruce up our digs and throw a party. To kick things off (no pun intended), we've gone coordinating crazy with team colors. So if you really want a new accent or two, football is the perfect excuse — who knew?
The Denver Broncos
Left to right: Agate Coasters ($59), Orange Throw ($38, originally $48), Tray ($19, originally $25), Nest Candle ($34), Bath Mat ($36), Salt and Pepper Set ($56), Platter ($46, originally $65), Mug ($10), Woven Pillow ($145), Pillow Cover ($44), Rug ($76, originally $90)
The Seattle Seahawks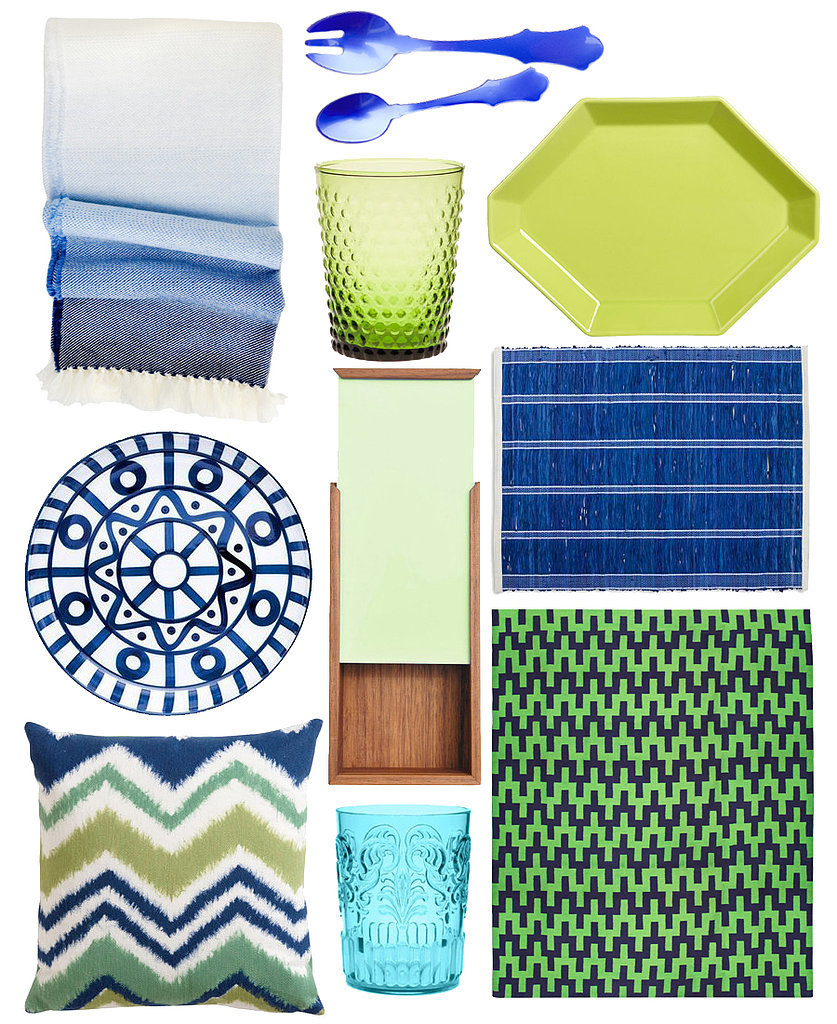 Left to right: Ombre Throw ($295), Glass Tumbler ($2, originally $5), Serving Set ($35), Green Plate ($5), Platter ($50, originally $72), Color Chip Box ($96), Blue Placemat ($9), Chevron Pillow ($69, originally $99), Blue Tumbler ($7), Rug ($2,295)