Wedding Tablescapes With Milk Glass and Succulents
Got Milk (Glass)? 3 Reasons Why You Should
Milk glass, it's been around forever — and no, it's not going anywhere. Whether you're looking to work it into your wedding decor or collect it for your home, these styling ideas are the perfect jump-start. Each is seriously simple — as in, just add fruit — you'll quickly realize that your grandma's milk glass might be more modern than you think!
1. Say Hello to Your New Favorite Planter
When it comes to decor, we support anything that can be done with ease — like this centerpiece. Instead of using a jar or a planter to display succulents, try milk glass! The best part? You can hold on to your centerpieces far after the wedding.
2. Create a Chic Dessert Bar in Minutes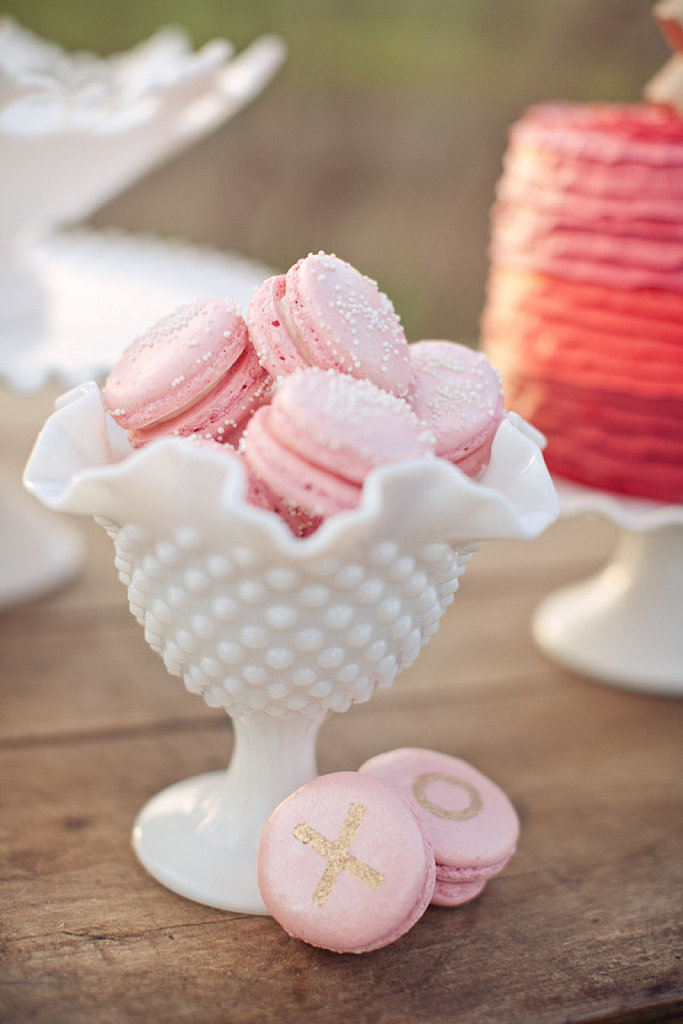 Milk glass dishes are perfect for candy, but we love the idea of using them for dessert too! Between cake stands (consider this pastel green one) and dishes, you can create a pretty dessert bar for a wedding or party. It's affordable too, especially once you master the art of flea market shopping!
3. Put Your Fresh Produce on Display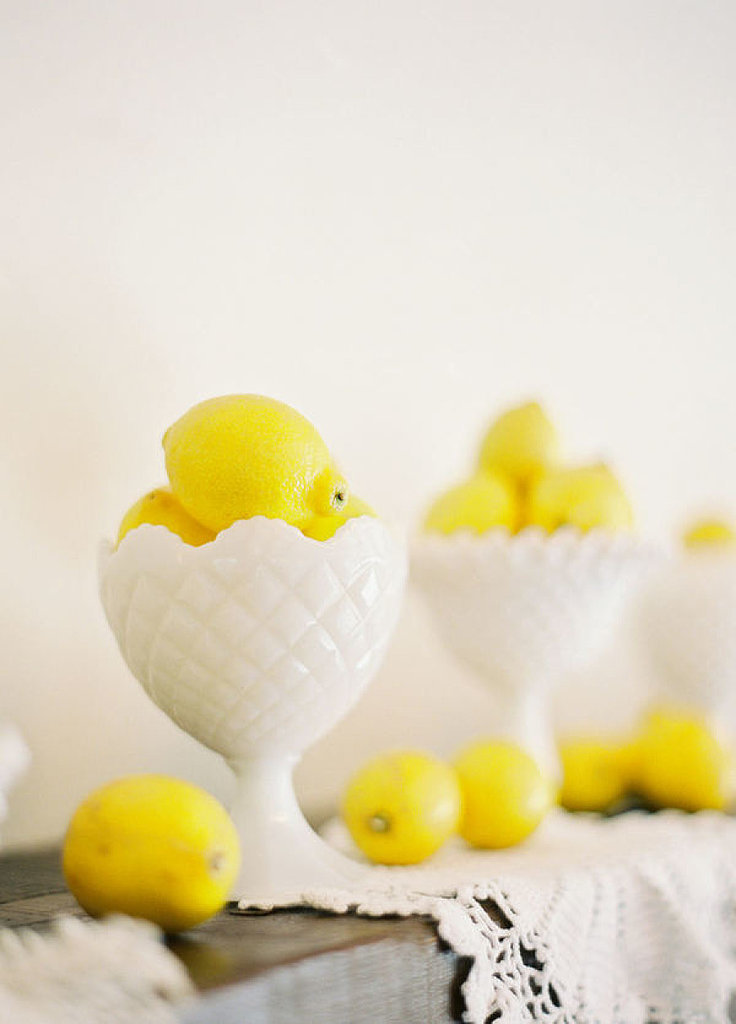 It's safe to say, we've swapped out our current fruit bowls for milk glass. Whether you choose white or colored glass, the fruit will pop against the creamy base to create an affordable centerpiece or kitchen focal point!