Why the Holidays Are the Best Time to Sell a House
Why the Holidays Might Actually Be the Best Time of Year to Sell Your Home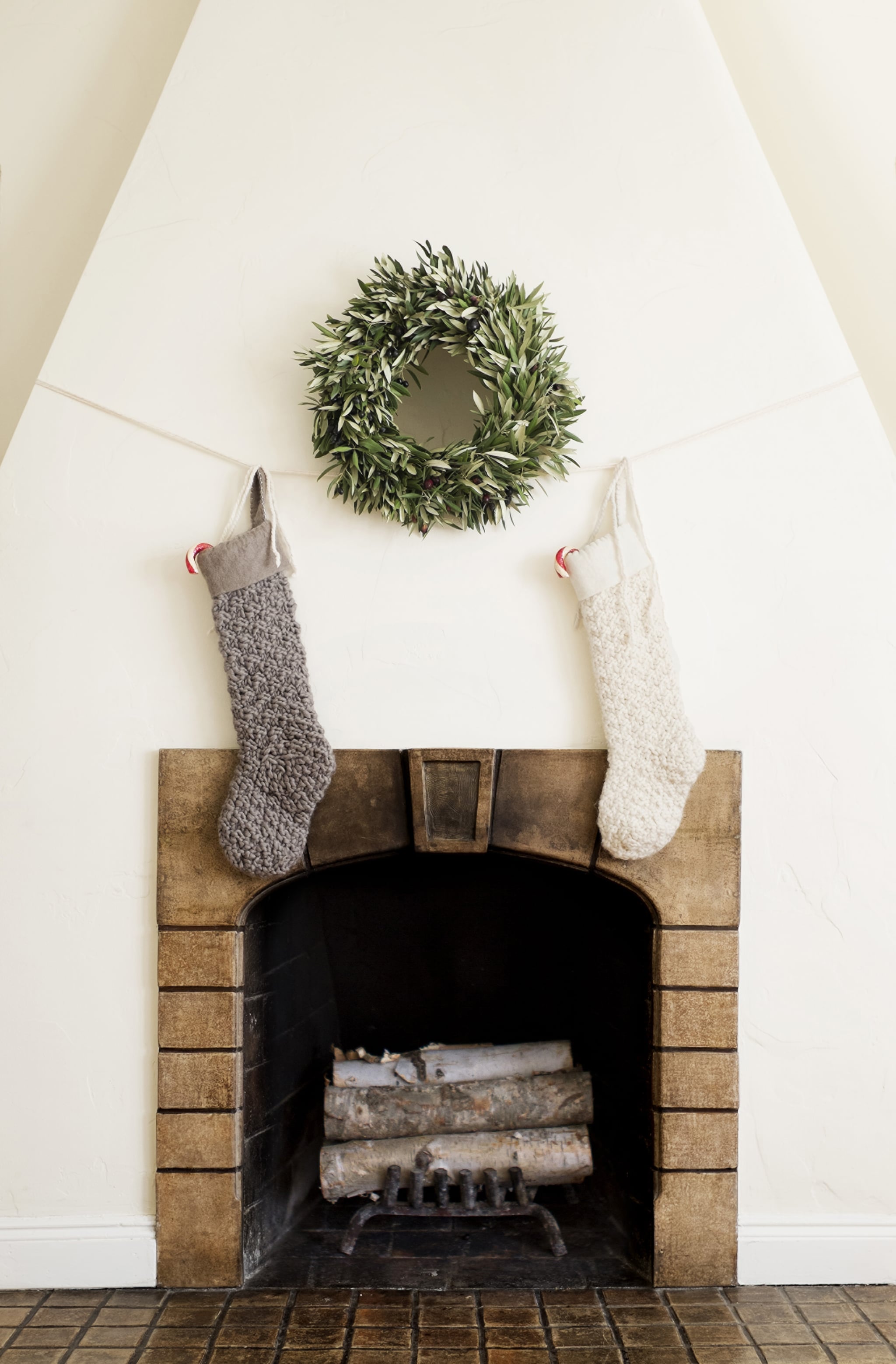 Thinking of selling your house, but still deciding when to put it on the market? The perfect time might be sooner than you're expecting. The holidays are often thought of as a dead period for real estate transactions, but real estate agent Matt Parker, a three-time author and top agent who's sold over $75 million in homes, says that the holidays are actually a surprisingly great time to sell. He explains why below.

Time Off
Matt says that with all the time off from work people have around the holidays, buyers have more time to shop and relocate.

Weather
Cautious buyers appreciate the wet and inclement weather of the Winter months because it allows them to see homes at a time when their weaknesses are more obvious. Matt explains, "Buyers will see homes when it matters; not when the sun has dried everything out and made everything look pretty. After all, roofs never leak in August!"

Blackout Dates
The holidays give you automatic days off from having to show your home, says Matt. No buyers are going to be attending open houses on Thanksgiving or Christmas Day. This means sellers don't have the stress of maintaining a clean house as well as hosting the holidays. His pro tip for sellers is to, "advertise the days you DON'T want to show your home so you are not bothered. Maybe Christmas Eve/Day, New Year's Eve/Day, and Thanksgiving weekend."

Decorations
The more decorations the better, says Matt. "Decorate to the hilt! Have fun! It will not hurt you, but rather, exemplify the love you have for your home." The one exception, however is family photos. You still want to keep highly personal touches like this out of site as they tend to turn off buyers.

Variables
Beyond the weather and personal schedules, there are other reasons to sell sooner rather than later. "Many sellers and their agents have, and do, argue about the best time to sell. The reality is, if you want to sell, the best time is usually now," he says, adding, "A day, a week, or a month can change interest rates, the economy, the political climate, and even your health. Selling a house is hard, and, if you want to sell, why put it off if you can do it now?"
Image Source: POPSUGAR Photography / Blake Smith