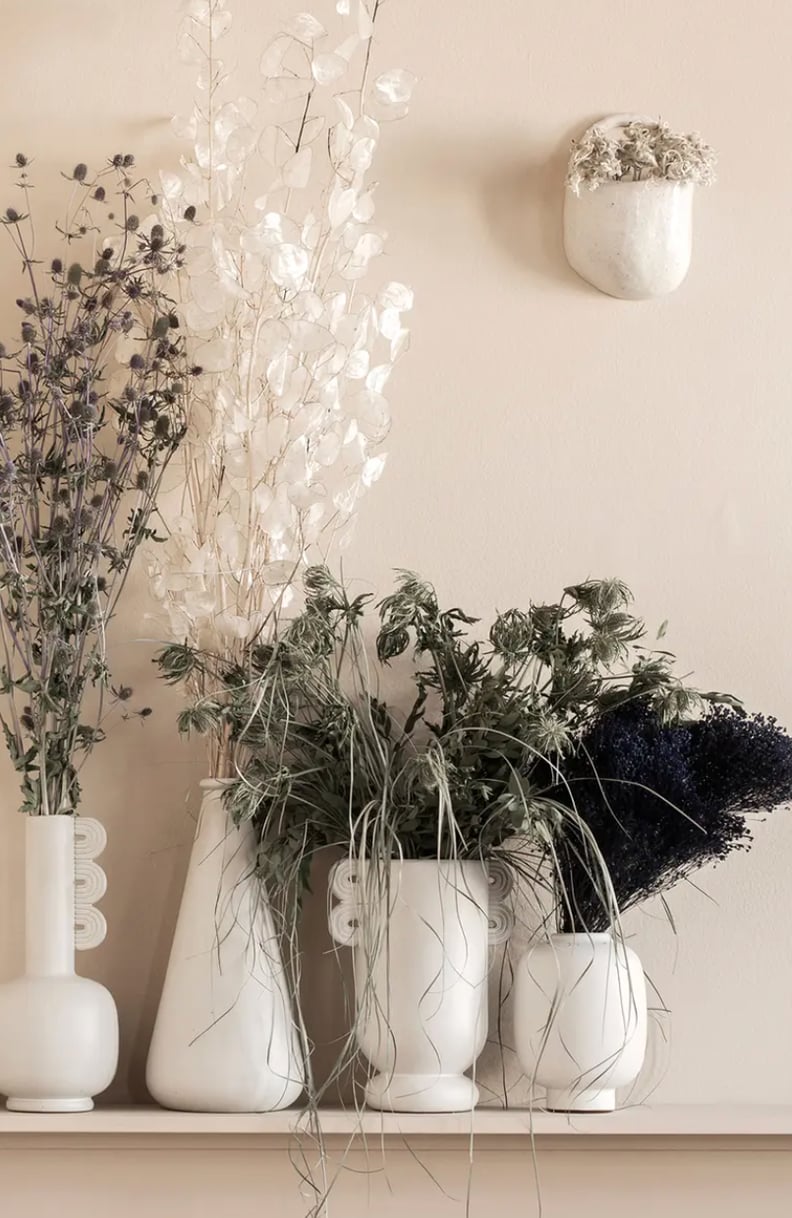 Nordstrom
Nordstrom
As POPSUGAR editors, we independently select and write about stuff we love and think you'll like too. If you buy a product we have recommended, we may receive affiliate commission, which in turn supports our work.
I write about home decor for a living, which means I spend a lot of time thinking about the items I put in my own place. So it's not too shocking that my list of New Year's resolutions starts at my home. From peppering my space with sustainable touches to embracing life's little luxuries, I'm all for 2022 being the year I make my personal quarters even more of a stylish sanctuary.
Want to join me? Check out the 11 decor pieces I'm adding to my cart, all of which can be purchased at Nordstrom. Happy shopping!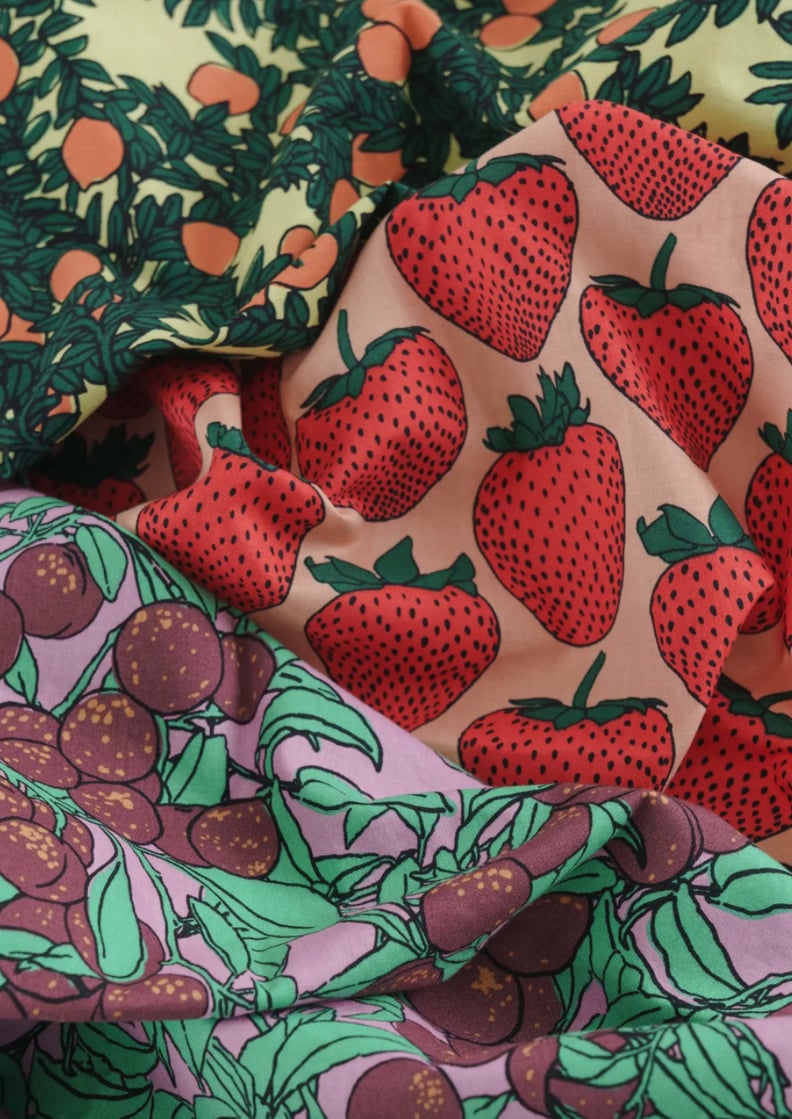 Eco-Friendly Cloth: Baggu Assorted 3-Piece Organic Cotton Reusable Cloth Set
While I swear by clean cosmetics and organic produce, I have to admit that I still buy disposable paper towels. (I know, I know: it's not best my trait.) I'm determined to find a sustainable alternative I'll actually use — and I currently have my sights set on this Baggu Assorted 3-Piece Organic Cotton Reusable Cloth Set ($26). Not only can these cloths be used time and time again, but they're also ridiculously cute. I never thought I'd become low-key obsessed with a dish cloth, but here we are!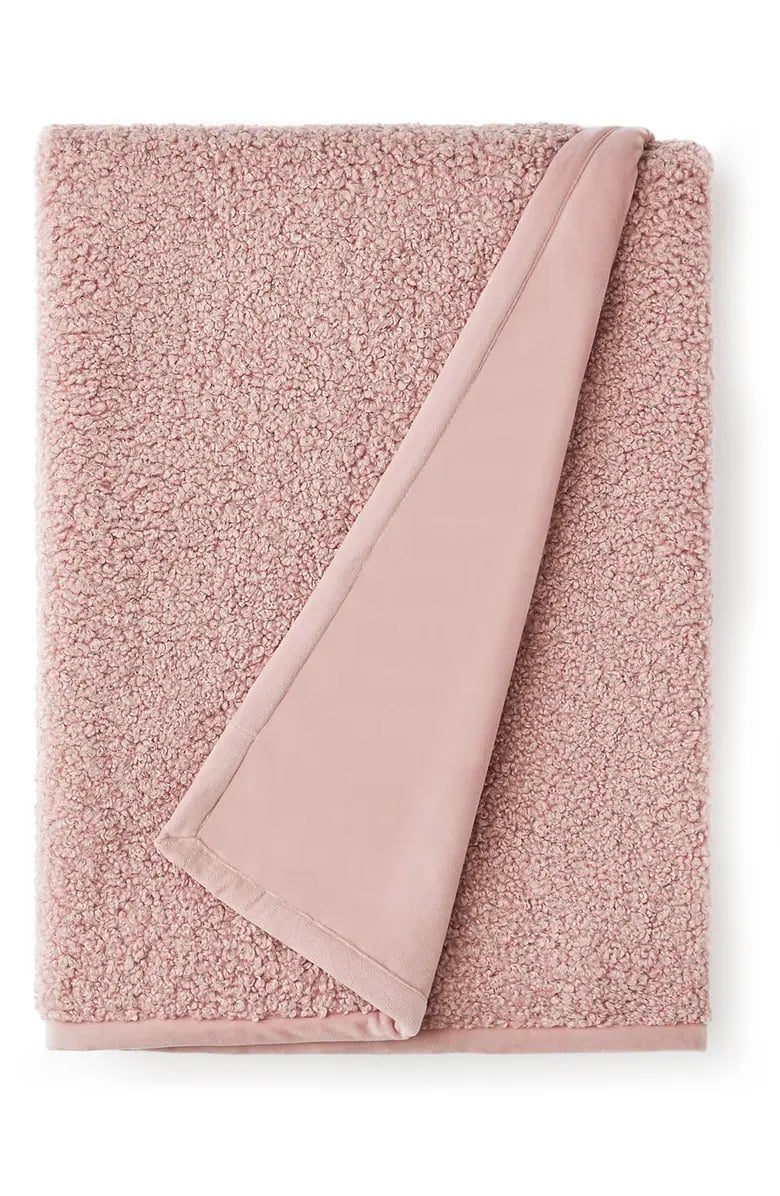 Snuggle Up: UGG Nisa Fleece Throw Blanket
Real talk: a person can never have too many cozy throw blankets — especially in those colder months. UGG is known for its ultraplush lining, and thanks to its Nisa Fleece Throw Blanket ($128), I can snuggle up in this cozy fabric during my next movie marathon.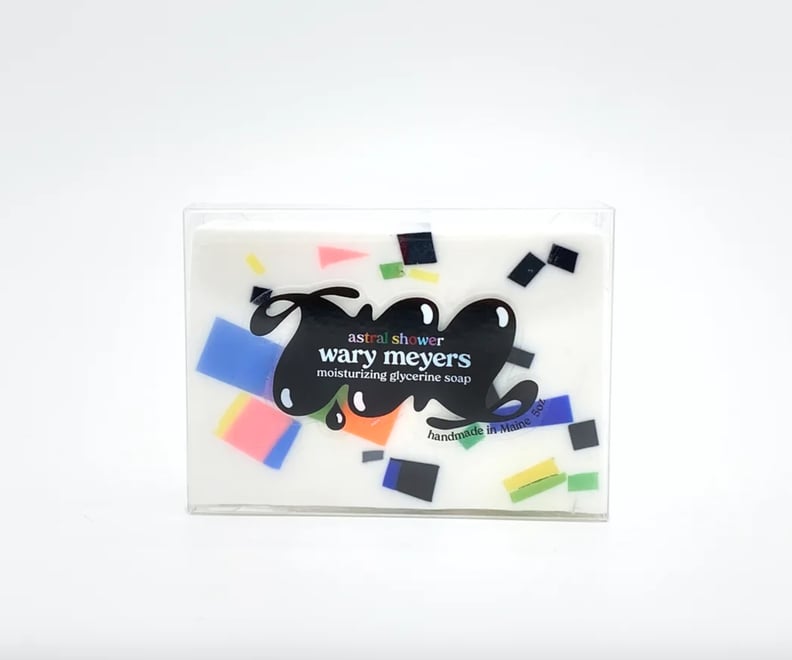 Stunning Soap: Wary Meyers Astral Shower Soap
After spending the majority of the past two years at home, I'm ready to turn something as mundane as taking a shower into a covetable experience. And what better way to do so than with this Wary Meyers Astral Shower Soap ($14)? The fresh, airy scent is perfect for the shower, plus its terrazzo pattern gives this bar an artful edge. (Sure, nobody besides my fiancé, myself, and our guests will see this soap in our shower, but it's a little luxury I'll enjoy on repeat.)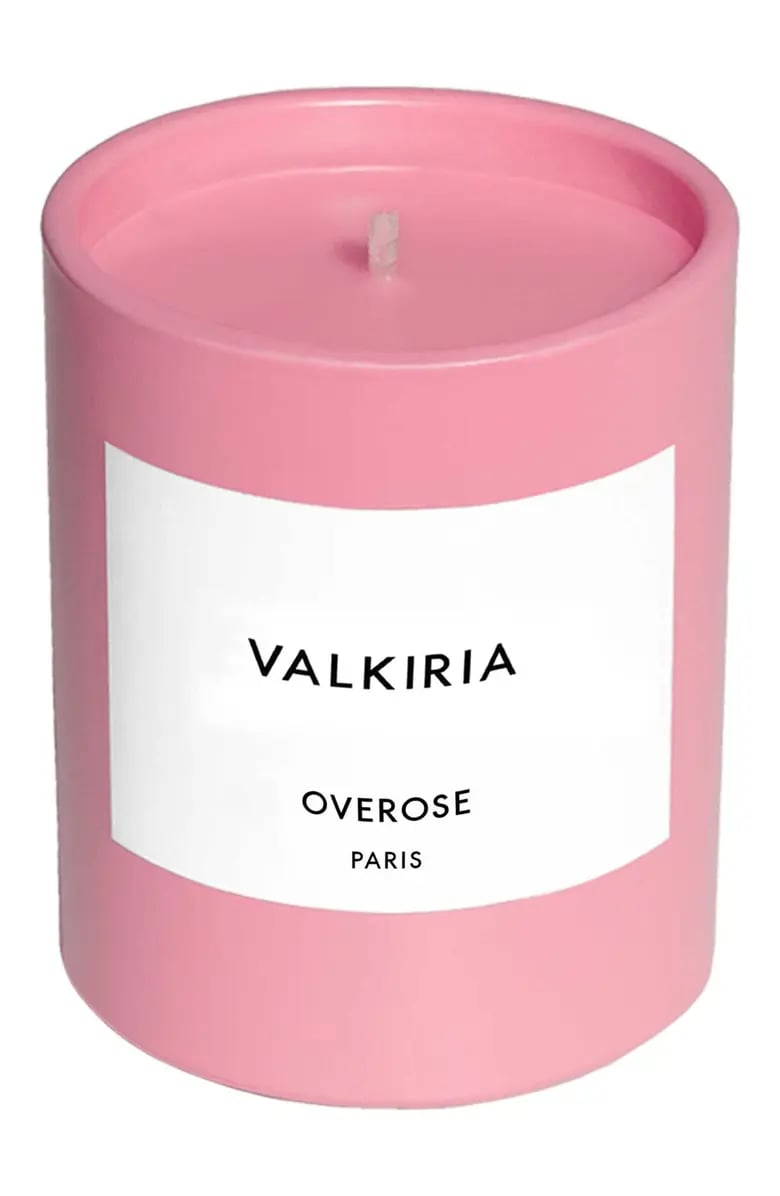 Catching Fire: Overose Valkira Candle
Confession time: I'll find any excuse to pick up a new candle. (A good sale? A random Tuesday? I'll take anything.) And since I've basically burned through my festive flames, I'm eying this Overose Valkira Candle ($58). With notes of fig, coconut milk, cedarwood, and vineyard peaches, this option has some year-round appeal. (Plus, the pink canister and wax are downright adorable.)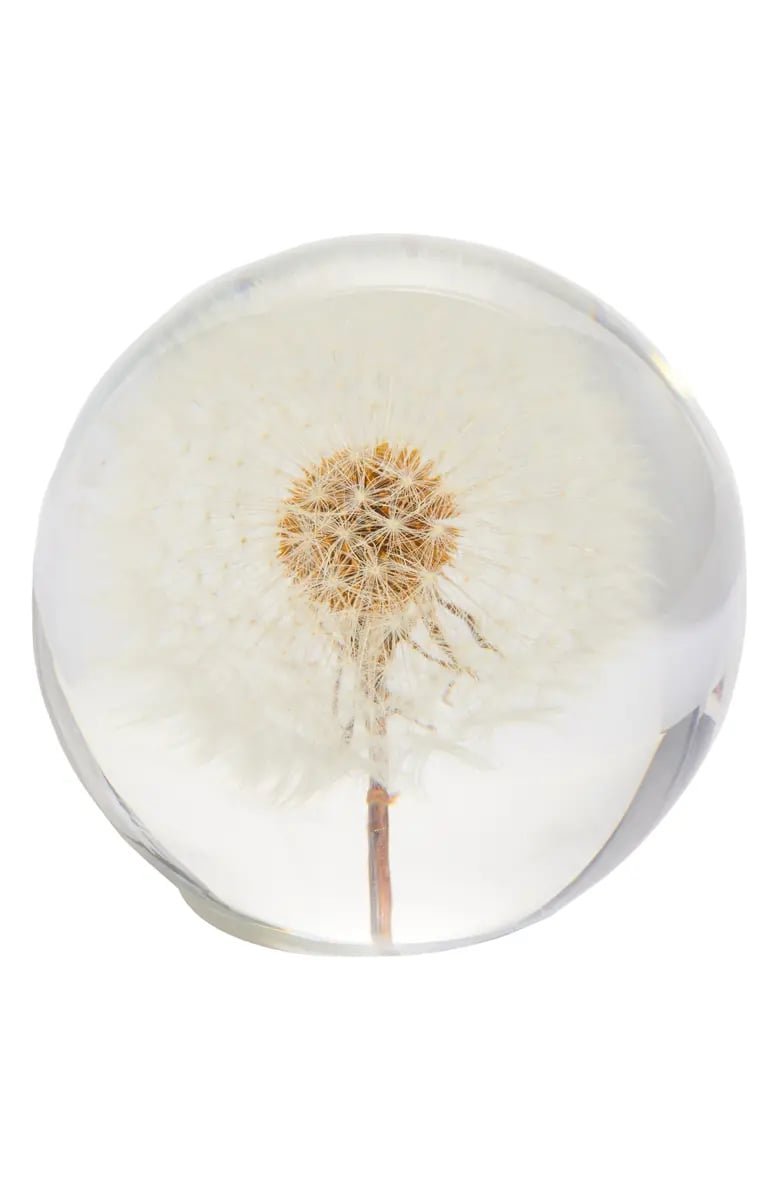 Weight of the World: Dauphinette Dandelion Paperweight
I'm a big proponent of writing notes by hand — especially if I'm facing a bit of writer's block. Problem is, my desk is always covered in a bunch of stray papers. In the spirit of getting more organized in 2022, this Dauphinette Dandelion Paperweight ($100) will get the job done and double as conversation-sparking art when idle.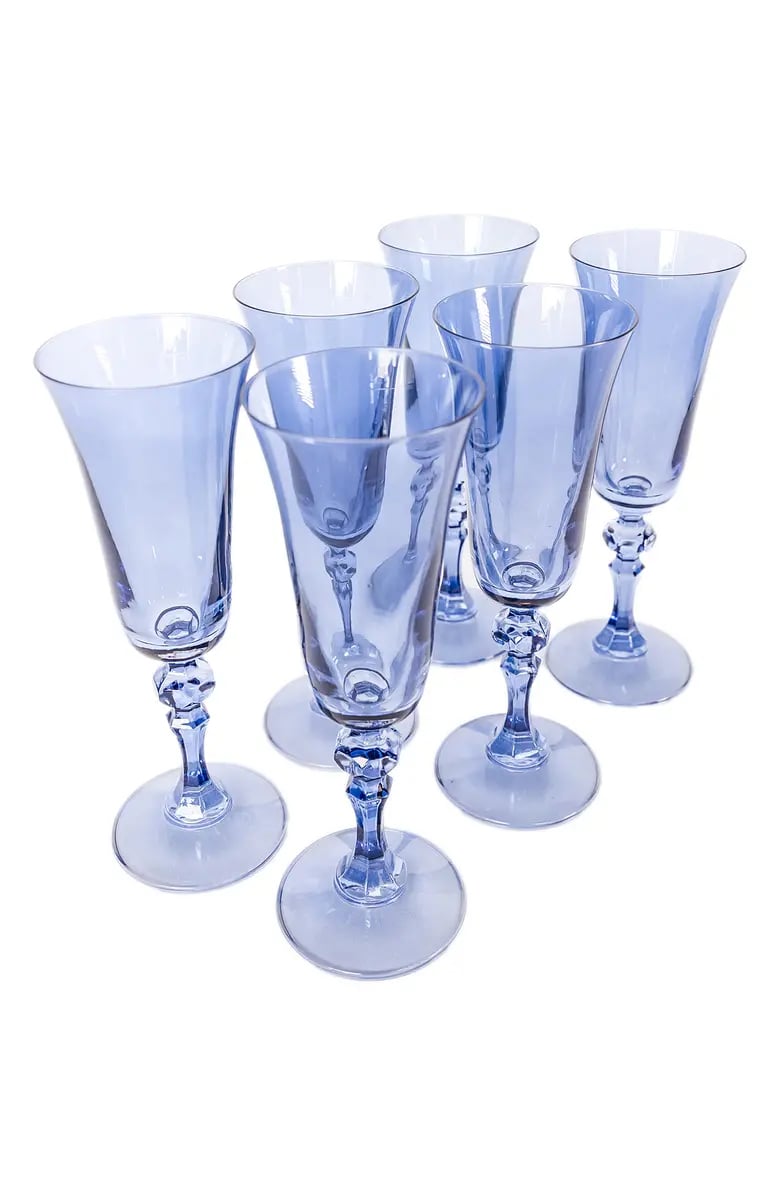 Dapper Drinkware: Estelle Colored Glass Set of 6 Regal Flutes
I've been a big fan of Estelle's Colored Glass for years but never splurged on my own set. My fiancé and I are planning to throw a postholiday party in January — aptly named the "Winter Blues Bash" — so that's definitely a good enough of a reason to buy these Estelle Colored Glass Set of 6 Regal Flutes ($225). Cheers!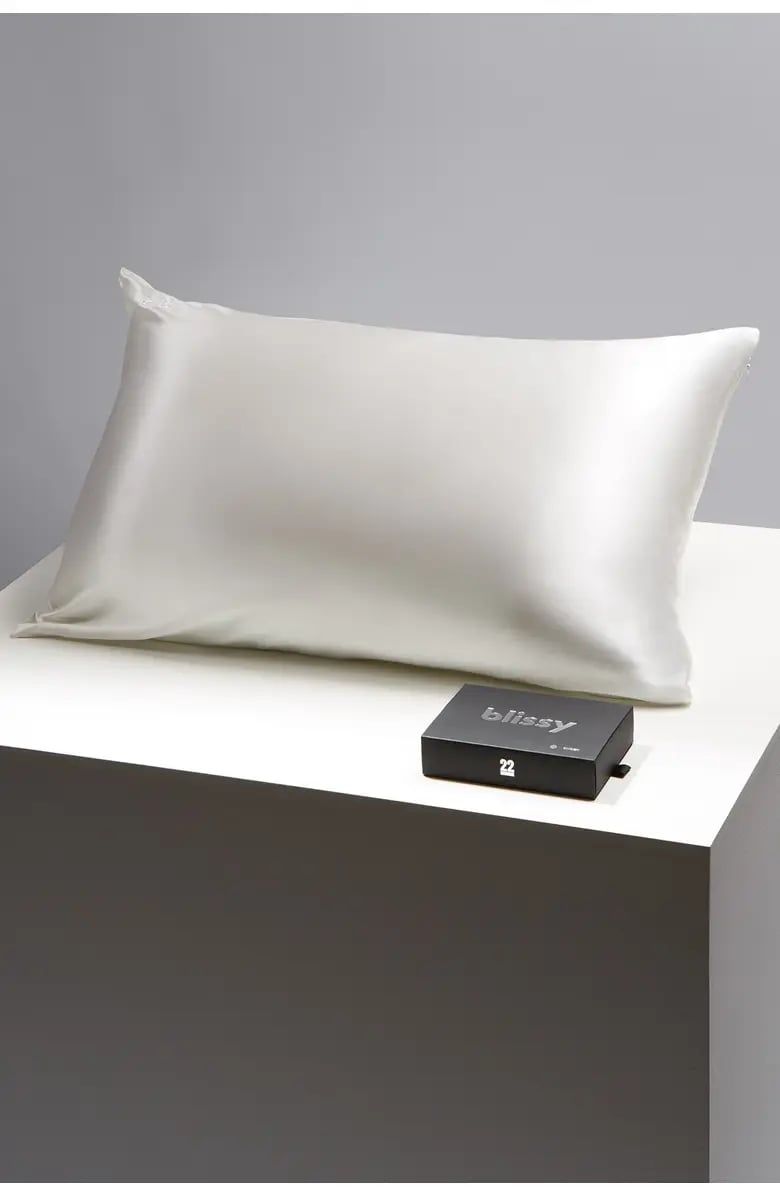 Sweet Dreams: Blissy Mulberry Silk Pillowcase
ICYMI, a silk pillowcase has a lot more to offer than a luxe look. Not only does it help reduce the appearance of fine lines and wrinkles, but it can also keep frizzy hair to a minimum. That's exactly why I'm adding this Blissy Mulberry Silk Pillowcase ($68-$90) to my cart. After all, beauty sleep is the gift that keeps on giving.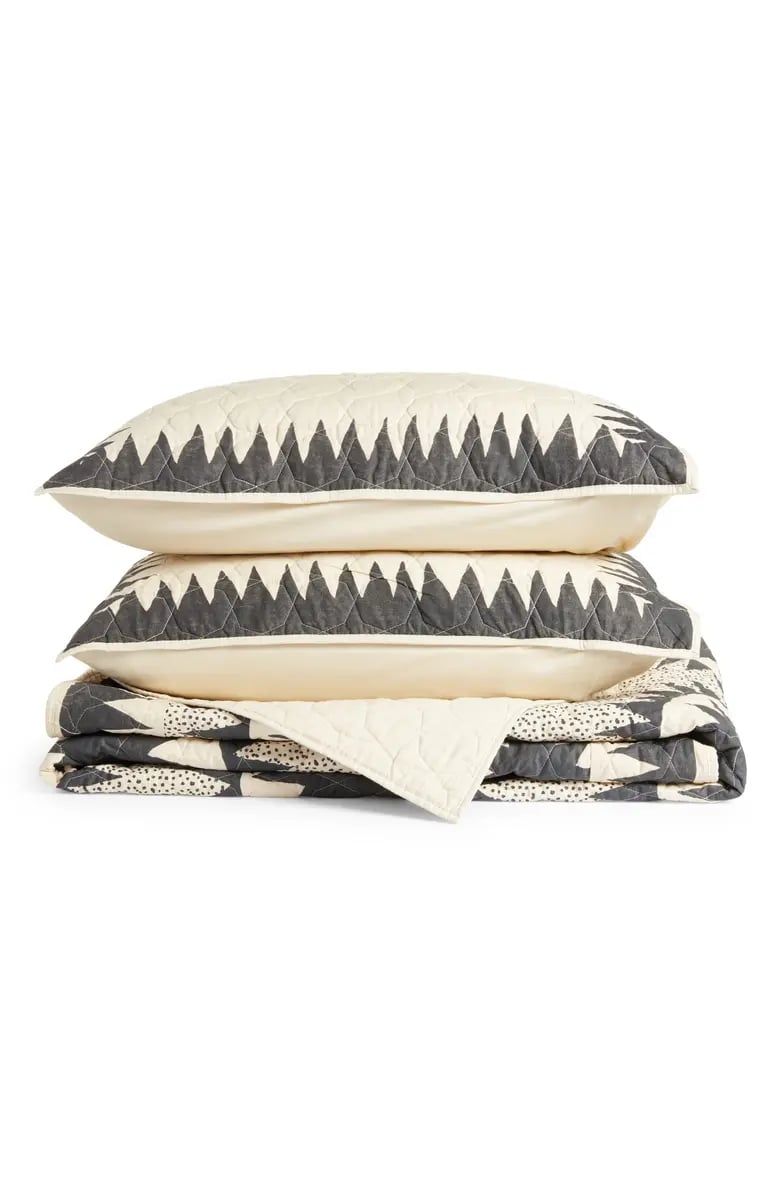 Bohemian Bedding: Justina Blakeney 3-Piece Soleil Quilt Set
Stop the presses: Nordstrom just added some of Justina Blakeney's boho-chic decor to its inventory. At the top of my list is this 3-Piece Soleil Quilt Set ($99-$120), which will give any bed a cozy edge.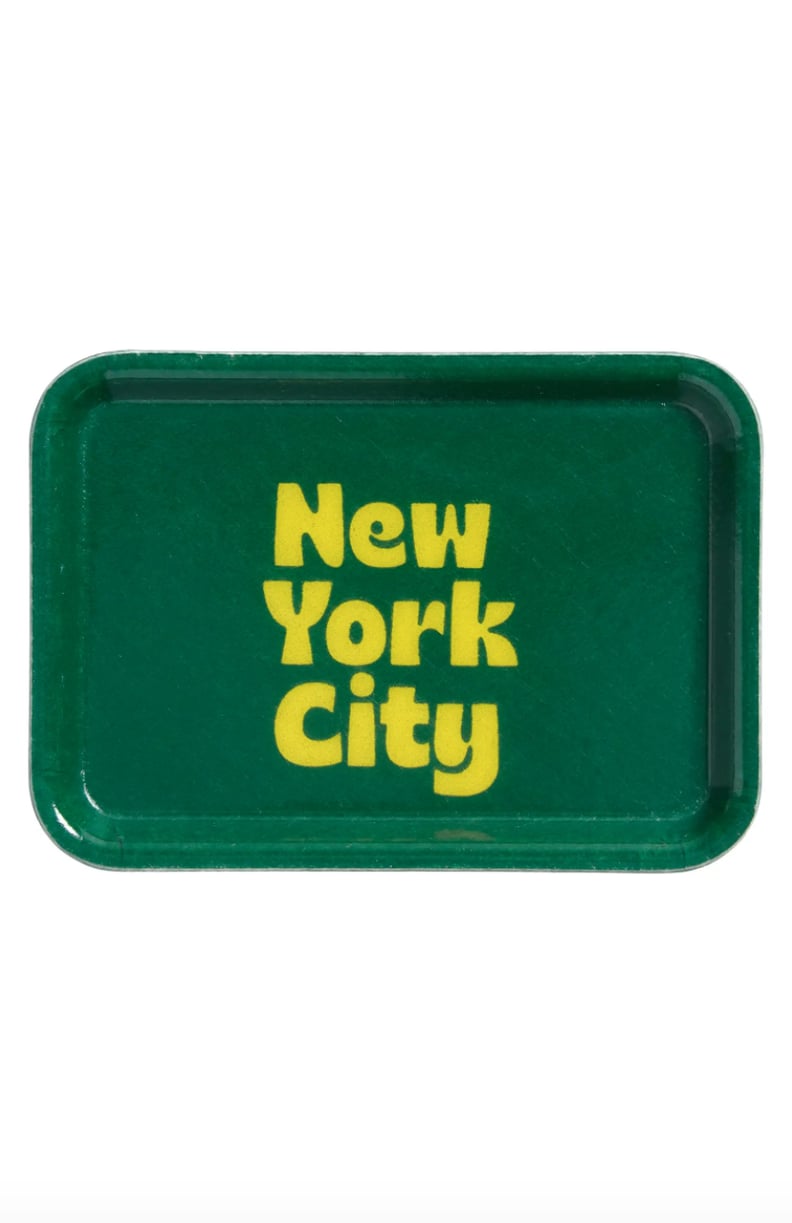 Empire State of Mind: Three Potato Four New York City Small Tray
One of my biggest resolutions is to finish decorating my new apartment. I'm currently looking for a cute console to put in my foyer and will add the Three Potato Four New York City Small Tray ($15). Best of all? This tray will fill my home with a Big Apple energy — yes, even all the way from the West Coast.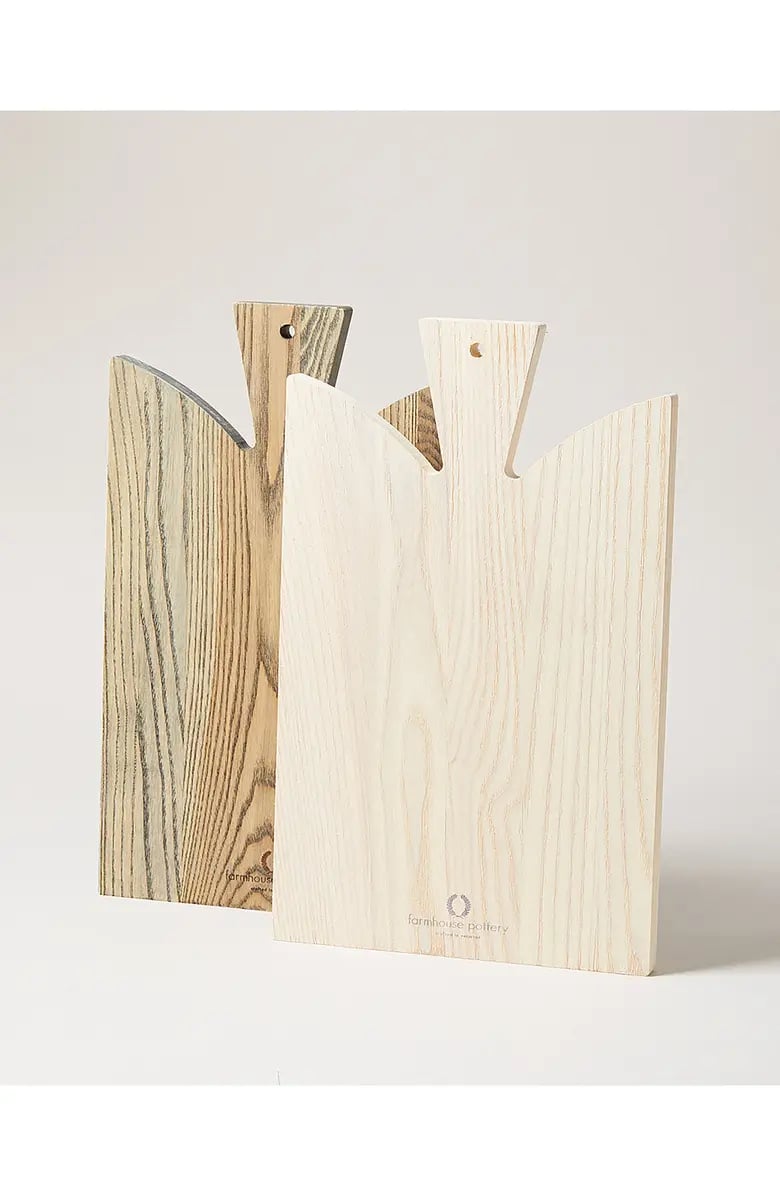 Carb Loading: Farmhouse Pottery Araucana Bread Board
With an exaggerated silhouette and spacious design, the Farmhouse Pottery Araucana Bread Board ($95) will be the hero of any kitchen. I know it's technically a "bread board," but I'm planning to use this surface for charcuterie, apps, and so much more. Practical and pretty? Yes, please.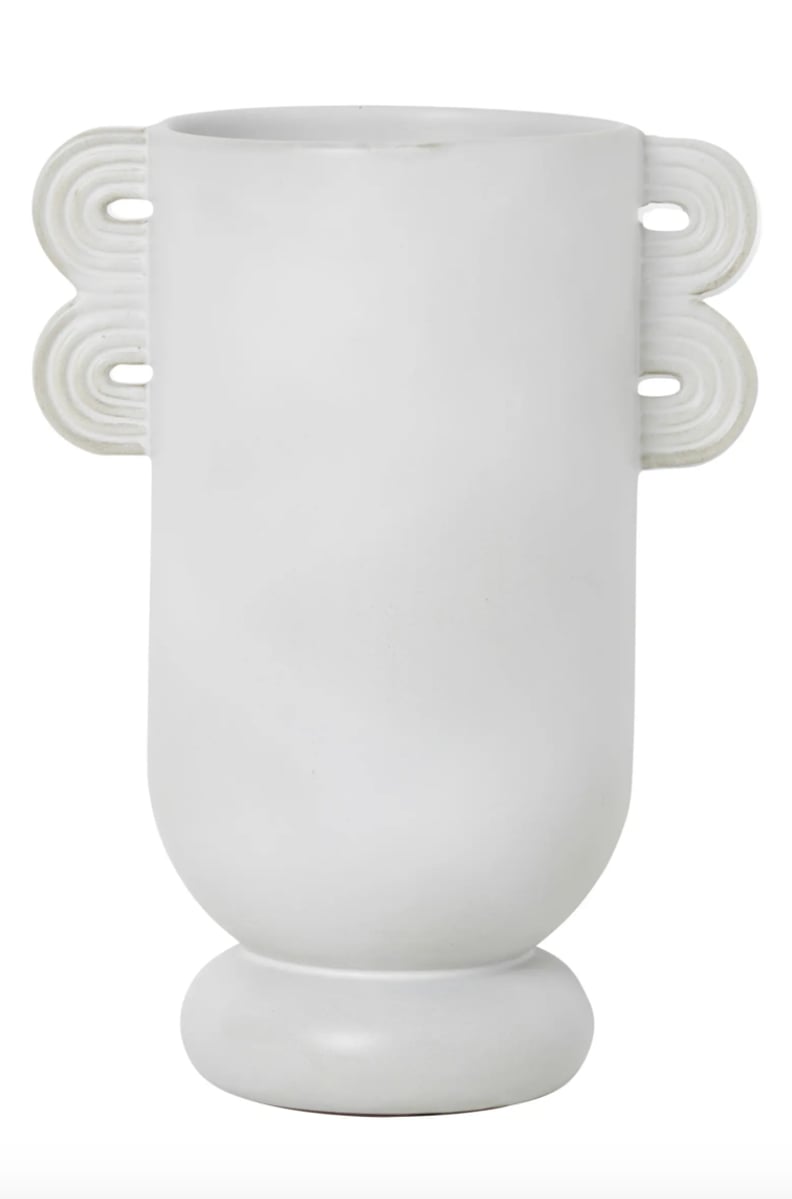 Flower Power: Ferm Living Ania Muse Vase
Pro tip: treat yourself to a batch of bodega flowers, and stick them in a fancy vase. I'm loving this Ferm Living Ania Muse Vase ($115), which looks like a modern take on a Grecian artifact. Eat your heart out, Aphrodite!