6 Ways the Newborn Clooney Twins's NYC Home Is Nicer Than You Can Even Imagine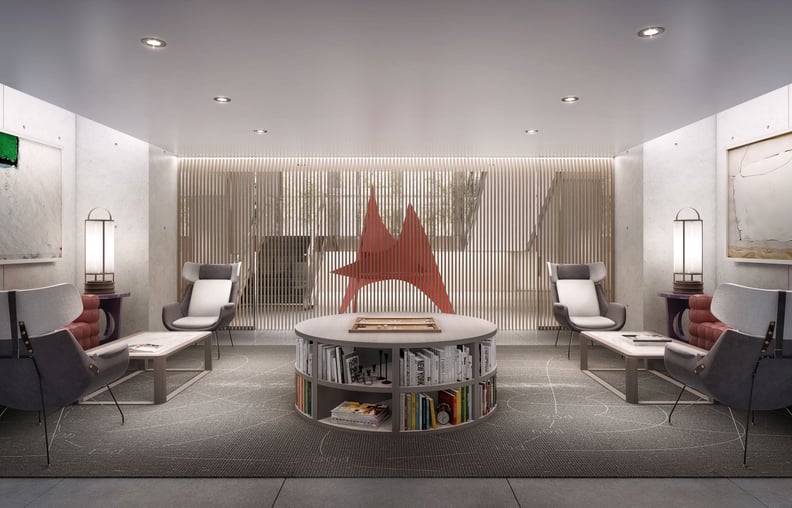 Curated Library Lounge
The library is a favorite spot for youngsters, but most parents have to haul their stroller and baby gear out before walking or driving to the nearest library. Not the Clooneys; they need nearly step onto their elevator to be whisked to the building's private library lounge, equipped with a curated selection of books. Bedtime stories certainly won't get boring in this household!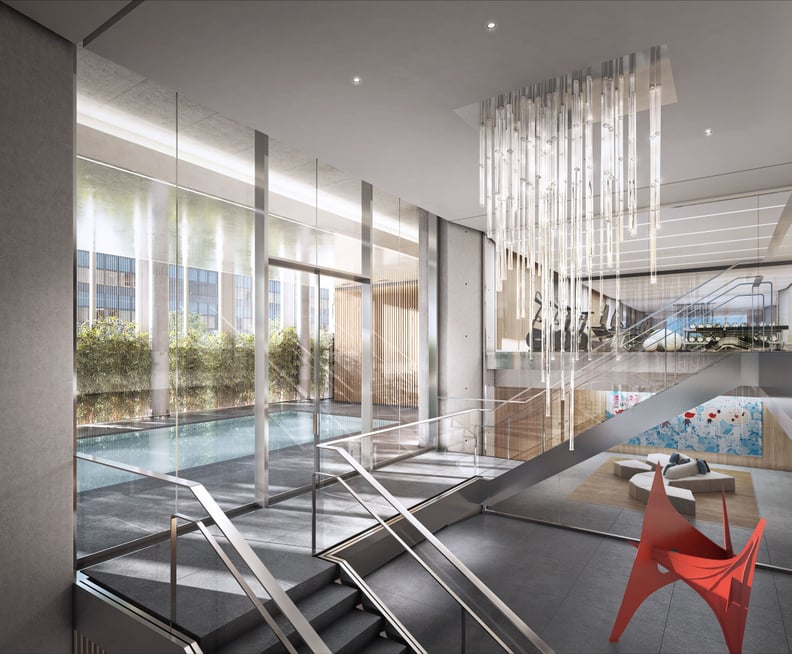 Swanky Wellness Center
The building has its own state-of-the-art wellness center equipped with every possible amenity, down to a Pilates/ballet room. This means that little Ella can get a jumpstart on dancing, taking private ballet lessons right in her building.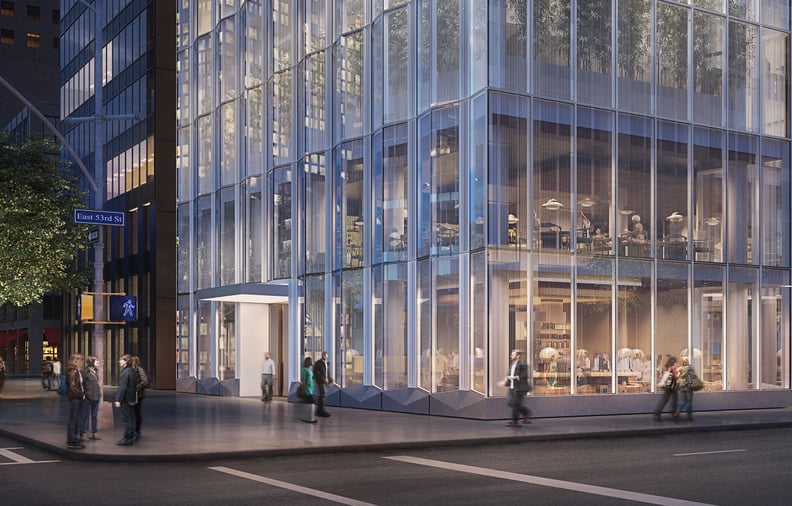 Gourmet Cuisine On Call
Forget jars of baby food and Chinese even takeout! If Alexander and Ella's busy working parents don't have time to prepare a homemade meal, they merely venture to the first two floors of their building where 28-time Michelin starred chef Joël Robuchon has a gourmet food market and fine-dining restaurant. Residents, like the Clooneys, have direct elevator access to a private dining room, so they don't have to mingle with the public if they just want a quiet world-class meal.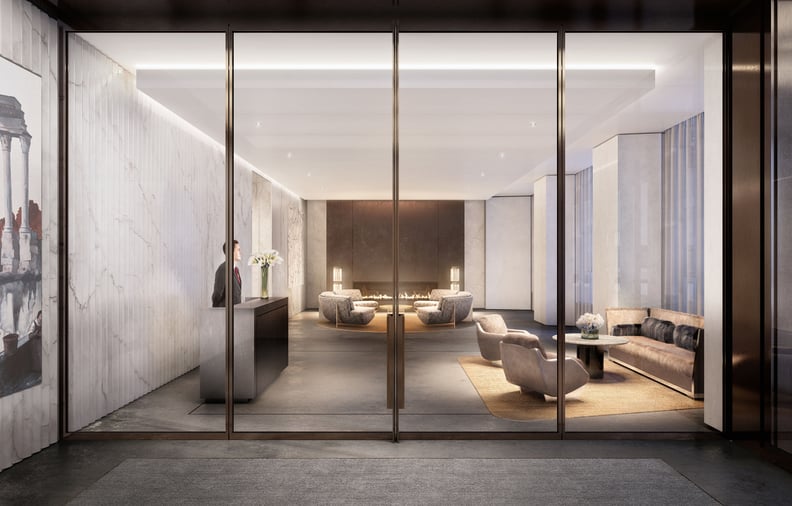 Prestegious Education Services
Decisions about childcare and education can be stressful, so expert guidance is always appreciated. Luckily for George and Amal, the global concierge services in their building include education services. They entail everything from early education and private tutors to facilitating placement at the best schools and universities.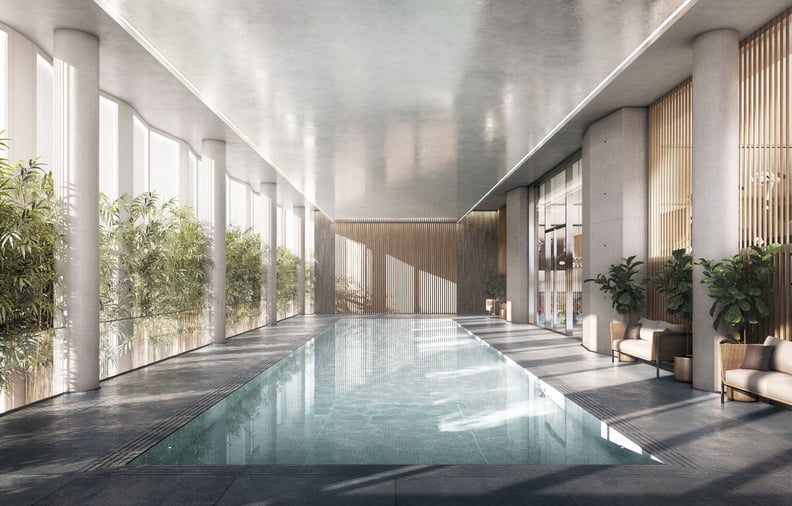 Indoor Private Pool
Most parents agree that the earlier you can get your kids familiar with water, the better. In fact, babies are surprisingly adept at swimming. And considering Alexander and Ella have a 60-foot pool surrounded by smoky black granite, we're guessing they'll be veritable fish in no time. Don't worry about the little ones getting a chill on the elevator ride back to their condo — the residence pool has it's own changing and shower area.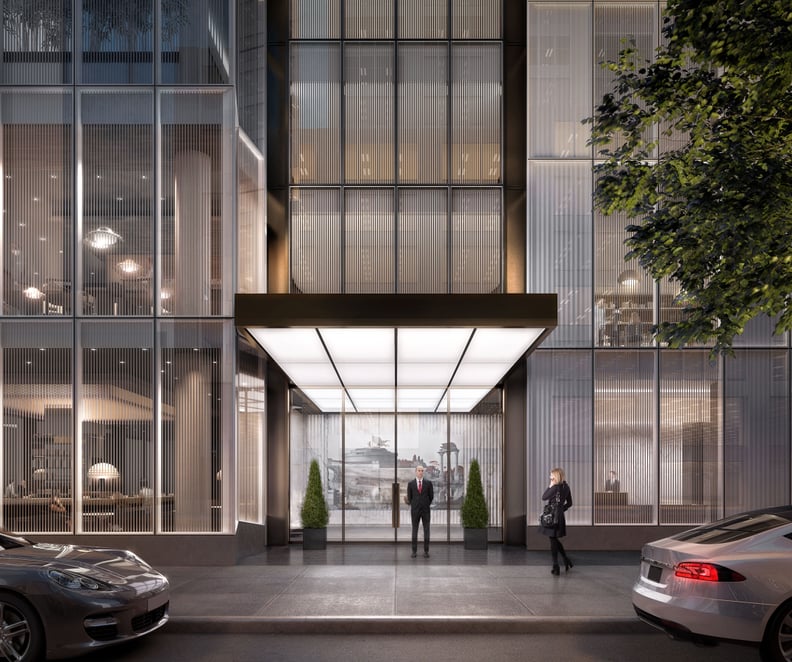 New York City Outside Their Door
If the Clooney clan ever does decide to venture out of their building, the island of Manhattan is their playground. They're walking distance from Central Park and will have daily access to numerous attractions that people travel across the globe to see just once in their lifetimes.