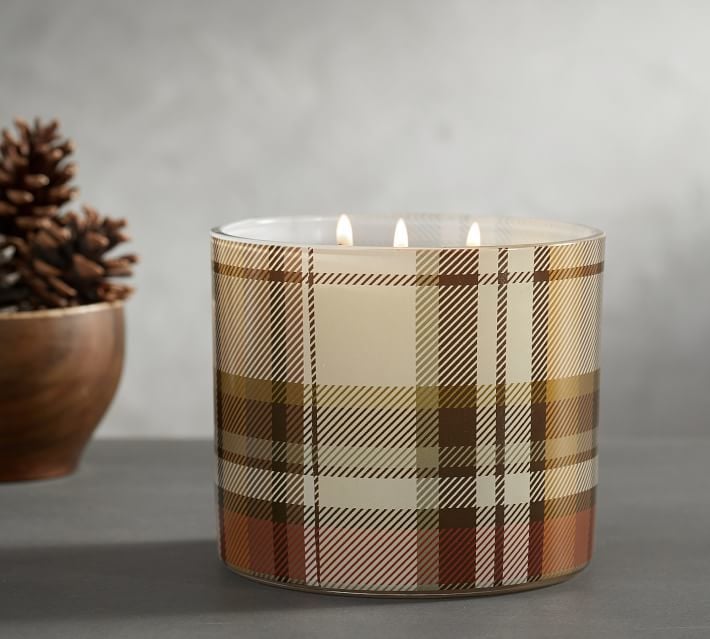 As POPSUGAR editors, we independently select and write about stuff we love and think you'll like too. If you buy a product we have recommended, we may receive affiliate commission, which in turn supports our work.
Pottery Barn is being too kind this year. First the store gave us the cutest baby costumes we have ever seen, and now it has released brand-new Fall candles. We can't handle much more seasonal joy. If you're ready to turn your home into an autumnal oasis, check out these pretty candles with spicy, musky smells and tons of pumpkin motifs. It's our dream come true. Time to stock up!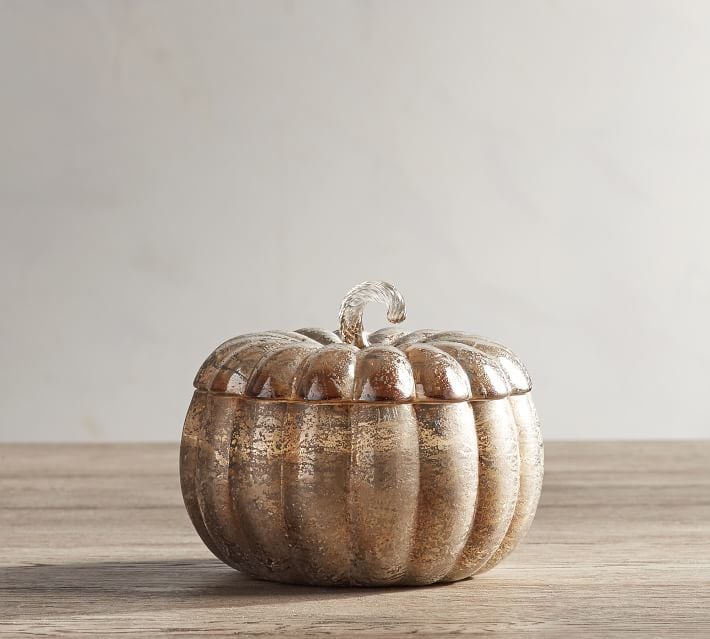 Pottery Barn Mercury Lidded Pumpkin Candle Pot
Pottery Barn Highlands Recycled Mercury Candle Pot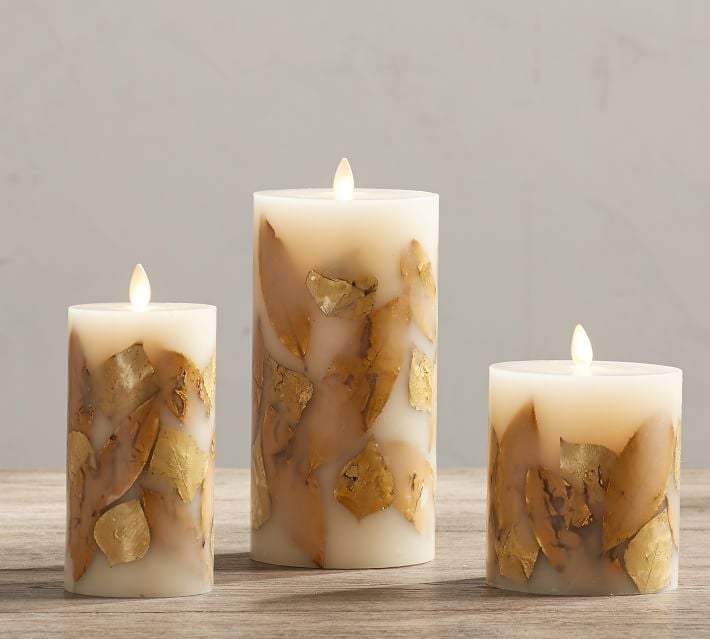 Pottery Barn Gold Leaf Flameless Candle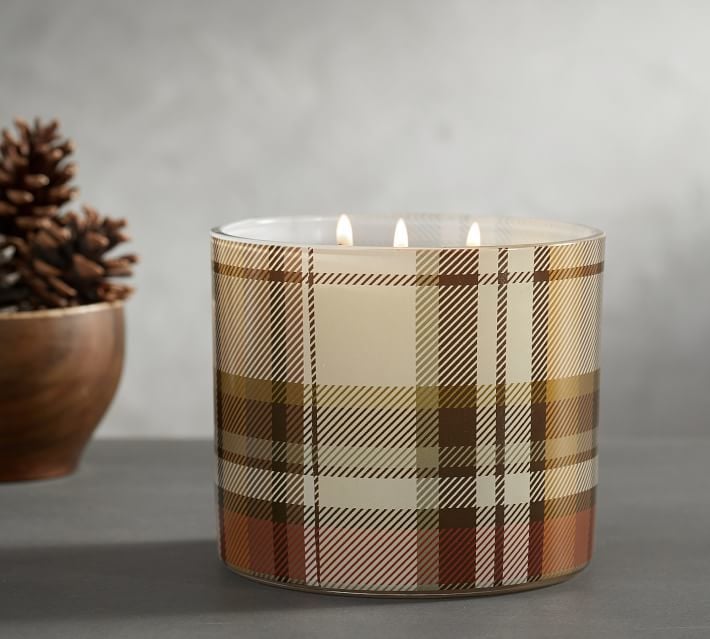 Pottery Barn Homescent Candle Pot
The scent of this Pottery Barn Homescent Candle Pot ($40) is called Autumn Lodge, with notes of cypress, leather, cedarwood, pepper, patchouli, amber, frankincense, and sandalwood.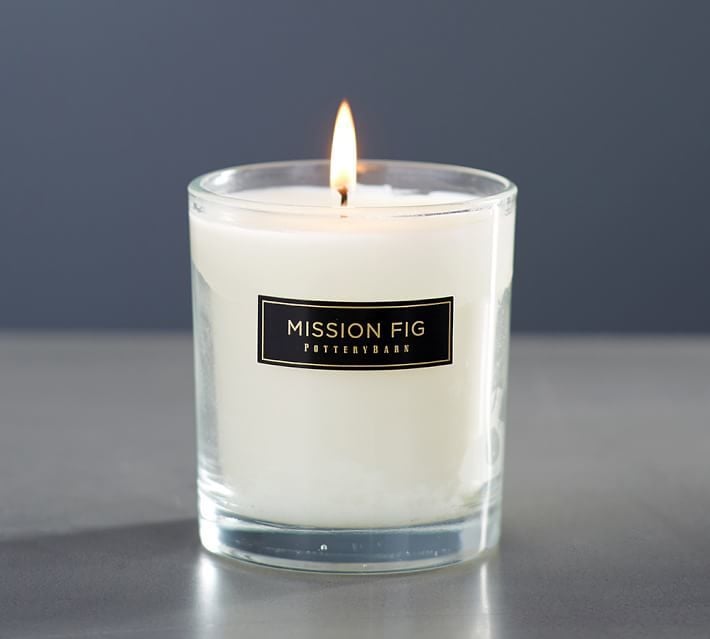 Pottery Barn Signature Homescent Candle Pot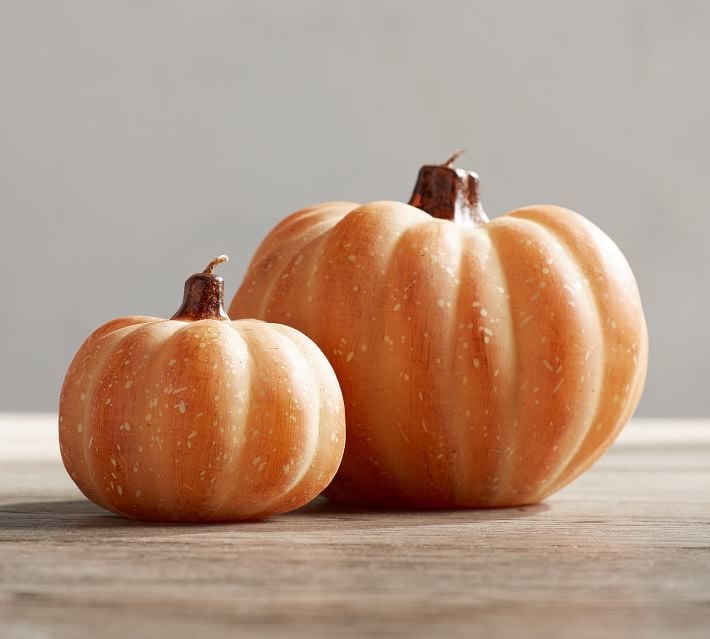 Pottery Barn Pumpkin Candle,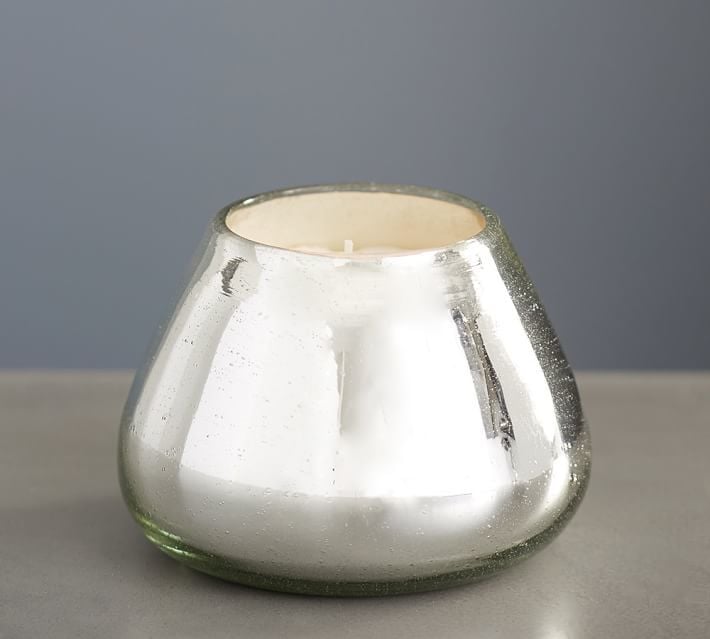 Pottery Barn Memoir Recycled Mercury Candle Pot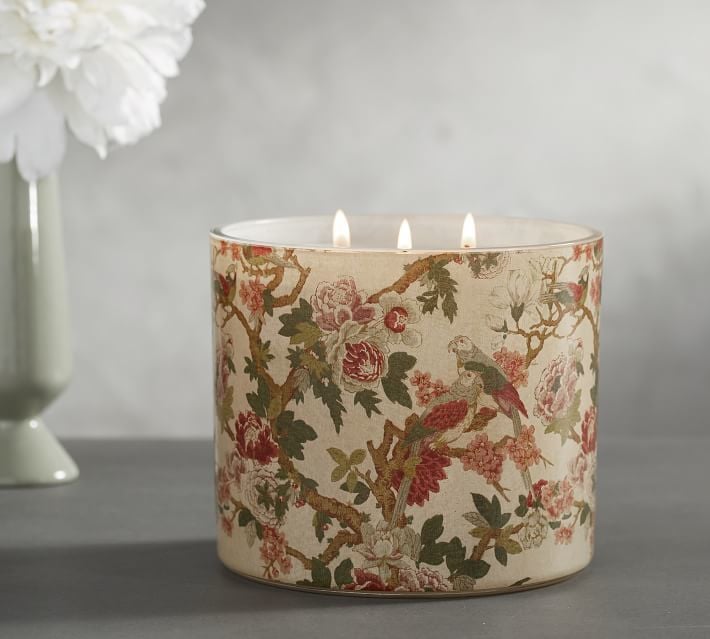 Pottery Barn Homescent Candle Pot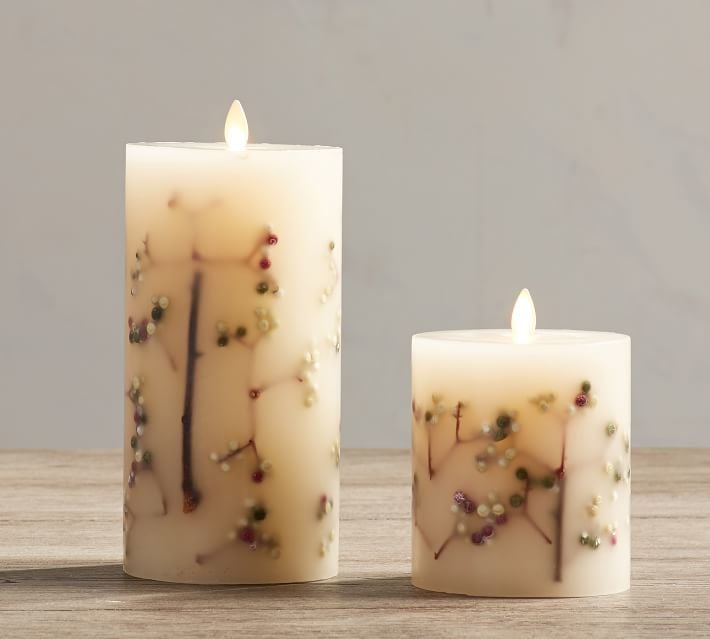 Pottery Barn Premium Flameless Wax Candle