As POPSUGAR editors, we independently select and write about stuff we love and think you'll like too. If you buy a product we have recommended, we may receive affiliate commission, which in turn supports our work.
For most people, a doormat is one of those home pieces you don't pay much attention to. You either have one that you're "meh" about because it's littered with shoes or you don't have one at all. However, your entire attitude will change once you see the ones from Etsy. These doormats are not your ordinary stepping pads. They say exactly what we're thinking and are guaranteed to make your guests burst out laughing. Just try not to crack up while shopping these uplifting selections.
— Additional reporting by Anvita Reddy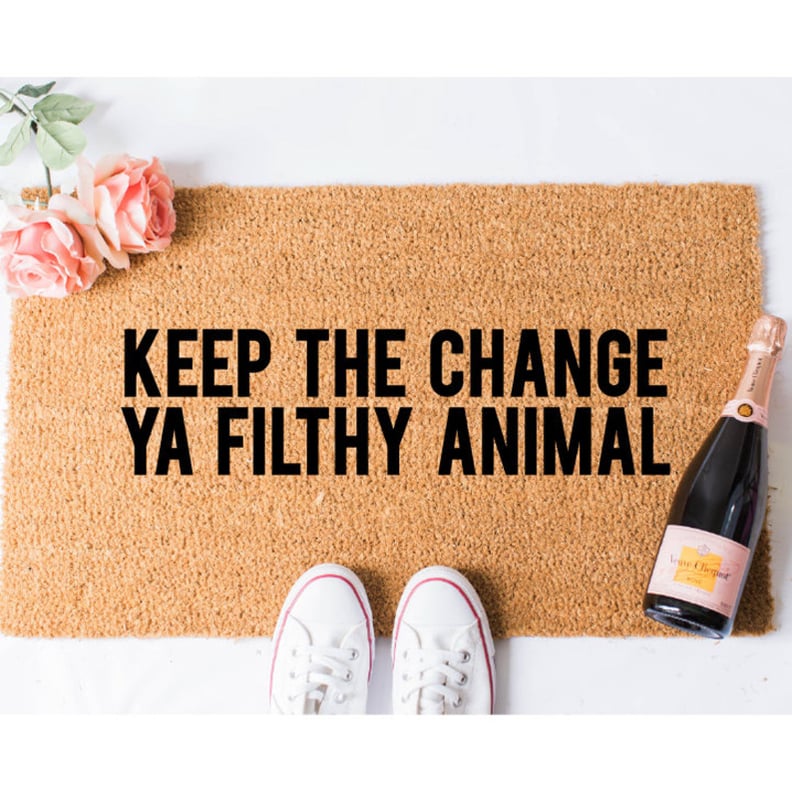 Keep the Change Ya Filthy Animal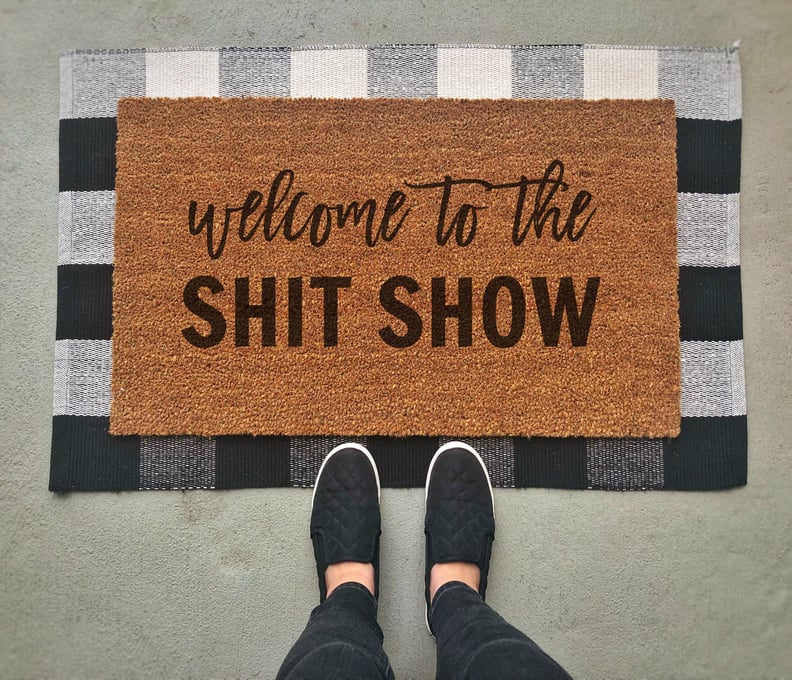 Welcome to the Sh*t Show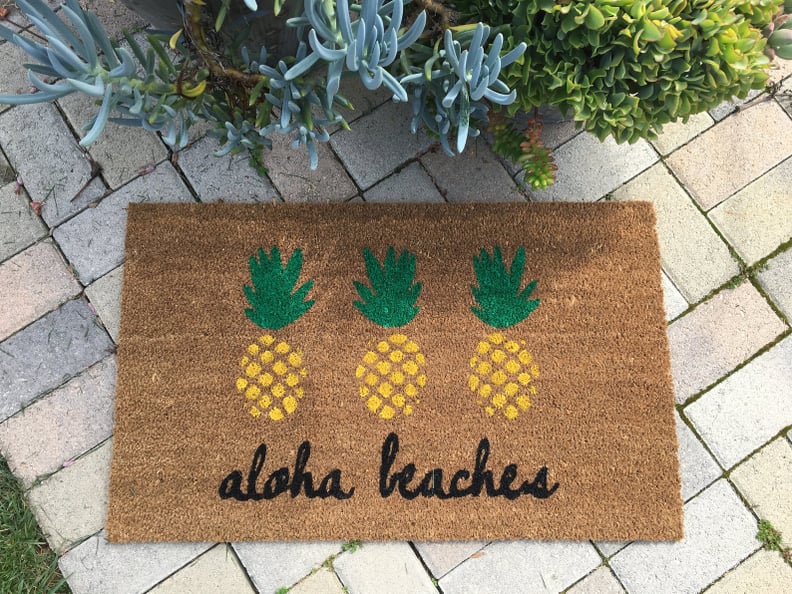 Aloha Beaches
No Pricks Allowed Doormat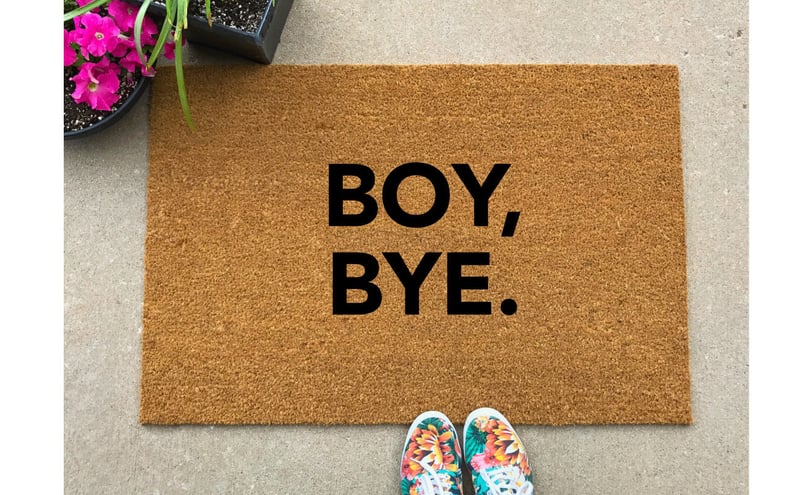 Boy, Bye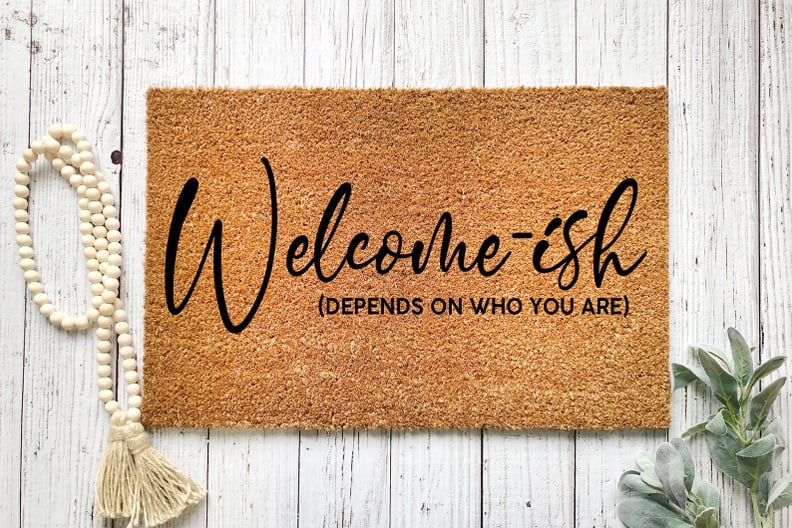 Welcome-Ish Doormat
For when you have to be selective of who you bring into your sanctuary, the Welcome-Ish Doormat ($15+, originally $30+) is a must.
Stay Awhile Outdoor Rug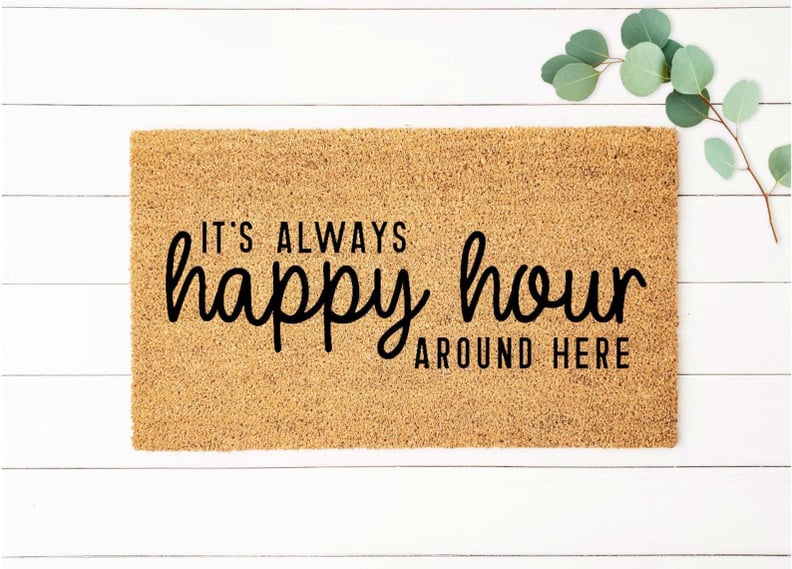 Happy Hour Doormat
This Happy Hour Doormat ($20+, originally $28+) is great for the ones who love their beer, wine and everything in between.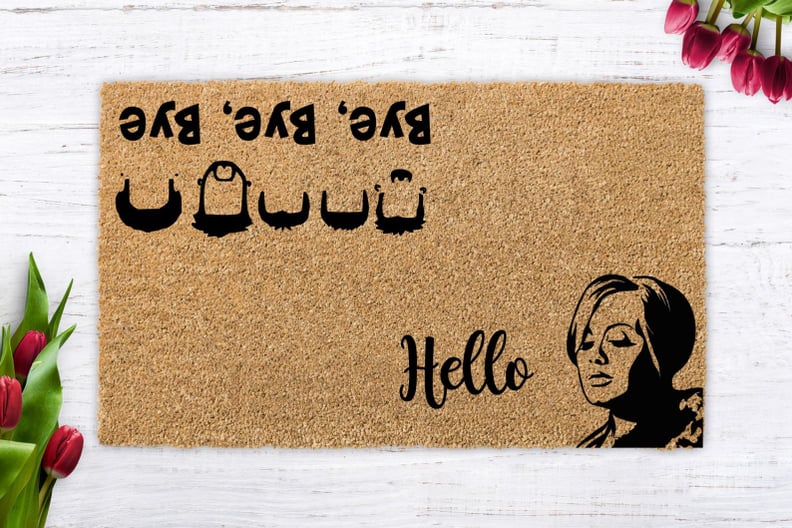 Adele Hello NSYNC Bye Bye Bye Doormat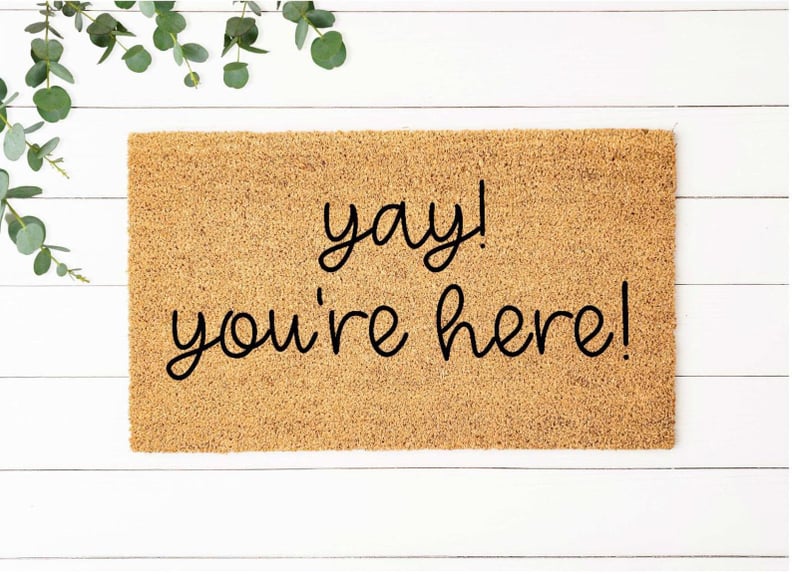 Yay You're Here Doormat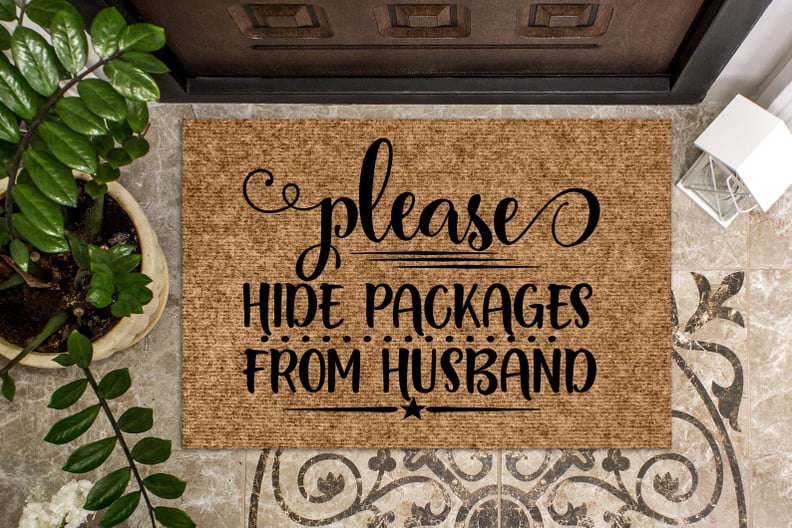 Please Hide Packages from Husband Doormat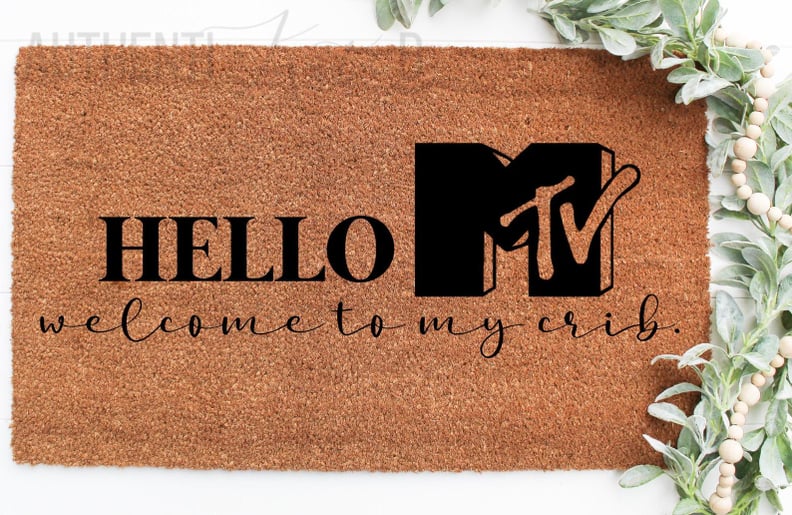 MTV Cribs Doormat