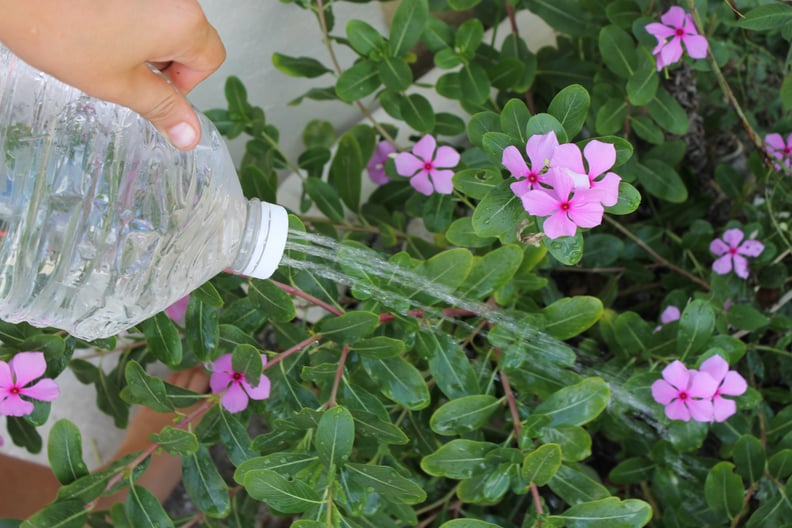 POPSUGAR Photography | Kelly Ladd
POPSUGAR Photography | Kelly Ladd
Being a gardener does not have to be expensive. Instead of going out to your local hardware store to purchase unnecessary gardening items, check out these three hacks that you can make in minutes using items that you already own. Why spend money when you don't have to?
01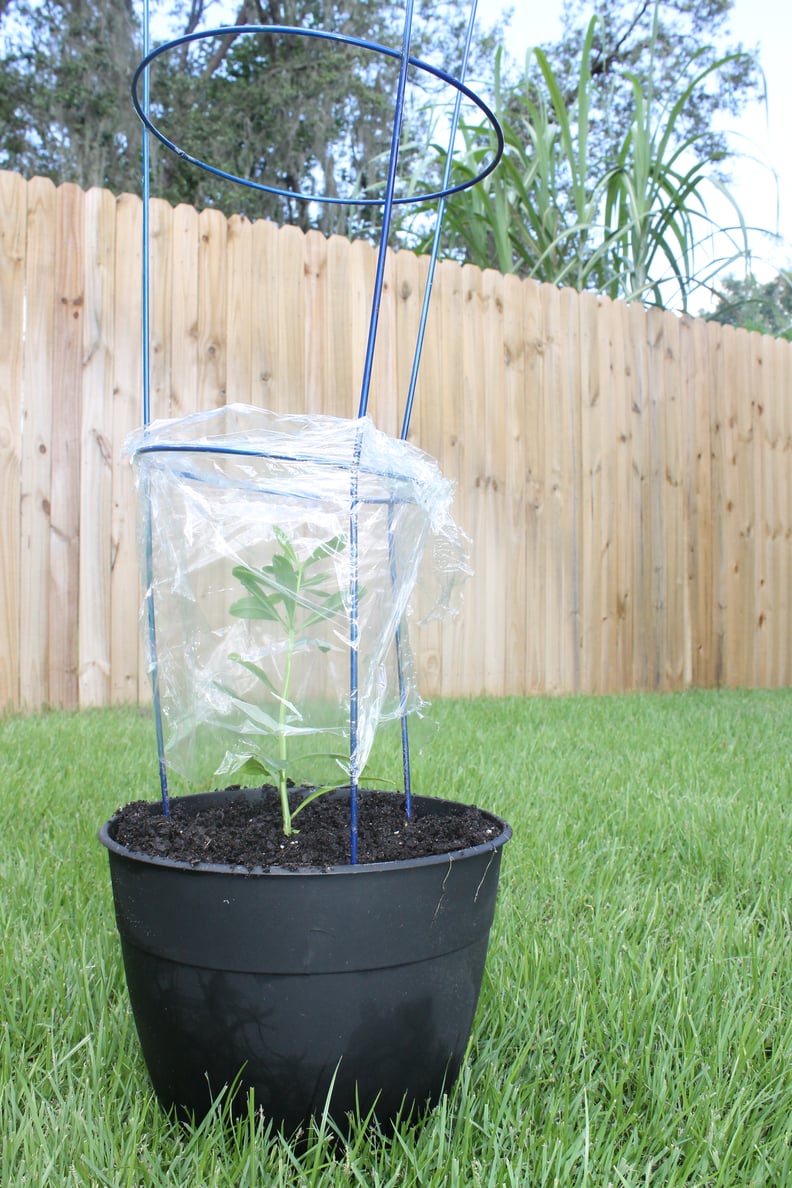 DIY Greenhouse Hack
Most novice veggie gardeners have an extra tomato cage or two in their garage or backyard. Here is a clever way to create a mini greenhouse for those plants that you want to take extra good care of: simply plant your starter plant in a pot. Stick a tomato cage in the pot, then wrap plastic wrap around the bottom and through the cage itself to create a little greenhouse. Do not forget to leave space by the pot so that you can still water it.
02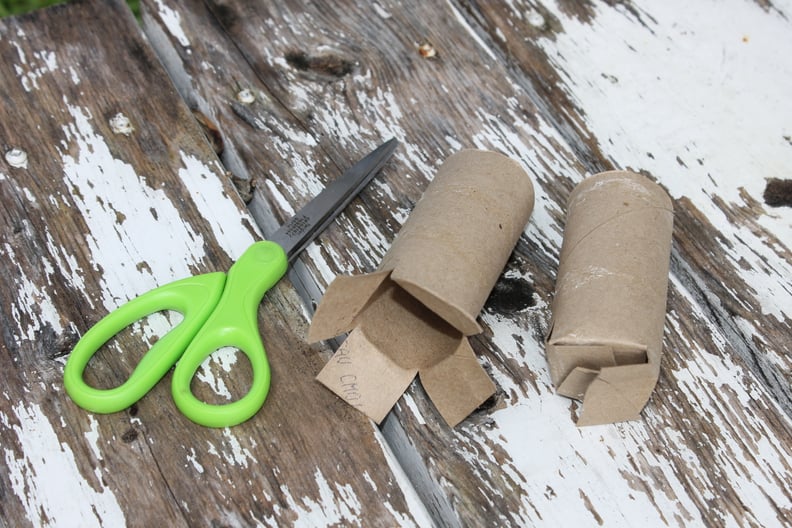 Toilet Paper Roll Starter Pots Hack
You do not need to purchase mini terra-cotta pots for all of your seedlings. Instead, gather up cardboard rolls (from your toilet paper or paper towels). Cut four 1" snips at the bottom of each roll. Then fold those flaps onto each other to create a little container. You can use tape to hold them together, but you do not have to.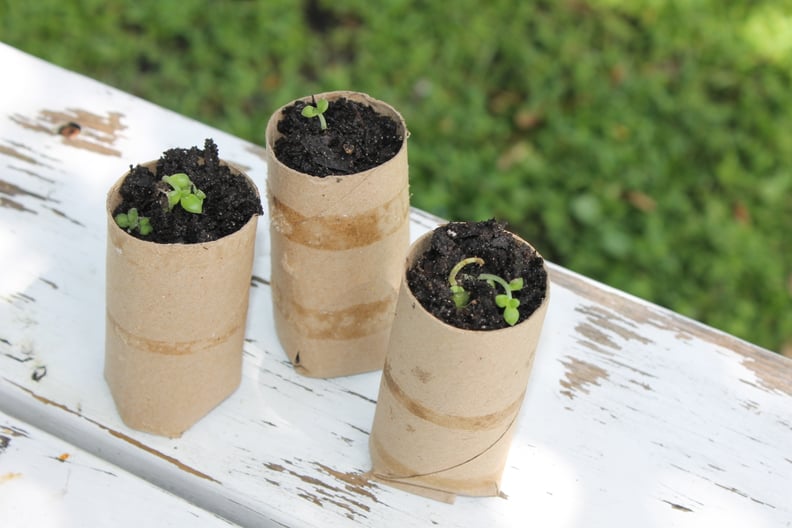 Fill the cardboard tube with soil and your seeds. Watch as your plant grows. When ready, you can plant the entire tube in the ground. Just be sure to unfold the bottom of the makeshift pot. The cardboard will eventually biodegrade.
03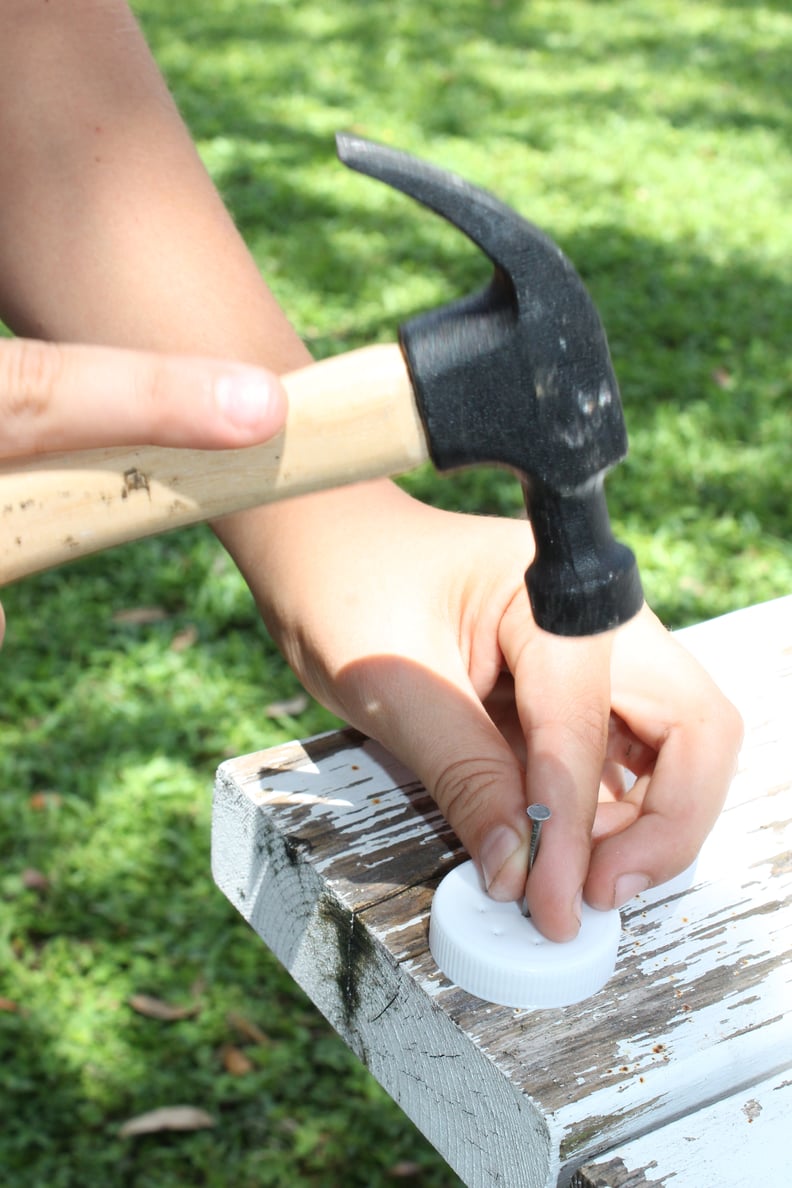 Watering Can Hack
Watering cans are so cute and a total impulse buy when you are at the checkout of your local nursery or hardware store. Instead of spending the extra money, make your own watering can by hammering a nail (then pulling it out) into the lid of a water or milk jug about six to eight times. The idea is to leave little holes in the lid.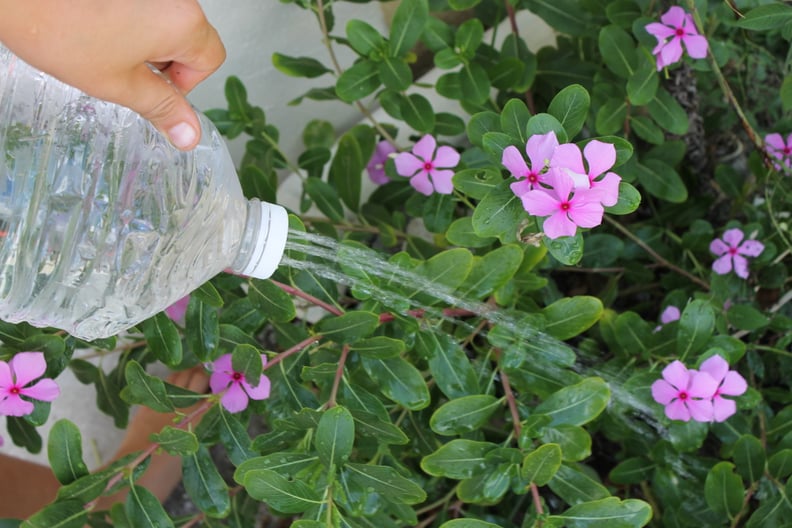 Then fill up your jug with good ol' H2O and start watering your thirsty plants.