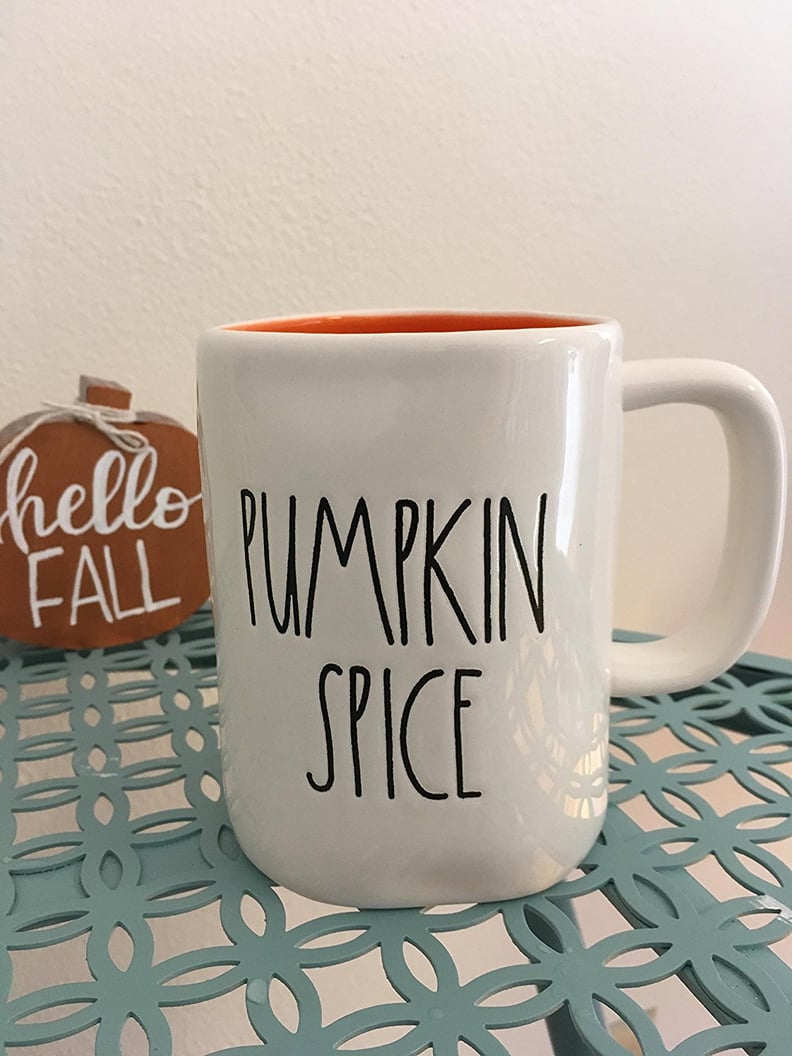 Sure, there are some Halloween decor staples that will never go out of style — I'm looking at you, pumpkins — but there are also more fashionable design ideas sure to scare and delight. We've decided to focus on the latter, gathering up the Halloween pieces that have taken over every inch of trendsetters' homes this year. Check them out ahead.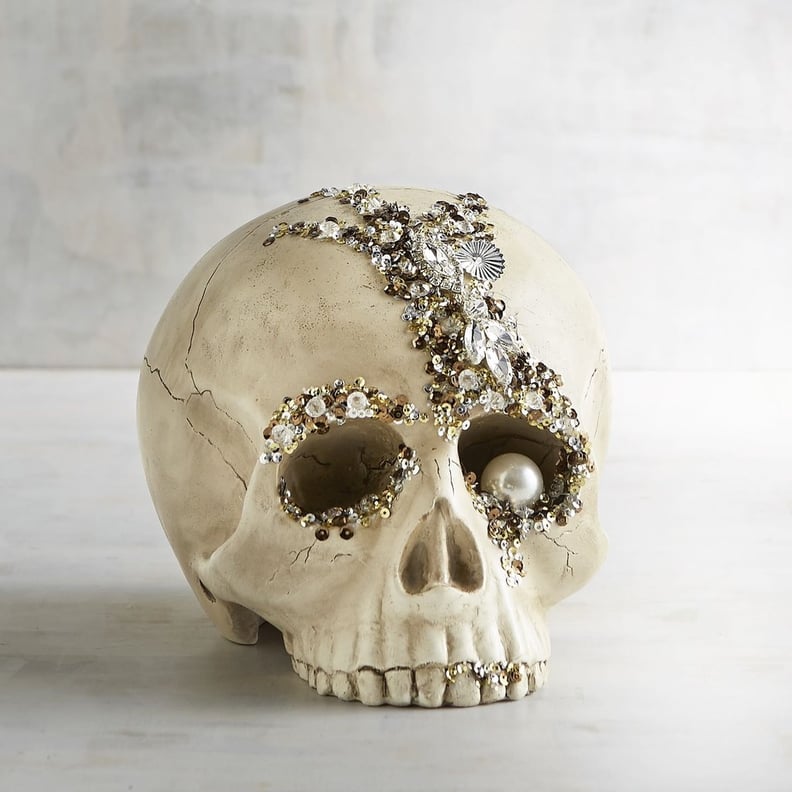 Gory Glam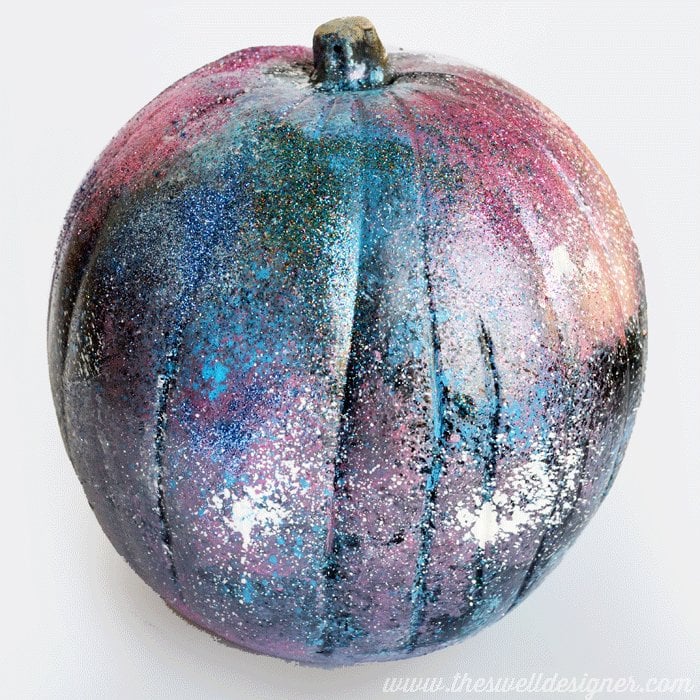 Out-of-This-World Pumpkins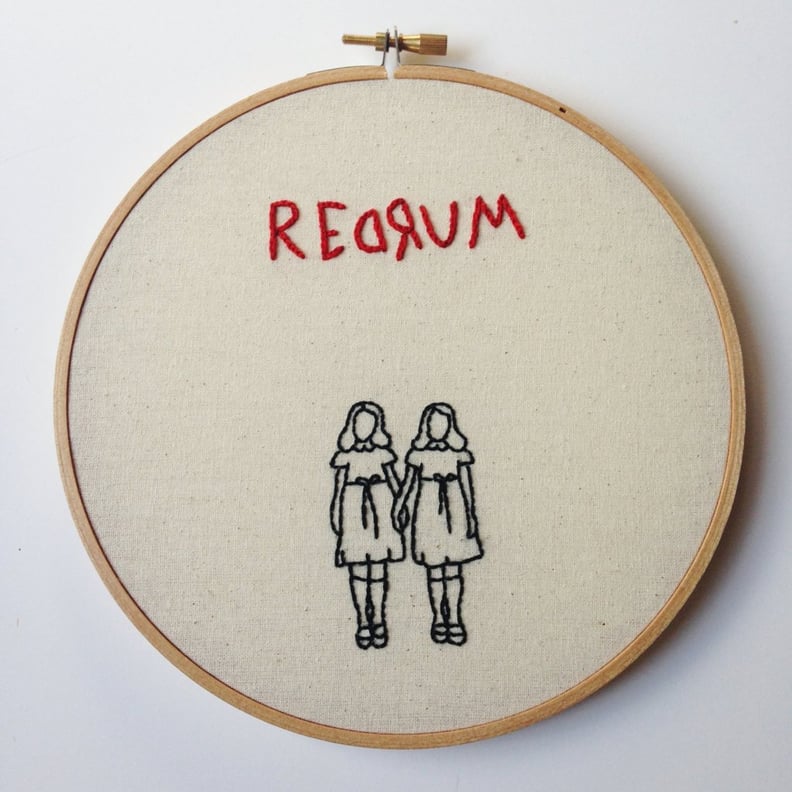 Eerie Embroidery Hoops
Embroidery hoops have made a big comeback this year, and we're loving the trend for Halloween. The traditional pastime paired with dark Halloween themes, like this redrum embroidered hoop ($39), makes for an unexpectedly delightful combo.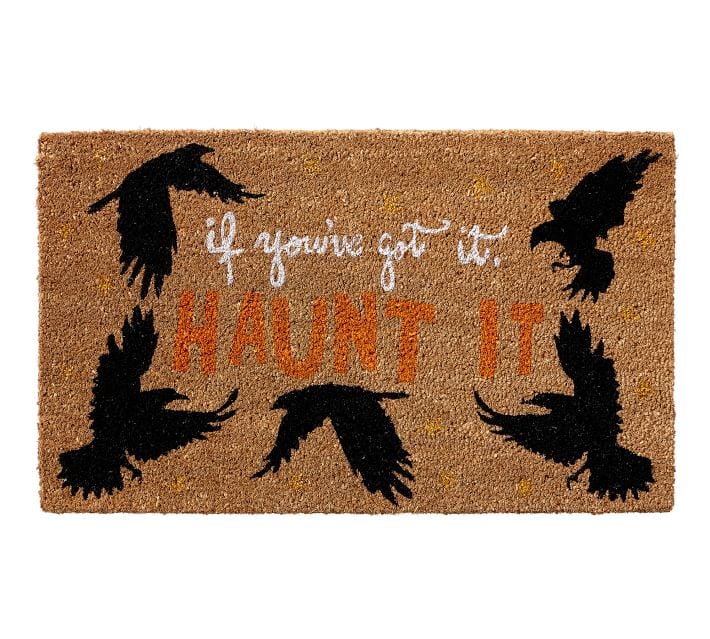 Spooktastic Door Mats
Cheeky door mats are always in season, but trendy homeowners are looking to send a very specific welcome message to guests for Halloween. Door mats like this If You Got It, Haunt It ($13, originally $20) are an easy seasonal swap.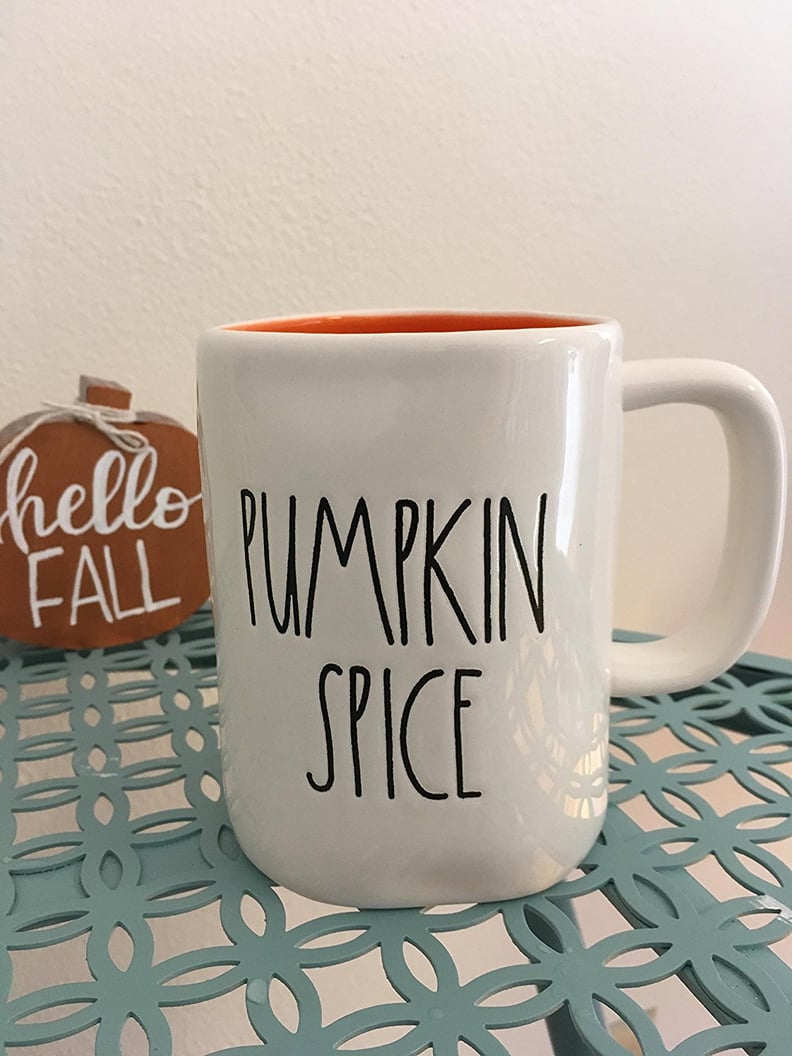 Rae Dunn Halloween Serving Ware
Rae Dunn has taken seasonal servingware to new levels — and decor-lovers are eating it up. Her simple yet pricey Artisan Mug ($60) is perfectly understated while her adorable (and highly coveted) Hocus Pocus bowls are inciting bidding wars on sites like eBay.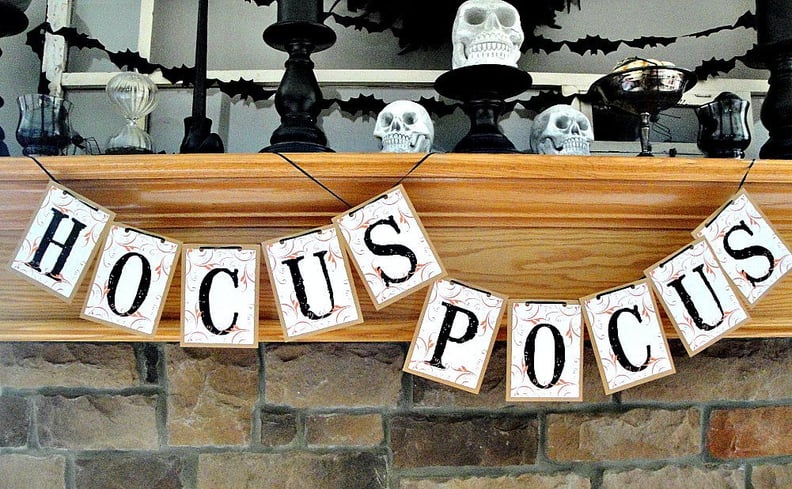 Focus on Hocus Pocus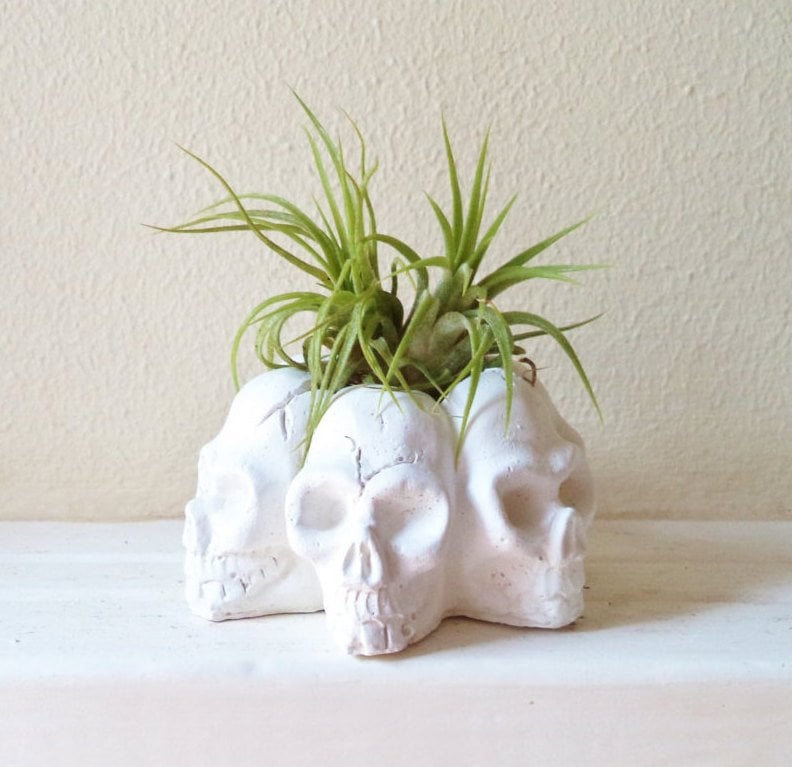 Skull Succulent Planters
Give your succulents a Halloween makeover by plunking them into a Skull Planter ($18). They're an Etsy and Pinterest favorite and will look great during the spooky season . . . and all year long.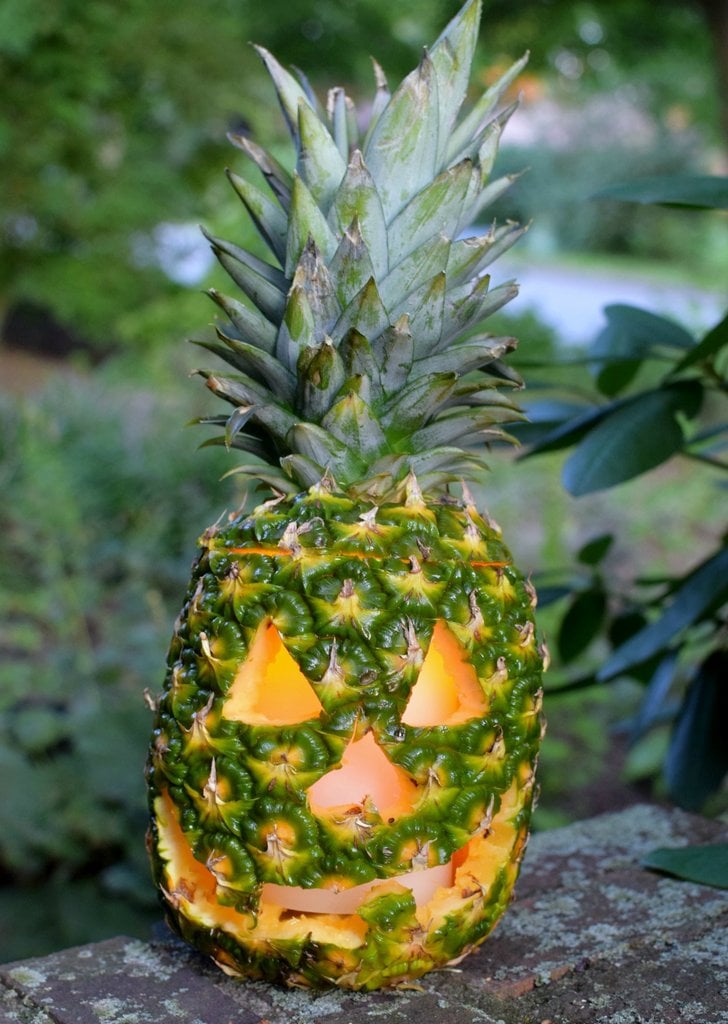 Pineapple Jack-o'-Lanterns
Silly and sweet, fruit jack-o'-lanterns are a fun alternative to traditional pumpkins. Pineapples in particular make for especially au courant decor.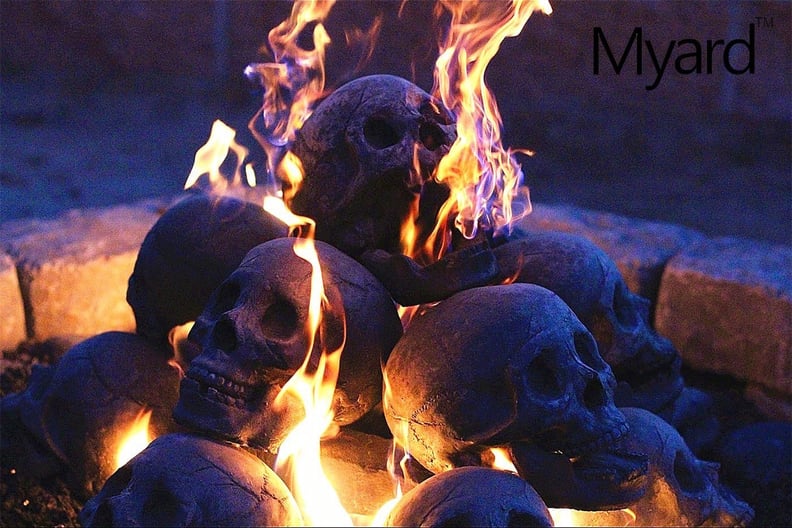 Scary Skull Logs
Go beyond the basic with these unsettlingly lifelike skull fire logs ($190). They'll look great in your fireplace or firepit and have been spreading all over the internet like, well, wildfire.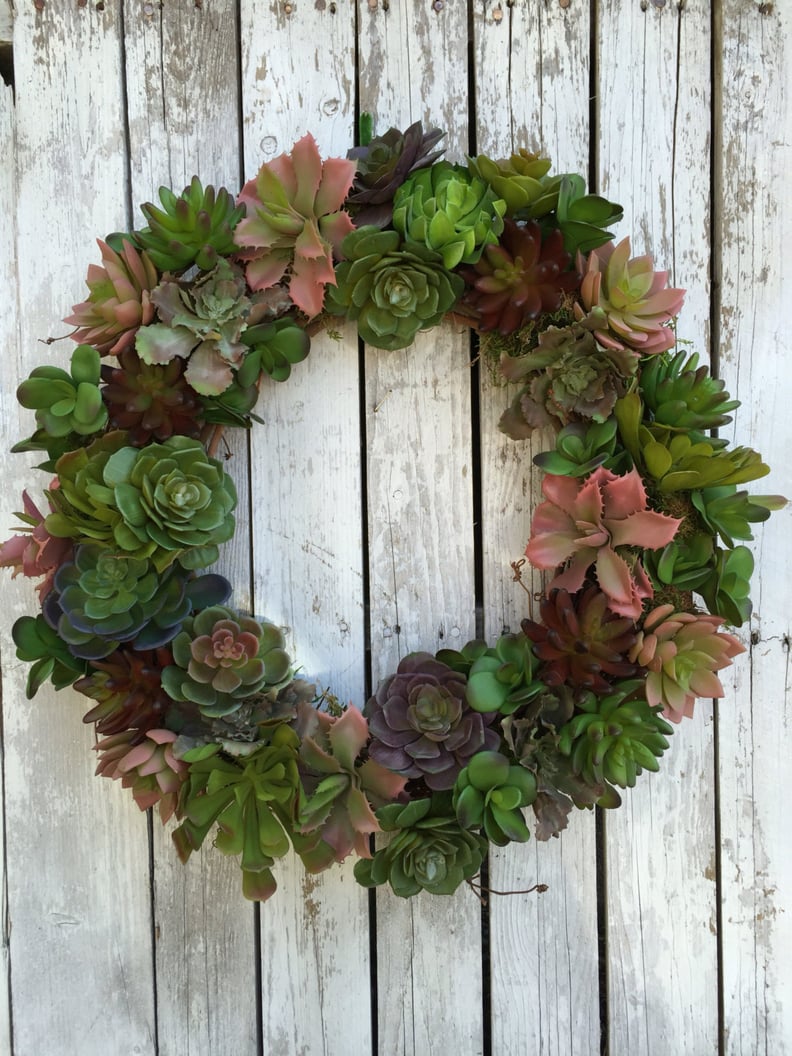 Succulent Wreaths
The succulent trend shows no signs of slowing down; in fact, it's only getting more creative with seasonal offerings like this succulent wreath ($172), perfect for hanging on your Halloween door.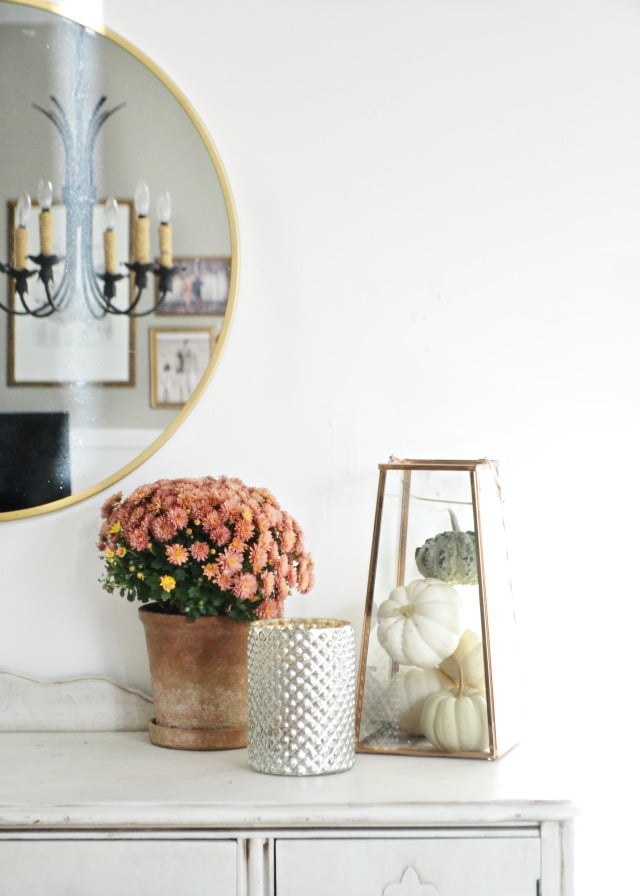 Monochromatic White Pumpkins
As we mentioned earlier, pumpkins aren't going anywhere — but they are getting chicer. Instead of harsh oranges, design influencers are loving soft white pumpkins in clean, monochromatic palettes. Place on a pedestal or stack half a dozen in a bowl to create a dramatic on-trend look.