Jonathan Adler's 7 Rules to a Happy Home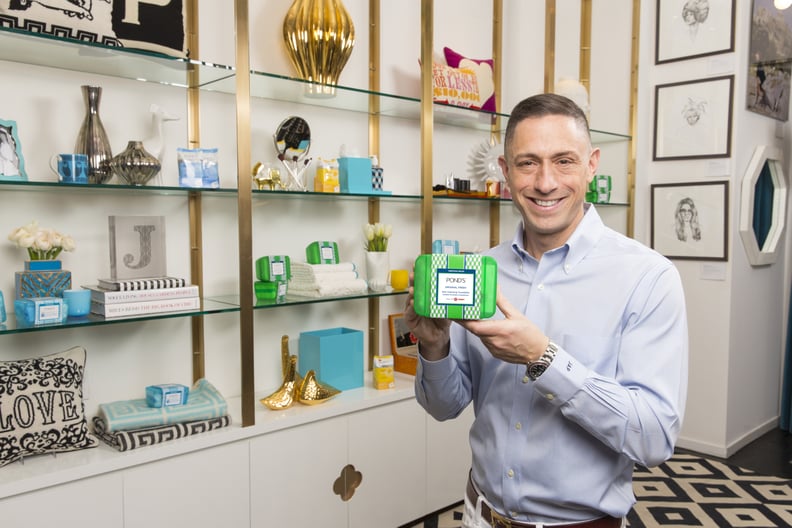 Pond's
Pond's
Jonathan Adler is the king of seamlessly bringing color and pattern into the home. His signature style is classic, playful, and overwhelmingly happy. He is, after all, the creator of a diffusion line at JCPenney and Kohl's called Happy Chic.
He's also a master of collaborations, having partnered with Kohler, Formica˚ Laminate, Paperless Post, and many more over the years. His latest pairing comes with iconic beauty brand Pond's. Jonathan created a new green case for the company's makeup-removing wipes, which he described as "très preppy and chic."
The Pond's collaboration is the latest example of Jonathan's upbeat decorating style. When we spoke with Jonathan about the special project, he also opened up about his tips for decorating one's way to a very happy home.
01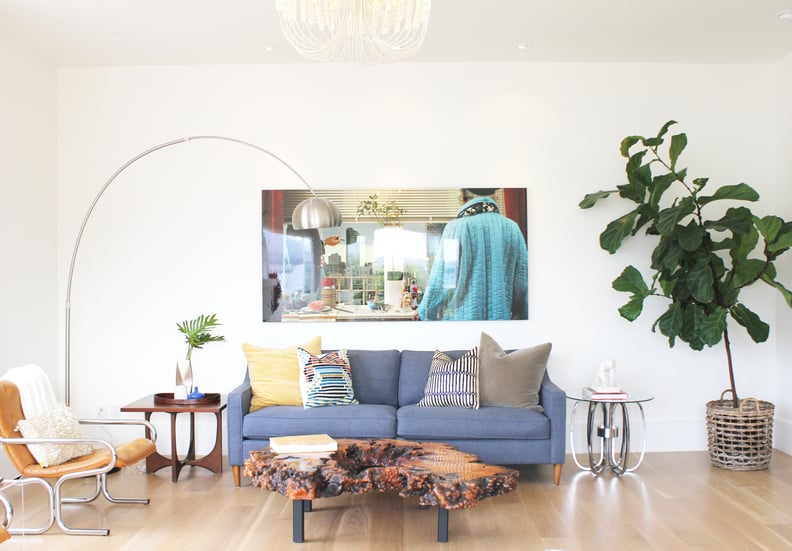 Remember the Classics
Happiness starts with the essentials, and Jonathan believes that every room should be built around classic, chic pieces. According to Jonathan, "a great solid comfy sofa" is a must. "The classic foundation is the most important thing," Jonathan said.
02
Be Bright
Of course, Jonathan advocates bringing lots of color into your space to elevate the mood. "A happy space is one that is full of color and very functional," he said. "It's got to work. Function first, and then a little pop of bright color never hurt."
03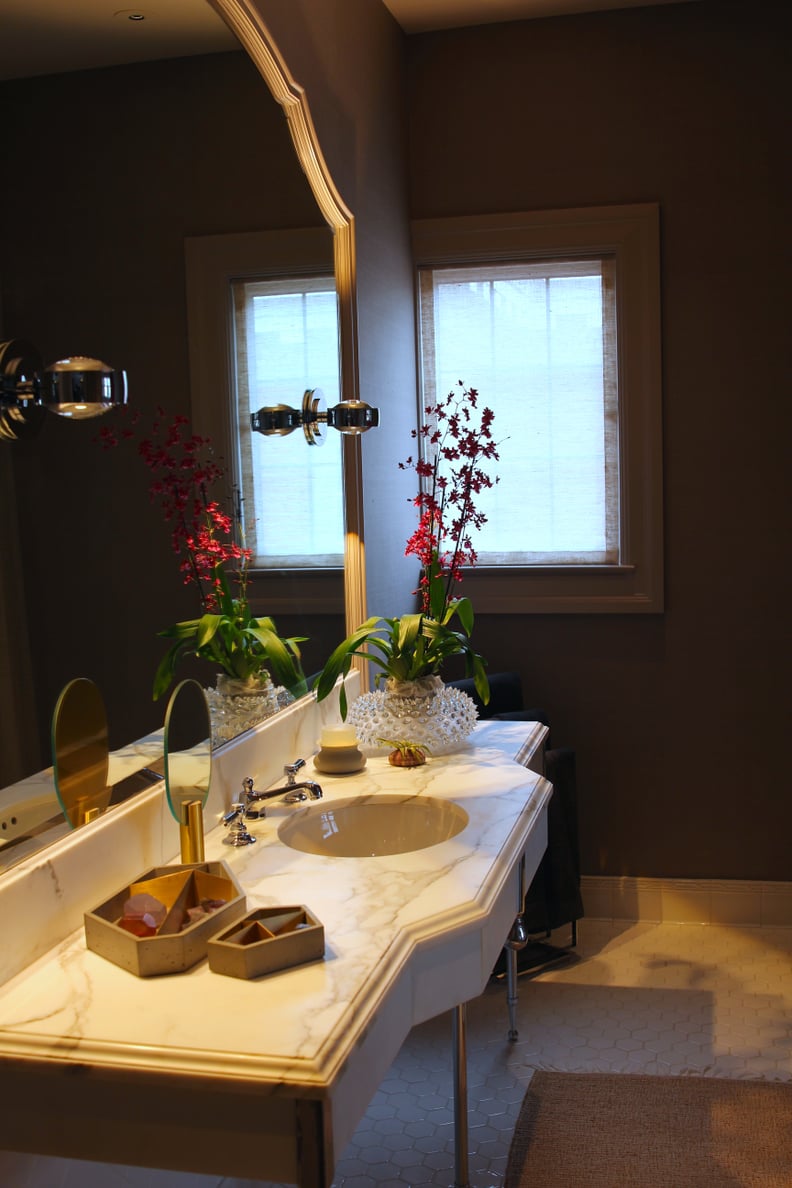 Bring that Hotel Feeling Home
It's no secret many people feel their happiest on vacation, and Jonathan urges bringing that feeling home — especially to the bathroom. "I love to make my bathroom look like a hotel bathroom," he said. "I think we all fantasize about having hotel-ish bathrooms at home." Give your bathroom a luxe feeling by keeping stacks of plush towels on hand and outfitting your vanity with lavish products.
04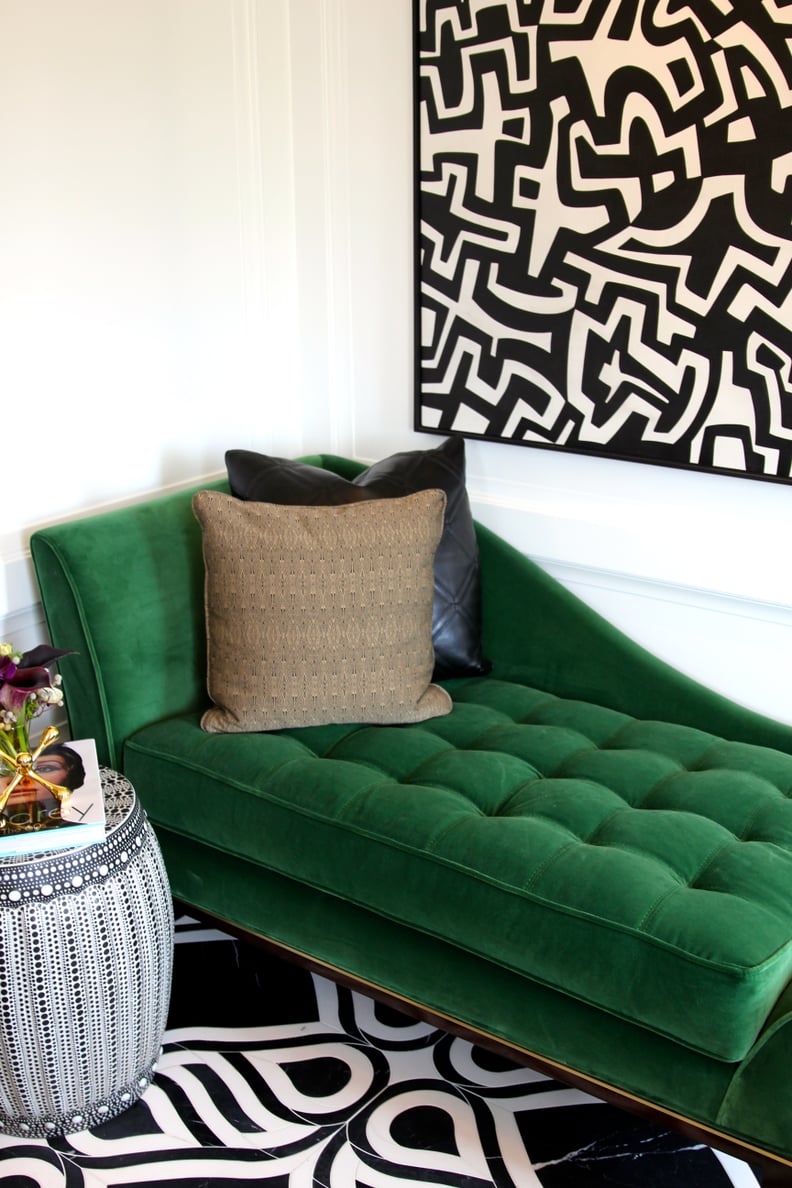 Make Everything a Statement Piece
Considering his love of pattern and color, it's no surprise Jonathan embraces beautiful objects of any kind. "I think everything in your life, from a pillow to a towelette vanity case, should be as chic and memorable as it can be," he said.
05
Don't Forget Flowers
Flowers are an instant mood lifter, and Jonathan believes in scattering bouquets around the home. "I am Frederick Flower," he joked. "I love them. Flowers always."
06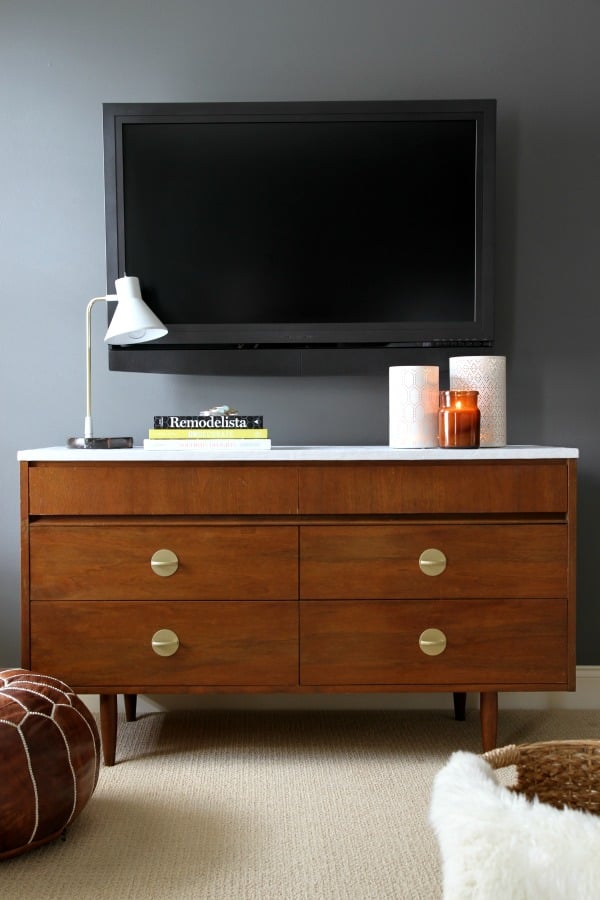 Place Your Television Prominently
Many living rooms are decorated around the television, and Jonathan's is no different. To him, a television is essential to a happy home. "I'm always happiest in front of the TV — let's be honest," he confessed.
07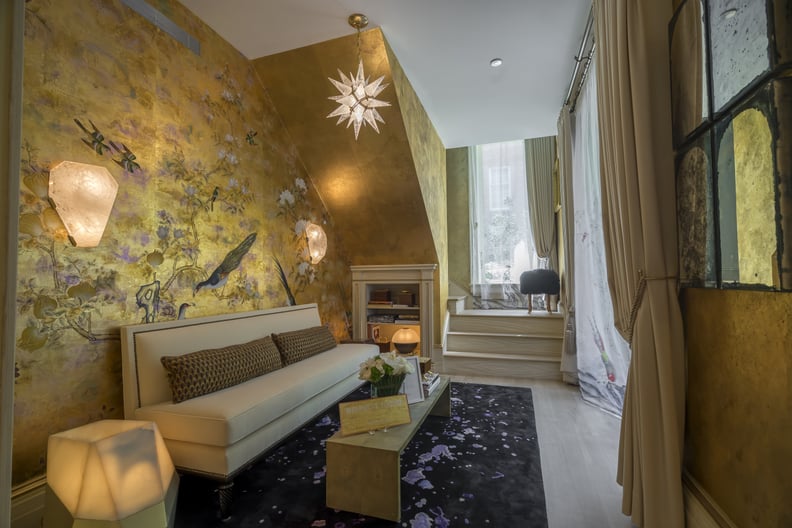 Go For the Gold
To Jonathan, the happy color of the moment is gold. "All gold everything," he advised. "I think a little bit of gold is essential to crank up the happiness." Employ the hue on walls, accents, or furniture.