If you're looking for a quick and affordable way to give your home Fixer Upper-worthy style — and who isn't? — then the first person you should consult is Joanna Gaines. The designer behind dozens of breathtaking HGTV home makeovers is no stranger to the transformative (and wallet-friendly) power of paint. In fact, she loves paint so much, she created the gorgeous Magnolia Home by Joanna Gaines paint collection. So what hues is Joanna personally loving right now? We recently had a chance to chat with Jo, and she revealed to POPSUGAR the three paint colors she can't get enough of.
The Bedroom
"Bedrooms are a great place to take a risk and use a little more color. I would love to see a client use Weekend in their bedroom. Like weekends, this color puts me at ease. It is the calming blue of retreat and relaxation."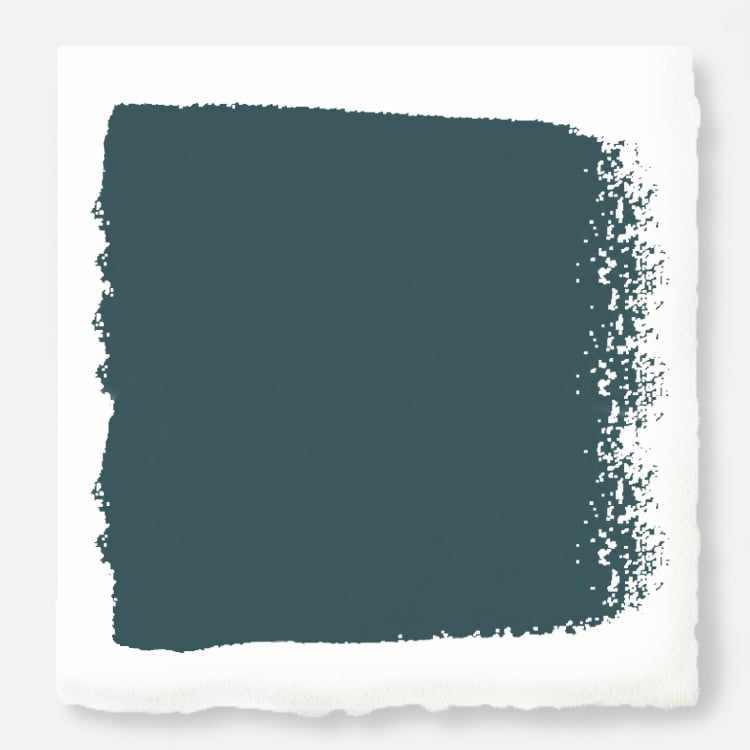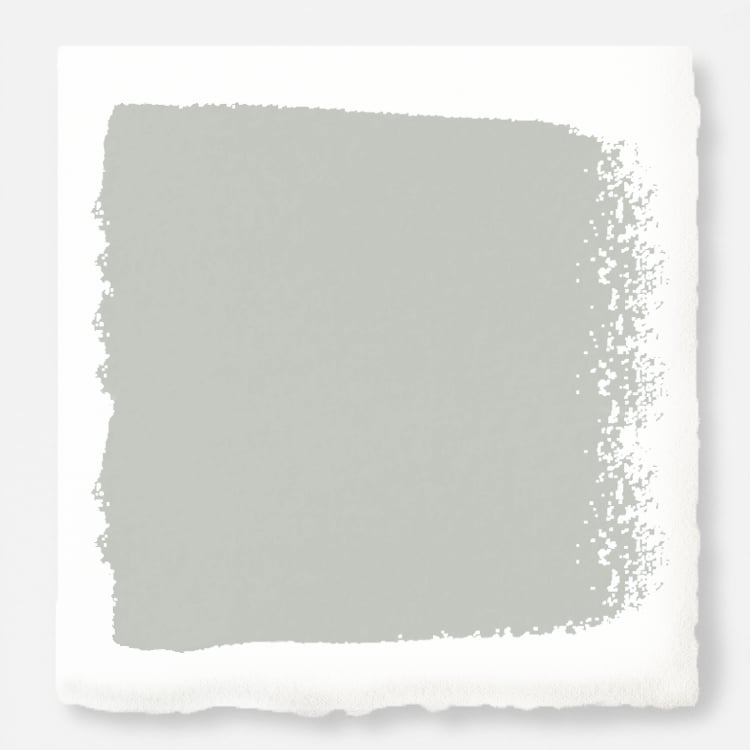 The Kitchen and Living Room
"For high-traffic areas like kitchens and living rooms, I would keep things simple and use a creamy, neutral white like Shiplap with True White trim color. They create a bright, clean space and offer a versatile backdrop for decor."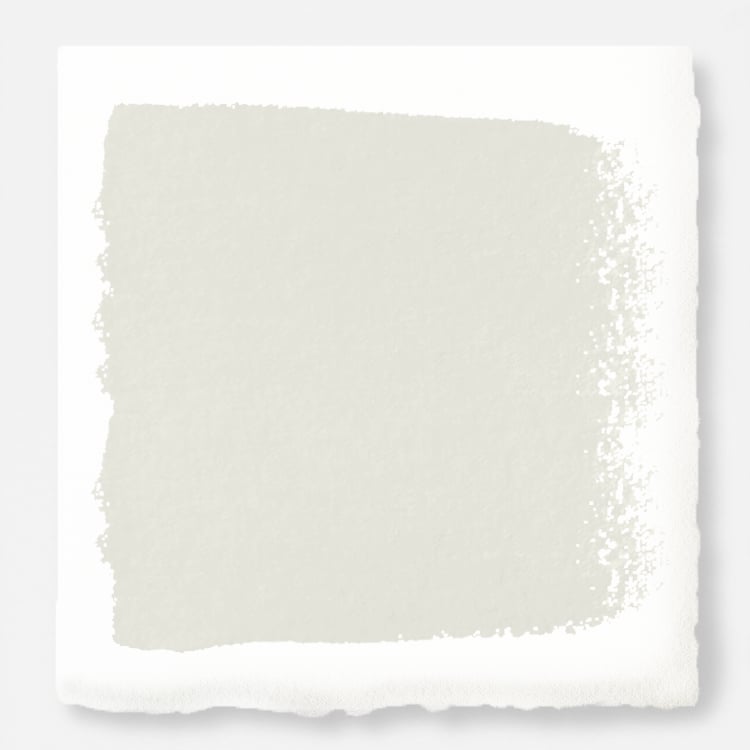 Travel and expenses for the author were provided by KILZ for the purpose of writing this story.