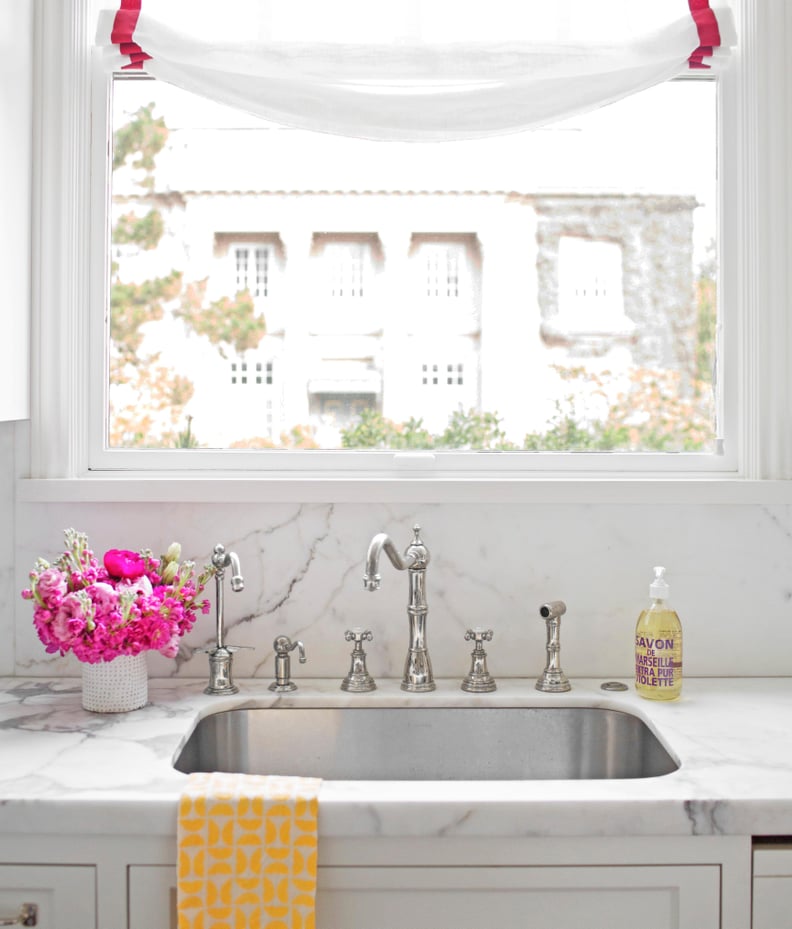 POPSUGAR Photography | Sheila Gim
POPSUGAR Photography | Sheila Gim
So you're finally ready to renovate your dated kitchen, but unsure what upgrades will see a return when it comes time to sell. Katharine Tuckerman, a seasoned real estate agent in Manhattan's Upper East Side with Brown Harris Stevens, says that this room can make or break a deal, because buyers know they will "spend all their time in the kitchen!"
First and foremost, "people really lean towards light and bright kitchens," she says. And although there are so many fun opportunities for customization and colors in a remodel, Katharine confirms the adage that "a neutral palate is always a safe call." Of course, it's not quite that simple! While buyers often anticipate "making minor adjustments," some specific design choices have major selling power, or will just make the space "show much better," as Katharine puts it. From countertops and cabinetry to lighting and appliances, she gives us her winning formula for a kitchen renovation that will rock the MLS!
Countertops
"Dark granite is considered acceptable, but marble is really an indicator of a remodeled, new kitchen," she says. Even though marble requires upkeep and is vulnerable to staining, buyers particularly love the lightness and luxe look of Carrera and Calcutta. Caesarstone is another popular material that is light in tone, but lower maintenance and more budget-friendly. This can be a major plus for families seeking a durable, kid-proof kitchen. Tile with lots of color or marble with strong veining is "very particular to someone's taste, and could be a turnoff to the average buyer." Blogger Julie Blanner discusses the risks and benefits of marble countertops and which type of marble she ultimately chose.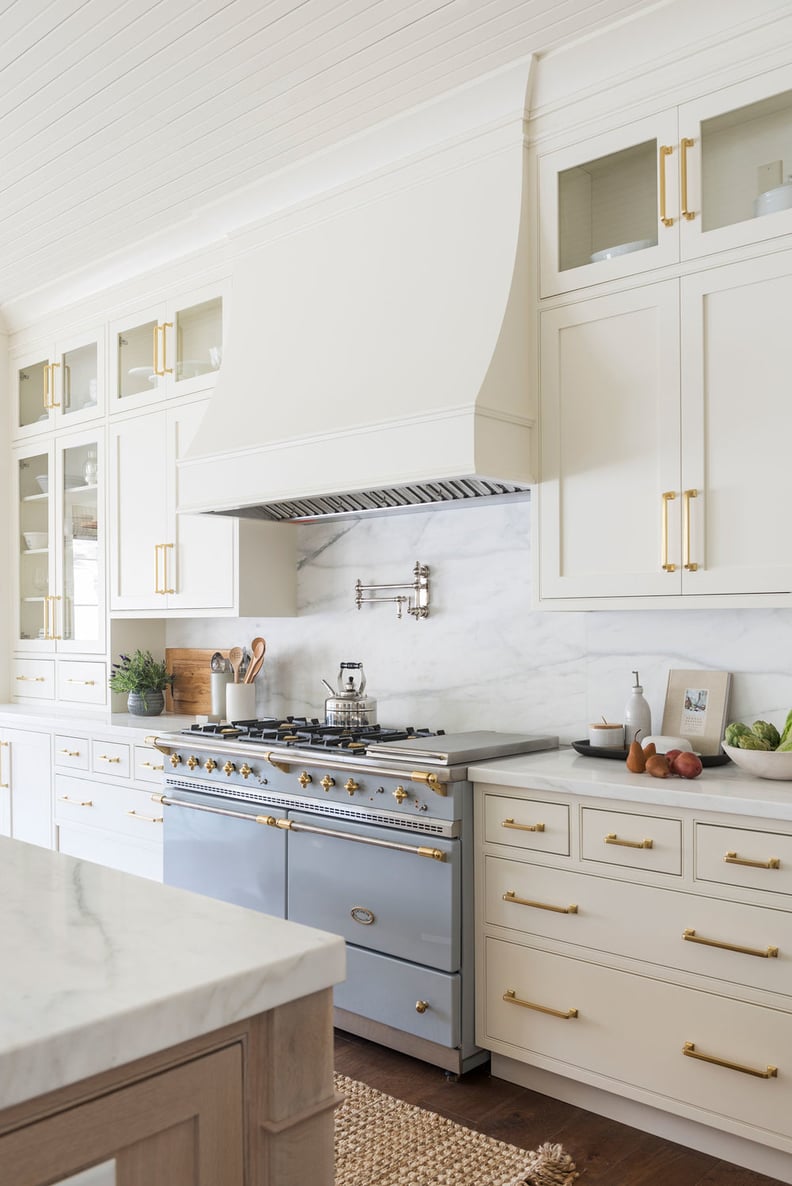 Cabinetry
"Lighter cabinetry is always more popular," Katharine explains, although dark cabinetry may be suitable for a one-bedroom apartment that could be marketed as a bachelor pad. Keep in mind, however, that this may limit the appeal to other types of buyers. Another cabinetry trend is paneled appliances that match the surrounding cabinetry. Katharine says that this style creates a "homier feel" or, in some cases, a sleeker look that is attractive to a lot of today's buyers.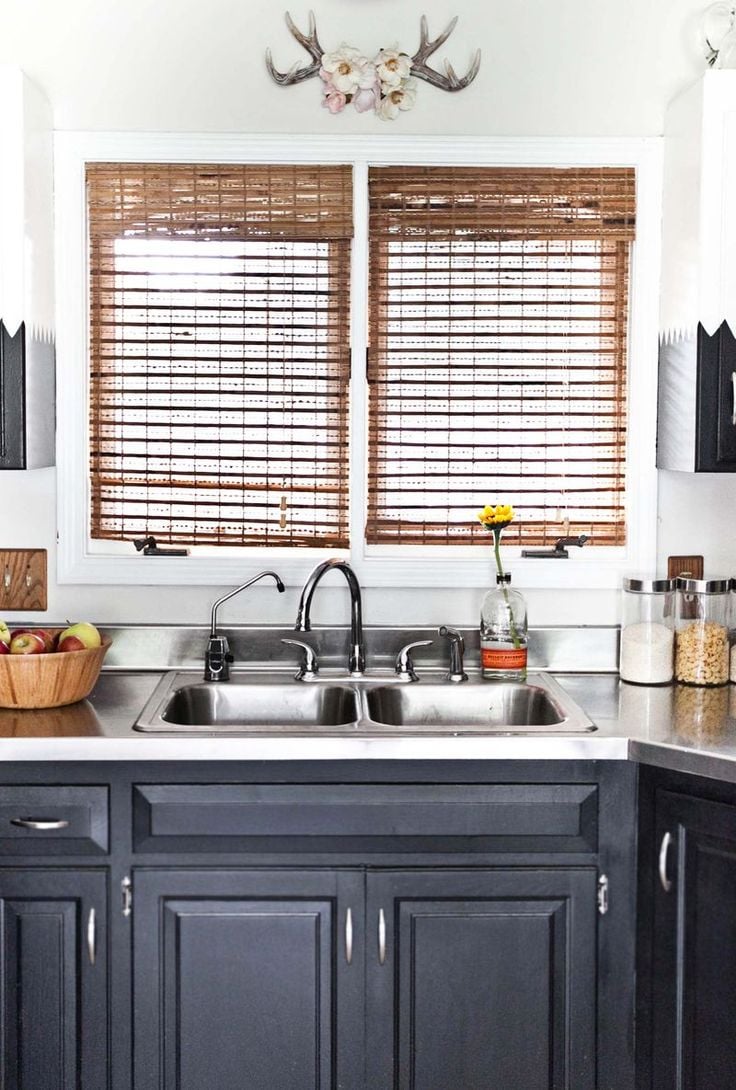 Appliances
If you've opted out of applied paneling, Katharine advises to "stick to stainless steel or anything that looks like it!" When it comes to appliances, labels do matter to buyers, and "Sub-Zero is still recognized as the top brand." Steer clear of the dishwasher drawer, a major trend in the last few years that she's seen largely disappear. "They take up more room and don't seem to function as well," she warns. In Katharine's Manhattan market, a Bosch washer/dryer near the kitchen, and a garbage disposal are both "like a gold mine" for clients.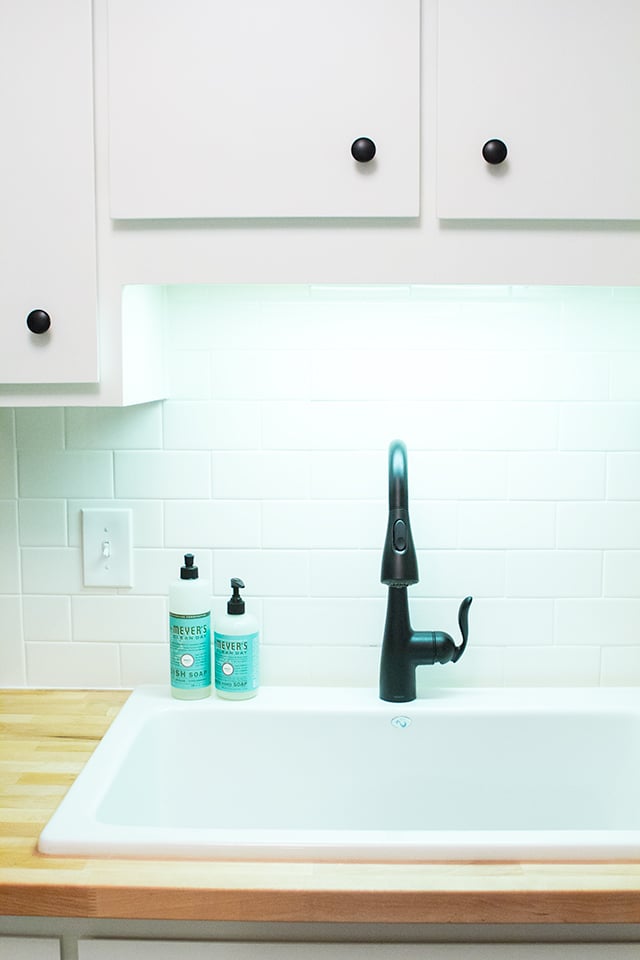 Lighting
In keeping with the "brighter is better" rule of thumb, don't discount the power of good lighting. Many of the Upper East Side's prewar kitchens are small and located in the back of the building, and Katharine emphasizes that "recess lighting and under-cabinet lighting make such a difference." When it comes to decorative fixtures, like pendants, sconces, and flush mounts, she cites Visual Comfort as a brand that buyers love.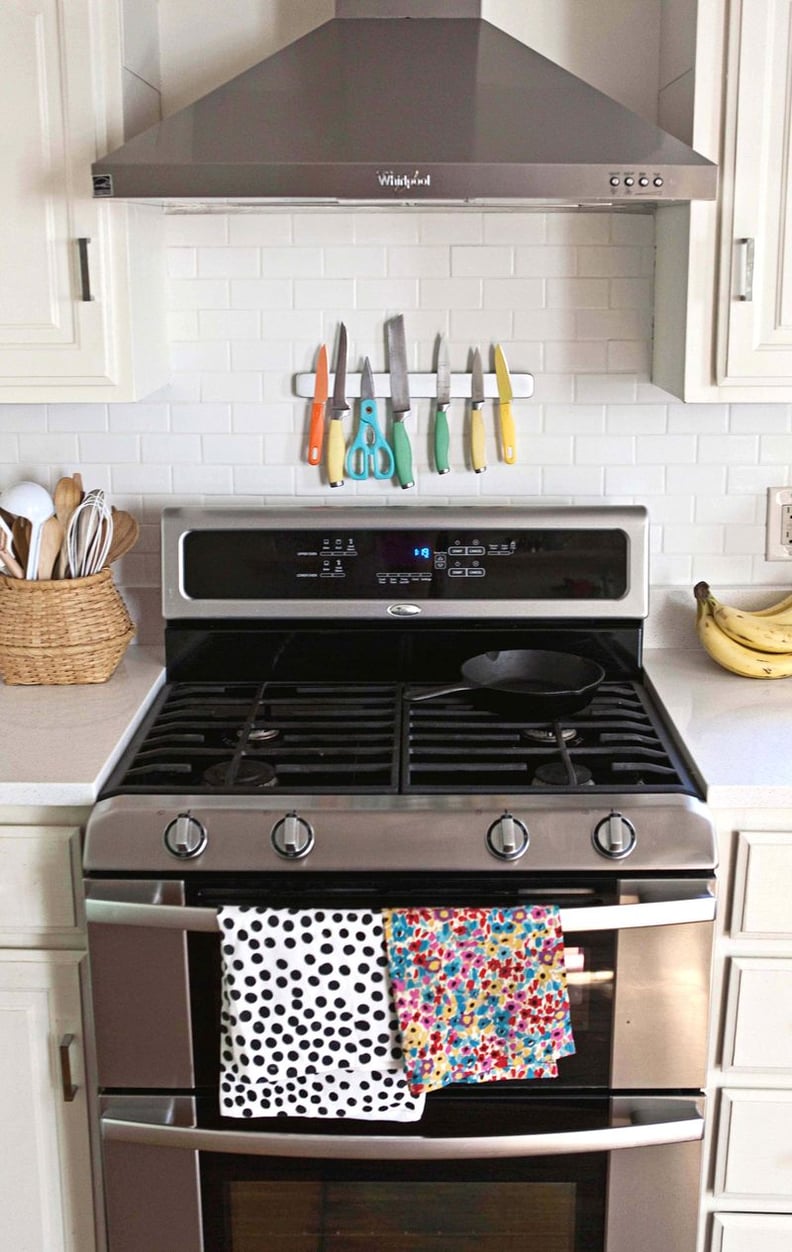 Gadgets
"Of course buyers like the tricks and kitchen gadgets," Katharine notes, "especially in cities where you lack space." Things like shallow spice rack drawers, hidden drawers, or countertop trash chutes are great add-ons, but probably won't seal the deal.
Open Floor Plans
When it comes to dealmakers, Katharine underscores that an open floor plan is at the top of everyone's list. Kitchens have transformed into an all-purpose gathering place for entertaining, dining, and homework, while formal dining rooms have fallen by the wayside. Katharine often sees clients "open the kitchen to incorporate the dining room." While this is a more serious project, an open kitchen is a critical selling point and an investment that is sure to see a return on the market.