6 Plants That Can Help Lower Your Stress Levels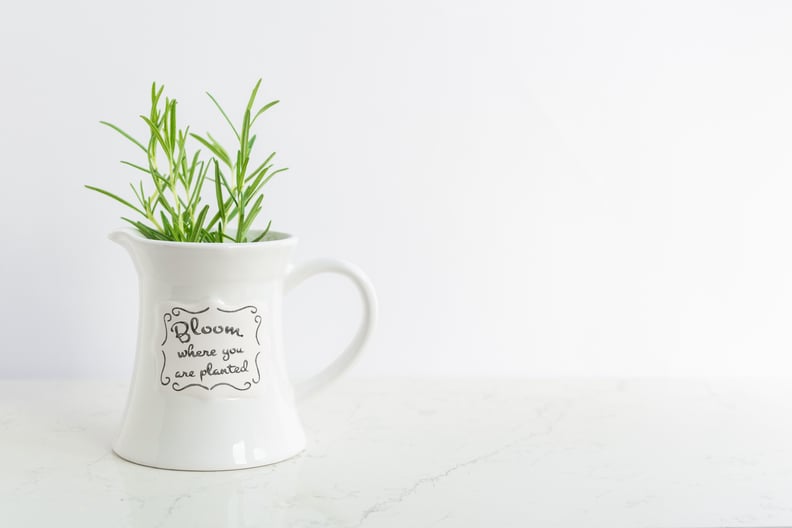 Unsplash | Paula Brustur
01
Lavender
02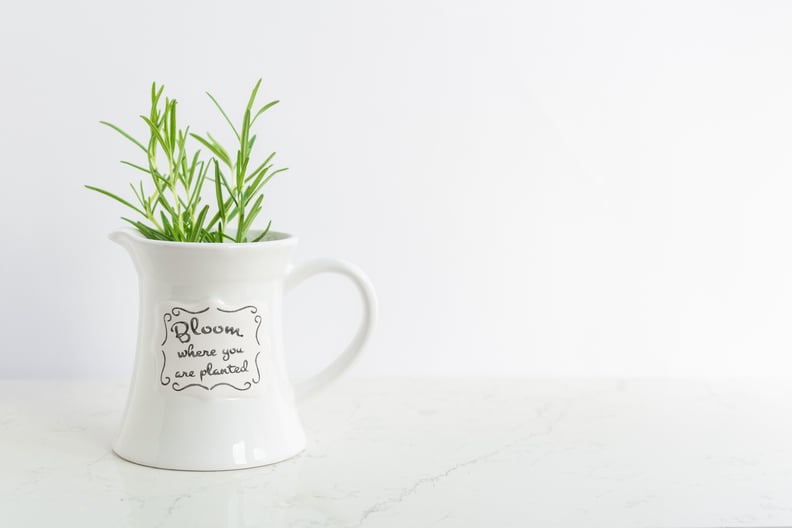 Rosemary
03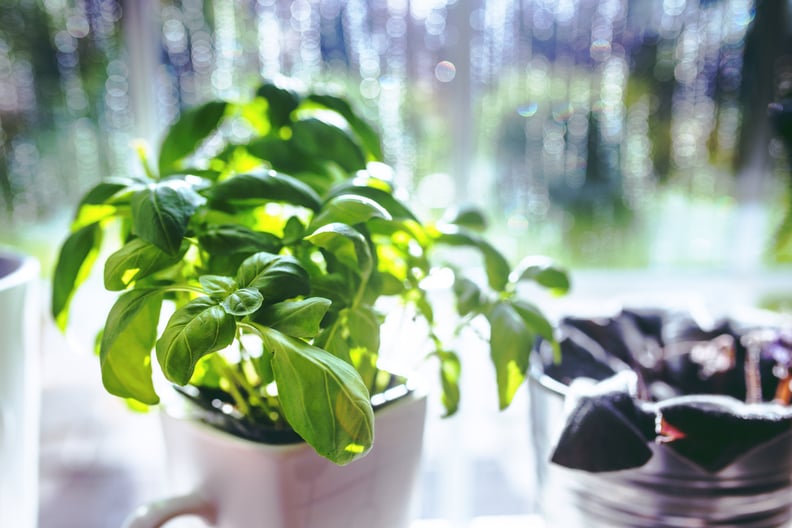 Holy Basil
The holy basil plant (also known as tulsi) is not only unique looking, but also has wonderful benefits for the mind and body. "This beautifully scented plant is believed to have adaptogenic benefits and research confirms it protects against stress," shared Letier. She suggested picking a few leaves from the plant, muddling them in your palms, and breathing in their scent; it will help any negative feelings slip away.
04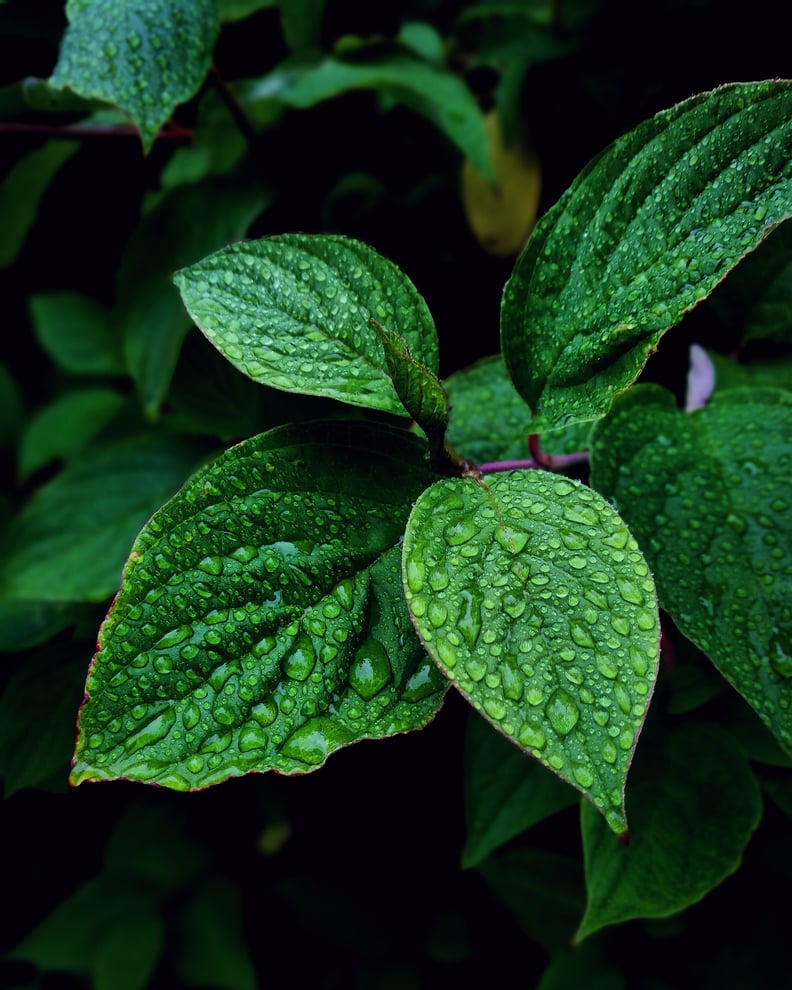 Mint
Keep a few mint plants around the house if you often feel anxious or frazzled, as mint helps keep anxiety and nervousness at bay. "Mint plants stimulate the mind and uplift your mood to produce feelings of confidence and optimism," said Letier.
05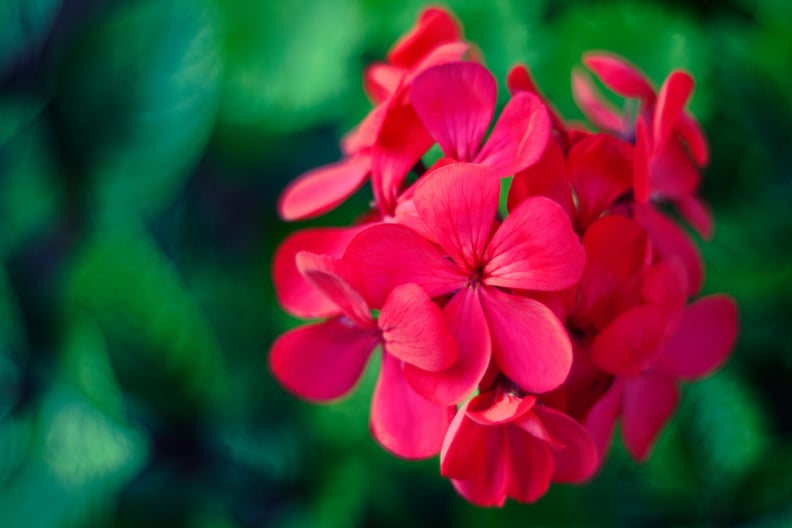 Rose-Scented Geranium
06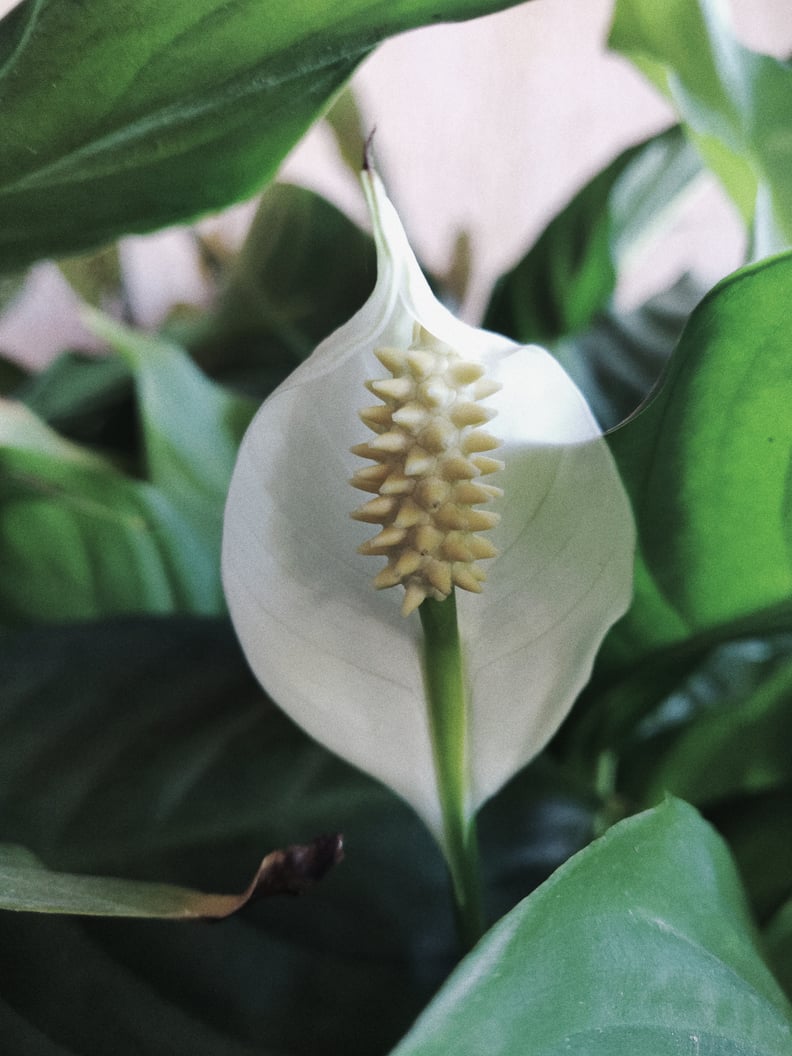 Peace Lily
Spathiphyllum, also known as the peace lily, is a very easy-to-care-for flowering plant that can also thrive in low-light environments — so no worries if you don't necessarily have a green thumb! What makes this plant even better? It is naturally calming. "The peace lily is a wonderful purifying plant with flowers that offer a lovely, calming fragrance," said Beckner.