3 Ways to Budget For Bebé That Even the Most Deal-Minded Abuela Will Approve Of
As POPSUGAR editors, we independently select and write about stuff we love and think you'll like too. If you buy a product we have recommended, we may receive affiliate commission, which in turn supports our work.
There's no way around it: having a baby is expensive. But there are certain steps you can take to ensure you're spending at least a small percentage less along the way. And you know your bebé's adoring abuela always reminds you to keep a tight budget top of mind when making your shopping list. Target, for example, offers great solutions with consistent everyday low pricing, and offers monthly deals throughout the year on everything from bath-time essentials to car-seat trade-ins, so it's always an ideal time to stock up on all you need for your niños. Here are three essential tips to budget for baby to which even the most deal-minded abuela will lend her stamp of approval.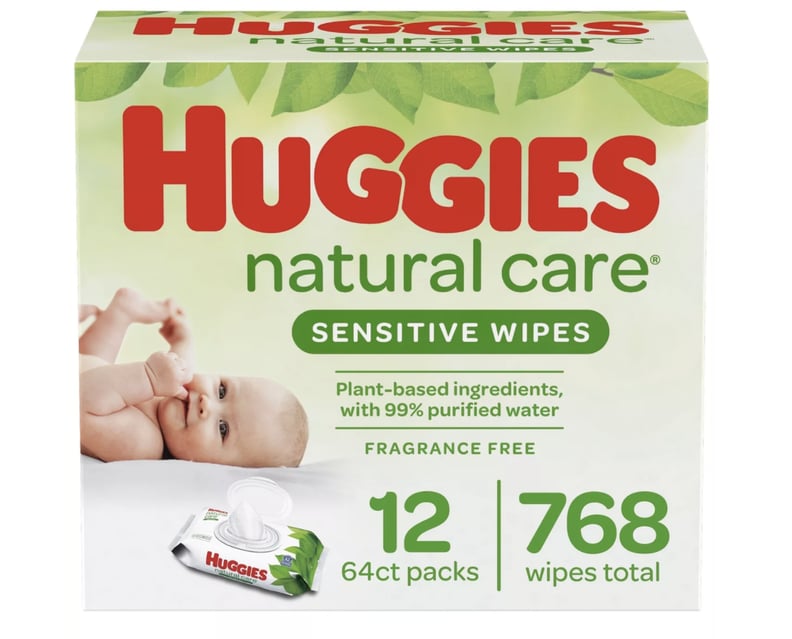 Buy higher-count boxes of diapers and wipes
Whenever possible, buy diapers and wipes for your baby in bulk. Instead of purchasing, for example, a pack of 24 diapers, opt for a 120-count box of Pampers ($40). You'll save more in the long run and won't have to run back to the store too soon after your first purchase. The same goes for your wipes: you can get a 768-pack of Huggies Natural Care Fragrance-Free Sensitive Baby Wipes ($20) for under $30 at Target. These are not only abuela-trusted brands, but they're also natural products at an incredible price point.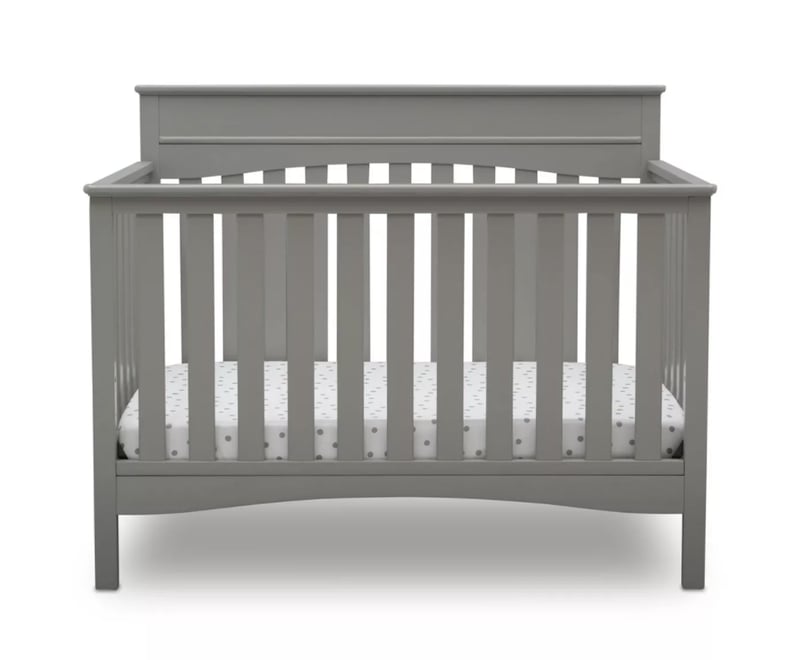 Invest in a crib that grows with your bebé
One of the best things I did when I had my son was purchase a crib for him that could later be turned into a toddler/big-kid bed. The Delta Children Skylar 4-in-1 Convertible Crib ($170) is a great option because it's literally the only bed you'll ever need to purchase for your child. It transforms from crib to toddler bed to daybed and finally to a full-size bed when they're ready.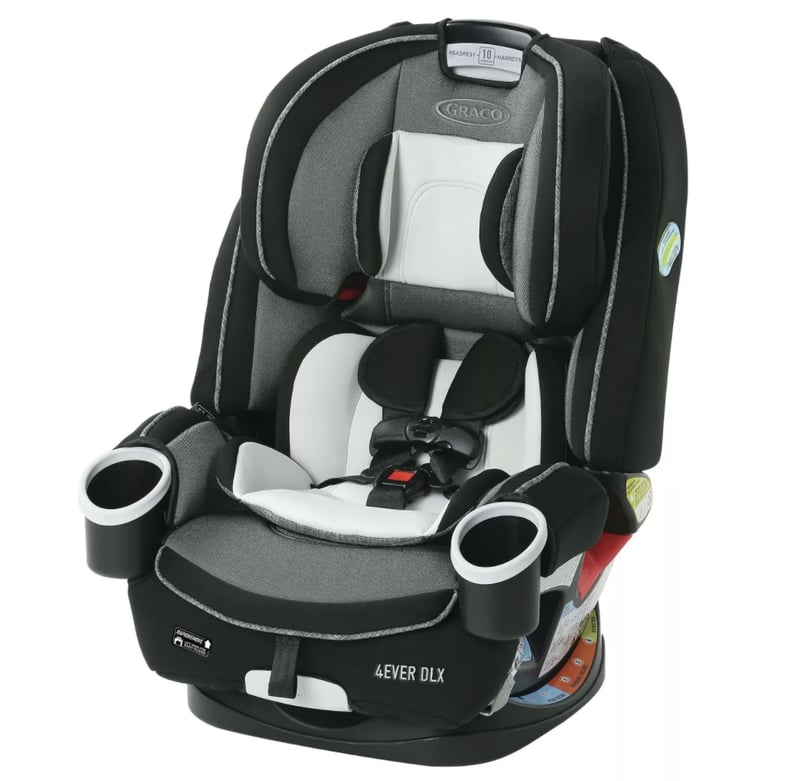 Purchase a car seat that lasts beyond infancy
Another important purchase you'll make as a new mami is your bebé's car seat. If you want to budget so that you spend less as the years go on, make sure to select a car seat that your child can use all the way up until the age of 8. Convertible car seats, such as the Graco 4Ever DLX 4-in-1 Convertible Car Seat ($300), do just that, which means you'll only have to make one large purchase for the whole eight years your niño has to utilize a car seat.